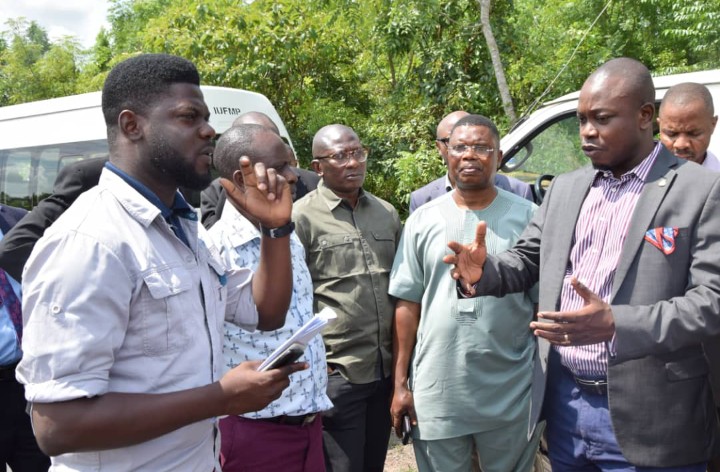 Go Back To Sites, Oyo Govt. Tells Roads Contractors Others
The Chairman, State Committee on the review of Contracts and Projects, Engineer Adedamola Falade-Fatila has ordered contractors handling various projects in the State to return to sites and ensure the completion of the projects within the stipulated time.
Engineer Falade-Fatila made this known during the inspection visits to Eleyele- Ologuneru -Akufo- Eruwa road project and other on-going projects across the State.
Engineer Falade-Fatila expressed his dissatisfaction over apparent inactivity on most sites and the slow pace of work at the other various project sites visited.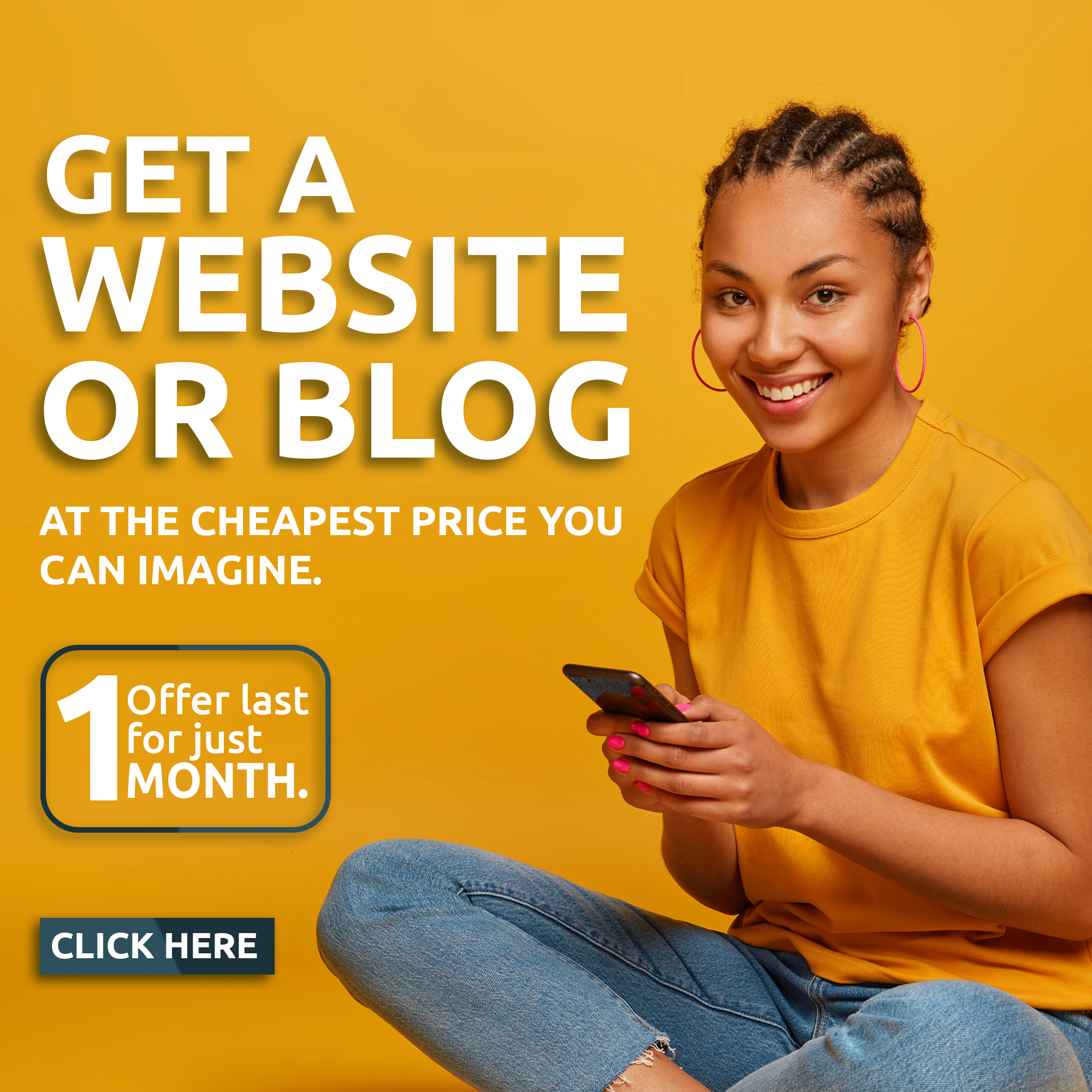 He particularly frowned at the status of the work Eleyele – Ologuneru- Akufo- road sites, despite the level of funds the contractor had accessed.
Engineer Falade-Fatila spoke further that the project that should be on-going was halted by the contractor for no specific reason. He charged all the contractors handling Government projects in the State to go back to sites and do the needful, saying that the committee was not impressed with the level of work done so far on Ologuneru-Ido-Eruwa-and Akufo- roads.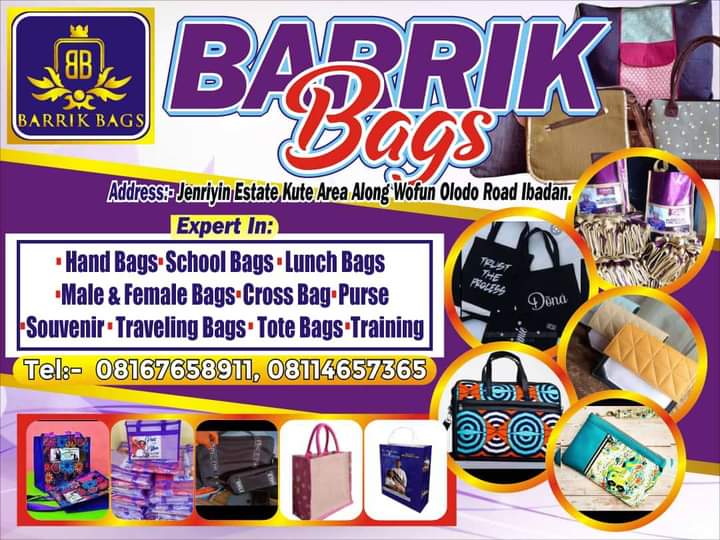 Engineer Falade-Fatila said "the tenure of the project for Eleyele -Ologuneru-Eruwa Road is 18 months and the contractor handling the project had already spent 15 months on the project, hence the road ought to be ready for commissioning in about three months.
The Committee also visited Lekan Salami Sports Stadium, Adamasingba, Ibadan. Abandoned Atiba FM in Oyo, Renovation of three classrooms block and Construction of four compartment toilet and borehole at Community Commercial High School, Ilora by the Education trust fund. 10,000 Metric Tonnes of 4 bin Silo and Supply / procurement of combined equipment at Awe.