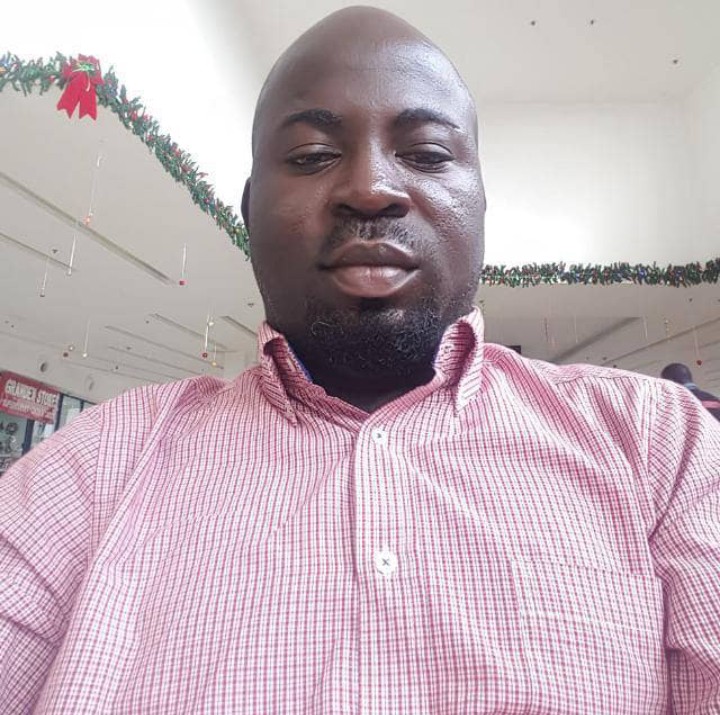 Appreciation Message On Engr. Seyi Makinde Victory – Asiwaju Adekola PDP Youth Leader
Your Votes Has Spoken
I, Asiwaju Adekola Adeoye, the Oyo State Youth Leader of the Peoples Democratic Party, use this medium to, on behalf of our party, appreciate the love shown to us yesterday. The Oyo State electorate have spoken through their votes and it is an attestation that the years of suffering has ended in the state.
At the end of the 2019 Governorship Election in Oyo state, Engr Seyi Makinde of the PDP polled the total of 515,621 votes to defeat the candidate of the All Progressives Congress, Chief Adebayo Adelabu, who scored 357,982 votes. It was indeed a well-deserved victory for Omi Tuntun.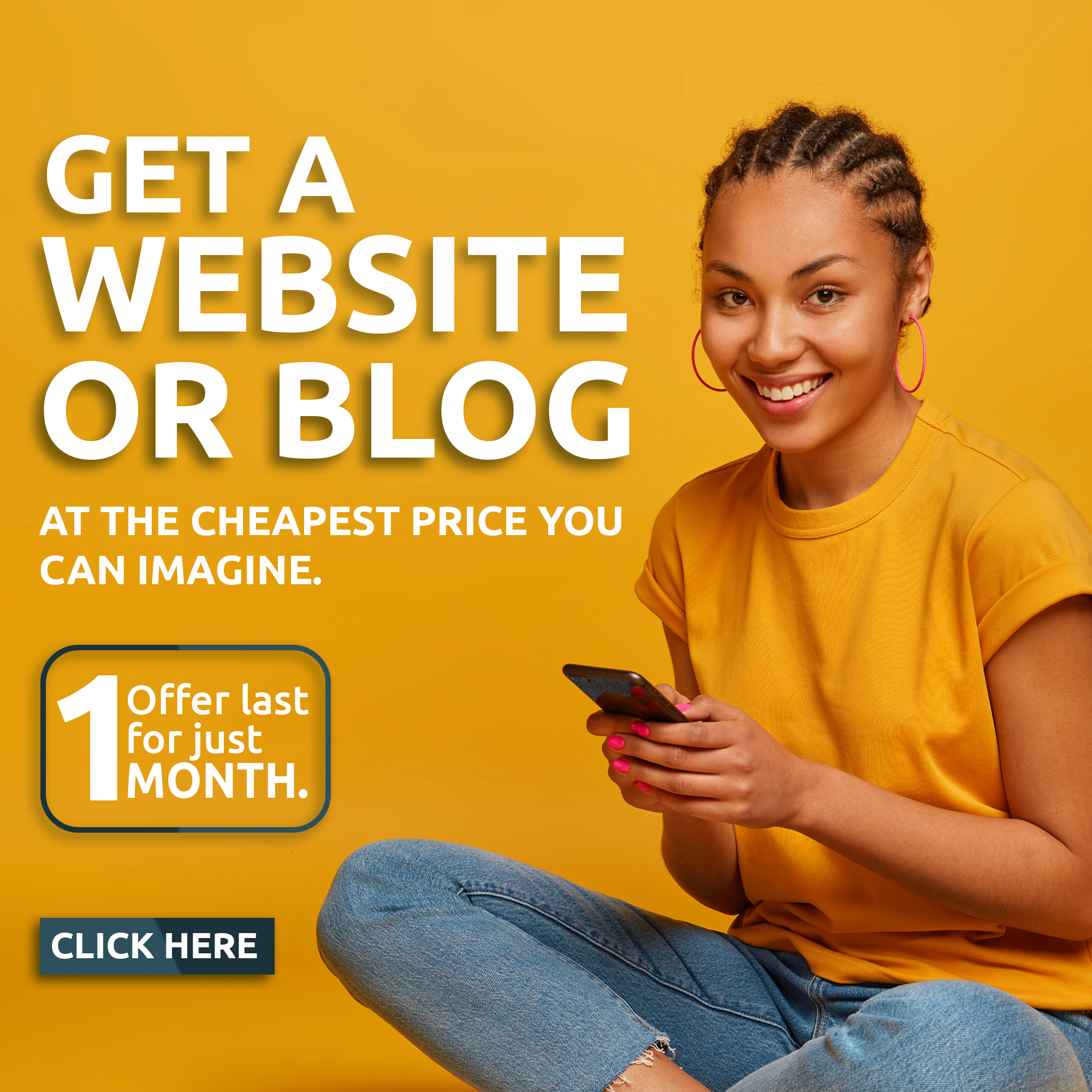 I want to specifically laud the doggedness of the voters for standing by the party in the last eight years that All Progressives Congress (APC) has ruled Oyo. Now the era has ended and will officially end on May 29 this year. Even, amidst humiliation, intimidation and harassment, you all voted massively for the people's party, PDP. Thank you for voting for Engr Seyi Makinde as Governor and our House of Assembly members across the state. You all, indeed, amazed us!
While monitoring the election in Ibadan, I discovered that you all deserve encomia. As the leader of the party's youths in the state, I want to specifically salute the entire youths in the state, students, civil servants, women, market men and women, artisans, private sector workers, religious leaders and groups, parents and guardians, youth groups, among others, for unalloyed supports for our party. This has resulted in landmark and resounding victory of the great philanthropist, Engr Seyi Abiodun Makinde at yesterday's gubernatorial election.
I thank the leaders and members of the party for their magnanimity before, during and after the election that was just returned.
I, therefore, want to say that the people of Oyo state will not be disappointed in the human-faced government of the state under the watch of Engr Makinde. With your prayers and supports, Oyo State will be great again.
Finally, I appreciate the gesture of the Oyo State governor-elect, Engr Seyi Makinde, for making himself available for service to human it he has been rendering and the service he will still render in the state starting from May 29, 2019. I congratulate Engr Makinde on his wide victory in the just concluded election. I wish you happy tenure in advance.
Thank you all!
Signed
Asiwaju Adekola Adeoye
Oyo State PDP Youth Leader.
...For the latest news update, Subscribe to our Whatsapp Channel
(Click Here)
and join our Telegram Update Group
(Click Here)