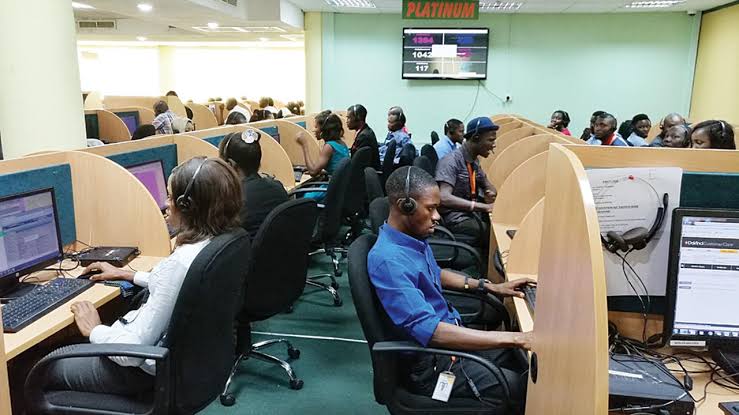 iSON Xperiences : Ibadan Company With 57 Covid-19 Positive Staff Speaks
After days of suspense about the name and location of Ibadan firm where 57 members of staff tested positive for COVID-19, the firm, iSON Xperiences, has identified itself as the firm, spoken on the issue, declared that it has taken measures to contain the virus and protect its workers.
iSON Xperiences also known as iSON BPO is a business process outsourcing firm owned by Indians, operating customer centre for two major telecommunication companies ; MTN and Airtel. The firm operates inside former Spring Bank building, opposite Radio Nigeria, Dugbe, Ibadan.
The Firm, is having not less than 1,400 customer care agents with over 100 senior staff for both MTN and Airtel. 57 of its staff had so far tested positive for COVID-19, following series of tests.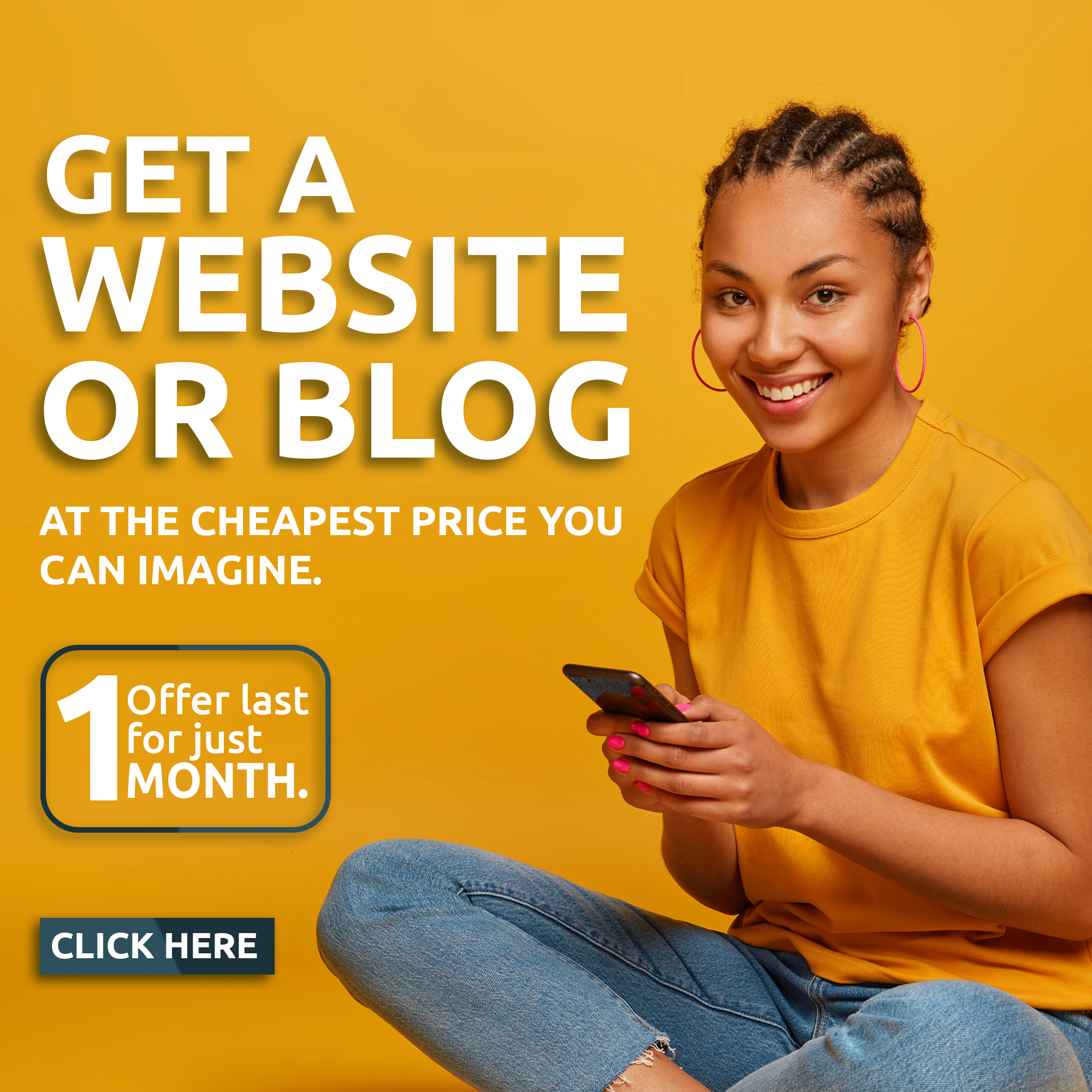 In a statement on Tuesday, iSON Xperiences said it has implemented strict COVID-19 pandemic preventive measures including social distancing norms, embarked on awareness campaigns for employees, mandatory use of sanitizer and masks, temperature checks, and general health checks at the in-house clinic based on World Health Organization (WHO) guidelines.
The statement read: "We have ensured Contact Centre services are available on a 24/7 basis with additional Work from Home Customer Service Advisors activated and maintained 'Business as Usual' for us as well as for our Customers.
"Important points with regards to our Nigeria operations – we have some of our employees who were detected positive for Covid-19 at one of our centres in Ibadan.
"Employees with suspected risks have undergone the necessary test and placed in isolation under the supervision of the Nigeria Centre for Disease Control (NCDC). Together with the authorities, we will ensure the full return of our employees to good health for their eventual resumption back at work.
"As of now, our office premise is temporarily closed for thorough disinfection. We are focused on providing services in a safe and healthy environment, and taking the necessary proactive measures to minimize the spread of COVID-19 virus.
"We thank Oyo State Governor's Task Force, NCDC and our Clients for their invaluable support in handling precedented situation.
...For the latest news update, Subscribe to our Whatsapp Channel
(Click Here)
and join our Telegram Update Group
(Click Here)