Hon. Samsudeen "Omo Wa" fulfils Education promise in constituency
In fulfilment of part his electioneering campaign promises and to complement the unrelenting efforts of governor Abiola Ajimobi in restoring the state lost glory in educational sector, Honourable Animasahun Tosin Samsudeen has made a disbursement of 10000 exercise books and other writing materials to pupils and teachers of public primary schools in his constituency to aids elementary learning.
Hon. Animasahun Samsudeen, popularly calls "Omo Wa", who is an elective supervisory counsellor, representing Ward 9 of Ibadan North East constituency, made the distributions to public primary schools pupils at Queen of Apostle Primary School, Oke Offa, Oluyoro Ibadan in the presence of parents and constituency dignitaries.
In his speech, Hon. Animasahun emphasize on his readiness to contribute his own quota to smooth running of education in his constituency. He said " I believe an investment on children will always benefit the family, community and society at large. Also building youth from their critical formative age has the potential of making them a great professionals, entrepreneurs, politicians and captain of industries" Hon Samsudeen "Omo wa" stated.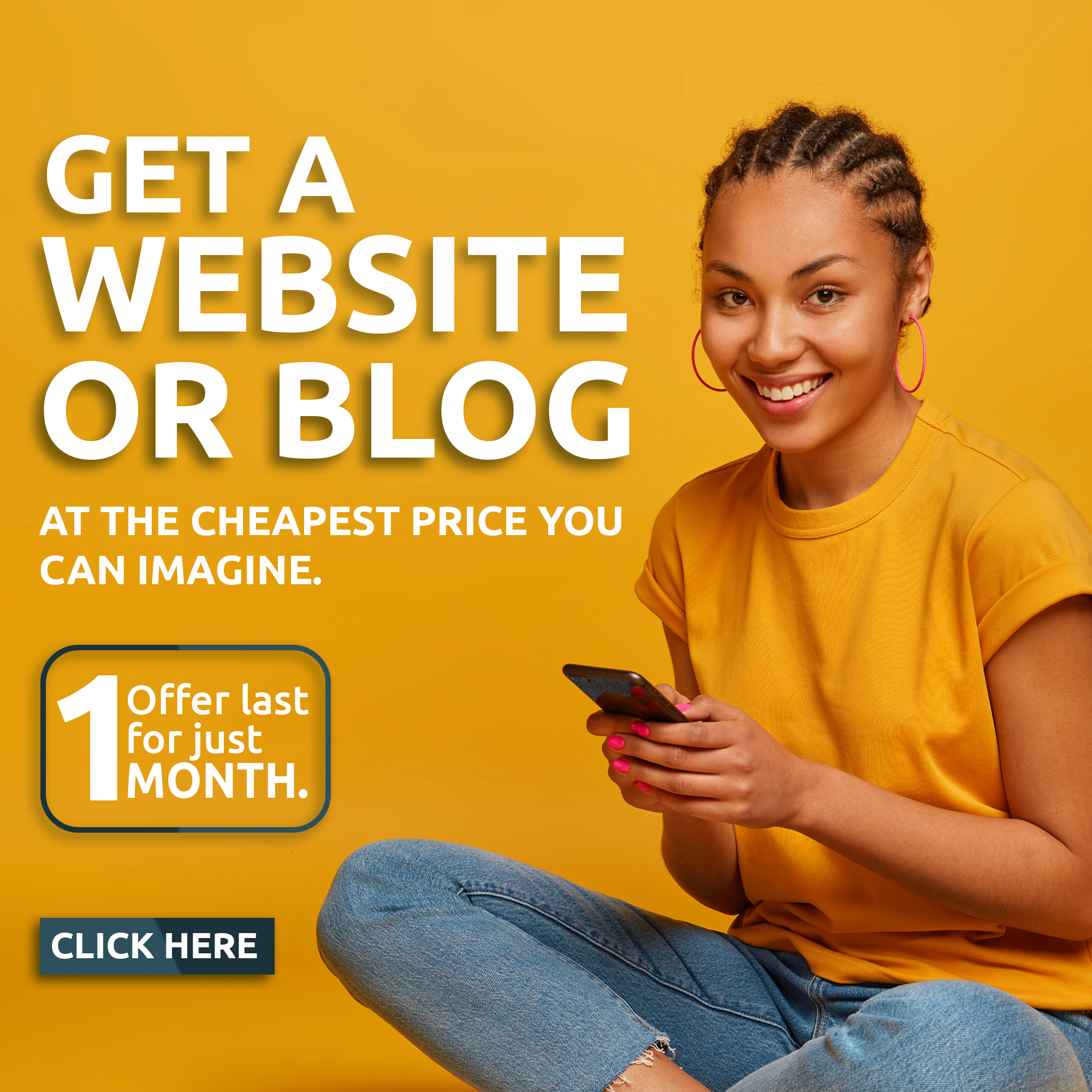 While appreciating the kindful heart of the counsellor, the Head Mistress of Ratibi Primary School II, one of the beneficiary schools, Mrs Lawal commends the moves made by Hon. Animasahun, said it rare of a grass root politician to extend such dividend of democracy to pupils and and teachers of public primary schools.
Among the important personality that graced the occasion are: former chairman of Ibadan North East, Hon. Jonathan Ogundiwin, Chief Ayo Eniade, APC Ibadan North East/South East candidate Hon. Deni Aboderin, Ibadan North East APC leader Olu Abiola and Youth Leader Alahji Adebisi Wahab.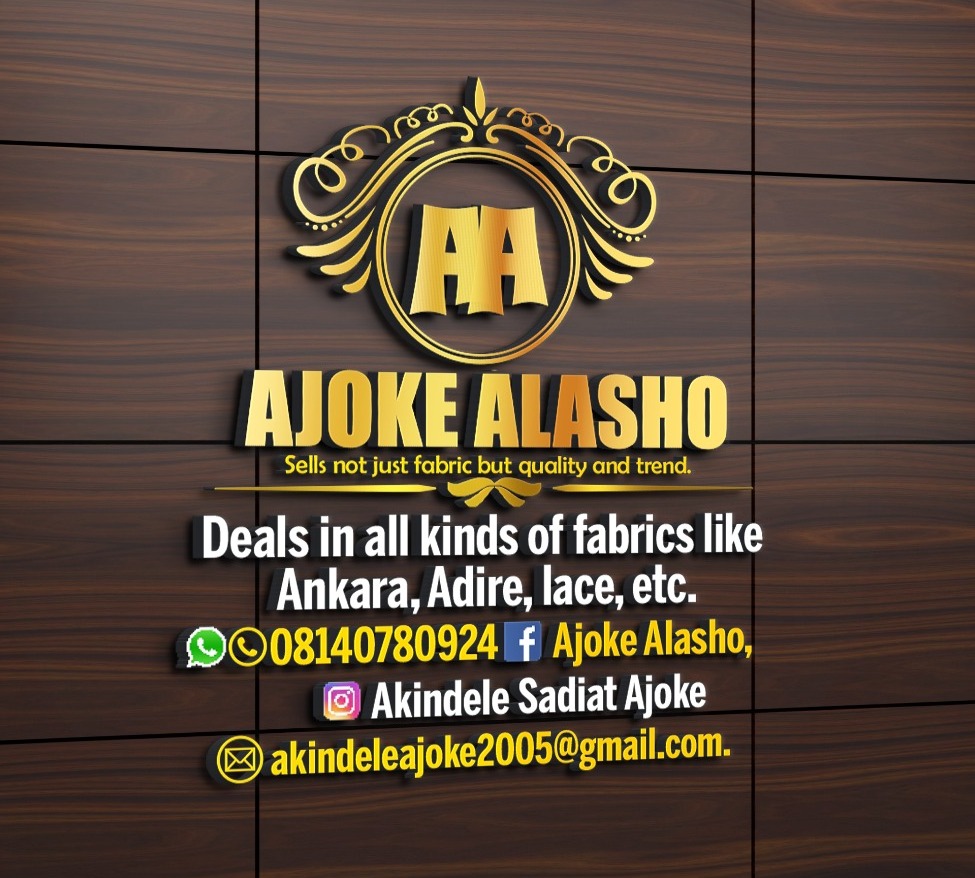 Other includes: Baba Maroof Olowo Adekile, AYSG chairman Mr Oyeyemi Hamzat. hon. Akintola, Alhaji Abass Alesinloye, Alahja Romoke Sanusi.