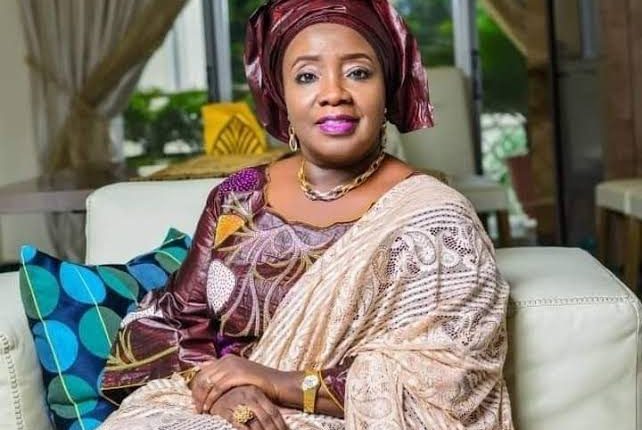 Eld-Al-Fitr: Mulikat Adeola Felicitates With Muslim Faithful, Thanks Loyalists For Courage, Doggedness
The holy month, Ramadan is one of the five pillars of Islam and a great opportunity for all Muslims to purify their mind, body, heart and soul by fasting and praying to Almighty Allah. Ramadan is not only for fasting but also all Muslims should dedicate themselves to self-sacrifice like abstain from taking drink or food and physical needs, asking forgiveness for their wrongdoings and devoting themselves to Allah.
Eid is the biggest festival for Muslims. The Almighty Allah blessed them with two joys eid day each year. The first one is "Eid-Al-Fitr" which comes after one month of fasting during the holy month of "Ramadan". And "Eid-Al-Adha" which is called the "Sacrifice Feast", is the second of two biggest Islamic holidays celebrated worldwide each year.
The Former Majority Leader of the House of Representatives, Hon. Mulikat Akande Adeola in her congratulatory message to the Muslim faithful, rejoices with them on the successful completion of Ramadan.
https://palladiumcapital.com/cloao1b

She appreciates their commitment, dedication and sincerity of heart during the holy month. She challenged the Muslim brothers and sisters not to forget the good lessons of Ramadan learnt during fasting. She said, "I hope this Eid-Al-Fitr will restore peace, harmony and unity back to Nigeria". While calling for peaceful coexistence among one another, she affirms her commitment to the development of Ogbomoso, Oyo North Senatorial District, Oyo State and Nigeria at large.
https://blog.sepstream.com/prwcvqsc6g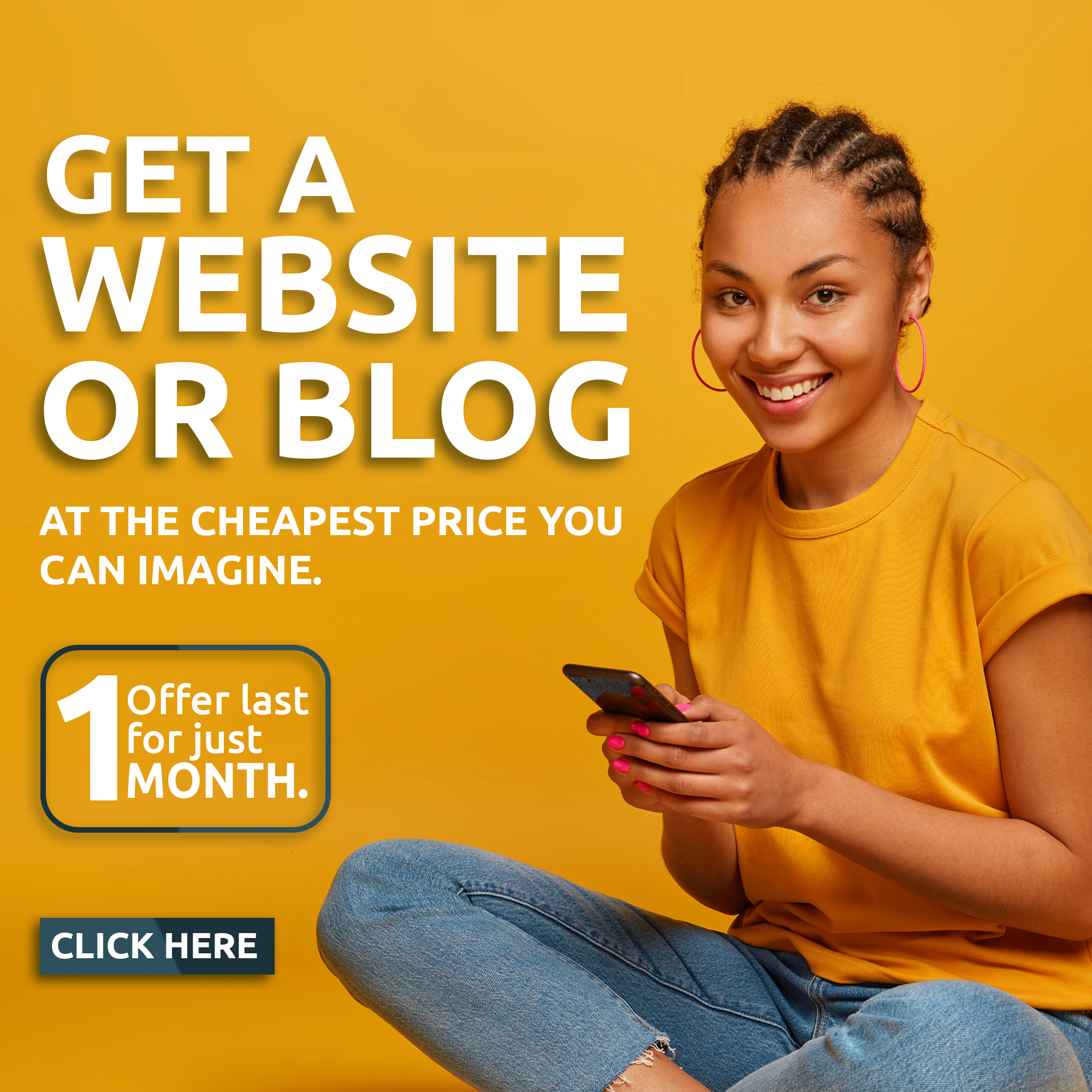 This is a period that calls for sober reflection in our dear country as many challenges are facing us, but I am very hopeful Insha Allah we shall overcome all the shortcomings. I call on everyone to contribute his or her own very best to the greatness of this country. May Almighty God restore the lost glory of Nigeria.
May I use this medium to thank all my teeming supporters for your untiring effort, commitment and loyalty. I am not unaware of the lacuna everyone of you are facing in the party at various levels, but I can assure you that all will be well, and we shall all laugh last. Please, note that tough time never lasts but tough people do. I do appreciate your love, prayer, encouragement, doggedness and commitment to my political group, and I did not take them for granted. Keep attending your ward and Local Government meetings from time to time as a party man and woman. We remain in PDP.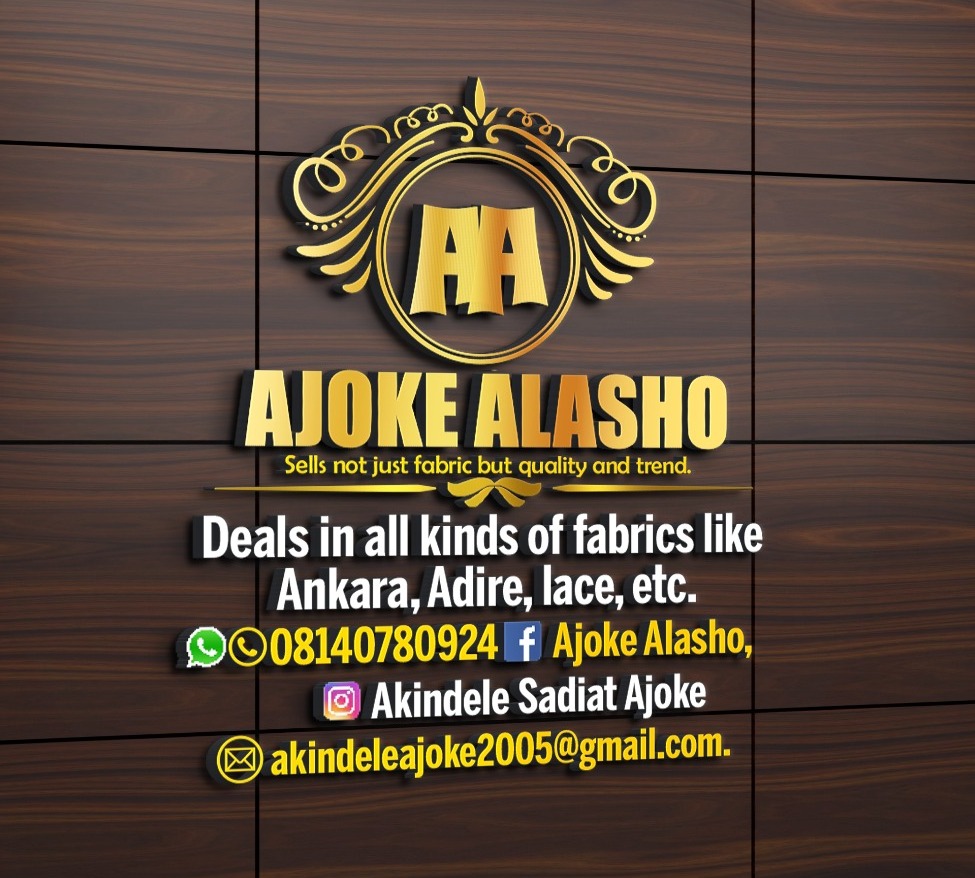 I wish you and your family a very joyful Eid. May Allah accept all your prayers and forgive all your faults. Eid Mubarak!
Femi Olaitan Hero
12/05/2021