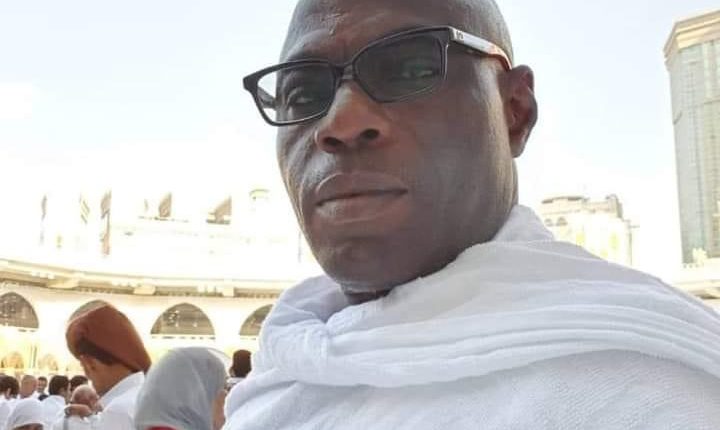 Eid-el-Fitr : Olopoeyan Felicitates With Muslims Across Globe, Assures Loyalists Of Better Days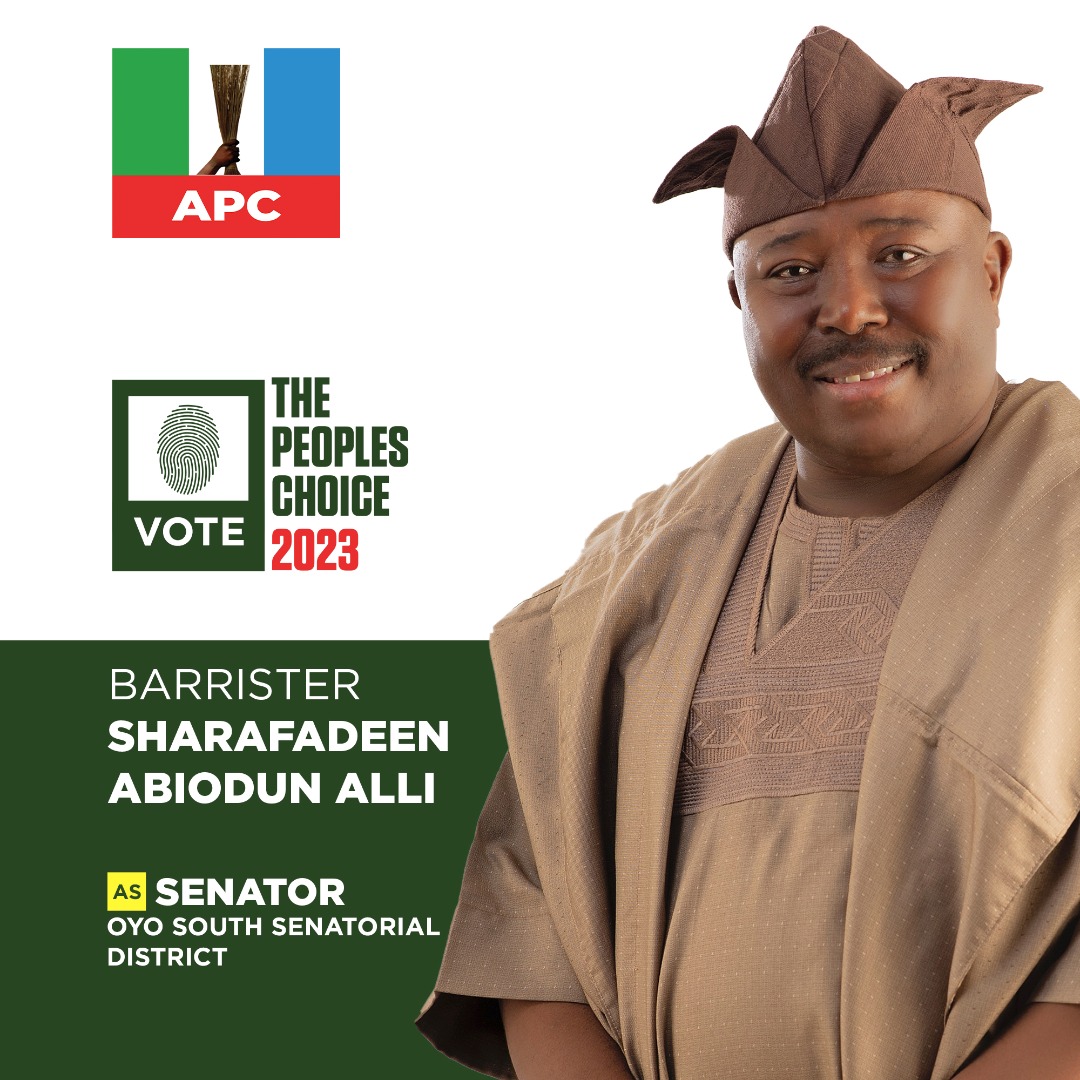 An Oyo PDP Chieftain, Alhaji AbdulRasheed Adebisi Aremu Olopoeyan has joined other eminent Nigerians to facilitate with Muslims across the globe, most especially Muslims in Nigeria and Oyo-State in particular.
Olopoeyan, used the completion of holy month of Ramadan to urged religious leaders and all Muslims to continue to pray for peace and tranquility of Nigeria and their respective State.
http://grasshoppersoccer.com.au/mjrwilhv9


He stated; "Presently, all what we need in our dear country, Nigeria and our respectively States is to continue to pray for peace and tranquility. The present security challenges we are facing calls for concerns and all hands must be on deck to bring these security challenges to an end.
http://www.pigeons-france.com/81vjzoskp

With security challenges, no meaningful achievement could be made. And all our prayer that, the Almighty Allah to restore peace in our nation, amen"
Also, the Oyo-State PDP Chieftain extendsed his Eid-el-Fitr celebrations to all his supporters and loyalists across the State and urged them not to relent, assured that,  there will be light at the end of the tunnel.