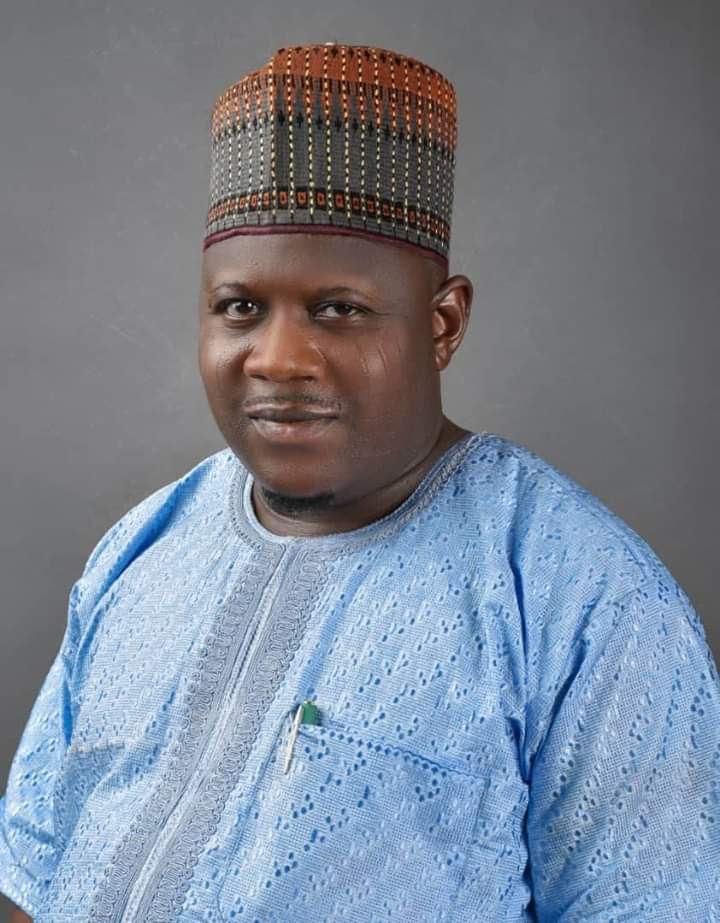 Aare Latosa LCDA Synergizes In Combating Corona Virus
In a bid to ensure compliance of the preventive measures, the Caretaker Chairman, Aare Latosa LCDA, Hon. Oshoniyi Adewale Kazeem has synergized with the Government of Oyo State in combating the pandemic disease popularly called COVID 19.
This was made known at the Sensitization and Enlightenment meeting with Bodija International Market Leaders recently.
The Council boss charged all the traders to comply with the rules guiding and combating the further spread while noting that the LCDA will lend its collaborative efforts and measures in curtailing the continuous transmission within the Council Area in particular and the State in general.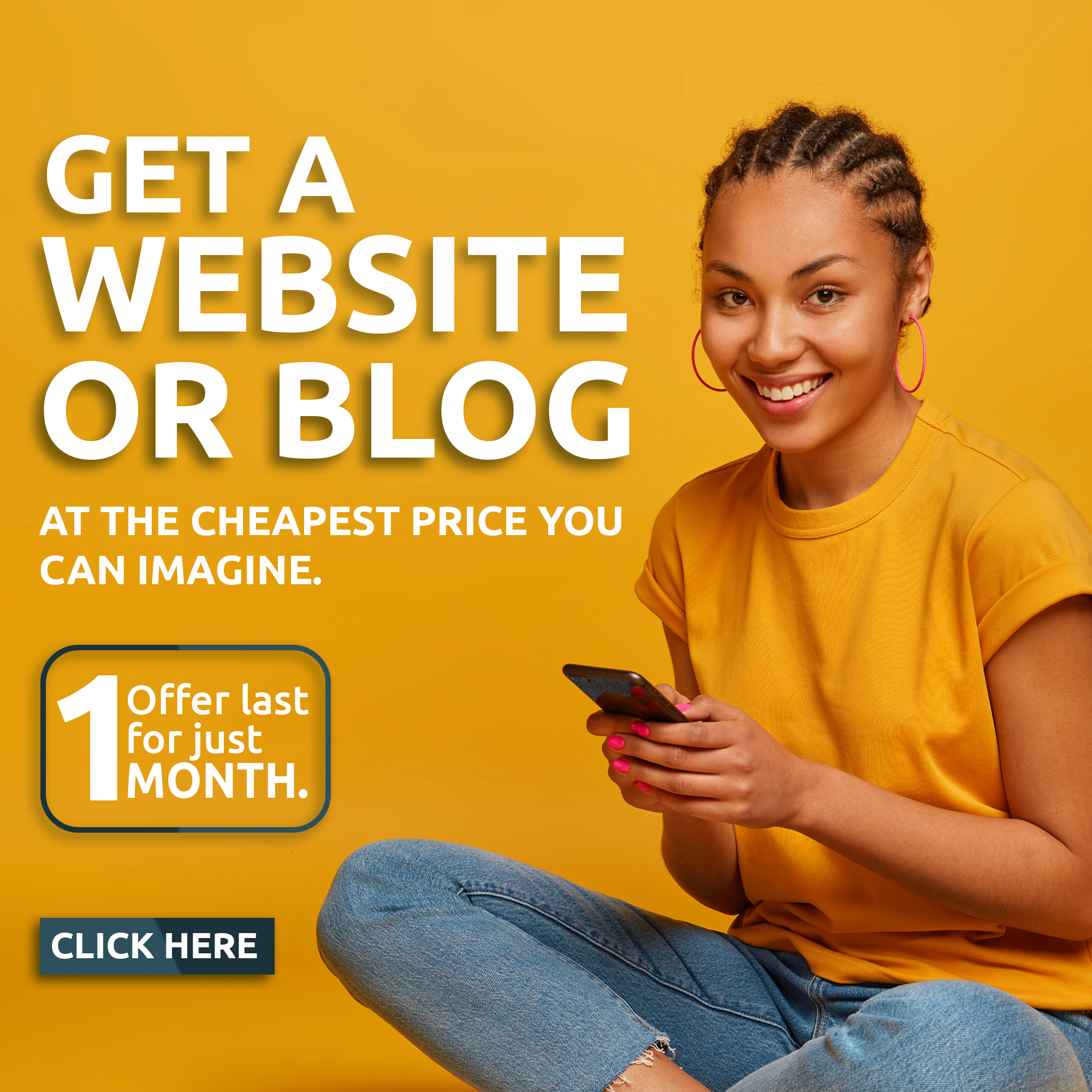 According to him, " market leaders should ensure the stalls are not clustered. No one should bring his or her children or wards to the market in spite of the stay at home order of the State Government and should adhere strictly to one person in a stall or shop order"
"All traders should ensure standard personal and environmental hygiene, regular hand washing as well as sanitizing, Social distancing, proper waste disposal and other precautionary measures since suspected cases have been reported in Ibadan, we should all swing into action to collectively stop the further spread."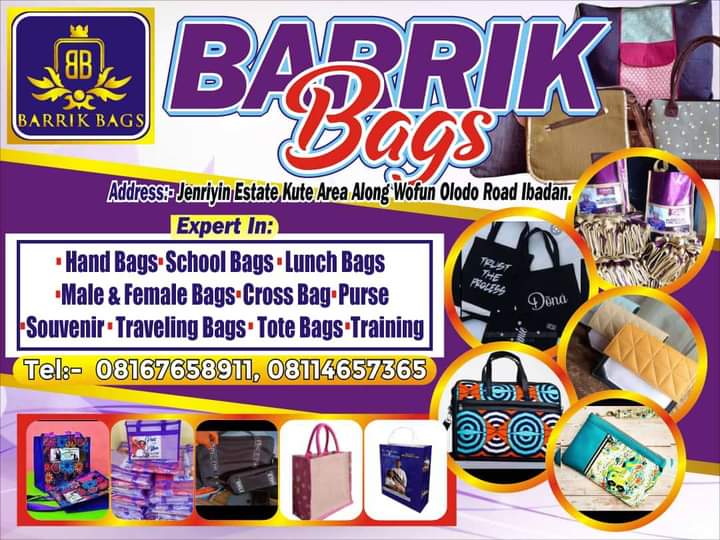 "Any other suspected cases should be reported immediately via the State Government helplines made available."
Hon. Oshoniyi therefore advised all the people of Aare Latosa LCDA to restrict their movements, shun overcrowding or stay at home to curtail further spread
He later charged all, to seek God's face for divine intervention on this global threat which could distrupt the economic, social and human development of this Country.
OLADEPO-FADIPE, YETUNDE. F
Head, Information Unit,
Aare Latosa LCDA, Samonda,
Ibadan.