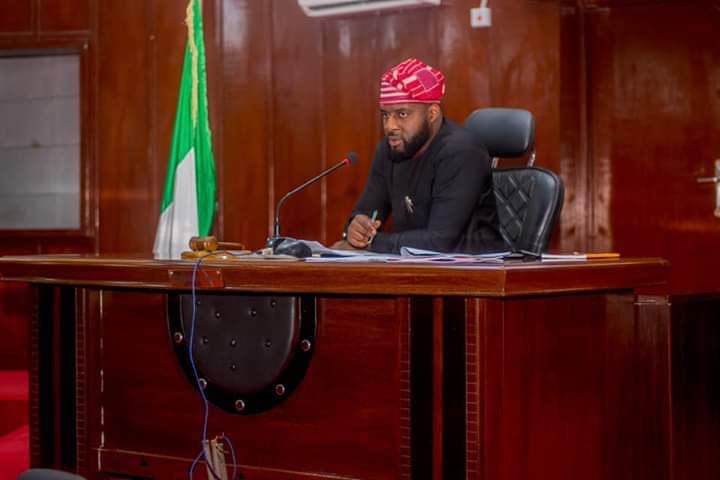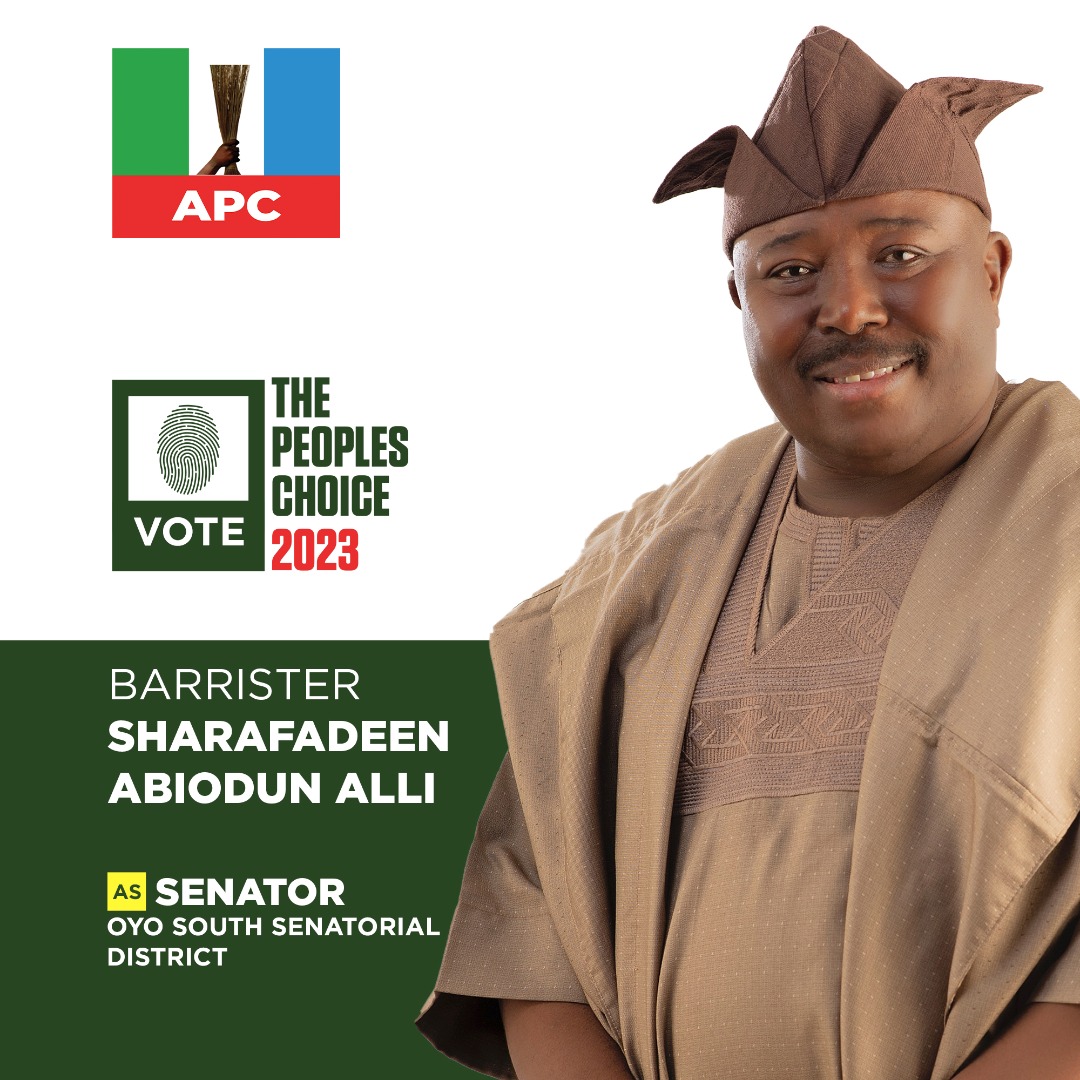 OYHA Accuses Sacked LG Chairmen of Project Duplications, Inflations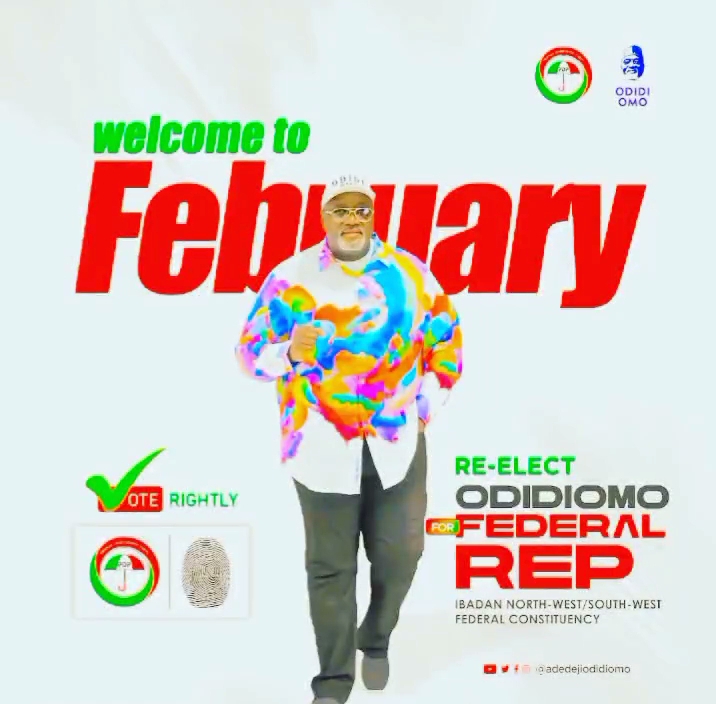 The Oyo state House of Assembly Ad – hoc committe that investigated the activities of the Local government and Local Council Development Areas ( LCDAs ) in the state from May, 2018 to June 2019, has accused most of the sacked elected Chairmen of duplication and inflation of projects.
The Ad – hoc committee headed by Mr Olusegun Popoola in its report during the plenary session on Tuesday 4th observed that some Local government and Local Council Development Area seriously affected the expected development at the grassroot levels of government.
According to the report, the Committee listed
Asabari LCDA, Ogbomoso South West LCDA, Saki East LG, Ogbomoso South LG, Ibadan South East LG, Oyo East LG, Ogo Oluwa LG, Ogbomoso North LG, Oke Ibadan North LCDA, Ibadan West LCDA, Atisbo South LCDA, We we LCDA, Ibarapa East LCDA, Ibarapa LG, Lagelu North LCDA, Iseyin LG, Itesiwaju LG, Ibarapa East LG, Ibarapa North East LG as council areas where their chairmen duplicated programmes and projects.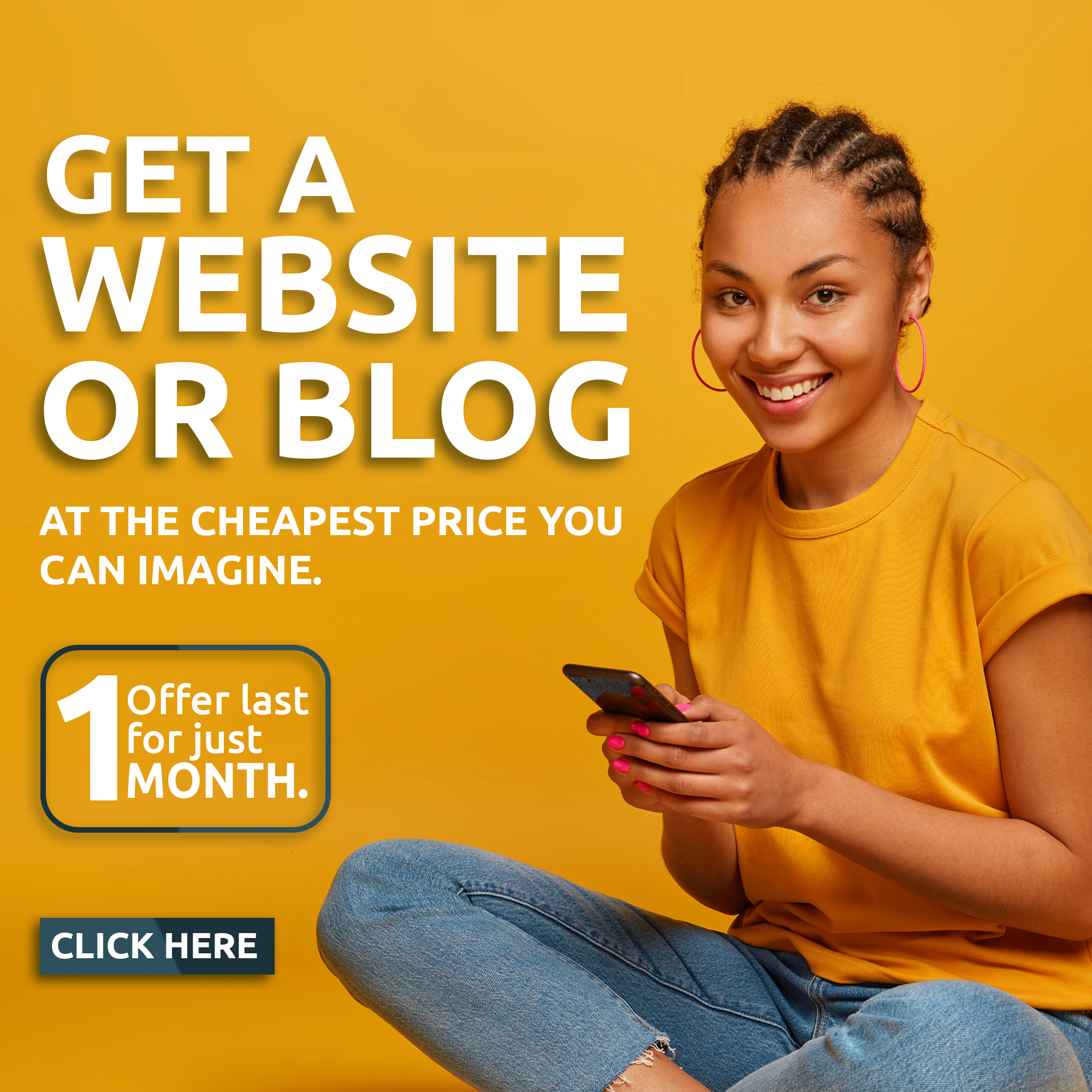 The committee reported that, some programmes and projects worth millions of naira executed by the mentioned LGs and LCDAs in the state had the same titles with the same amount and were repeatedly captured in the expenditure.
Giving the details further, the committee accused Itesuwaju LG, Ibarapa East LG, Ibarapa North East LCDA, Lagelu LG and Ogbomoso South LG as council areas with project and programme executed inflated.
Commenting on the report, Hon. Seyi Adisa, representing Afijio state constituency urged the speaker of the house not to adopt the final report of the committee rather, should ask the house committee on local government to go and carry out an unbias report, claiming that there were irregularities in the report of the adhoc committee.
Hon. Adisa said, it is illogical to point out that it was the sacked chairmen that masterminded the said findings of the report.
" before a contracted is awarded, it will surely pass a process which must include the civil servants". he added
The Speaker, Hon Adebo Ogundoyin in his resolution said it was unfortunate that the Chairmen abused their offices by inflating project cost, duplicating them as well as embarking on projects that did not have direct impact on the populace.
Ogundoyin on the floor of the house set up another Committee to look into the report, the house resolved among others to sanction any chairman in this dispensation who is found guilty of project duplication and cost inflation.
The Oyo 9th assembly also called on the Ministry of Local Government and Chieftaincy matters to conduct technical audit of all equipment bought in the LGs and LCDAs within the year under review
...For the latest news update, Subscribe to our Whatsapp Channel
(Click Here)
and join our Telegram Update Group
(Click Here)