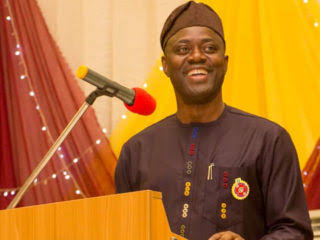 Oyo LG Crisis, Gov Seyi Makinde Brought Back Anarchy With Contradictions
APC Oyo State were taken aback with the degeneration of the Peaceful State handed over to the PDP Government of Engr SEYI MAKINDE on the 29th of May 2019.
Honestly, any lover of Academics would be ashamed at the oscillating contradiction on a Television Program on Monday 3rd February 2020 while he was to defend a bad case of His Excellency, Engr SEYI MAKINDE executive rascality of extra judicial pronouncement of sacking Elected Council Chairmen.
Imagine Oyo State AG and Justice Commissioner admitting that Nigeria is operating a Federal System of Government which guarantees Independence for the three tiers of Government in which Oyo AG freely and happily quoted the Supreme Court Judgement of Federal Government versus Lagos State on one hand but hypocritically refused to acknowledge the similarity in the Supreme Court verdict of OLUBUNMO versus EKITI STATE GOVERNMENT, which is applicable to the constitutional logjam we are experiencing in Oyo State, on which premise AGF Abubakar Malami intervened in Oyo State LG logjam.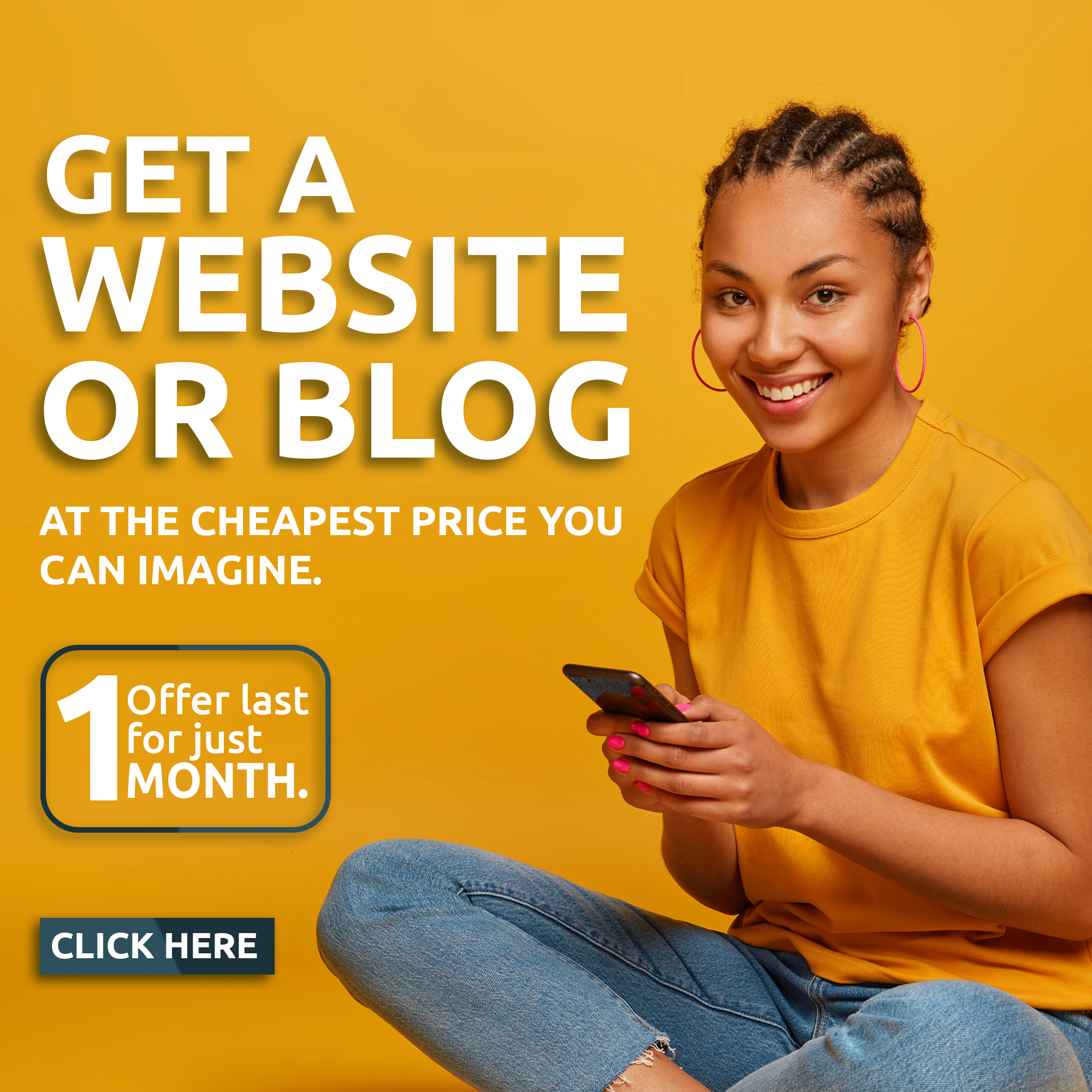 Several times, Oyo State Government and its Party, PDP, had rolled out a lot of fibs to the undiscerning public of restraining injunction against 12th May 2018 LOCAL GOVERNMENT ELECTIONS in Oyo State and APC Oyo State has challenged the Government and his Party, PDP several times to no avail, to produce the restraining injunction with the name of the Judges that made the pronouncement.
They will not be able to produce any restraining injunction because it is all lies.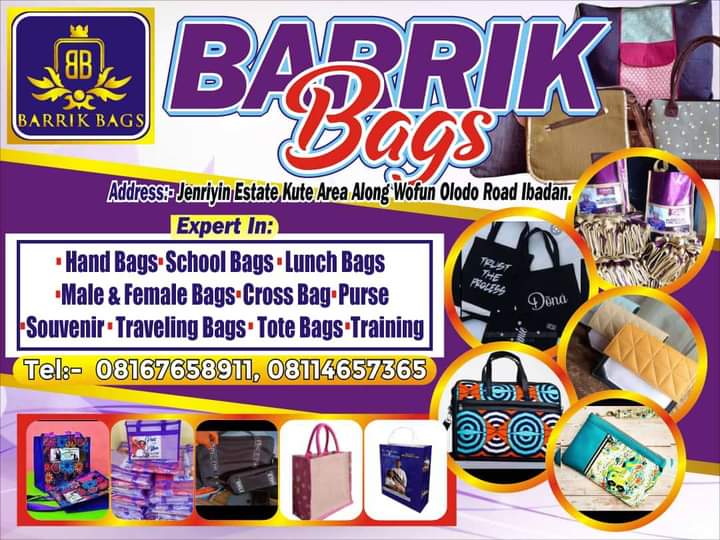 Too bad that the pivotal stand of this PDP Government is built on falsehood and propaganda, no wonder that our Learned Oyo AG and Justice Commissioner would be so audacious to claim on a National Television channel that the Government of H.E, Engr SEYI MAKINDE sacking of Local Government Chairmen was informed by the audit of infrastructure left behind by its predecessor, all within 12-24 hours of assumption of office.
The sad tale of the present on going scenario is the return to anarchy in Oyo State with the Oyo Government hatchet men chasing the Elected Council Chairmen and Councillors from their various homes since a week now which has resulted to injury to scores of our Party stalwarts and reported death to yet to be confirmed figures of our Party members.
While Gov SEYI Makinde was in court for his Governorship Election, President Muhammadu Buhari never asked him to step aside, we are surprised at the interpretation of the Federal System of Government as it is applicable to the PDP Government of Engr SEYI MAKINDE asking Elected Council Officials to step aside and then appoint CARETAKER Chairmen to usurp their positions when the Government openly admitted that the Elected officials have litigation against Oyo State.
It is very unfortunate that Oyo State that has been peaceful for Eight years under APC Government of H.E Sen Abiola Ajimobi would in less than one year of transition of power to PDP Government revert to chaos, brigandage and violence.
We are appealing to those who have the ears of H. E, Engr SEYI MAKINDE to advice him to wake up to his constitutional responsibility of protecting Lives and Properties of all residents of Oyo State irrespective of Party affinity.
APC Oyo State meanwhile call on the Security agencies to be proactive by ensuring all agent of violence are put in check.
APC Oyo State equally appeal to all the stakeholders in the affairs of Oyo State to please sheath their swords and give peace a chance.
APC Government of H. E, Sen Abiola Ajimobi brought peace to Oyo State for Eight years (2011-2019).
APC stands for peace and will never support whatever will truncate peaceful coexistence of Oyo State residents.
H. E, Gov SEYI Makinde is advised to please wake up. It is our believe that nobody's political ambition deserves the blood letting already experienced.
Finally, we sympathise with the family of those who lost their siblings to the avoidable blood letting as well as wish quick healing and recovery to the injured.