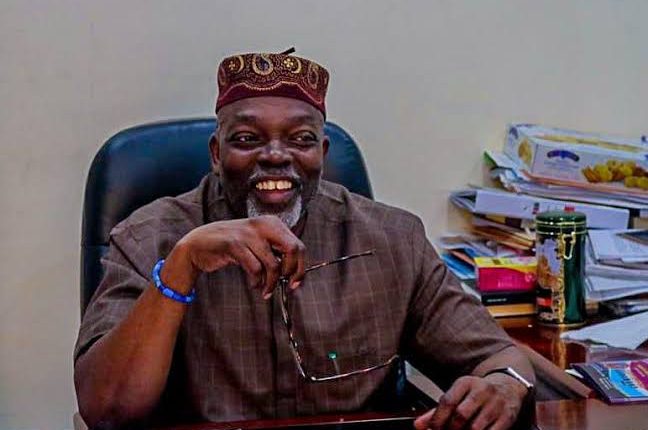 9ja @60: Ilaka Felicitates With Oyo Residents, Urges Peaceful Co-existence
The Chief of Staff to the Governor of Oyo State, Chief Luqman Oyebisi Ilaka felicitates with the residents of Oyo State and Nigeria in general, as today marks the date when our founding fathers fought tooth and nail for the freedom of our dear nation.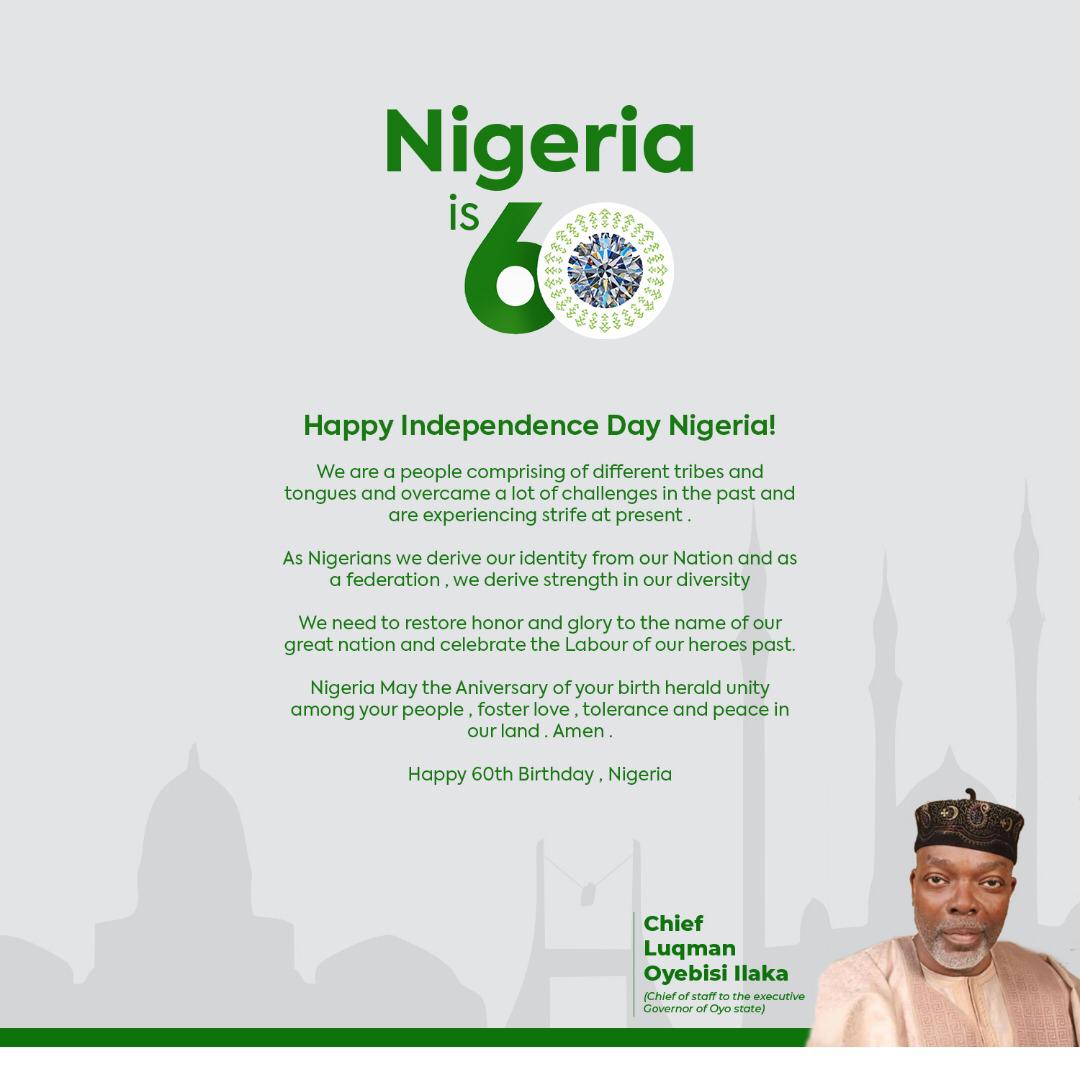 On his Independence message, he said "it is a day to remind ourselves of how far we have come and how much still has to be done, it's a day of unity and togetherness".
"This celebration is to establish a veritable pedestal, to honour patriotism, nationalism and to reminiscence the history of the founding fathers' glorious struggle to all generations.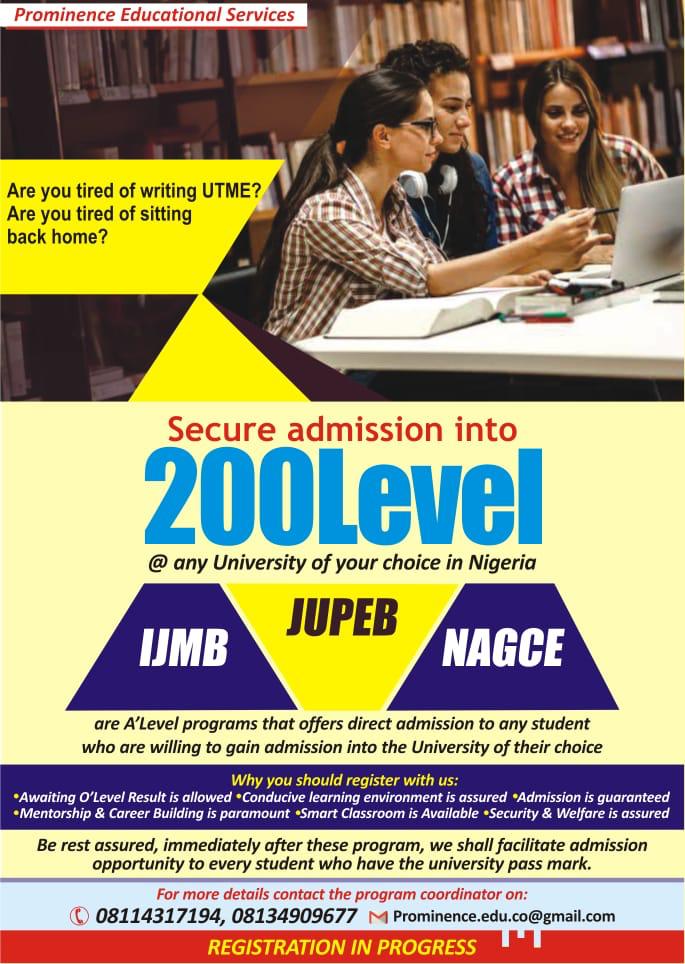 He added that as Nigerians, we derive our identity from our nation and as federation, we derive strength in our diversity. It's indeed a Special day for Oyo State and the nation at large.
Chief Ilaka, who is the Chief of Staff to the Governor of Oyo State, Engr. Seyi Makinde charged Oyo State residents to maintain peace and security adding that it is paramount to sustain the unity of the country.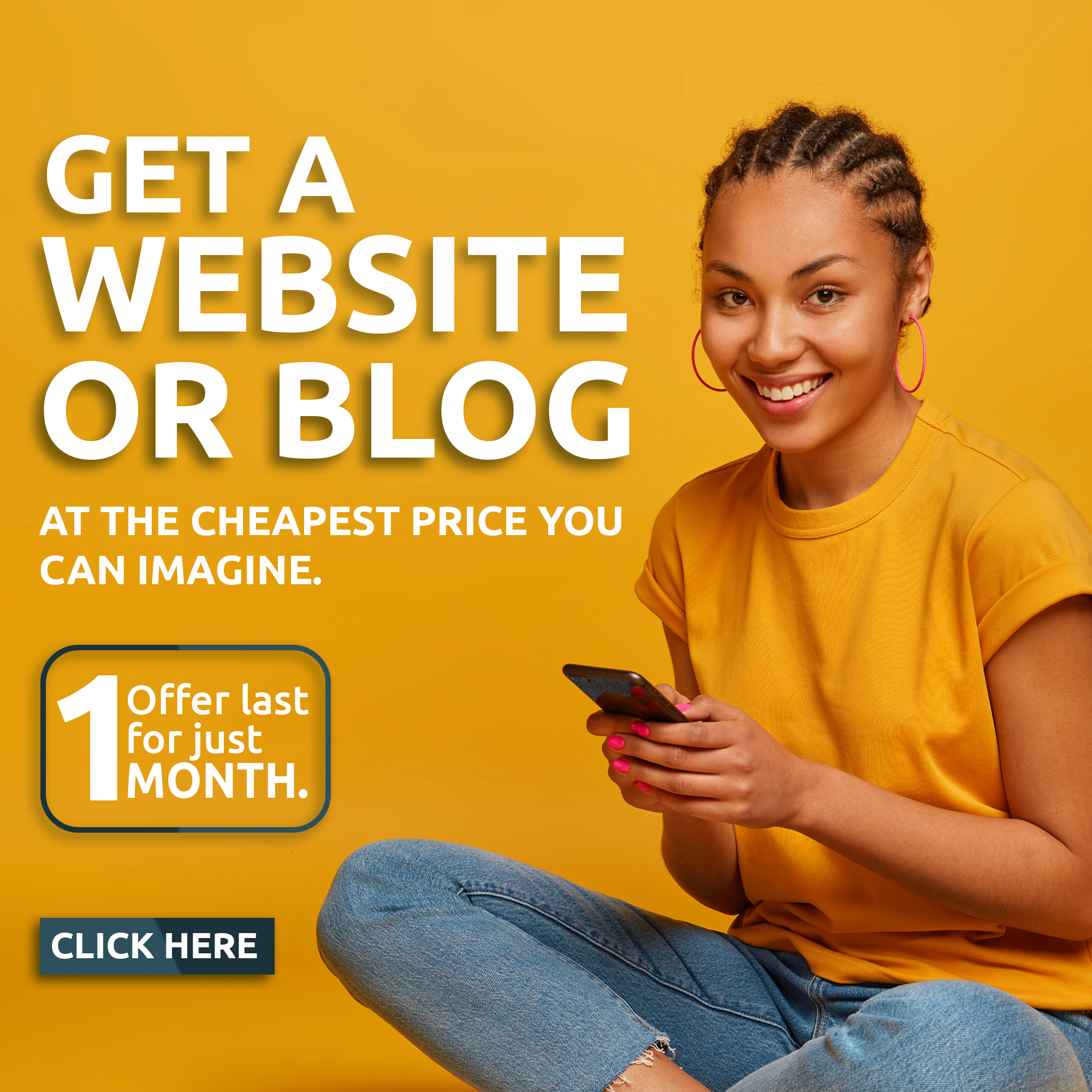 He commended His Excellency, Engr. Seyi Makinde for his efforts towards building a peaceful, as well as boosting the state economy through agriculture.and innovation.