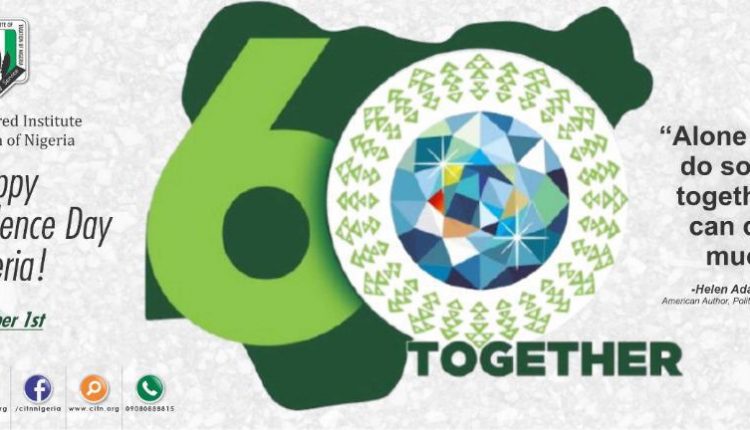 Nigeria At 60 : Tegbe Celebrates The Nation, Call For Reflection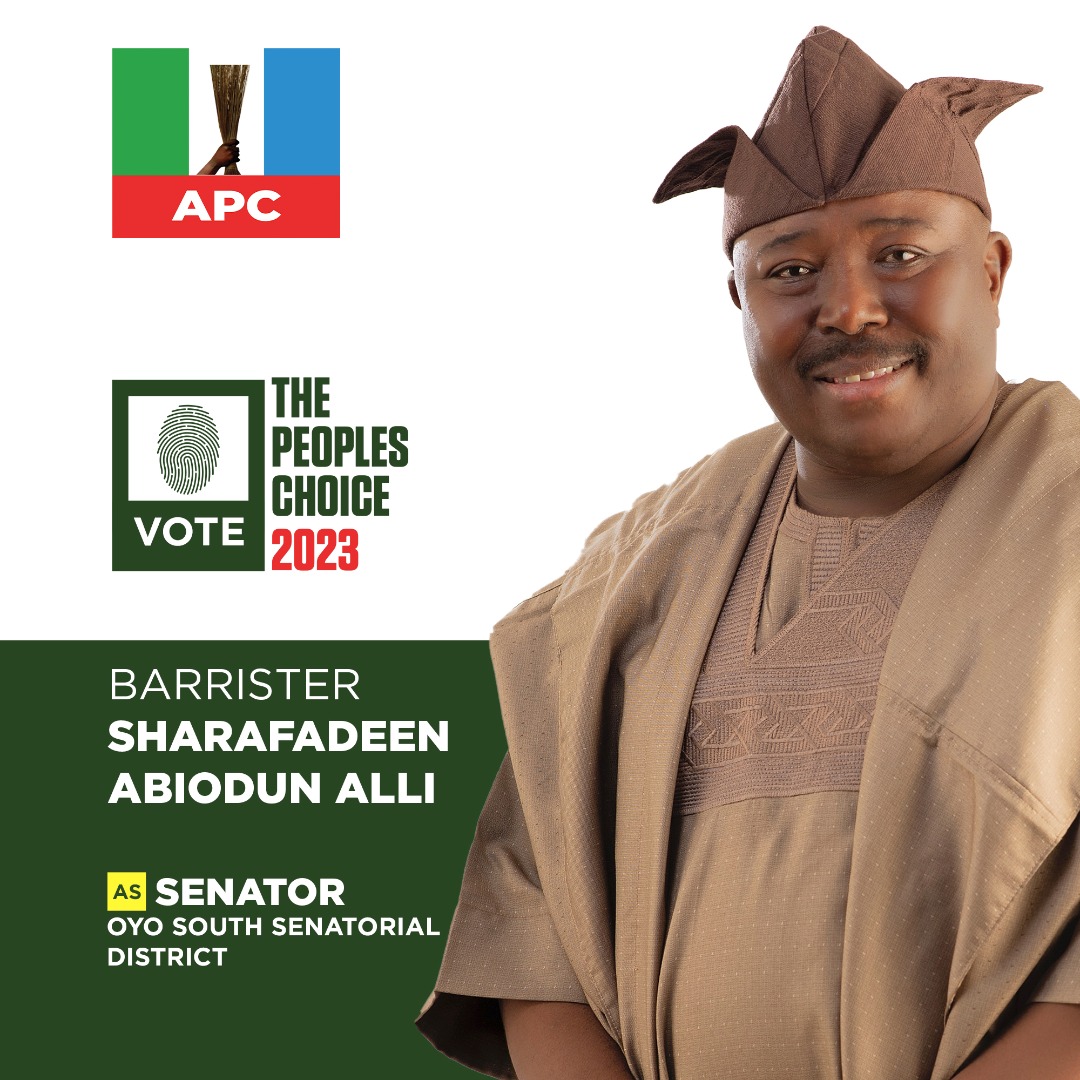 Egnr. Olasunkanmi Joseph Tegbe has reiterated that peace, patriotism and unity are the values all Nigerians must imbibe in the ongoing quest to keep the country one and move it forward.
Tegbe, an Ibadan born Oyo All Progressive Congress ( APC ) chieftain in a statement to commemorate the 60th Independence anniversary of Nigeria said, all hands must be on deck to save the country from the brink of failure.
He urged Nigerians to keep hope alive as the nation celebrates its 60th independence anniversary, despite the many challenges confronting the country.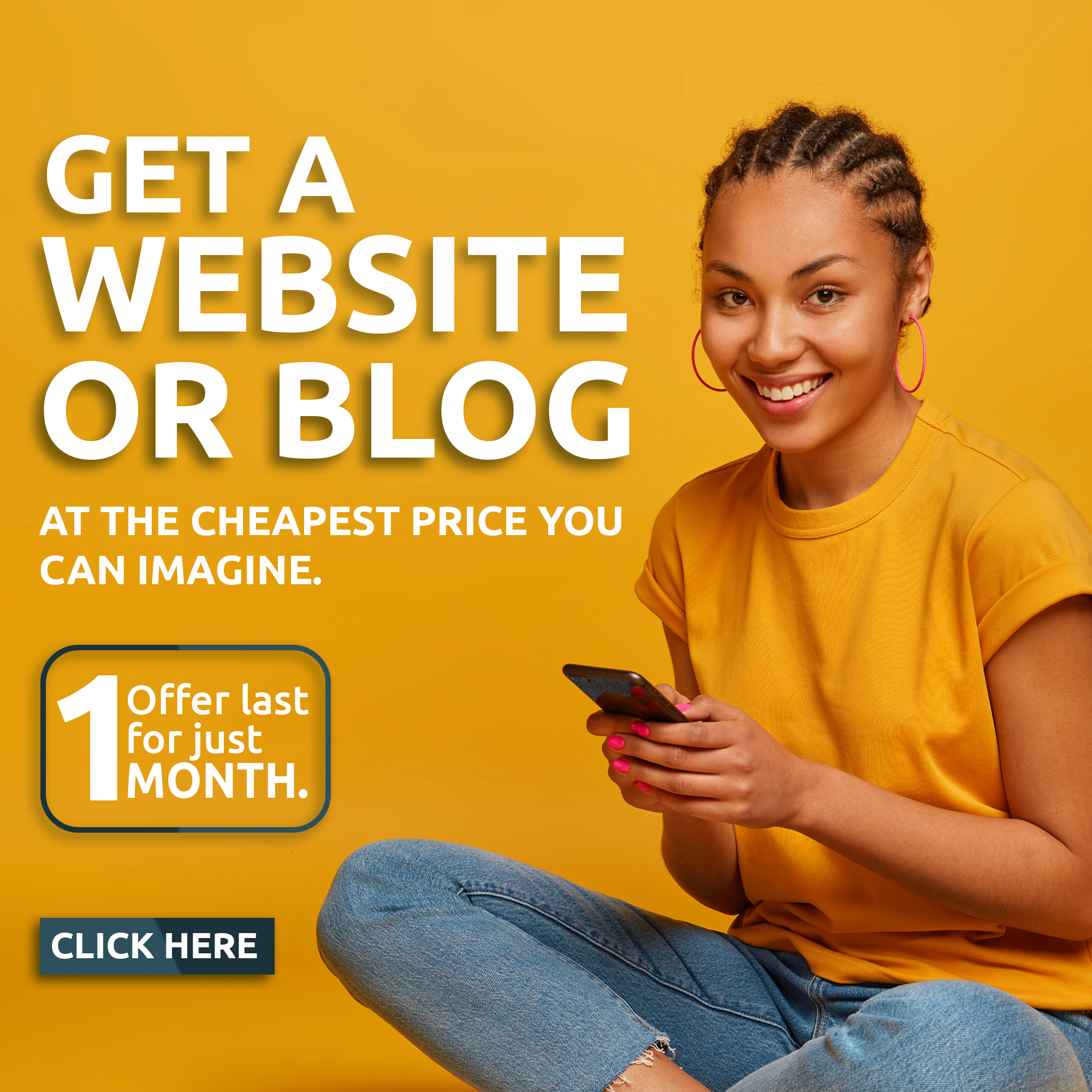 " 60 years ago, Nigeria began self-governance, after gaining independence from our British colonial masters. October 1st has since been a landmark in our National Life.
" I felicitate with every Nigerian on the celebration of the Diamond Anniversary of our independence. Today's celebration invokes a need for reflection of our journey in nationhood, our achievements and potential successes and failures, all of which make up the threads that have bound the fabric of our existence.
" No doubt, Nigeria is in need of selfless leaders across board; leaders who put public wellbeing above personal and political aggrandisement; Leaders who are committed to meeting the yearnings of the citizens; Leaders who share a collective aspiration for the improved well being of the people.
" More than ever before, there is a pressing need for tolerance and genuine collaboration across tribes and religion. We must join hands to build a country that works, a country we can all be proud of.
" Together, we have been faced with stormy and pleasant situations alike. Regardless of many events and tendencies that have challenged our development, peace and unity as a nation, we have remained resilient. Not even the global Covid-19 pandemic could break us!
" As we click our glasses in celebration of the 60th Independence Anniversary, we must renew our optimism for the greatness of our dear nation. We must take collective actions that set our nation on the path to sustainable development. We must continue to engage our leaders at all levels, till our yearnings and collective aspirations are achieved.
Happy Independence Day Nigeria. Joseph Tegbe concluded.
Dd