Hon. Semih Alao sets Ibadan North East Agog, as ADC loyalists moves to ZLP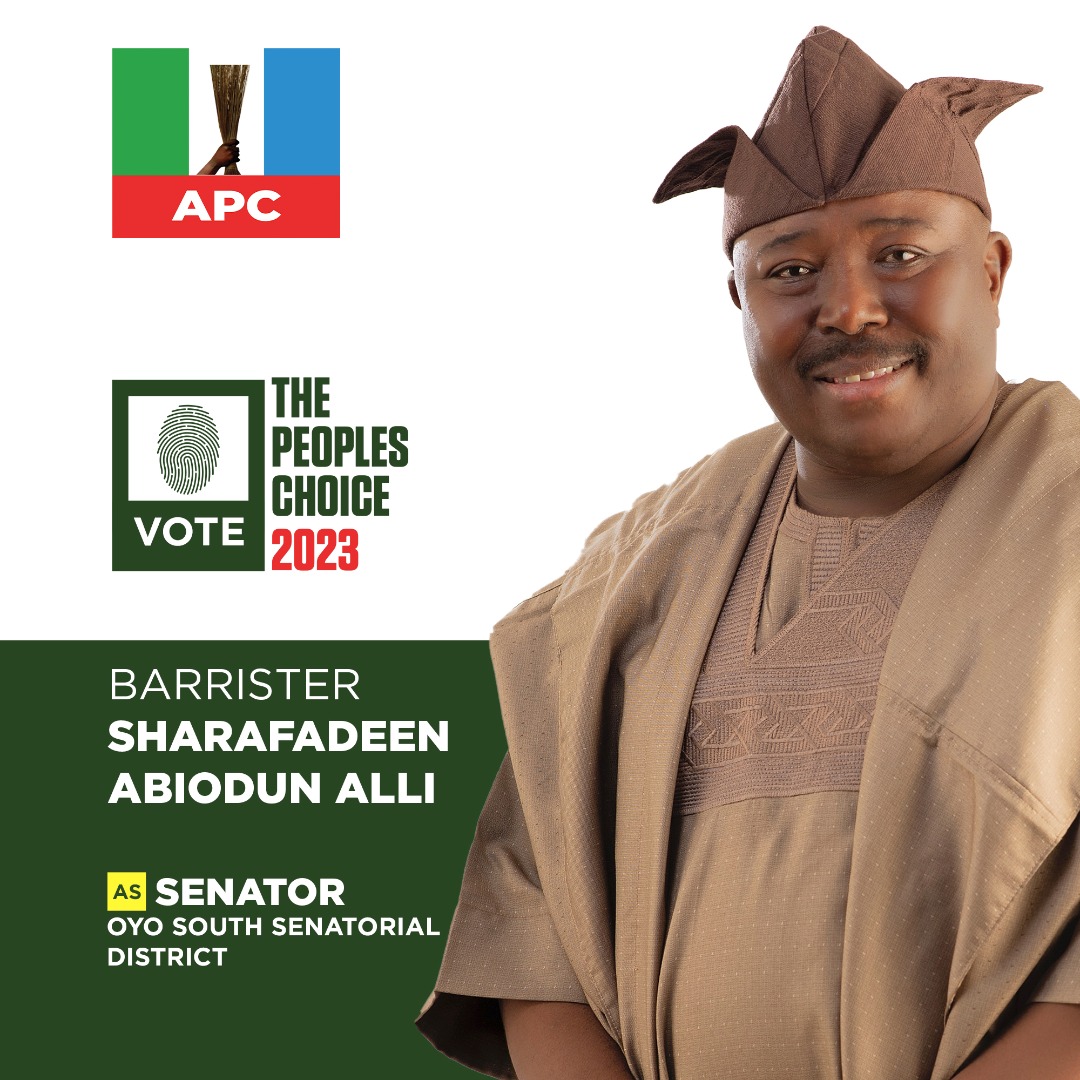 Hon. Semih Oladimeji Alao, Zenith Labour Party ( ZLP ) candidate for Ibadan North East/Ibadan South East Federal constituency made a positive test for Zenith Labour Party ( ZLP ) in Ibadan North East on Thursday, as hundreds of ADC members in the constituency troops into his Campaign Office to pledge their unquestionable loyalty for Honorable Semih Alao and ZLP.
The Hon., who is one of the core loyalists of Chief Rashidi Adewolu Ladoja, gave reasons why they left ADC for ZLP, he said he never left ADC without the consent of his political mentor, He stated that, ZLP is an alternative party previously set aside as a rescue party for Chief Ladoja who already saw the blinking future of ADC, the members political intolerance and self centeredness of Unity Forum in ADC.
Hon. Semih who had been certified by INEC to contest for Ibadan North East/South East Federal House of Representatives under ZLP confirmed that Senator Ladoja is already in ZLP, hinted that very soon Baba Ladoja will make his official declaration for Zenith Labour Party.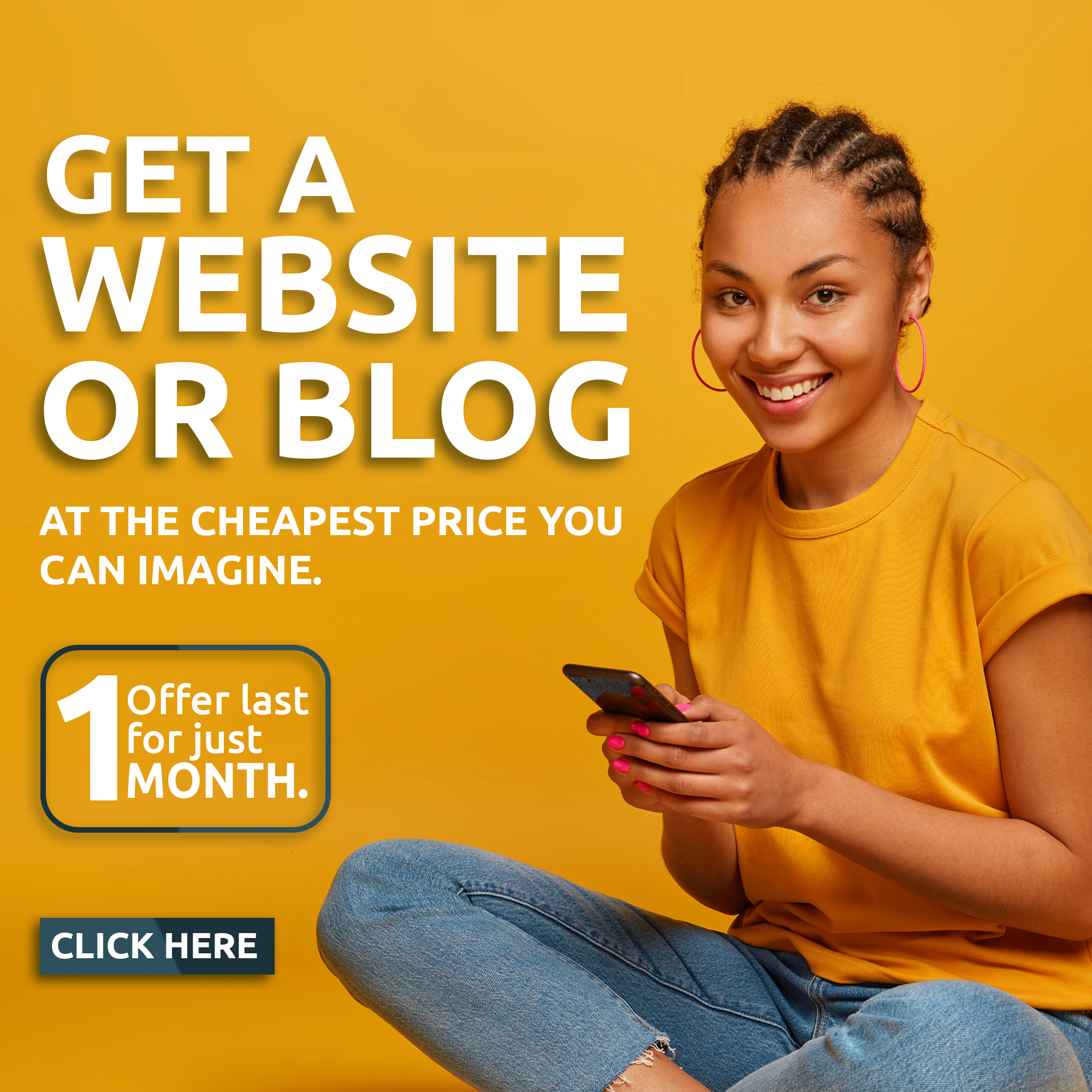 " am telling you the truth now, Chief Ladoja is no more in ADC, don't allow any body deceive you anymore, ADC is dead, now we are all in ZLP, if you need further confirmation, let get into my car to visit Ondo Street ( Chief Ladoja House ) you yourself will see the political status of our leader, Semih Alao buttressed. "ADC has many internal crisis which are irreconcilable, thereby will be a major threat for the party in 2019 election but ZLP was politically structured to compete in an election, unlike ADC which had many defects as a party.
Hon. Engr. Oyelakin Taiwo, ZLP candidate of Ibadan North East Constituency 1 for Oyo State House of Assembly also corroborated the assertion of Hon. Semih, he said their decision to dump ADC for ZLP with Senator Ladoja was a wise decision made on behalf of their people. Said after the " one sided " politics showcased by Unity Forum during the ADC party primaries, he and Hon. Semih decided to stay back to contest 2019 election in other to compliment the love of their teeming supporters and to provide a lasting solution to the poor living conditions of their people.
In a feedback to Hon. Semih and Hon. Engr. Oyelakin Taiwo explanations, Mr Adekunle, who is one of ADC members that visited Hon. Semih in is campaign office opposite NTA junction, Idi-Ogungun Agodi Gate in Ibadan, said many of ADC members had lost their hope in Oyo State politics as the man ( Hon. Semiu ) they believed in as "Messiah" was robbed of the federal representatives ticket in daylight, all because of unmerited automatic tickets for Unity Forum in ADC but ZLP had come to justify the good intention and sincerity of Semih Alao in politics.
While thanking all the ADC members who came out in mass to visit him in his campaign office to pledge their support, Hon. Semih Bibire said, he knew his people had decided to get it right by 2019, that is why he also putting everything together to partake in the constituency reforming starts 2019. He said with God help and good people of Ibadan North East/ Ibadan South East on ZLP, surely it going to be a dream comes through for people of Oyo State.