JAMB Announces Date For 2019 Registration
According to Benjamin, no specific date has been fixed for the commencement of the registration yet.
He, however, said that plans were underway to do so as soon as possible as the board was initially waiting for the pronouncement of the presidency on the reduction of the examinations fee, which was formally announced on Wednesday.
westerndailynews ealier reported that the Federal Executive Council (FEC) on Wednesday approved the downward review of the examination registration fees from N5,000 to N3,500 effective from January 2019.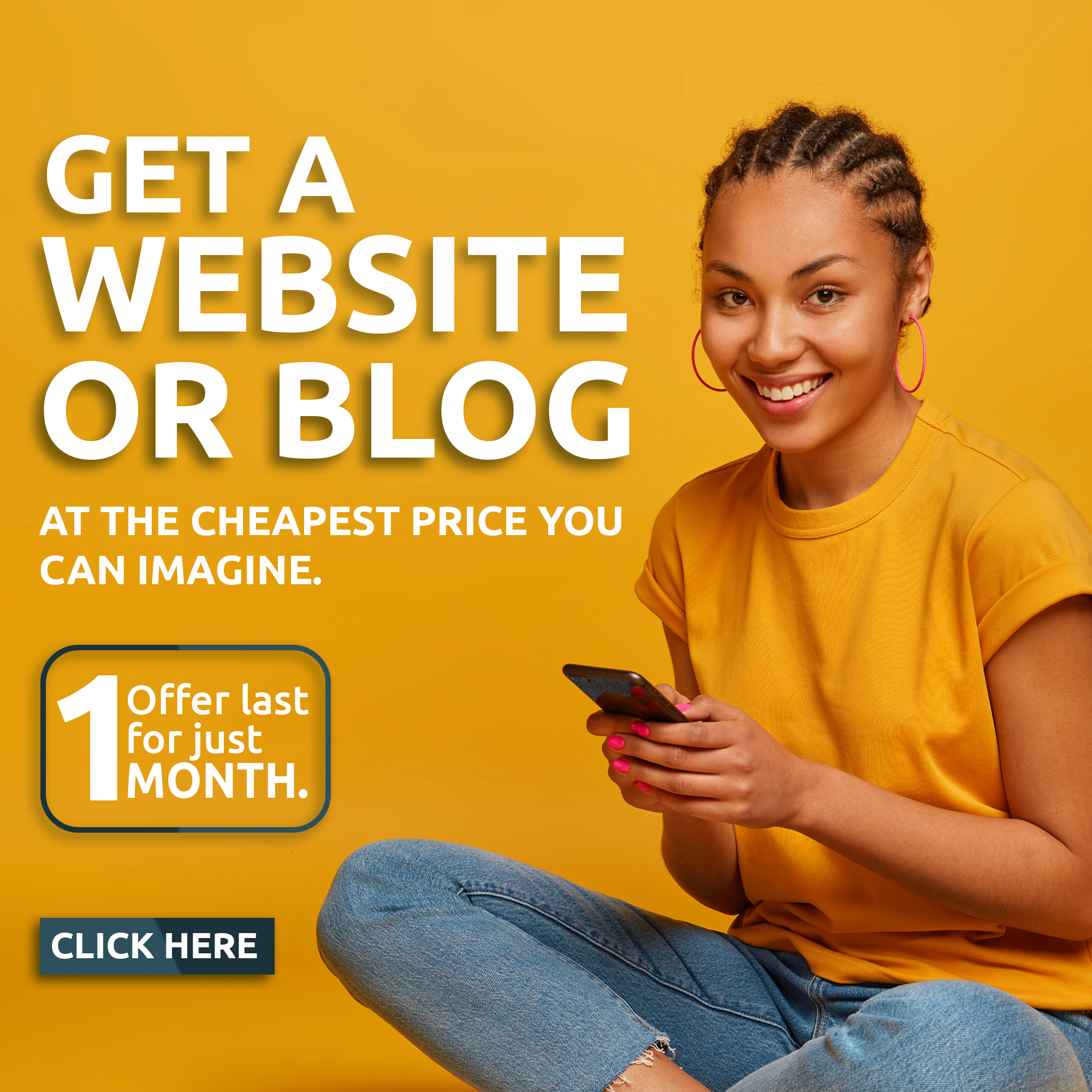 The Minister of Education, Malam Adamu Adamu, announced this after the meeting.
Benjamin said it was commendable what the President had done as he was someone, who had always had the interest of the masses at heart and would prove to ensure that no Nigerian was deprived of tertiary education.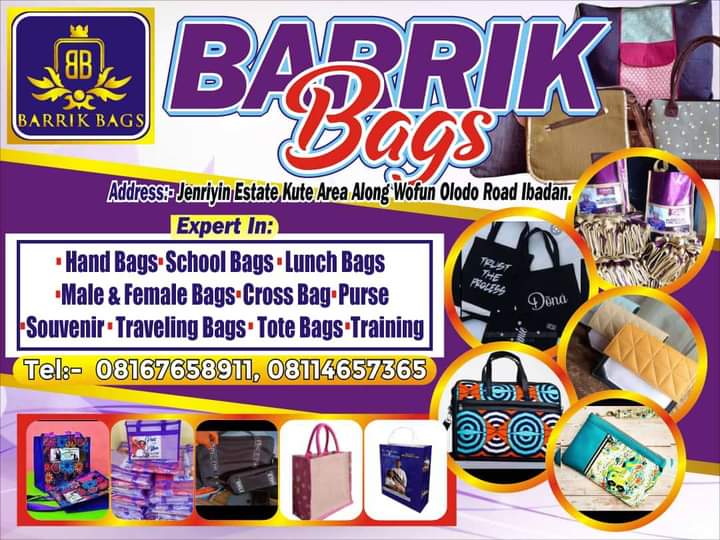 " The president has overtime, expressed concern that the charges were high.
" Our consistent remittance has proven that something could actually be done and even if charges are reduced, examinations can still be conducted with no service suffering any issue of funding.
" The president has taken this bold step, we will see what happens after this reduction and if need be for further reduction, Mr President will do so in no distant time because he has concerns for the ordinary Nigerian on the streets