Personal Aspiration Makes Sen Lanleyin To Withdraw – Gov Makinde
……maintains he has not betrayed coalition agreement
Few hours after Senator Olufemi Lanleyin announces his withdrawal from the collation agreement formulated to win the March 9th governorship election in Oyo State, the gainer of the coalition, governor Seyi Makinde through his
Special Adviser on Strategy and Political Matters, Honourable Babatunde Oduyoye, has released a statement, maintained that, the governor could not be accused of non-compliance by any party, because he had lived up to his promise to all parties to the coalition and in some cases "even bending backwards to accommodate all interests."
It will be recalled Lanlehin, in his reason for withdrawn, hinged his decision to quit the coalition on what he termed Governor Makinde's non compliance with the spirit and letters of the terms of the gubernatorial pre-election agreement reached, maintained that his party, the ADC is at liberty to remain in the coalition, and believes it should, in fact, remain.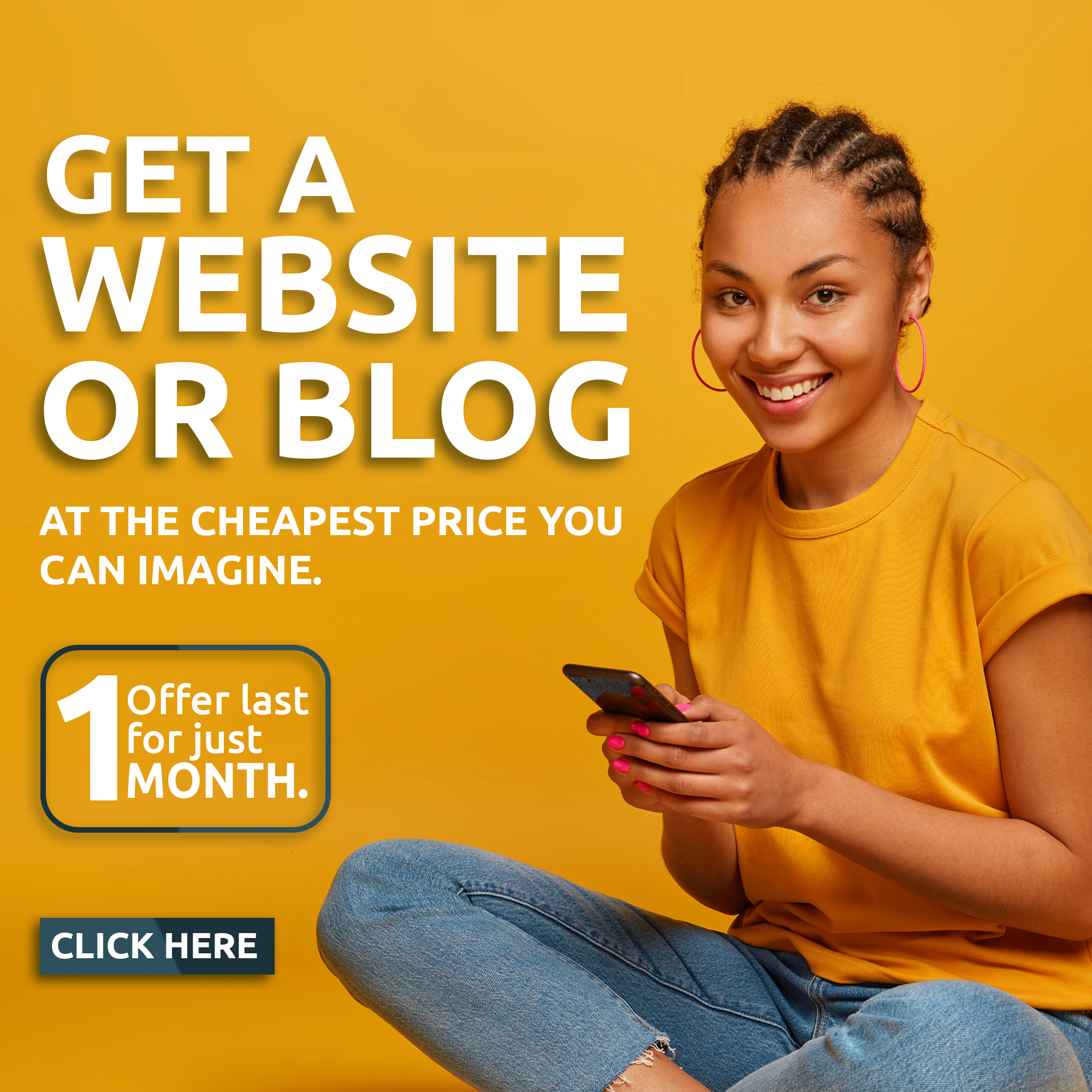 The Special Adviser on Strategy and Political Matters, Honourable Babatunde Oduyoye said, governor Makinde has always being trying to fulfilled all promises made during the coalition, said the coalition heads had met severally for implementation of the agreement and the governor is even ready to give out more so as to accommodate the parties involved.
Honourable Babatunde Oduyoye, claimed Sen. Lanleyin withdrawal from the coalition is as a result of his internal feud in his party, as it is illogical to drag the name of the governor into internal political matter.
In the statement, he said: "There was no dissenting voice from all the representatives of the parties at the meeting with Governor Makinde. Everyone commended how he handled the matter. Senator Lanleyin issues with the other leaders of the ADC on Monday when they were discussing how to share the positions allotted to the ADC.
"He should not in any way attempt to drag the name of Governor Makinde to the frustrations he is encountering in his party.
"If Senator Lanlehin withdraws from the coalition, he must have done so as an individual, because we are aware that the ADC as a party remains an integral part of the coalition as leaders of the party have repeatedly pledged their fidelity to the coalition.
"We believe that the coalition was not put together merely to further any personal aspiration other than the collective interests of the people of Oyo State."
...For the latest news update, Subscribe to our Whatsapp Channel
(Click Here)
and join our Telegram Update Group
(Click Here)