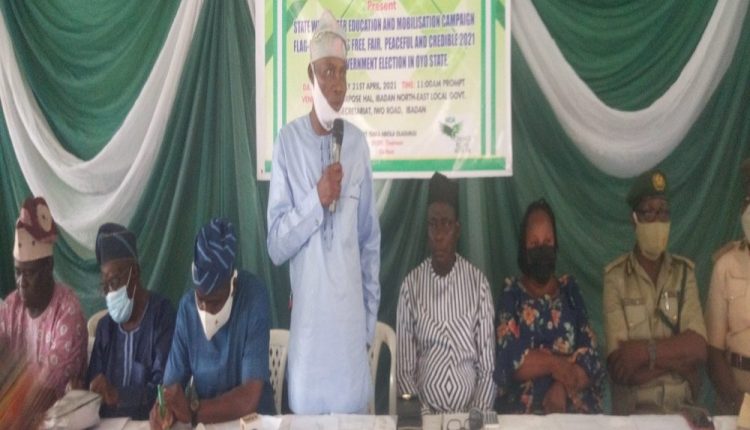 Oyo LG Poll : NOA Urges Voters To Elect Credible Grassroots Leaders
Oyo State Director, National Orientation Agency, NOA, Mr, Moshood Olaleye, has appealed to residents of the state to elect those that are truthful, credible and have proved themselves to be close to the grassroots.
Mr Olaleye made the appeal at the flag off of the statewide voter education and mobilisation campaign towards the local government election, organised by NOA in partnership with Oyo State Electoral Commission, OYSIEC.
The NOA boss also charged the stakeholders in the election not to engage in acts that will breach peace and incite violence, adding that the sensitisation campaign by NOA would be statewide.
Mr Olaleye urged residents to be involved in the electoral process and come out en masse on Election Day.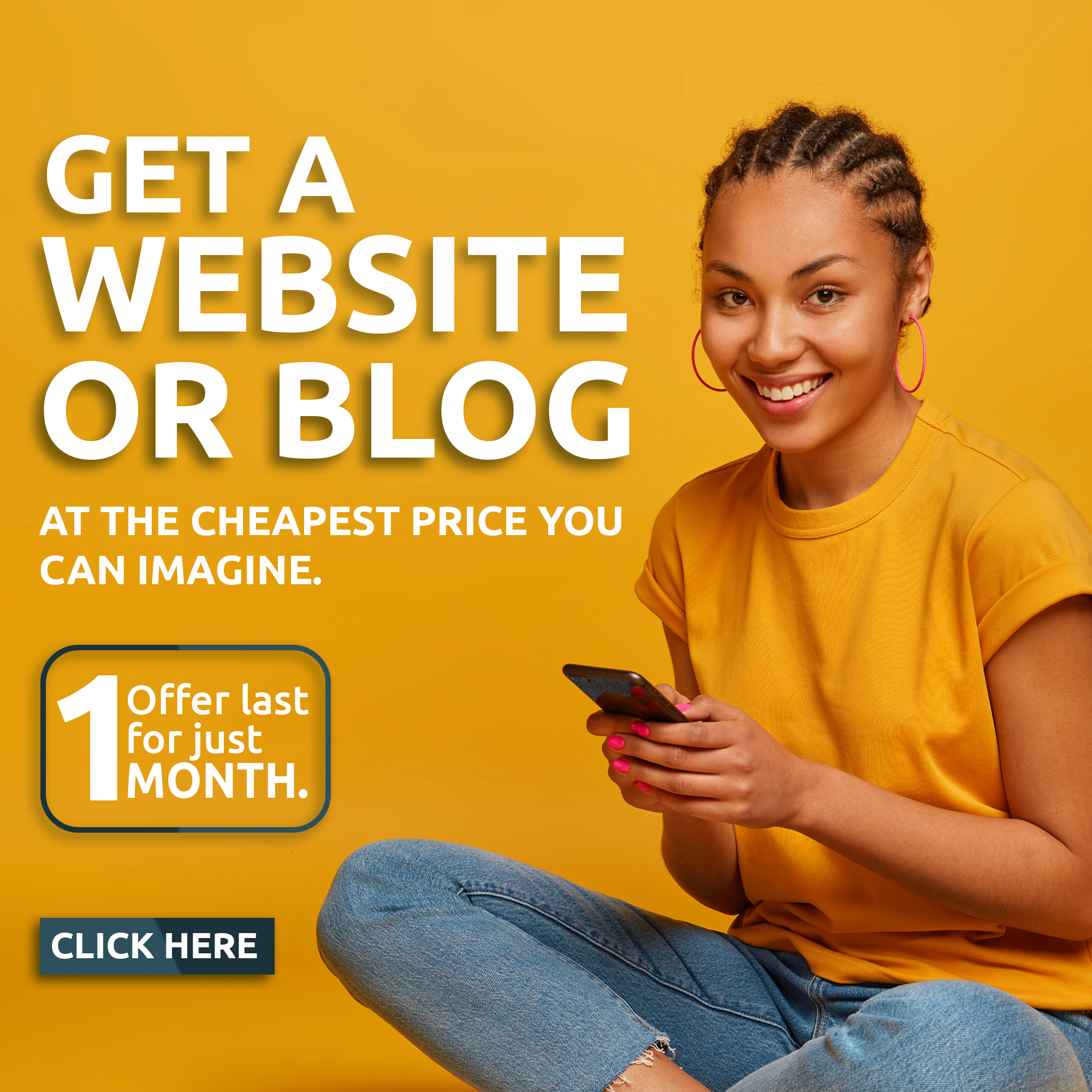 In an address, Chairman, Oyo State Independent Electoral Commission (OYSIEC) Mr Isiaka Olagunju disclosed that the new date for the conduct of local government election in the state was May 22 this year. 
Mr Olagunju said the one week shift became imperative in view of the Ed-el-Fitr celebration and holidays which fell around the previous May 15 date.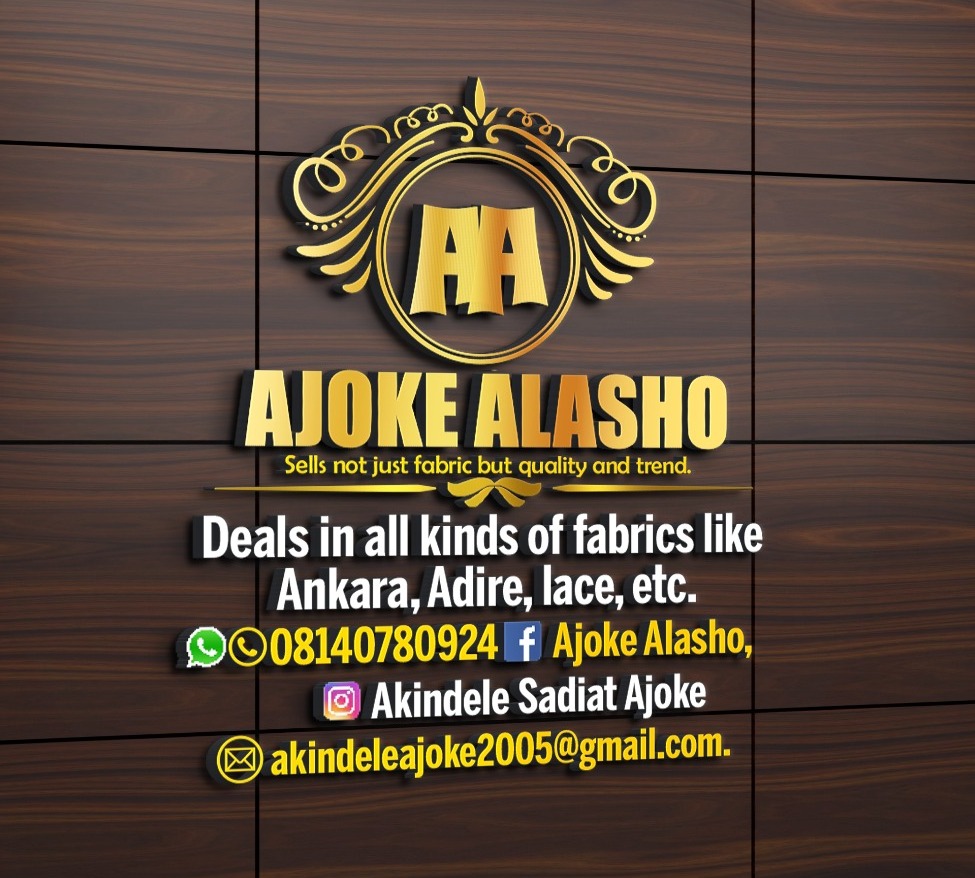 Speaking further, Mr Olagunju said it was imperative for a person's name on any of the identification documents to match the name on the Voters Register, which will be displayed across the 33 local government election areas from next week.