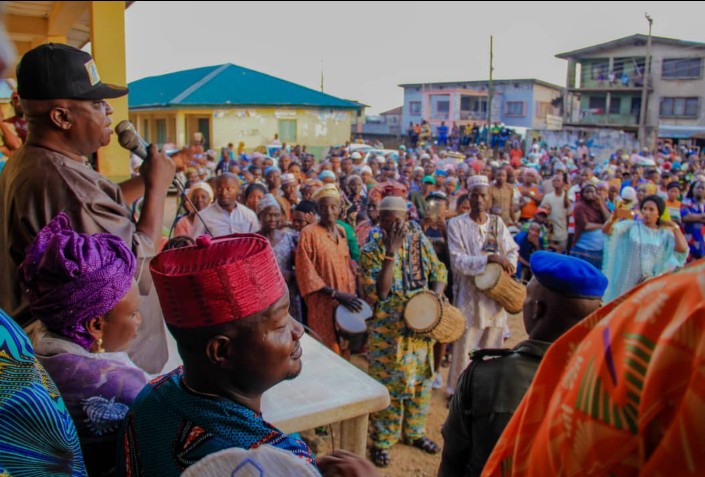 After #5M Free Medical, Akinajo Returns To Constituency, Receives 821 ZLP, ADC Decampees
Hon. Olamide Olagoke Akinajo, lawmaker representing Ibadan North East constituency 1, in Oyo State House of Assembly on Thursday evening after House plenary session stormed his constituency, joined PDP Local government party leaders and members to welcome over Eight Hundred defectors from Zenith Labour Party ( ZLP ) and African Democratic Congress ( ADC ) into the ruling party.
Making an history, the young lawmaker, Akinajo with PDP leaders in Ibadan North East in less than 6 months after governorship election received close to a thousand decampees from major opposition parties, a political defection which has never took place in the history of the local government for a ruling party.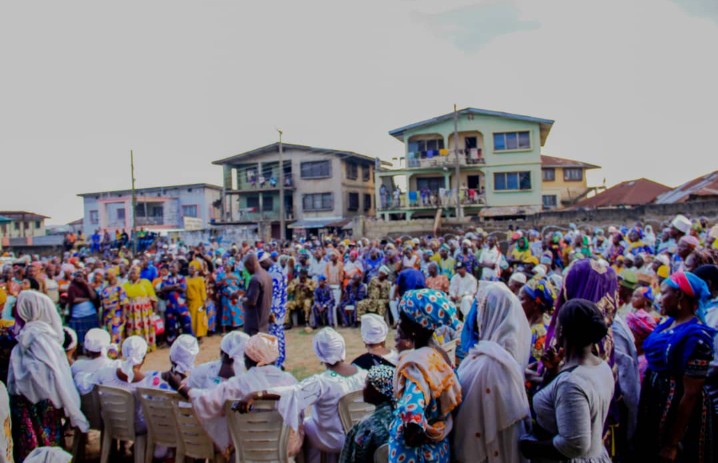 Welcoming the defectors, Akinajo praises the defectors on an hard decision made, described them as an active political players with positive effects " With the calibre of active and experienced political players joining us today from ADC and ZLP in Ibadan North local government PDP, this is going to reinvigorate our great party, you can see that the opposition is dead in Oyo State, you had made the right decision at the right time, with you ( defectors ) we will secured a greater society to built a great state.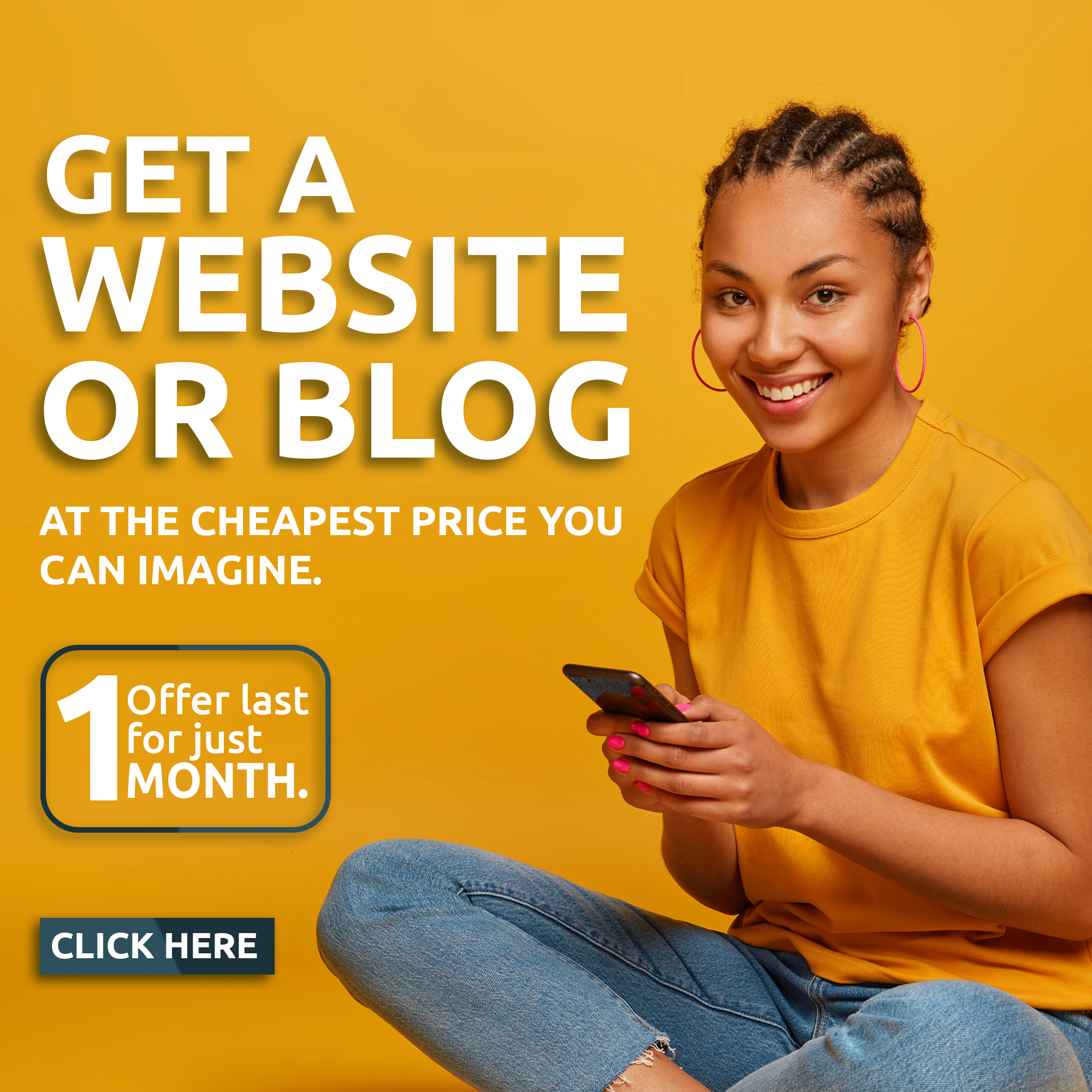 Addressing the PDP party leaders and members on the historic defection, Akinajo implored them to be tolerant, " A good political party must be tolerant, it is necessary for us to be tolerant and that is why PDP is welcoming ADC, ZLP leaders and members into the party in Ibadan North East, we must not discriminate against them, you can see that the opposition is dead in Oyo State".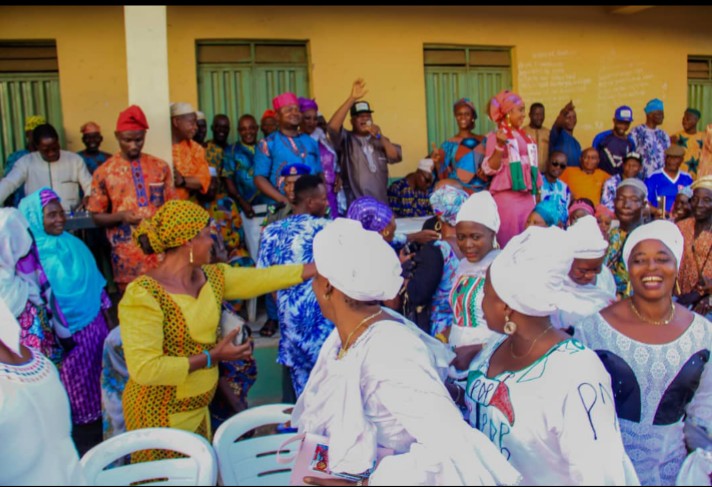 Speaking on behalf of the defectors, Alfa Habeeb from Ward 1, Ibadan North local government appreciate the PDP leaders and members for a warm reception, said it is only one party now in Oyo State, " we made the decision because, we have found out that only the PDP and governor Seyi Makinde had the good programme for Oyo state people, We shall work with Engr Seyi Makinde and join hands to move the party forward. We shall be good party members Alfa Habeeb concluded.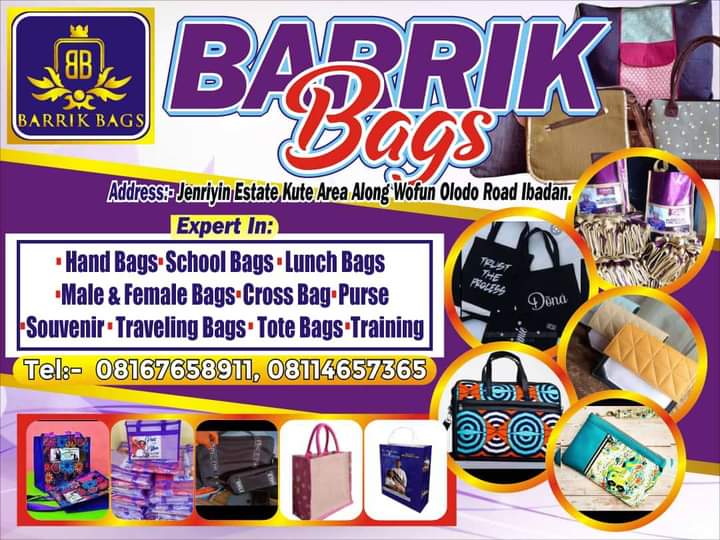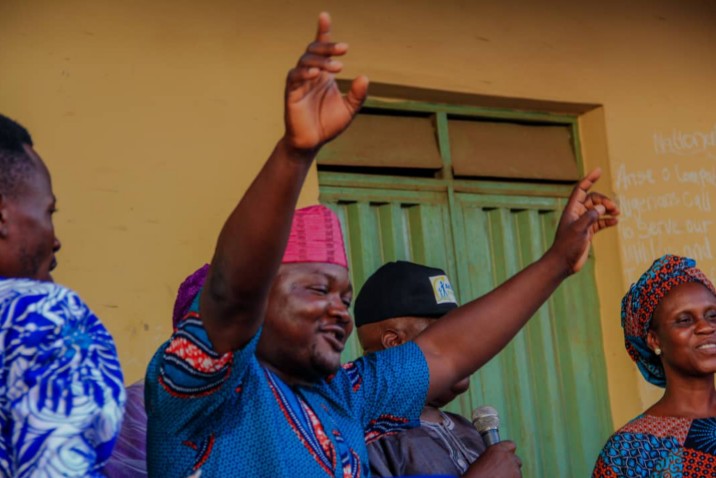 Some of the ADC, ZLP party leaders that decamped to PDP in Ibadan North Local government includes: Engr. Taiwo Akeulere, Mrs Adeyinka Alasoadura Ward 4, Iya Elekuru, Bello Alase, Mr Ayo, Mr Akeem Wars 1, Mr Fijabi Ward 4, Sheu Akinro and other big wigs in both parties.
Akinajo returned to his constituency after his foundation, "Akinajo Foundation " successfully held a free Medical Outreach for 5,014 residence with various health challenges in Ibadan North East constituency 1.