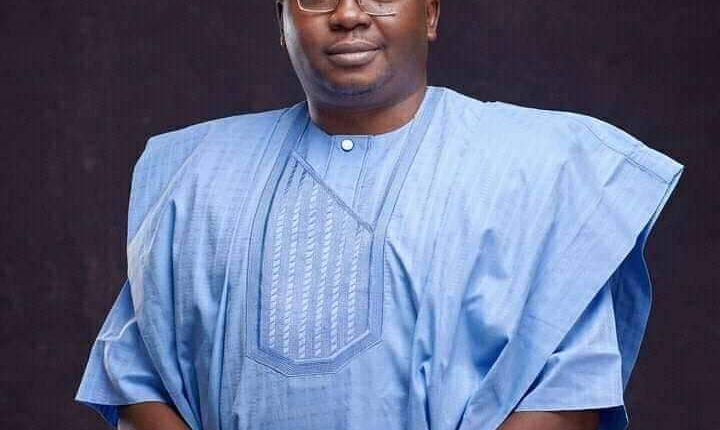 Alli Felicitates Adelabu At 50, Says He Has Broken Jinx Of Climbing 50 In His Family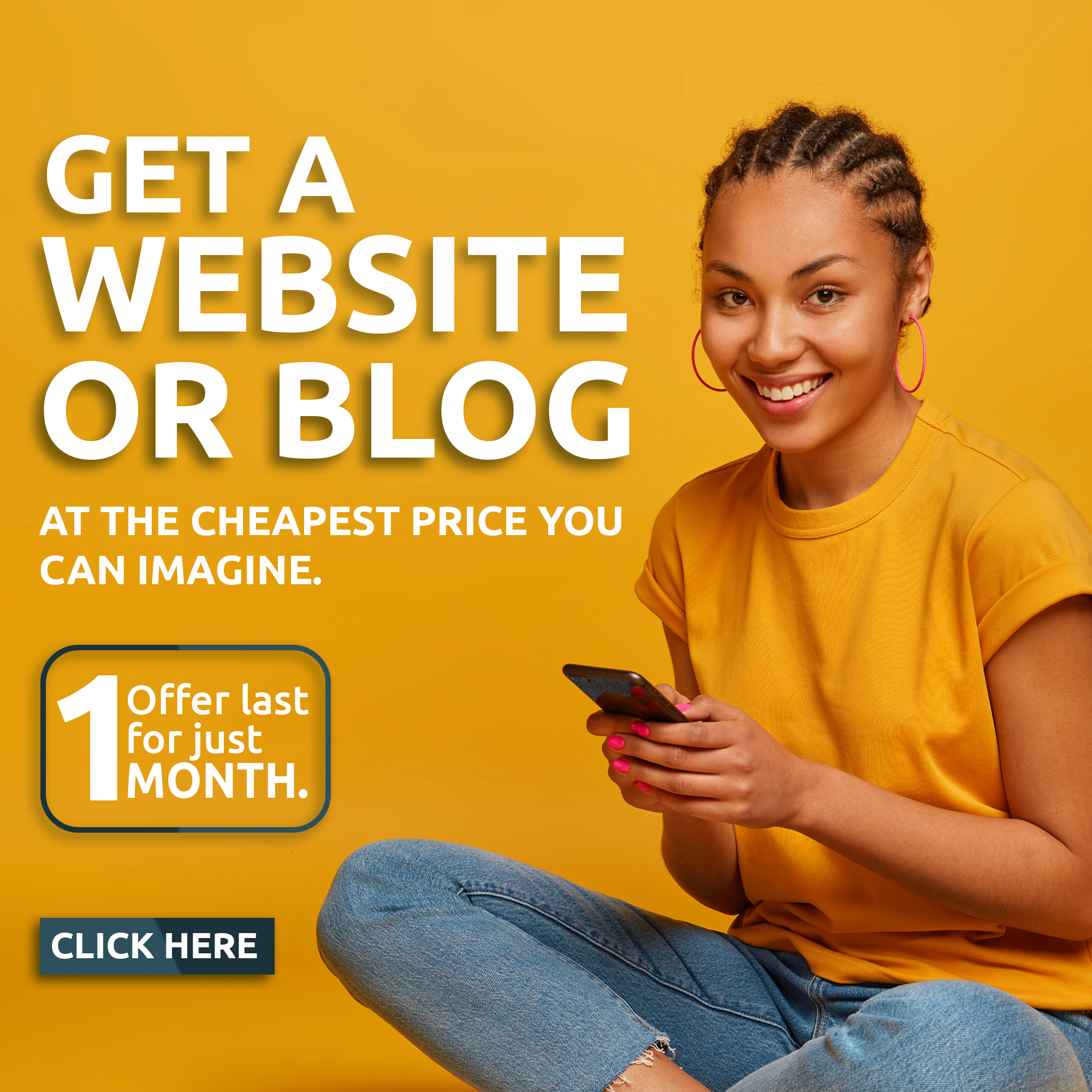 http://tuvillanueva.com/1uoqymf The Oyo governorship candidate of the Zenith Labour Party (ZLP) in the 2019 general elections, Akogun Sarafadeen Alli on Monday congratulated his All Progressives Congress (APC), counterpart in the 2019 election, Chief Bayo Adelabu on his 50th birthday celebration.
https://superleathershop.com/o703z4j
https://slickforcegirl.com/2021/11/17/u43vjyylvuj Adelabu was born in September 28, 1970 and clocked 50th on Monday.
Alli said he was happy for Adelabu, because he has triumphed in breaking the jinx of climbing the ladder of golden jubilee by great men in his family, saying:"you are destined to be great."
https://cglegal.com/g3qvhm0sc
http://grasshoppersoccer.com.au/7trazgv The former Secretary to the Oyo state government in a statement he personally signed on Monday said Adelabu has made his family, Ibadan land and the entire country proud over the years.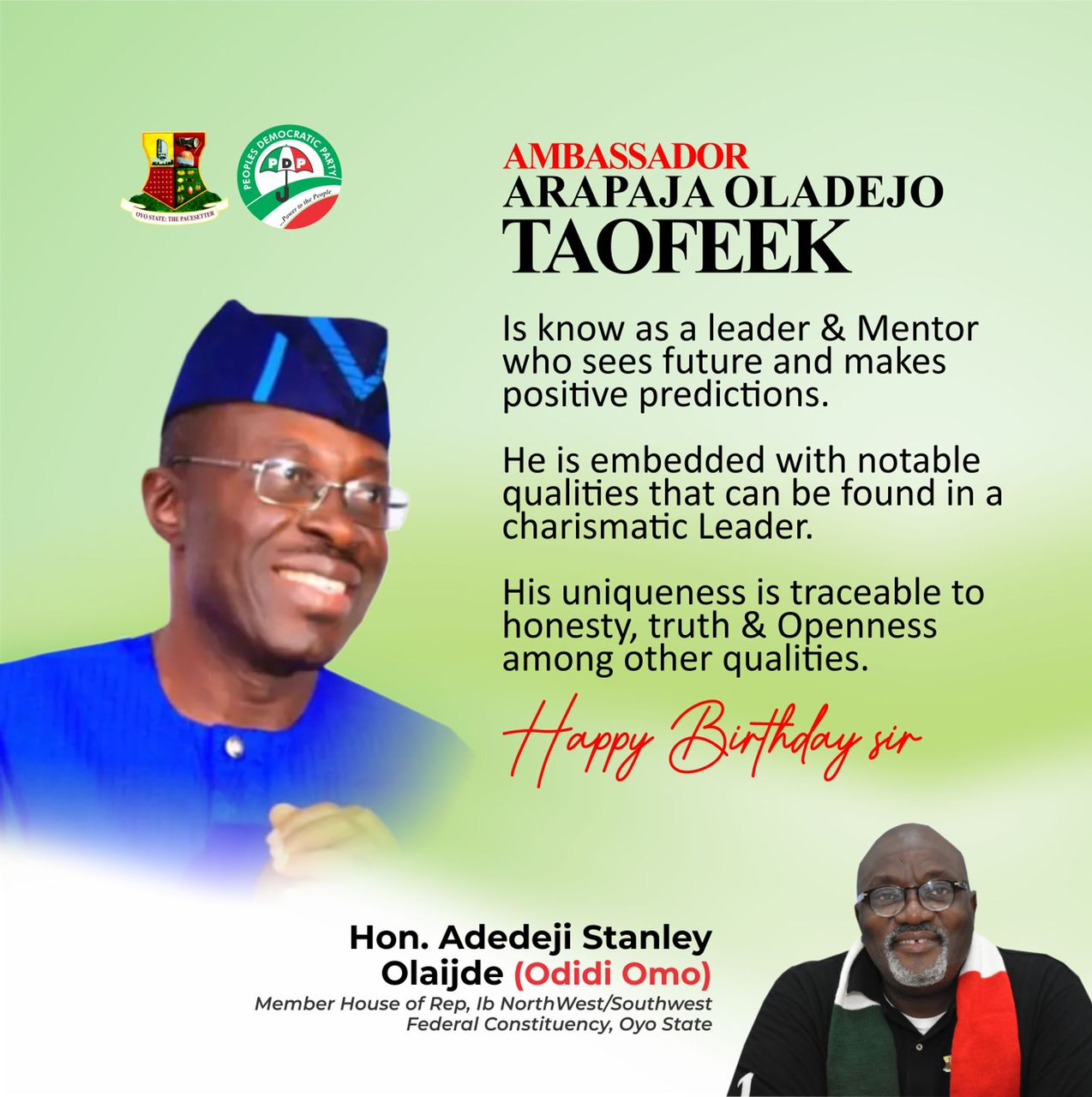 https://www.balitrips.com/fqp8lgkx He further described Adelabu as a worthy son of Ibadan land who deserves to be celebrated.
https://paceptclinic.com/xpzgif6e5
http://www.pigeons-france.com/yzpu9q05j The statement reads in part: "I want to use this opportunity to congratulate my younger brother, Chief Adebayo Adelabu and welcome him to the club of matured men. He is one of the proud sons of Ibadan land and he deserves to be celebrated.
https://www.social360monitoring.com/a9n5qyvd "Today marks another milestone in his life. He has broken the jinx of climbing 50 years by the great men in his family and i wish him many more years.
http://grasshoppersoccer.com.au/enluxuja1k
https://paceptclinic.com/c2fuh4uew4g "On behalf of our great party, the ZLP, and myself, i wish you many more years of fruitfulness and successful sojourn on earth," Alli stated.