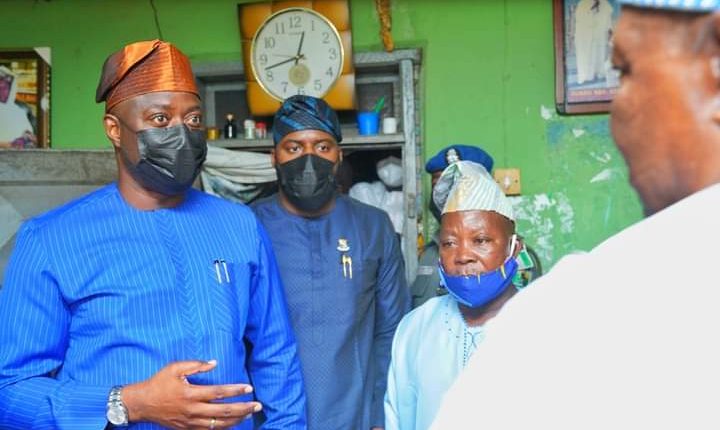 Why Makinde Didn't Visit Villages, Where Herdsmen Occupied Farms – CPS
The Chief Press Secretary to Oyo state governor, Mr. Taiwo Adisa has stated reasons why governor Seyi Makinde did not visited the villages where the herdsmen were said to be committing their various crimes and to check the damages done to farmers in their farms.
Adisa said the governor did not need to go from village to village since the traditional rulers and representatives of people in all the villages were present at his meeting.
He said, "The governor had three distinct stops in Ibarapa besides other brief consultative meetings with known leaders. There were town hall meetings at Igbo Ora, Idere and Igangan. Different stakeholders were present at the different stops and the cases narrated were similar in nature.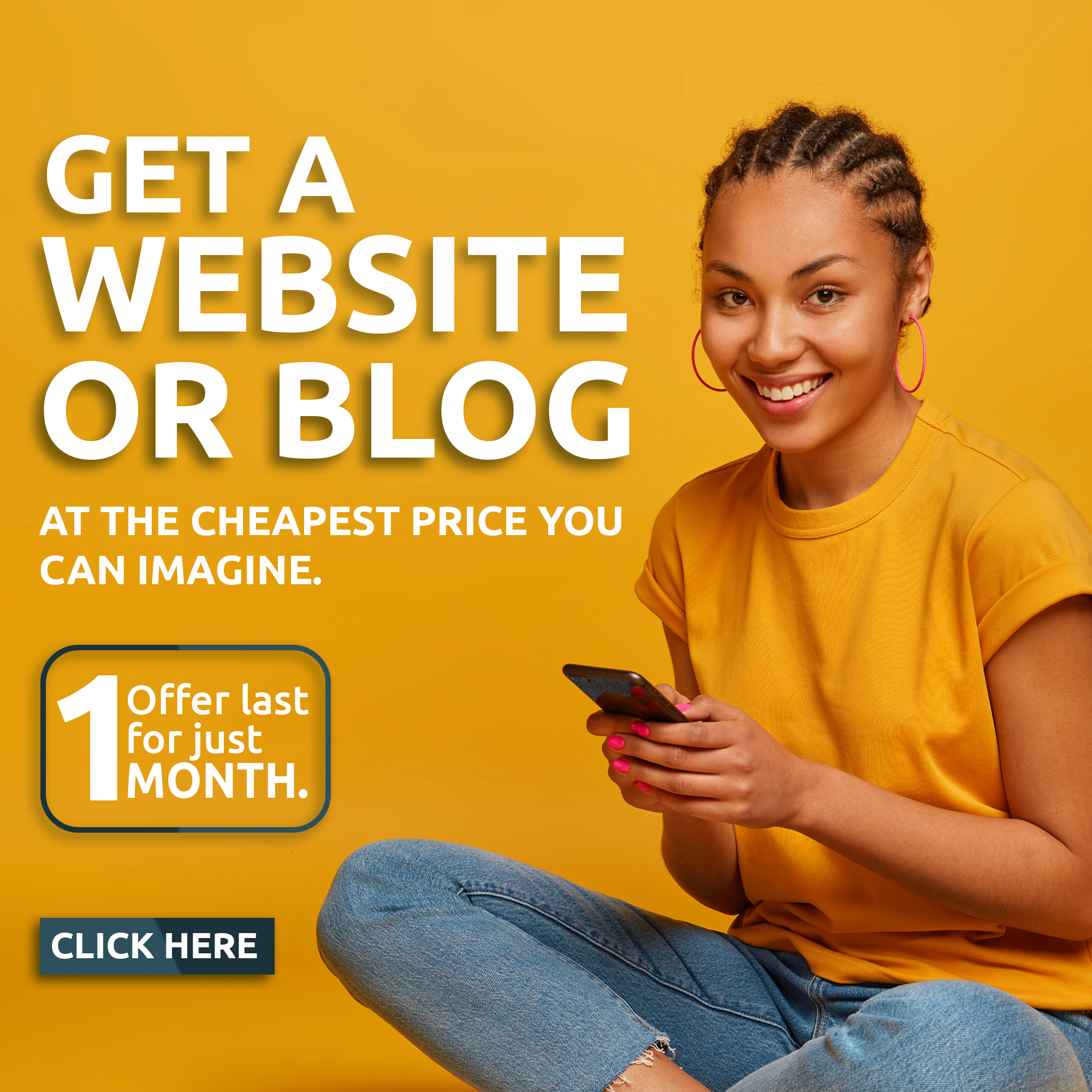 "The governor did not need to go from town to town holding communal meetings since all of the stakeholders in Ibarapaland had agreed to converge on the aforementioned locations at their convenience."