Doyin Okupe son to join Buhari campaign team
The former Senior Special Assistant on Public Affairs to former President Goodluck Jonathan, Mr Doyin Okupe son had expressed interest to join the re-election campaign train of Mr Buhari.
In his letter addressed to Festus Kayamo, the Director-General, Strategic Communications of Buhari's campaign organisation, the son of the PDP chieftain said there was no better candidate to lead the country now aside Mr Buhari, '"It is with great pleasure that I use this opportunity to indicate my keen interest in joining your campaign team for the re-election of President Muhammadu Buhari,"
In his reaction, Mr Okupe, a chieftain of the Peoples Democratic Party (PDP) also a leading political figure working for the presidential candidate of the party, Atiku Abubakar said, Ditan decided to support Mr Buhari because of the conflict between them which dates back to five years ago. He thereafter wished him well. "He is a very brilliant young man. He went to Kings college, Lagos, Burkinham university, UK & did post graduate in law at d London school of economics."  Mr Okupe affirmed.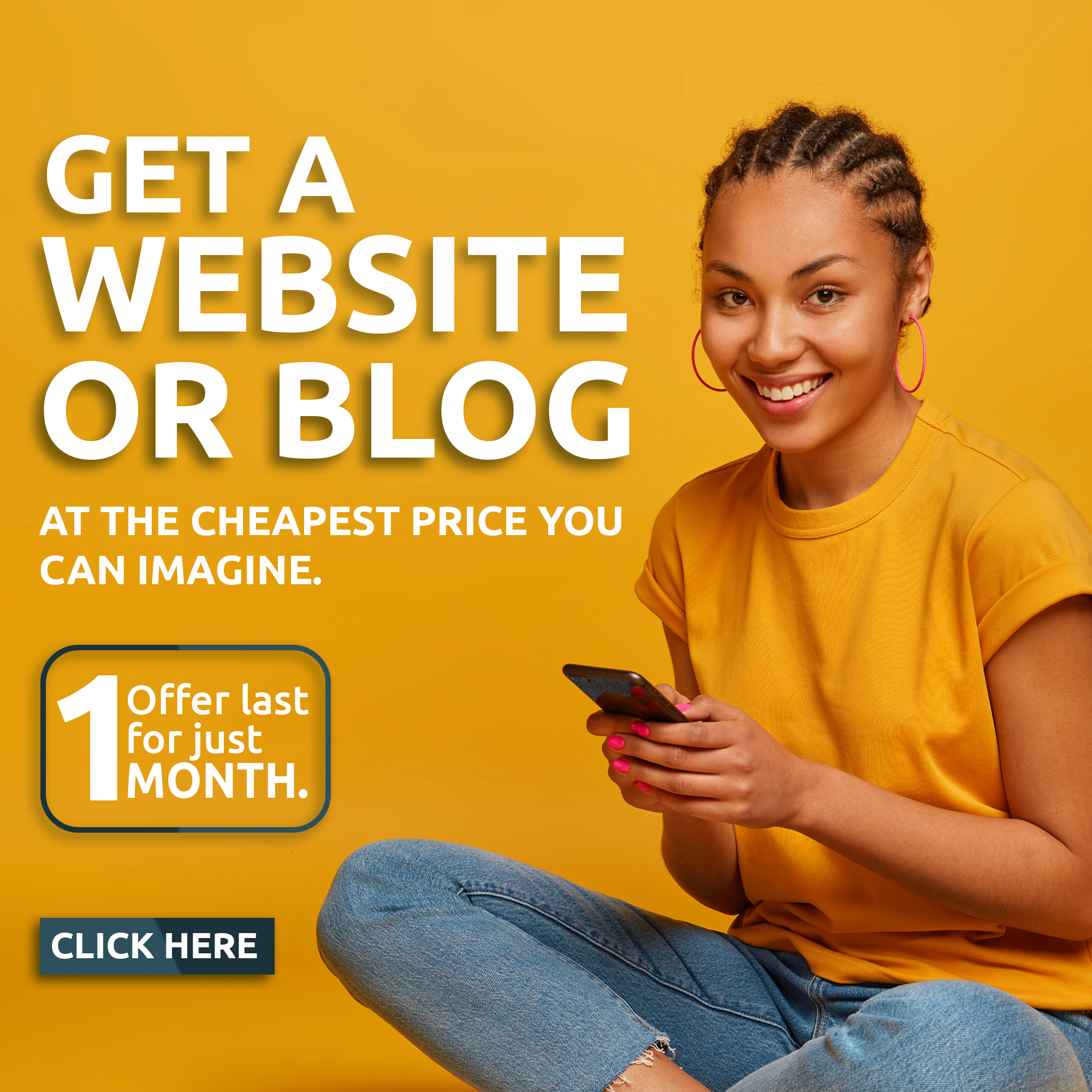 It will be recalled that, the son of the former president Olusegun Obasanjo, Abraham Obasanjo had also pledged is loyalty to the reelection President Muhammadu Buhari.