President Buhari made u-turn on N30,000 National Minimum Wage
The Nigerian president, Muhammad u Buhari has debunked the rumor that, he had accept and approved the N30,000 National Minimum Wage recommended by the National Minimum Wage Tripartite Committee.
In a statement issued on his behalf by his media adviser, Femi Adesina, the President said he would not be drawn into the controversy as he would in his characteristic manner, he would allow the recommendation pass the through the appropriate processes of law making before he gives a final assent.
"'In a way, both arguments are valid. I want to assure you all that we will immediately put in place the necessary machinery that will close out these open areas.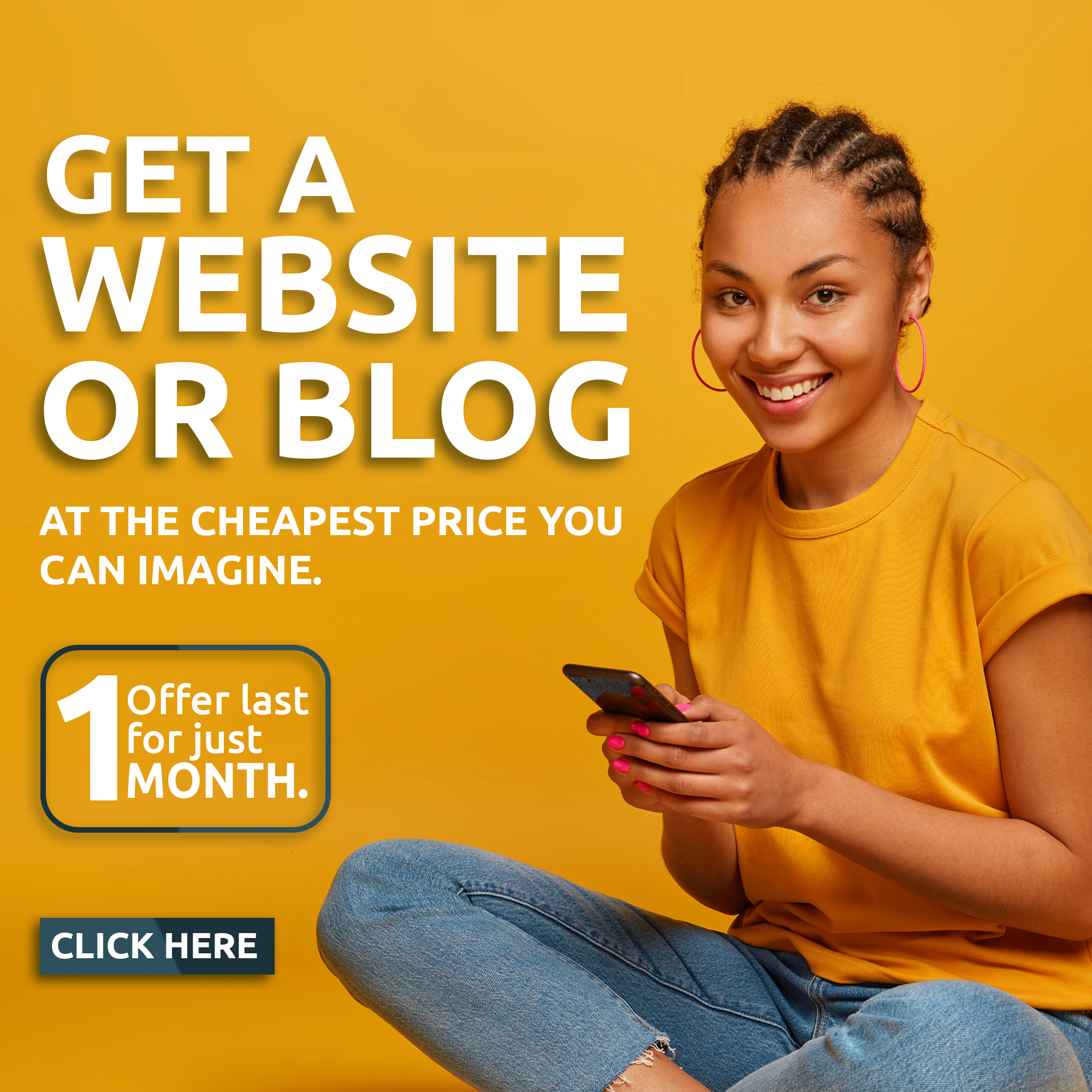 "'Our plan is to transmit an Executive Bill to the National Assembly for passage within the shortest possible time. I am fully committed to having a new National Minimum Wage Act in the very near future.
"'As the Executive Arm commences its review of your submission, we will continue to engage you all in closing any open areas presented in this report. I, therefore, would like to ask for your patience and understanding in the coming weeks'.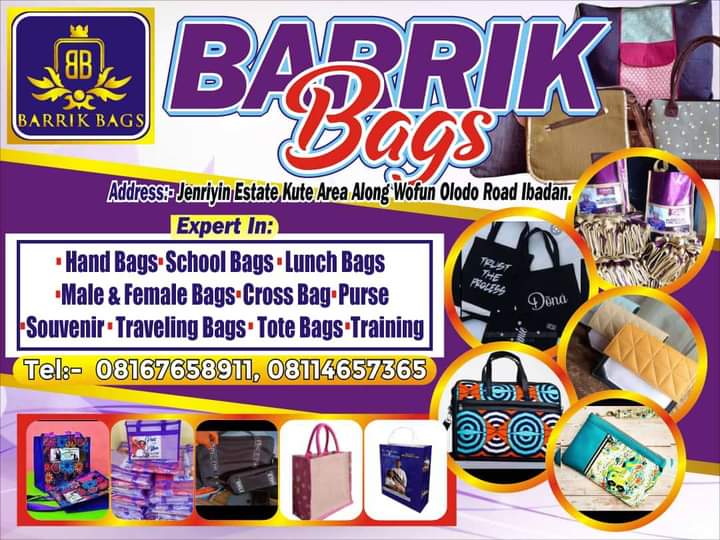 "From the above, and throughout the report-submission ceremony, the President never mentioned any figure. What he committed himself to was a new minimum wage, and only after the Report of the committee has been reviewed by the executive and legislative processes of government and an appropriate bill presented to him for assent.
"Until the proposed minimum wage has gone through the whole gamut of law-making, President Buhari, who is a stickler for due process, will not be caught in this unnecessary web of controversy, which amounts to putting the cart before the horse and hair-splitting.
"As for those who have latched onto the concocted controversy to play cheap politics, we appeal to them to remember that elections are not won through loquaciousness, and trying to demean the President at every drop of a hat.
"But then, it is not surprising, as they have nothing else to sell to Nigerians, if they don't ride on the name of the President. Stiff judgment awaits them at the polls."