Ajibade, Olosa-Oko, Alabata and Ijaye Communities pledge to support Bisi Ilaka's aspiration, as several ADC Youths and Women defects to PDP
Ahead of the much anticipated 2019 general elections, elders and residents of Ajibade, Olosa-Oko, Alabata and Ijaye communitit's have declared support for Chief Luqman Oyebisi, the Peoples Democratic party candidate for Oyo central Senatorial zone.
Speaking at the event, Chief Luqman Oyebisi Ilaka give kudos to son's and daughters of the communities, he noted that he's in race to positively impact the Socio-economic status of Oyo Central senatorial district, through sponsoring of bills that will cater for gender equality and the general well being of resident of Oyo central.
ADC Women Leader for the communities Mrs. Yisau Mutiat, in her remark noted that Chief Luqman Oyebisi Ilaka is a quintessential politician who can be relied upon and more deserving to be a Senator. She noted that, Bisi Ilaka is determine to use resources available to him to alleviate problems facing residents of Oyo Central metropolis.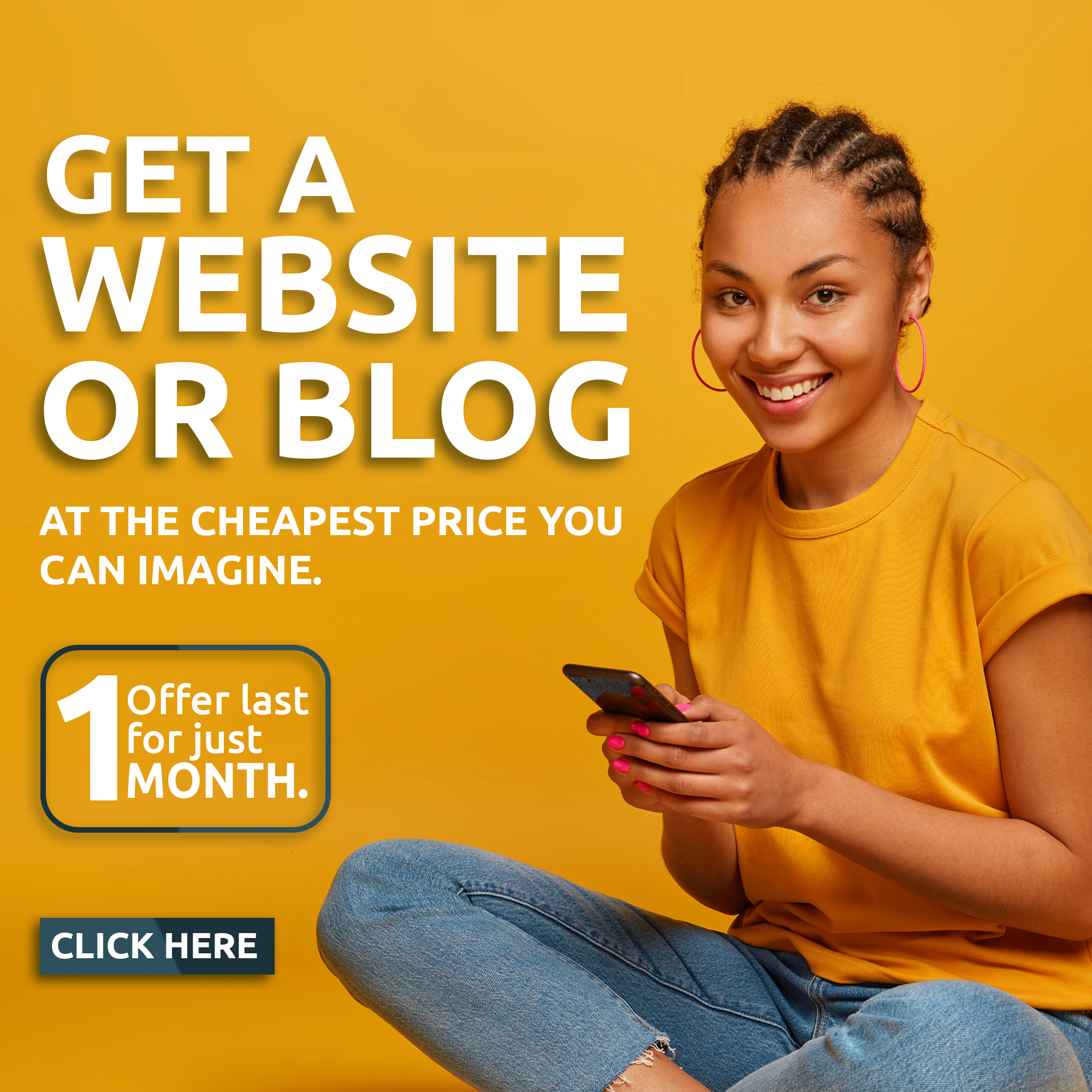 Mrs Yisau, also used the occasion to announce her defection to the Peoples Democratic party. With several other women.
Equally, the ADC Youth Leader in the communities reiterated his total support for Bisi Ilaka senatorial ambition, while also announcing his defection to PDP. He also stated that, the communities will vote enmass to ensure Bisi Ilaka's victory at the Polls.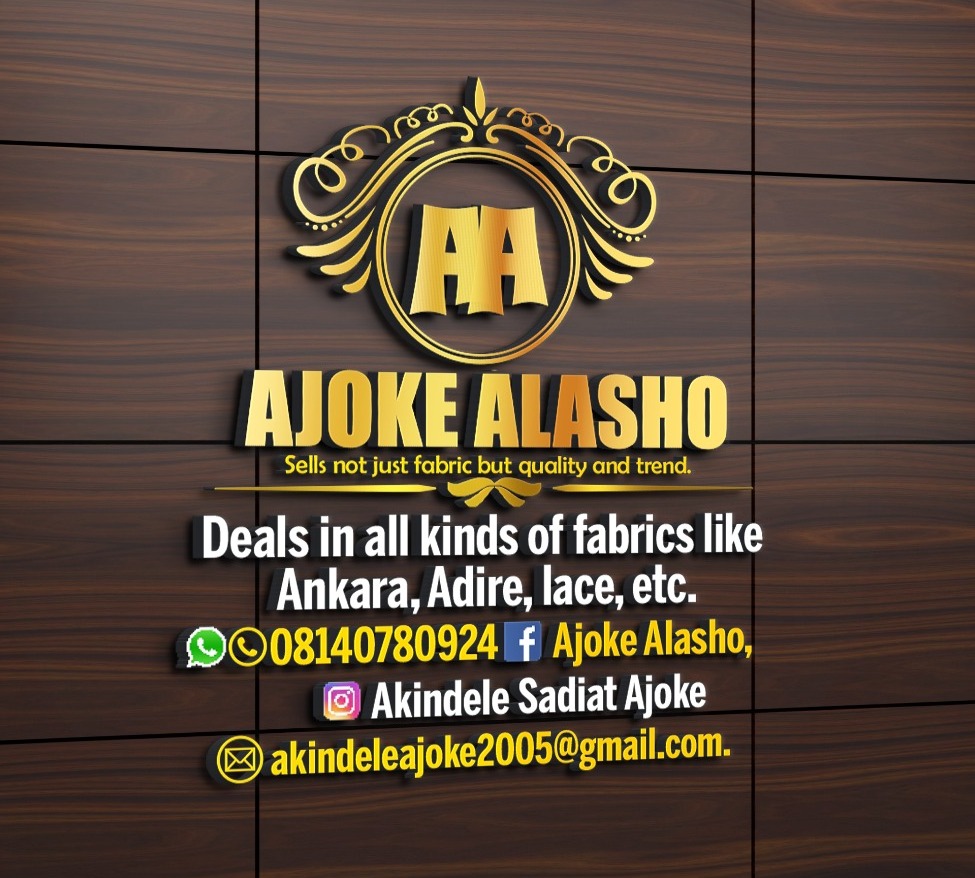 By: Opeyemi Rasheed (Socrates)