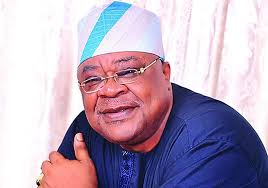 Adelabu Engages NURTW Members to Destroy ADP Campaign Posters in Ibadan, says Akala-Olaiya Campaign Organization
Adelabu Engages NURTW Members to Destroy ADP Campaign Posters in Ibadan, says Akala-Olaiya Campaign Organization
Through a press statement released on Tuesday 11th of December, 2018, by Com. YSO Olaniyi, SA on News Media to Otunba Akala, it was made known that Akala – Olaiya Campaign Organization is saddened to report cases of destruction of campaign posters of the gubernatorial candidate on the platform of Action Democratic Party (ADP) in the 2019 elections, Otunba Christopher Adebayo Alao-Akala and physical assaults and intimidation of his supporters in the state capital – Ibadan by a Destructive Group commissioned by the Governorship candidate of the All Progressives Congress (APC), Mr. Bayo Adelabu.
The Destructive Team of Mr. Bayo Adelabu of APC whose membership are hoodlums and members of the National Union of Road Transport Workers (NURTW Oyo State Branch) in the wee hours of today heavily attacked Alao-Akala's supporters who were tasked to paste posters across the city of Ibadan with guns, cutlasses, axes, broken bottles and other dangerous weapons. Our supporters escaped their sporadic gunshots by whiskers, though sustained varying degree of injuries. They used 5 branded campaign vehicles of Mr. Adelabu to carryout the dastardly act.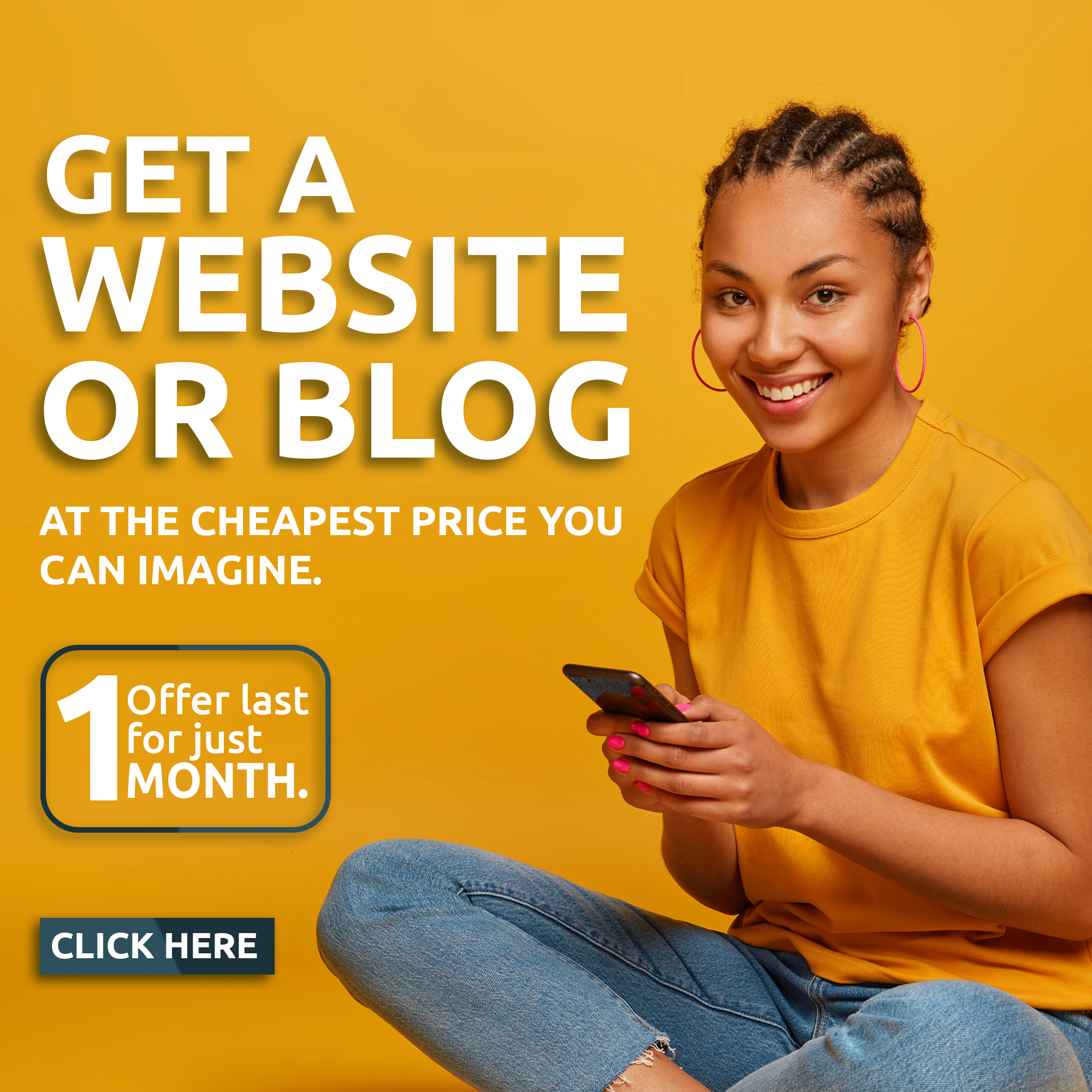 All Alao-Akala's posters pasted at Beere, Mapo, Aleshinloye, Ringroad, Challenge, Oke-Ado, Dugbe, Mokola and other places in Ibadan have been torn before daybreak by these agents of darkness ahead of today's official presentation of ADP candidates holding at the Jogor Center -Ibadan. The ruling APC engage in this coward and destructive acts in order to undermine Alao-Akala's chances of electoral victory in 2019.
The actions of Mr. Bayo Adelabu of APC can be best described as marks of rascality, immaturity, extreme desperation to grab power and undemocratic. The growing onslaught on opposition materials and attacks on their members is highly condemnable.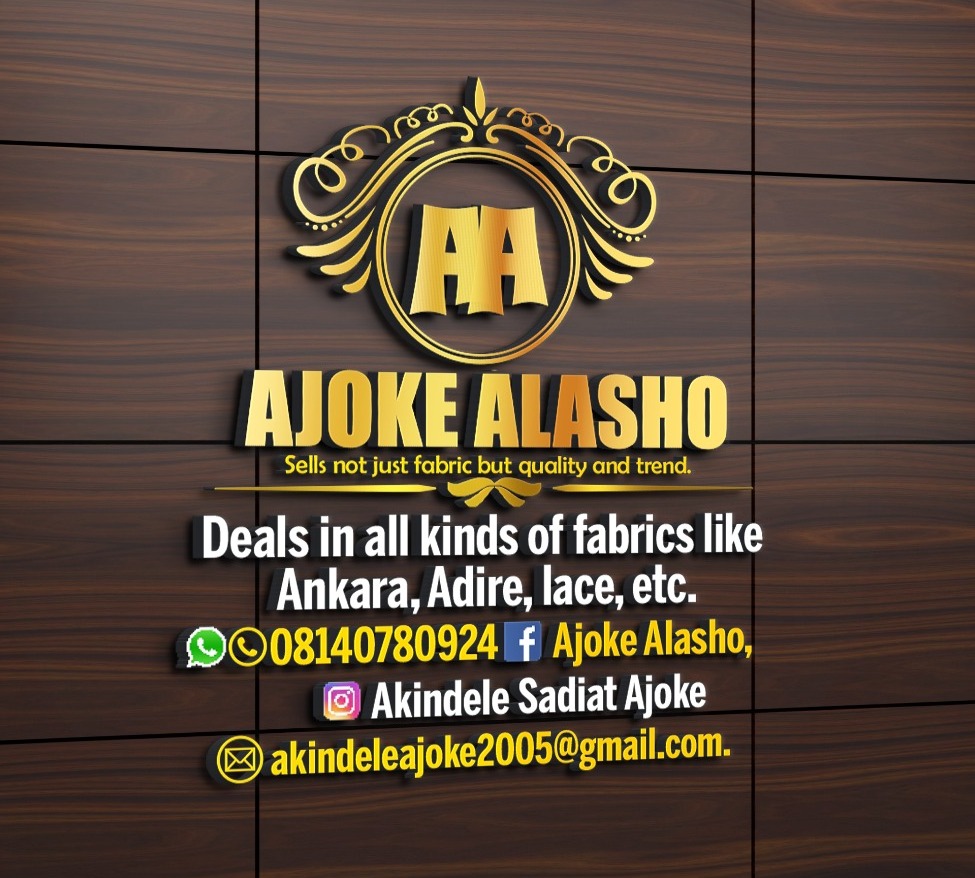 " We are reminding the ruling APC, its candidates and the NURTW who happen to be the attacking dogs of Mr. Adelabu that Oyo State belongs to us all and will remain with us after elections, they should purge themselves of this bad blood politics".
"In lieu of this sad latest development, we hereby urge all ADP members and Alao-Akala's supporters in Ibadan, Ibarapa, Ogbomoso, Oyo and Oke-Ogun not to engage in any form reprisal and plead for issue-based and violence-free campaign".
Also, we call the attentions of the constituted security agencies, the electoral umpire and the stakeholders to call the ruling APC and it's candidates especially Mr. Bayo Adelabu to order before it is too late. The Oyo State Police Command must check this ugly trend and protect the opposition parties in the state.