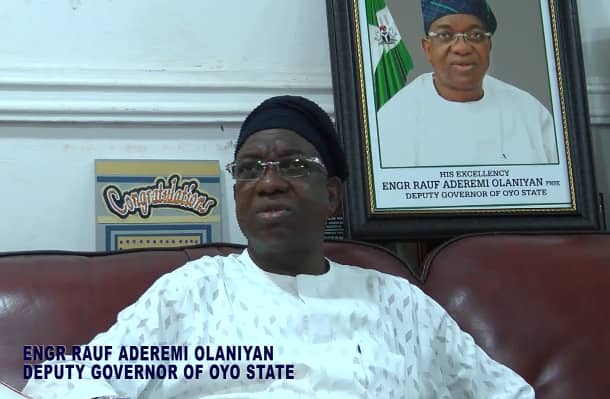 Engr Rauf Olaniyan That You Haven't Known
Engr Rauf Olaniyan is without a gainsaying and indisputable fact, the current Deputy Governor of Oyo State whose ascension to the exalted position is premised on his moral quality and impeccable records of antecedents.
Olaniyan could be simply described as someone whose complete 35 years in active service gave him the rare opportunity to know much about governance, length and breath of pacesetter state and beyond.
While in service, verifiable research conducted about him has shown that he remains a man who did not toy with the rules of engagement, code of conduct and other laid down procedures guiding the civil service.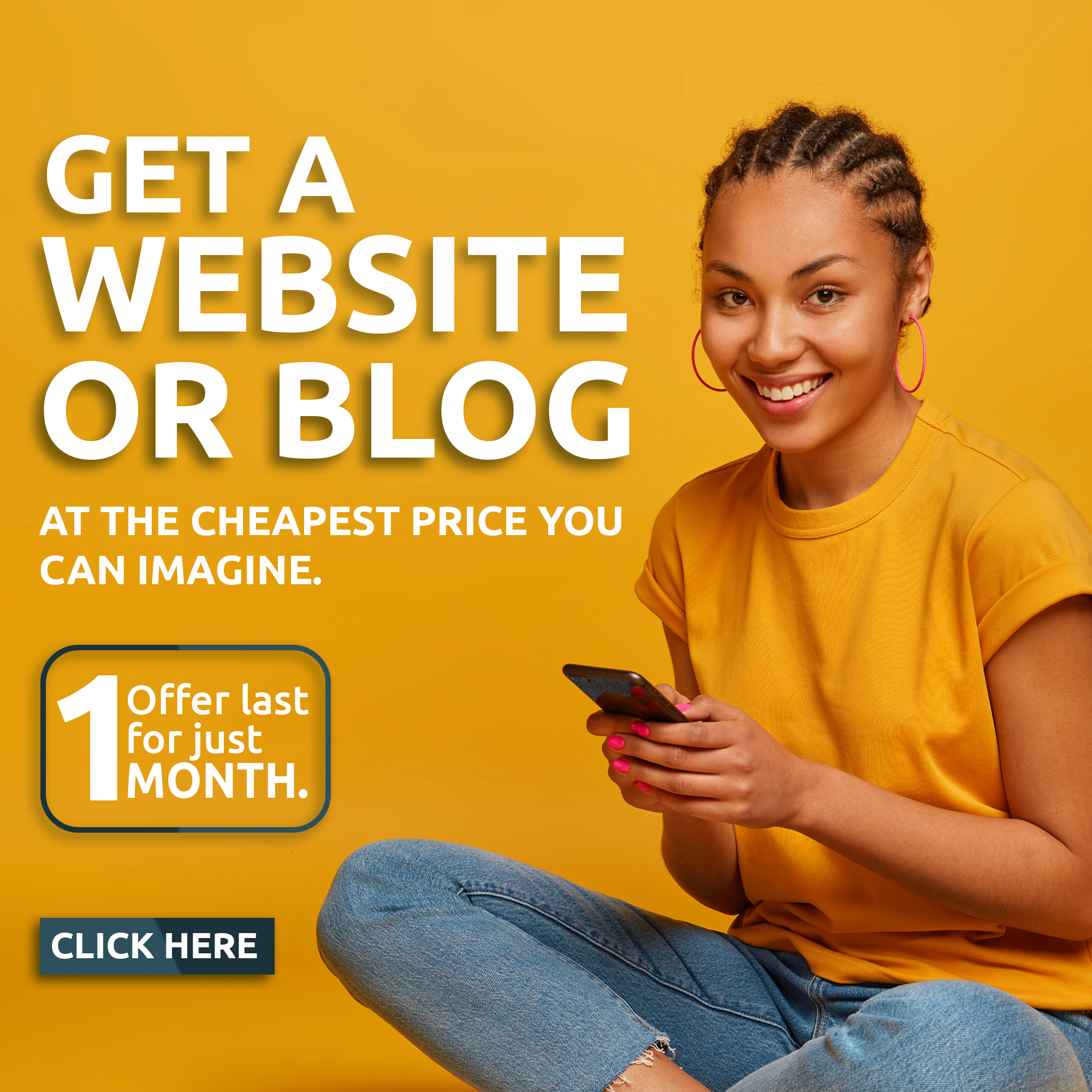 It is not an exaggeration, Olaniyan is a pure man with impeccable character, honesty, integrity, transparency and other qualities that make him as a referenced person of note.
Objectively, his coming into politics was acknowledged and attributed to success attained while in service and complete training as international engineer of repute.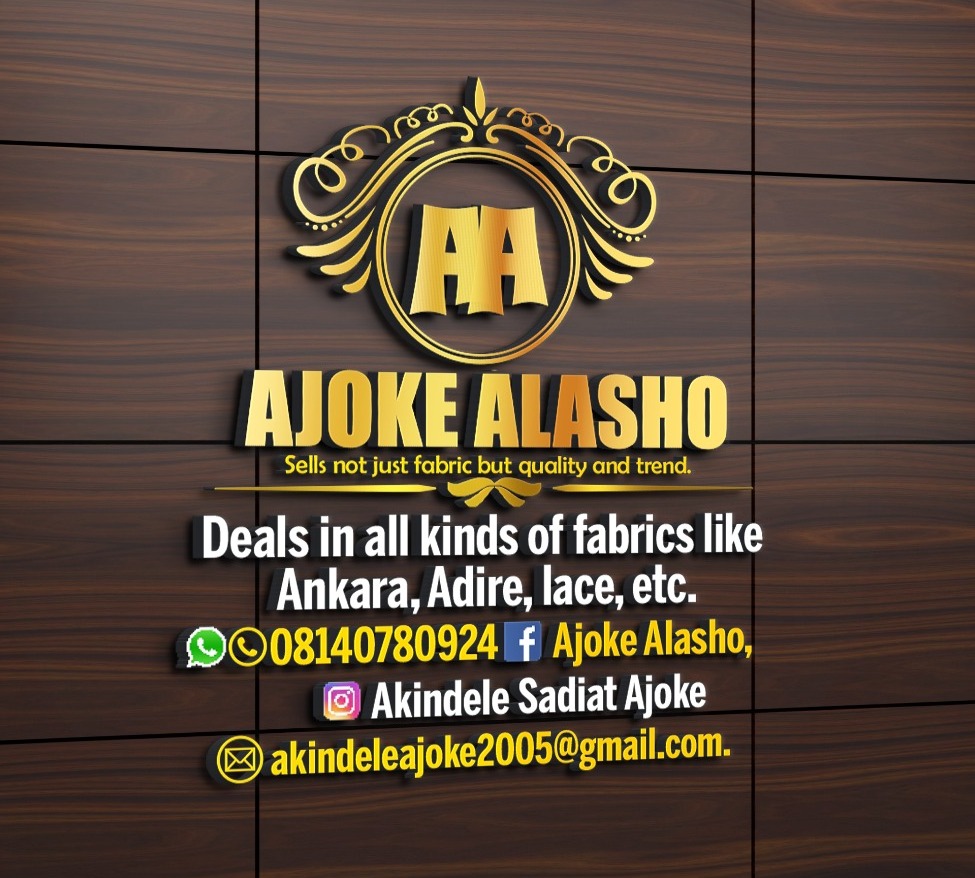 It is unequivocal to state that he is a political enigma who can't be underrated, having understood politics as a game that calls for tactics, patience and careful study of how things are being done.
Olaniyan is calculative, being very consistent not to move faster than his shadow and ready to endure pains, so as  to avoid giving him an appellate that is not his.
He stands as humble person who is not driven by egoism nor power attached to the office, having believed in the fact that life is ephemeral and fugitive.
Oyo DG sees beyond his nose and always fond of exercising firm caution so as to decline from committing errors that may subsequently earn him great regret.
He knows how to fight for his rights and privileges which are being deprived of, declines always and believes in the true stance of nature that whatever that belongs to him won't be taken away by unmerited and undeserved beings.
Olaniyan's quietness and reason to remain silent most times does not signify he does not have oratory prowess nor  good communication skills, he however knows better  that action speaks louder than voice.
Oyo Deputy Governor, Engr Rauf Aderemi Olaniyan possesses many hidden qualities of note, which stand him out among his peers, allow him to function better in his current engagement and prepare him for future tasks.
So, he is a person with many potentials that can't be underrated easily.