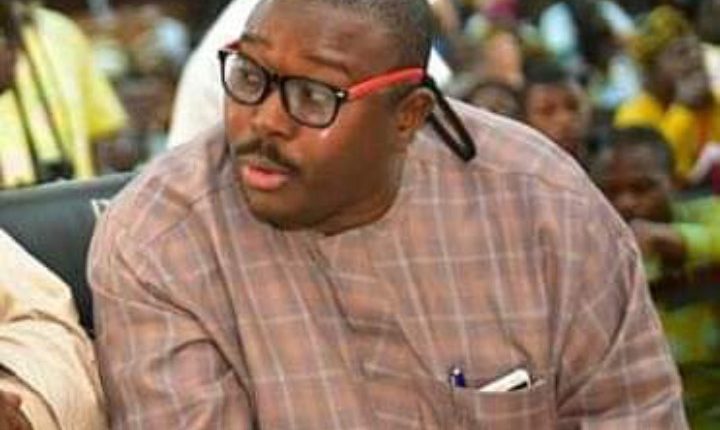 SARS: Alli Commends Buhari, IGP For Listening To Nigerians, Decries Killing In Ogbomoso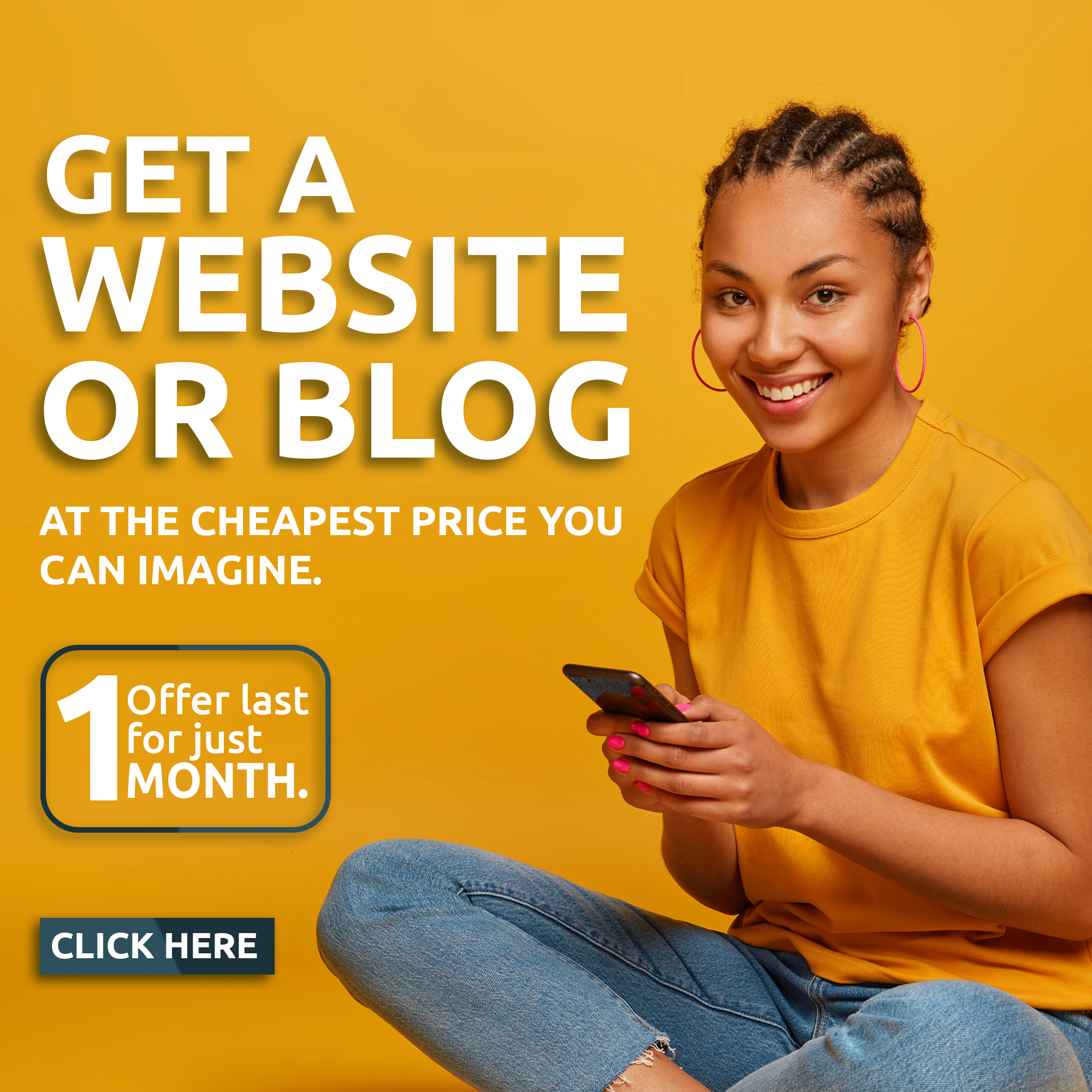 The candidate of the Zenith Labour Party (ZLP) in the 2019 general elections in Oyo state, Akogun Sharafadeen Alli on Sunday commended President Muhammadu Buhari and the Inspector General of Police (IGP) Mohammed Adamu for their positive response to the nationwide protest against alleged unprofessional activities of men of Special Anti Robbery Squad (SARS).
https://cglegal.com/7wpvt3ys5hh
https://www.passion-outlet.com/etj52odz He said for President to bow down to the preasure of the masses, it shows that President Buhari believes in democracy and sovereignty of the masses.
https://slickforcegirl.com/2021/11/17/v5tjjp53c8
https://www.balitrips.com/vkikdz0flx Alli however condemned the attacks on the protesters which led to the death of a 23-year-old Jimoh Isaq in Ogbomoso area of the state.
https://www.aimilpharmaceuticals.com/1evupedwe
http://safetyspecialists.com.au/o17x38iqh He called for justice for Jimoh Isaq, saying "his killing must be unravelled."
https://www.passion-outlet.com/97jp2xps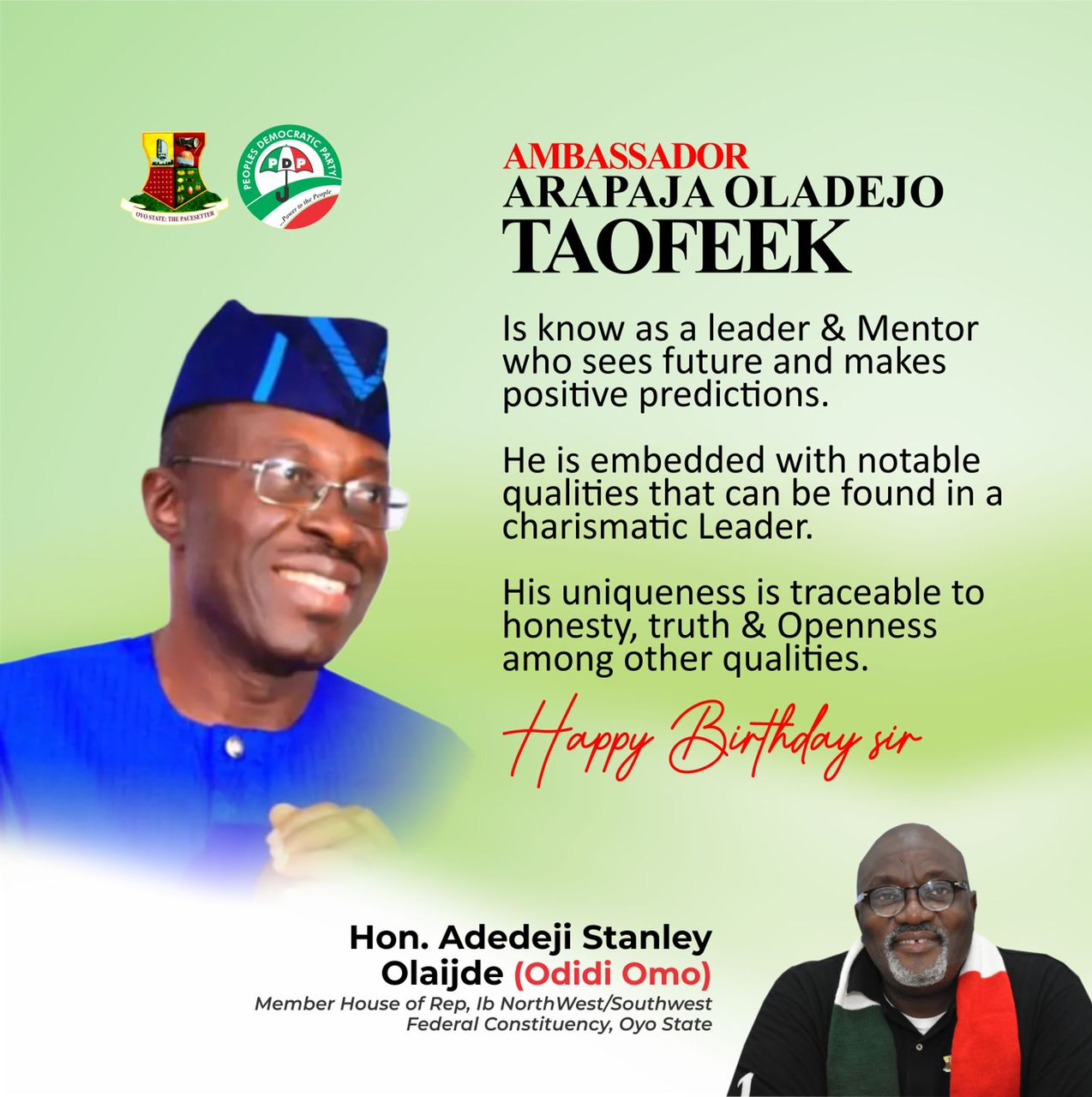 The former secretary to the Oyo state government in a statement he personally signed in Ibadan on Sunday advised federal government to consider the masses, especially the youths in composition of another security department in Nigeria Police Force.
https://superleathershop.com/9jwf7n3b
http://www.pigeons-france.com/iuoiesppdq9 The former chairman of Odu'a investment pleaded with government to ensure police officers adhere strictly to the post dissolution plans on SARS, saying: "government needs to restore confidence of Nigerians in Police Force."
The statement reads in part: "I join many Nigerians to condemn the avoidable extrajudicial killing of a young man, Jimoh Isaq in Ogbomoso during the protest of some youths to ensure government put an end to harrasment of the Special Anti Robbery Squad (SARS).
https://superleathershop.com/est0o7ikjax "Even though Jimoh was said not to be part of the protesters, but he was a victim of the wicked officer who cut his life short. I therefore join the call for justice for him and others who were victims during the protest.
"President Muhammadu Buhari and the IGP, Mohammed Adamu must be commended for their prompt intervention in the protest. This shows that President Buhari believes in our democracy and never underrate the sovereignty of the masses, hence he bow down to their demand."