Ogbomoso PDP Endorsement Of GSM For 2nd Term And The Laughable Sycophancy By Olatunji Adejare
On Saturday, February 13, this year, a section of the Peoples Democratic Party (PDP) in Ogbomoso embarked on a show of shame with their ridiculous endorsement of Governor Makinde of Oyo State for second term. This, to me, is not unconnected to the need for the few privileged beneficiaries of the present government to service their pot of porridge.
One would wonder how so soon the endorsement by political office holders who are yet to spend half of their tenure are so unreasonable in the face of many challenges ahead in a tenure of four years; that is, for a servant leader whose is hell bent to make life so meaningful for his subjects. While it is all known by many reasonable thinkers that most of these beneficiaries face lot of challenges through out last year as a result of Pandemics, not only in Nigeria but in the universe at large.
In the lieu of this, a number of vises set in, which vary from financial predicaments, mobs, security challenges (in terms of rampant kidnapping and banditry), economic collapse, academics set back or educational lopsidedness etc. All the factors were responsible for the administrative and governmental failure in many states of Nigeria and still battling with it. While state like Oyo, according to NBS, was recently rated the state as among the state with zero investment which has serious implications for the economic growth of the state in the comity of states. Yet, what we are having is an era of endorsement in the various zones within the pace setter state.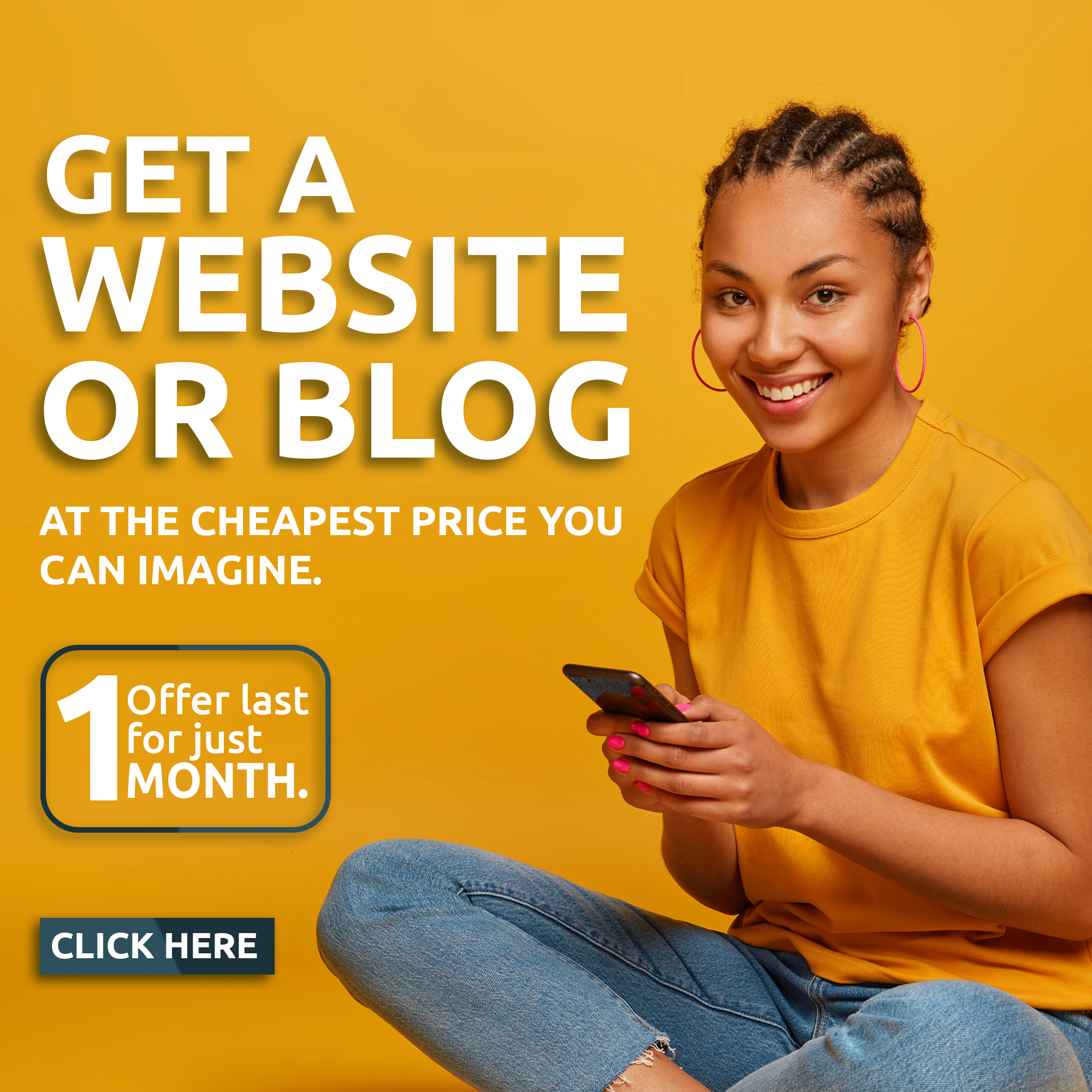 Wondering aloud, were the endorsers aware of the state of debts in the state? Various bonds and loans enter into by the governor to improve the economy and welfare of the state without much to show for it? We have like Akufo Farm Settlement and many others. Loans ranging from hundreds of billions have been assigned to but only in the records of Mr Governor since last two years but invisible to see.
Back to Ogbomoso endorsement event that sounds so amusing in the eyes of reasonable thinkers, one would wonder how Mr Governor is being sensitive or insensitive in allowing such charades to come into practice. while the part of the state was witnessing a gross damage and condemnable killings in ibadan, just a day to the convergence of Ogbomoso endorsement meeting and the number one citizen of the state, who is chief security of the state could not curb his "hallelujah hailers" to call off such embarrassing gathering? Is our governor not been so much tranquilized by the meriment of power to forget that power is transient?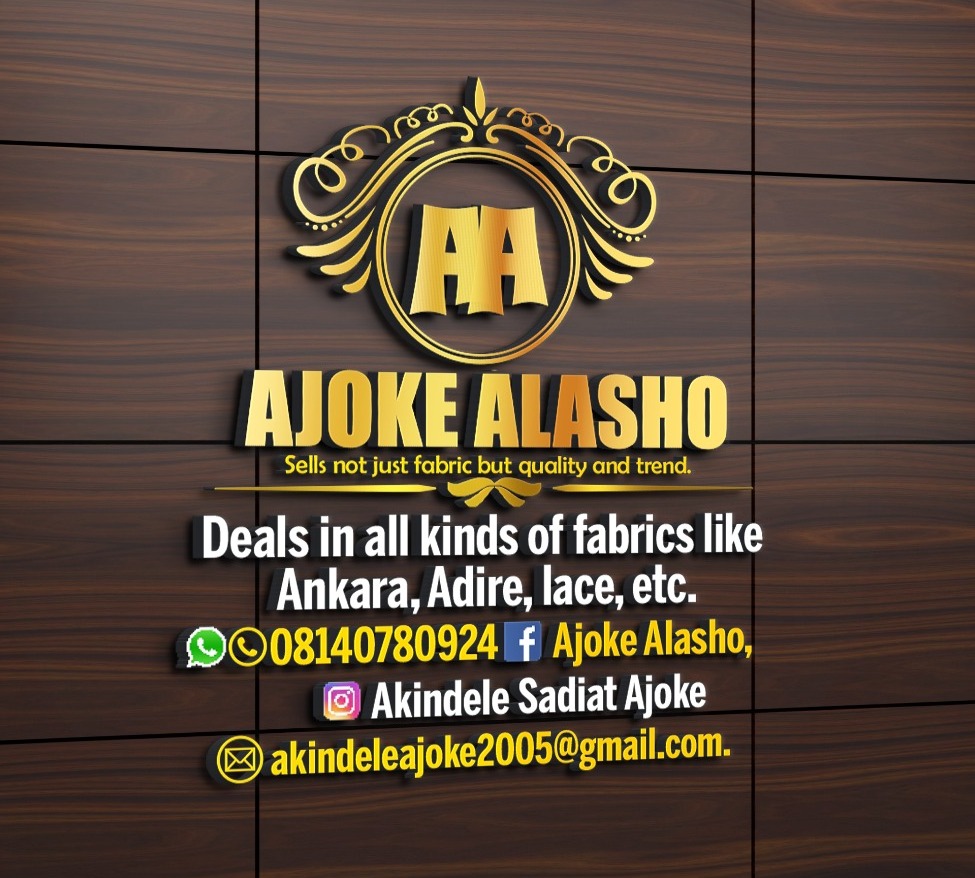 At this juncture, it is pertinent to remind Mr Governor that *today's politics is the history of tomorrow*.
As Aristotle put it, "Power corrupts and absolute power corrupts absolutely." This assertion really shows how forgetful Gov. Seyi Makinde is in his political interplay.
Oh! Will you ask me why? I hope the Think-Thanks around him are supposed to be asking him some critical questions on how he got the ticket that later earned him the title "His Excellency?" Despite his questionable 48billion he had in the previous times that never made a governor after trying many political parties until 2019?
Interestingly, after the endorsement gathering/attendance, some questions came to my mind: "Where is Dr Saka Adegbite Balogun? Does Mr Governor believe such a statesman have no political relevance in Ogbomoso politics again? Above all, where is the main factor that made the governorship ticket so easy for Mr Gov to be called "GSM" today? which is former majority leader of the House of Reps, Honourable Mulikat Adeola? Does His Excellency believe she is no more powerful or relevant like the time he was using her in Abuja to lobby the governorship ticket? Where were any of today's ,'endorcers'. Let Mr Governor know the following.
Firstly, the woman GSM may think he has weakened politically by using divide and rule to uplift some semi leaders has become an institution, not only in Oyo state politics but in Nigeria at large. This woman has, through her former position to assist/uplift many Ogbomoso-born giant philanthropists and heads of agencies, ministries and departments (who are not partisans) that control the mind of thousands of Ogbomosos cut across the religious and social strata and social bodies and those beneficiaries would use their influence, be it financial and others to fight the betrayer of their benefactors through their beneficiaries.
Secondly, how did Gov Seyi Makinde believe that his political appointees and elected officials in the zone would say no to his endorsement while they are still eating his food given to them? Does that translate they are 40% loyal to him?
Thirdly, does Mr Gov think people leaving Mulikat Adeola camp because they believe if they remain with the woman, what they laboured for would not come to their side are now instrument to his perfect re-election?
Your Excellency sir should know that by deep thinking to let strategic observers (apart from those that are hungry of appointments or monthly payroll cash) to do a systematic job for him in Ogbomoso to know how many household Mulikat has impacted and having underneath grudge with his administration due to his game play. May be the group of endorsers would not tell him that there is no social organisations in Ogbomoso land that Mulikat did not touch when she was in power. In fact, that made her the first and last House or Rep and politician that ever did that. Meanwhile, if you attempt to do that now to lure them, they have already seen you as joker man that would never be trusted when re-elected and they would only graciously collect his money and play their card in the next election.
In addition, are you aware that, lot of these endorsers of last meeting, who hold various positions or post did not come home to vote for you? Do u know that most don't even know their polling units? Does the Gov also know that lots of semi leaders now can not point just five people they influence for greatness when they were in position in the past and till present time they are shouting "4+4" for you?
His Excellency should be aware that, those that worked against him when the same woman he thinks he wanted to delegate politically were busy financing, building and sponsoring the party that made him governor. Since 2015, she is no more in office would also not trust you in the next election because they would know as they didn't work for what they are being goven now, just because the gov wants to reduce the power of Hon. Mulikat. The gov would do the worse for them and he won't look back to them as no third term for you?
To cap it all, it is indispensable to let His Excellency know that, as long as you fail to control the outcome of South-West Congress, he should forget having any control of wards, local and state EXCO which would make you a candidate for the second term, and the option for you is to defect to another party, perhaps if APC gladly welcomes you. But the question is, will the gov be able to have possess 20% of today's 'endorsers' in his side, especially when he flies another party?
He should think of if it is current dispensation that Ex-Gov Rochas and Obi of Anambra try such decision, they would just burn their billions and land themselves in "had I known…"
My candid advice to His Excellency as analyst goes this: it better you weigh option of embracing the semi leaders that can not control the 5% of the electorate or approach "an Institution"called Mulikat you have sidelined and other leaders that aggrieved…. Don't forget that among the leaders of Ogbomoso who have built relevance beyond politics, only the woman is in PDP while others like Otunba Adebayo Adebayo Alao-Akala, Senator Ayo Adeseun, Senator Fatai Buhari, Hon. Segun Odebunmi Bunvic, Mr Sunday Dare etc are in APC. Those you see singing 4+4 for you are worshipping the food on their table….
It is amusing that a blogger and online publisher posted the news of the event in a Facebook (Ogbomoso Meet).
In fact, as at before 24, the knock the post generated is an indication that the said endorsement is dead on arrival (DOA).
The ball is in the court of His Excellency.
Olatunji Adejare,
Ogbomoso PDP