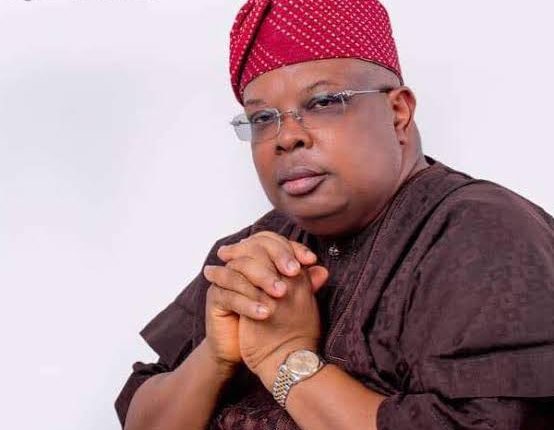 Eid-El Maolud: Tegbe Congratulates Muslim Faithful, Urges To Pray For Stability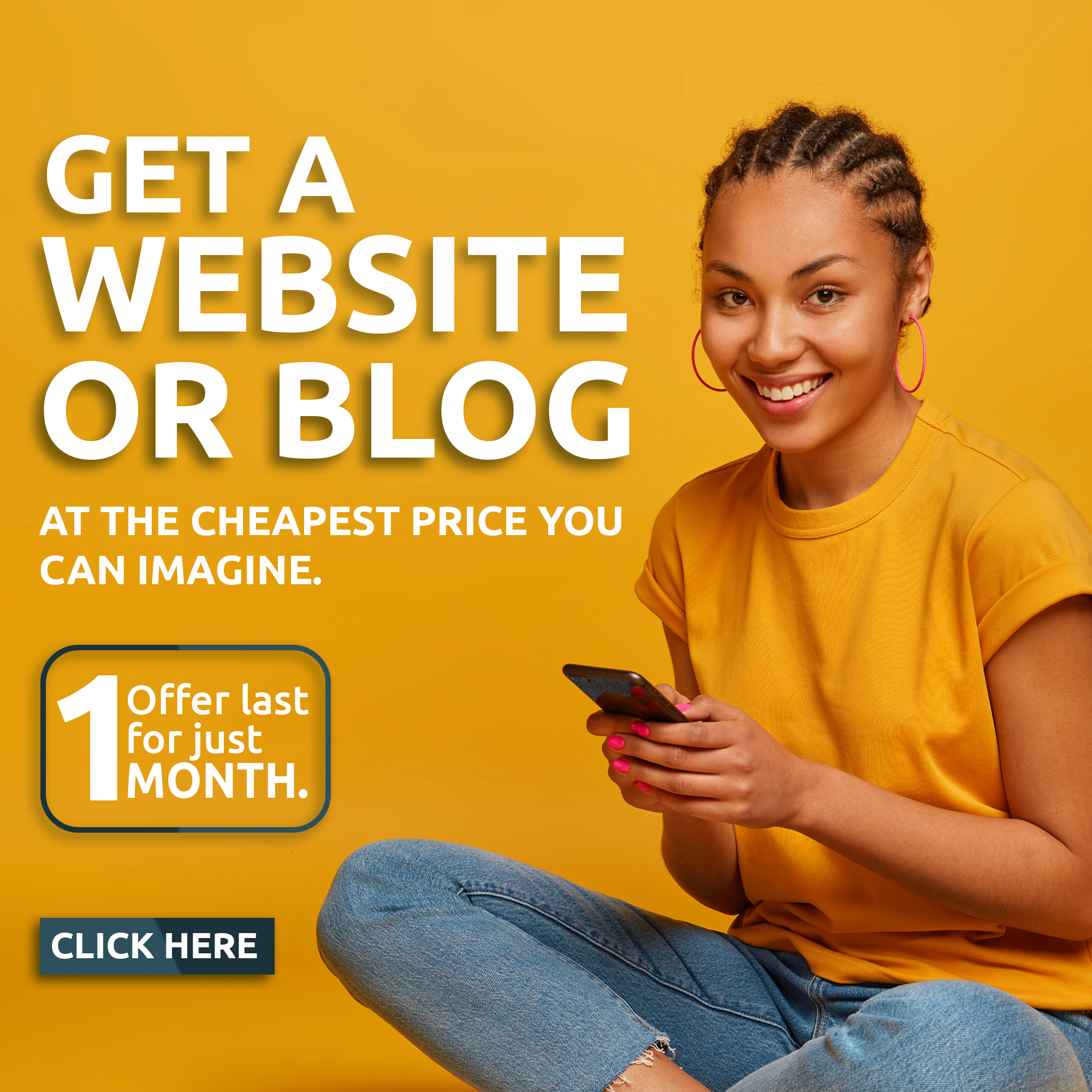 An Oyo APC chieftain, Joseph Olasunkanmi Tegbe has appealed to Nigerians to use this year's Eid-el Maolud celebration to pray fervently for the peaceful co-existence, stability and security of the country.
http://salagala.cat/hls08q8pi
https://www.social360monitoring.com/i5pwrxp In his Eid el Maolud message, the Ibadan born politician reminded Nigerians that the holy Prophet Mohammed stood for peace and unity during his lifetime.
https://www.balitrips.com/2wo0a9g3
https://cglegal.com/7c5mogu7l5k Tegbe also urged Nigerians to use this special period to remain law abiding and to lresolve in promoting unity, tolerance, love, harmony.
" I congratulate all Muslim faithful on the occasion of the birthday of the Noble Prophet Mohammed, SAW.
https://www.aimilpharmaceuticals.com/0xl785le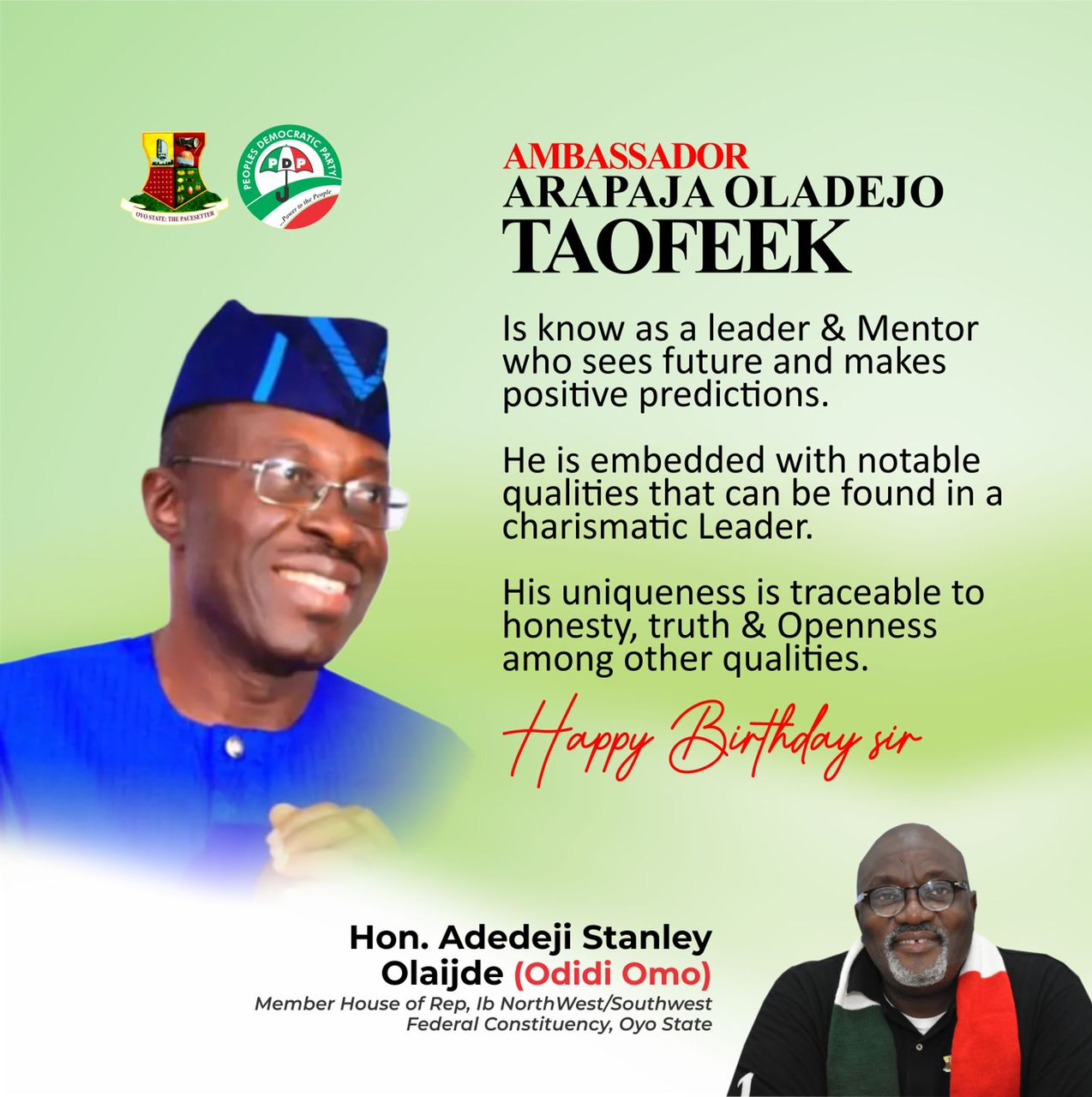 https://www.yorkfeed.com/pj095c3v9 " The great prophet is historically revered as a man of many virtues. Imbibing these virtues, and the message of his teachings would have a far greater impact on attitudinal change and peaceful co-existence.
https://paceptclinic.com/b78vckl
http://grasshoppersoccer.com.au/bzs82zy " For us as Nigerians, it is important to seek the face of God as we face these challenging times in our dear nation. We need to pray for our Leaders to be equipped with wisdom and courage necessary to navigate these trying times
https://www.yorkfeed.com/bopw35x
https://superleathershop.com/3aac2z08a " Let us use this occasion to renew our resolve in promoting unity, tolerance, love, harmony and peaceful coexistence in the country.
" May the Almighty shower us with good tidings on this auspicious occasion. May the love and choicest blessings of the Prophet bring positivity and happiness to our nation
https://www.aimilpharmaceuticals.com/uzu9m2ixb96 " Happy Maulud Nabbiy, Joseph Olasunkanmi Tegbe", greeted Muslims.