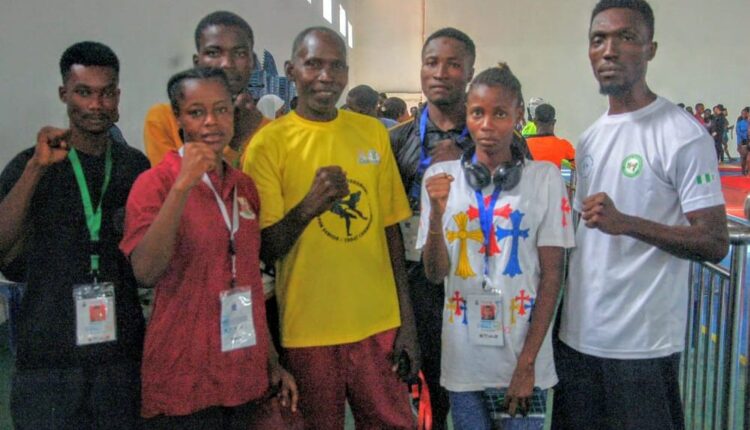 Delta 2022: Team Oyo Wins Medals in Cycling, Para-Powerlifting, Others
 Sports Festival, NSF, tagged Delta 2022, enters "Day 3", Oyo State athletes have so far won a total of eight medals in Taekwondo, Cycling, and Para-Powerlifting and expectations are high for more medals across the game centres.
The state contingent had a brilliant start with two Silver medals in a cycling event before the official opening ceremony.
In Cycling (mixed relay event), Durogbade Adejoke, Yekeen Tawakalit, Alabi Yemisi, Ibrahim Ramat, Ajibade Quadri, Adeyemi Oduayo and Shofolahan Abiodun all settled for a silver medal.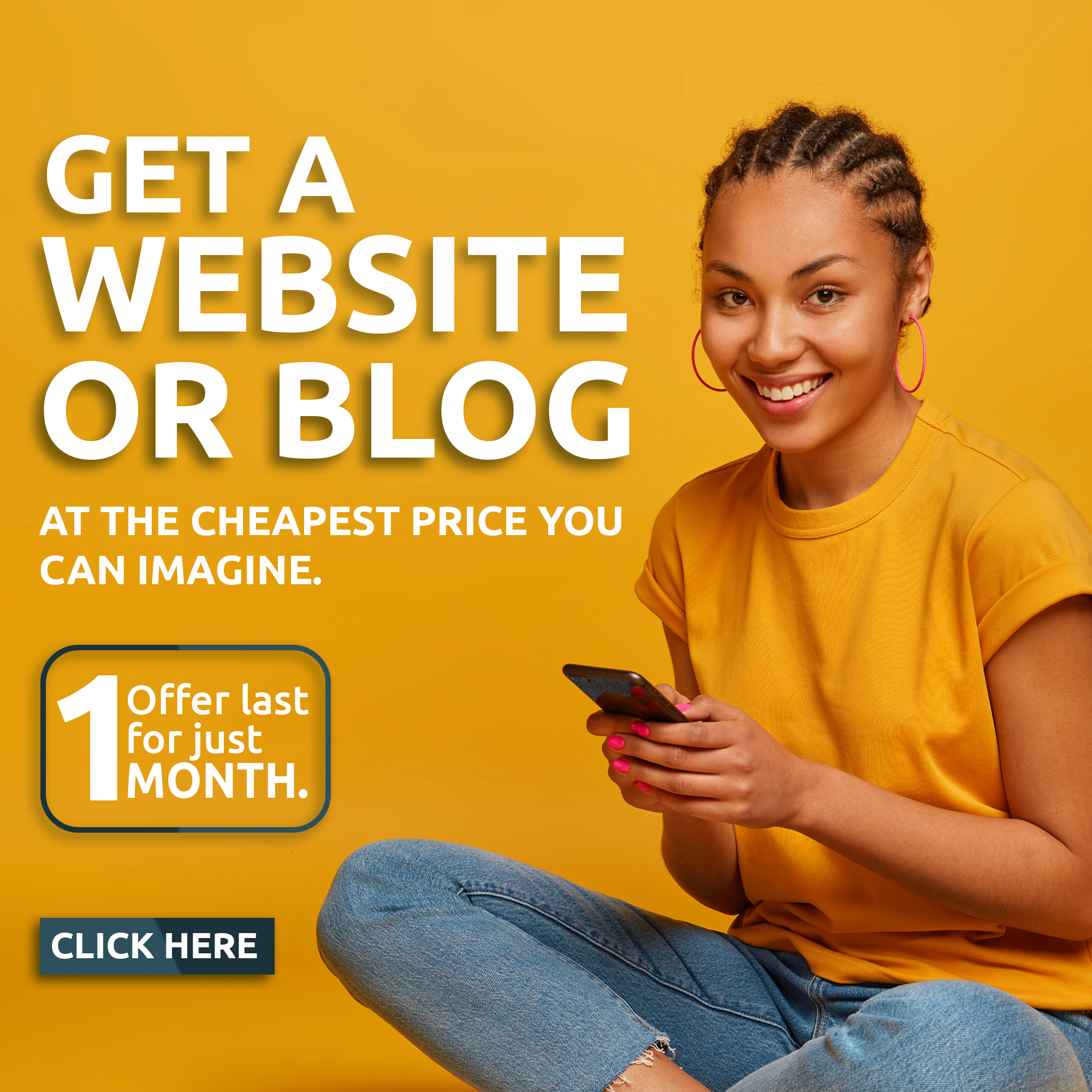 Also in a cycling team event, Team Oyo led by Durogbade Adejoke alongside her teammates, Yekeen Tawakalit, Ibrahim Ramat and Ajibade Quadri all grabbed a Silver medal.
In Cycling, (1000m sprint), Durogbade Adejoke and Yekeen Tawakalit (1000m/5000m) both won silver and bronze medals respectively.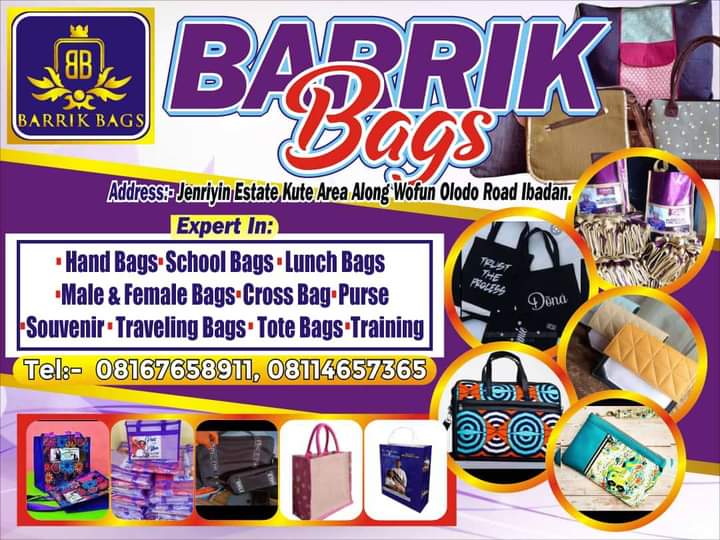 Meanwhile, the quartet of Fatima Kazeem, Halimotu Hussein, Rashidat Yussuf and Sadia Akeem won a silver medal in the Table Tennis female team event while their male counterpart lost to Team Edo.
Team Oyo camp came alive this morning after Haruna Akamsoko was declared winner in Taekwondo.
Team Oyo in Para-Powerlifting saw Dauda Ibrahim passing his first three stages, 160kg, 165kg and 168kg and was announced to have won Silver behind Team Delta.