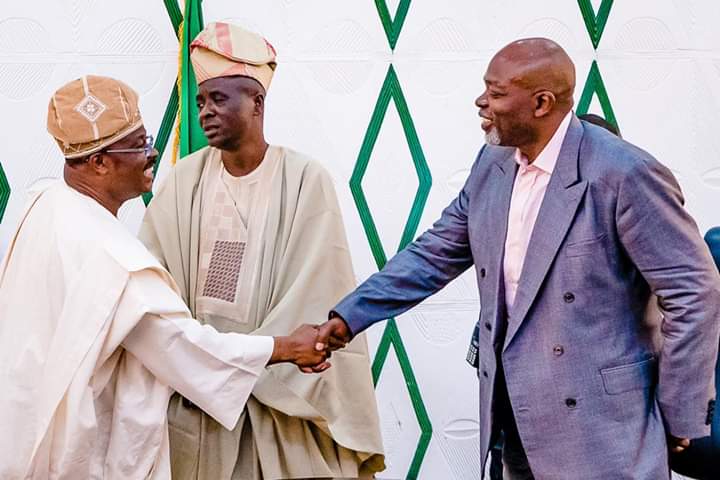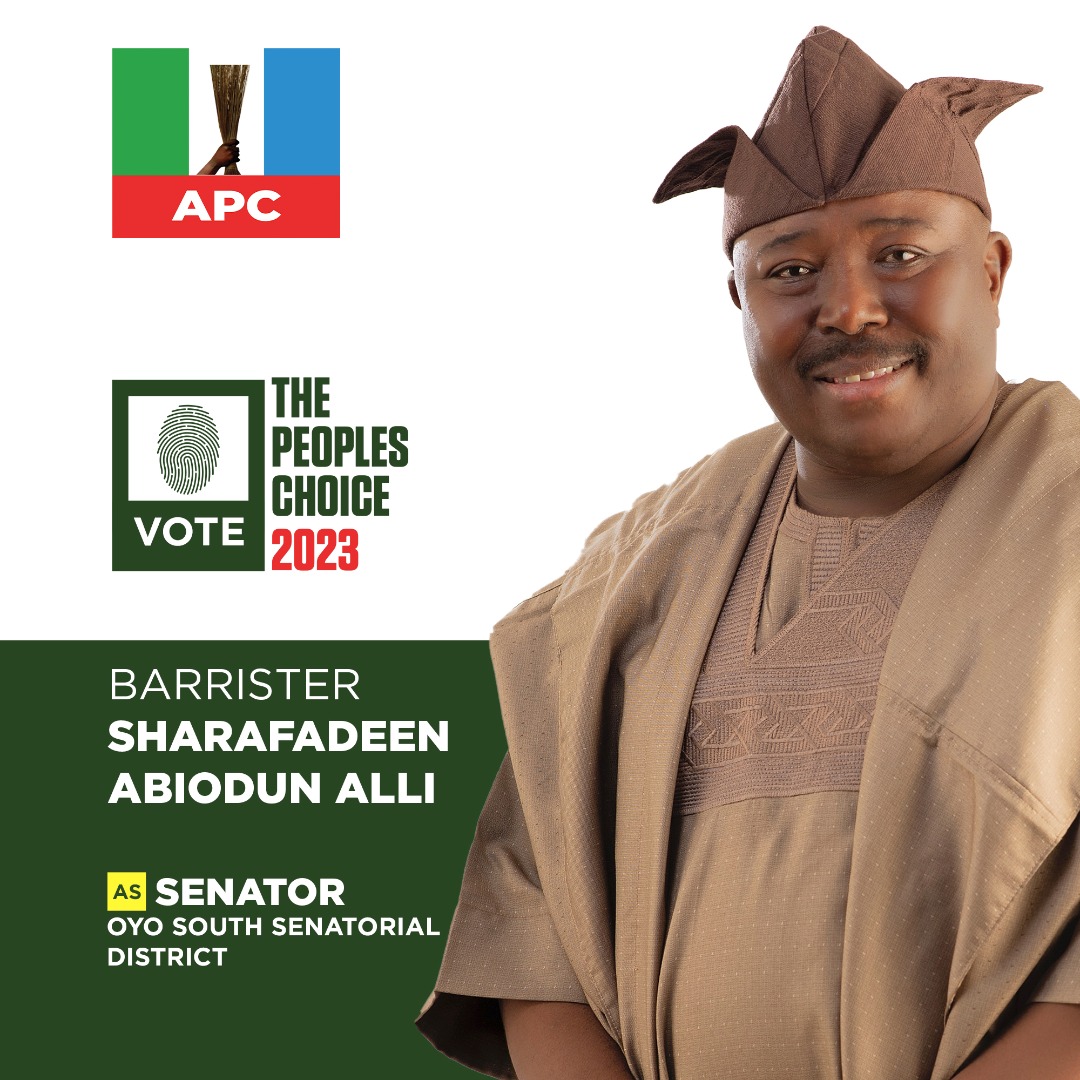 Bisi Ilaka : A Technocrat Needed In Restoring Oyo State Lost Glory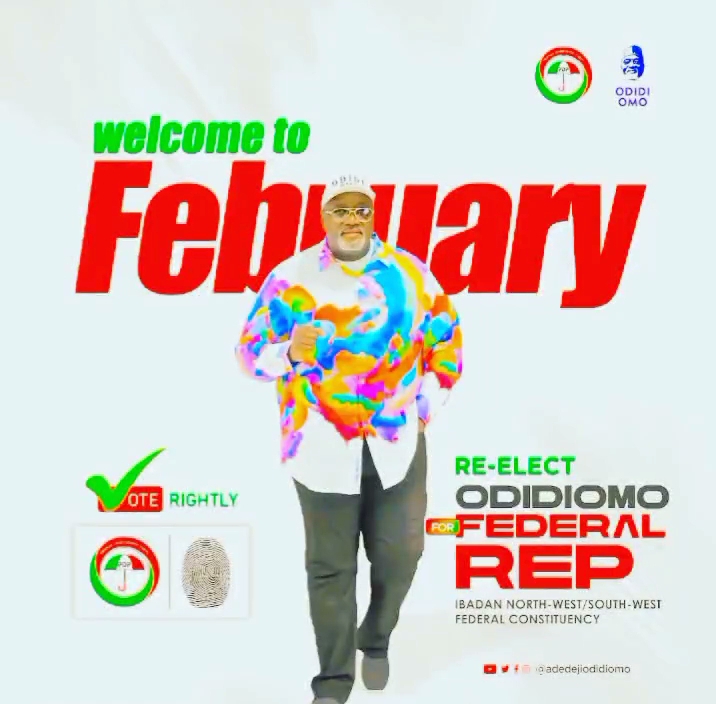 By: Rasheed Olawale
The appointment of Chief Luqman Oyebisi Ilaka, a UK-trained Lawyer, Financial Tax expert, Qu alified Mortgage Advance Planner, a professional to the core and a gentleman, as deputy chairman of the transition committee by Oyo State governor elect Engr. Seyi Makinde has raised a loud over among the administration minded people of Oyo State.
Chief Ilaka inclusion in Oyo handing over process does not come as a surprise going by the serious nature of government business and is a pointer to how serious the next administration wishes to excel in its quest for excellent performance.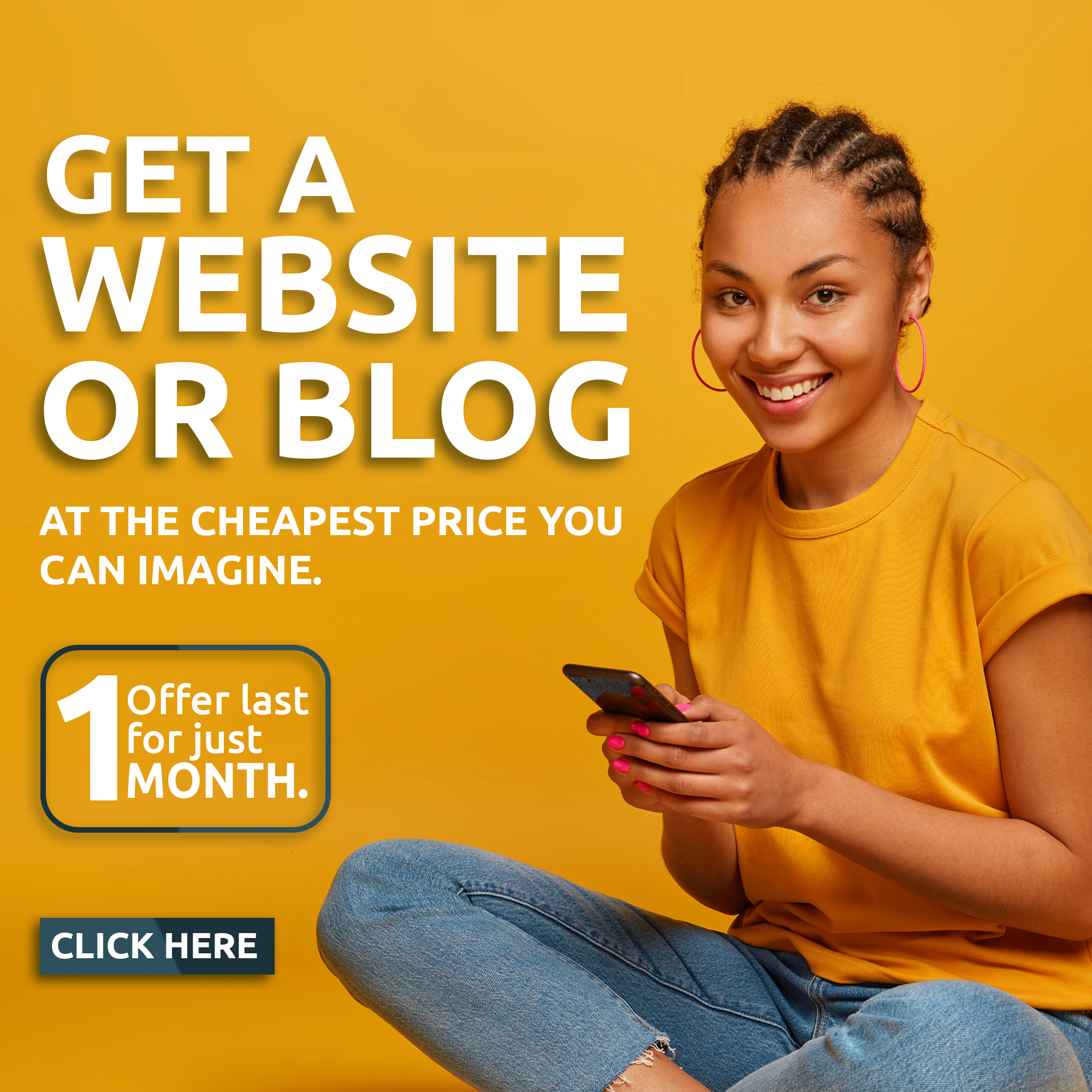 When the Governor- elect Engr. Seyi Makinde announced his transition committee on April 04, 2019, a mixture of Technocrats and Politicians with years of experience and service in both the private and public sectors; men and women of integrity, with conscience, servant-leaders who are ready to transform the state, it became clear to all that Oyo State is really coming to bear its slogan as a pacesetter in Nigeria and beyond.
Asides his achievements in the UK where he lived and worked, the Oyo High Chief brought his wealth of experience home to the Nigerian Deposit Insurance Corporation (NDIC) where he served as a board member from 2008 – 2015. While there, he was a member of various committees and also chaired the audit and debt recovery committee. During this period, the NDIC recorded increase in debt recovery, safe and sound banking practices were promoted and depositor confidence was restored.
There was also the introduction of bridge bank concept as part of the bank resolution mechanism which prevented losses of depositors' funds. In his personal capacity, Ilaka has impacted lives through his ANFANI 4 ALL initiative which is aimed at alleviating poverty and creating wealth for the citizens and residents of his community.
The responsibility of the transition committee is a clarion call. It is a duty to serve. To serve the good people of Oyo State with purpose and sincerity
The Governor – elect, in bringing Chief Bisi Ilaka of unquestionable character on board is indeed on merit, having been aware of his undiluted love for the people and his willingness to serve without any iota of doubt.
A call to serve Oyo State is a call to serve our fatherland, with love and strength and faith., therefore, citizens and residents of Oyo State are expecting that the knowledge and wealth of experience garnered over the years by Chief Bisi Ilaka to be brought forward while working as deputy chairman of the transition committee.
Chief Luqman Oyebisi Ilaka is a humanist to the core, it is therefore an honour to have him serve in this capacity. On behalf of Oyo State people, we thank the Governor-elect, Engr. Seyi Makinde for calling on Ladilu Oyo to come and contribute own quota to the development of our dear state.
...For the latest news update, Subscribe to our Whatsapp Channel
(Click Here)
and join our Telegram Update Group
(Click Here)