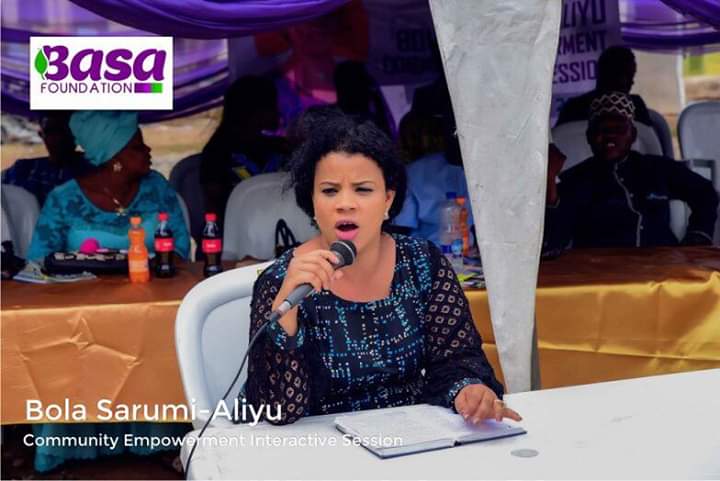 BASA Party ( NIP ) Endorses Atiku For President
The Political Party of the outspoken and first Oyo State female governorship candidate, Chief Mrs Bolanle Ashabi Sarunmi Aliyu has endorsed Atiku Abubakar for the presidency in the forthcoming polls.
National Interest Party (NIP) and her presidential candidate, Eunice Atuejide, endorsed Atiku Abubakar for the presidency in the forthcoming polls in a well written communique signed by Eunice, said her race for the coveted seat ended on the 16th of February being the initial date for the presidential elections which was postponed to the 23rd of February.
The NIP presidential candidate noted in her communique that her choice of the PDP presidential hopeful is solely based on the strong belief that a Nigeria led by Atiku Abubakar will drastically reduce the suffering which the people have endured the governments that have ruled the nation both present and past.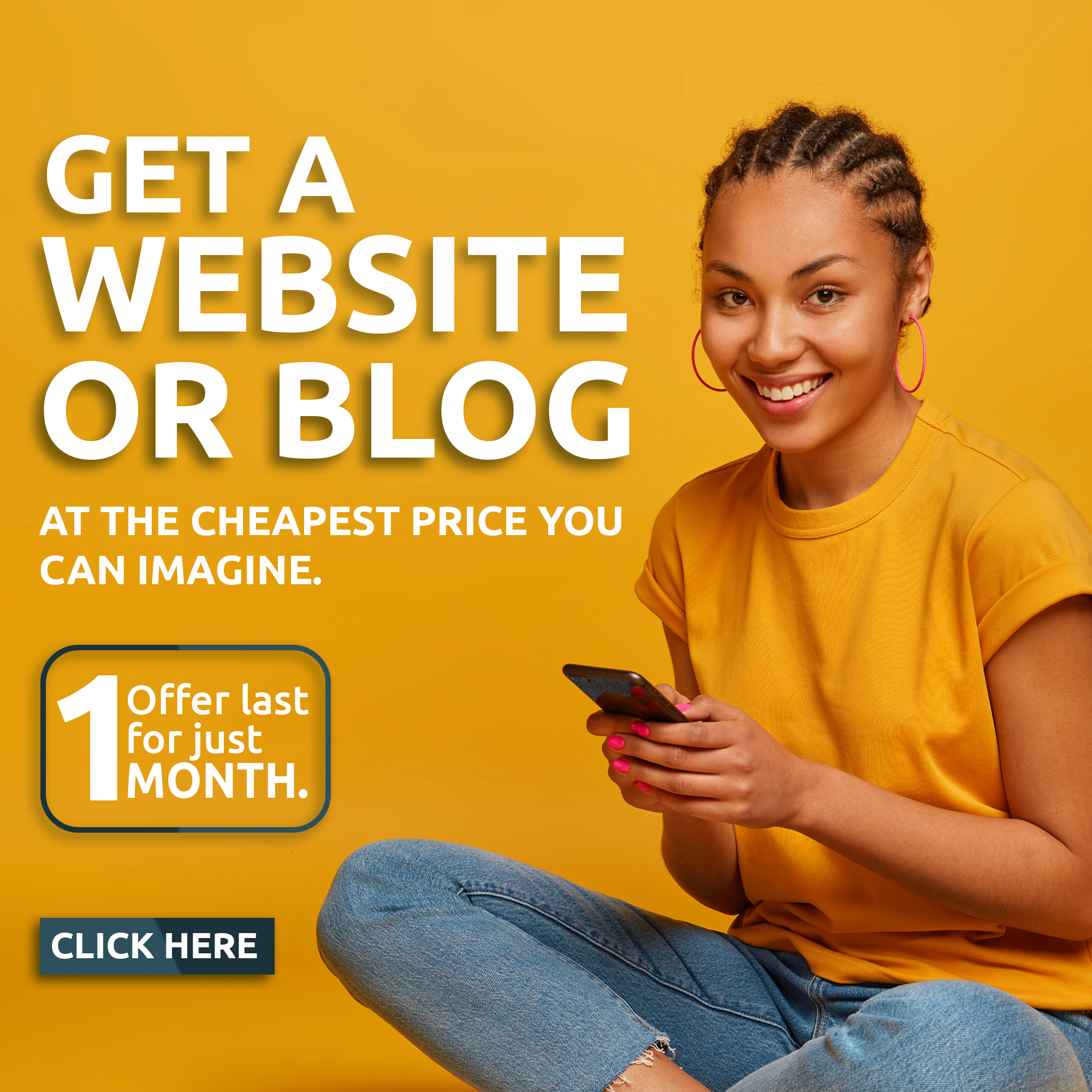 She said it is her belief that Nigeria will come out of the bottom pile of all human development indices, particularly the crown of being the poverty capital of the world.
Eunice said she believes there will be respect for human life, less nepotism, tribalism, religious fanaticism, insensitivity and outright disregard for the wishes of the Nigerian people.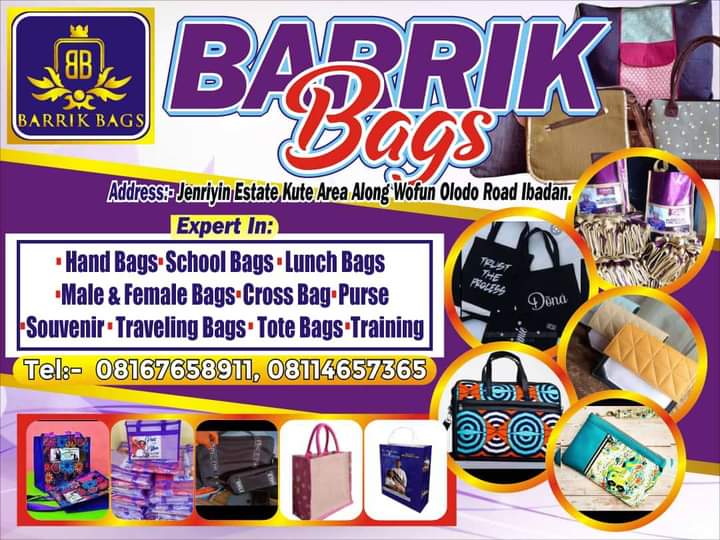 "I strongly believe more competent Nigerians will be brought together from different places of origin, religions, creeds, genders, ages, backgrounds etc. to form the Alhaji Atiku Abubakar led government. And I believe he would select that government to include the best Nigerians from every corner of the country," Eunice stated.
Meanwhile, it is still noted that, Bolanle Sarumi ( BASA ) the NIP governorship candidate in Oyo State had vowed not to compromise as he is ready to fight for the Agodi House occupancy till the end.