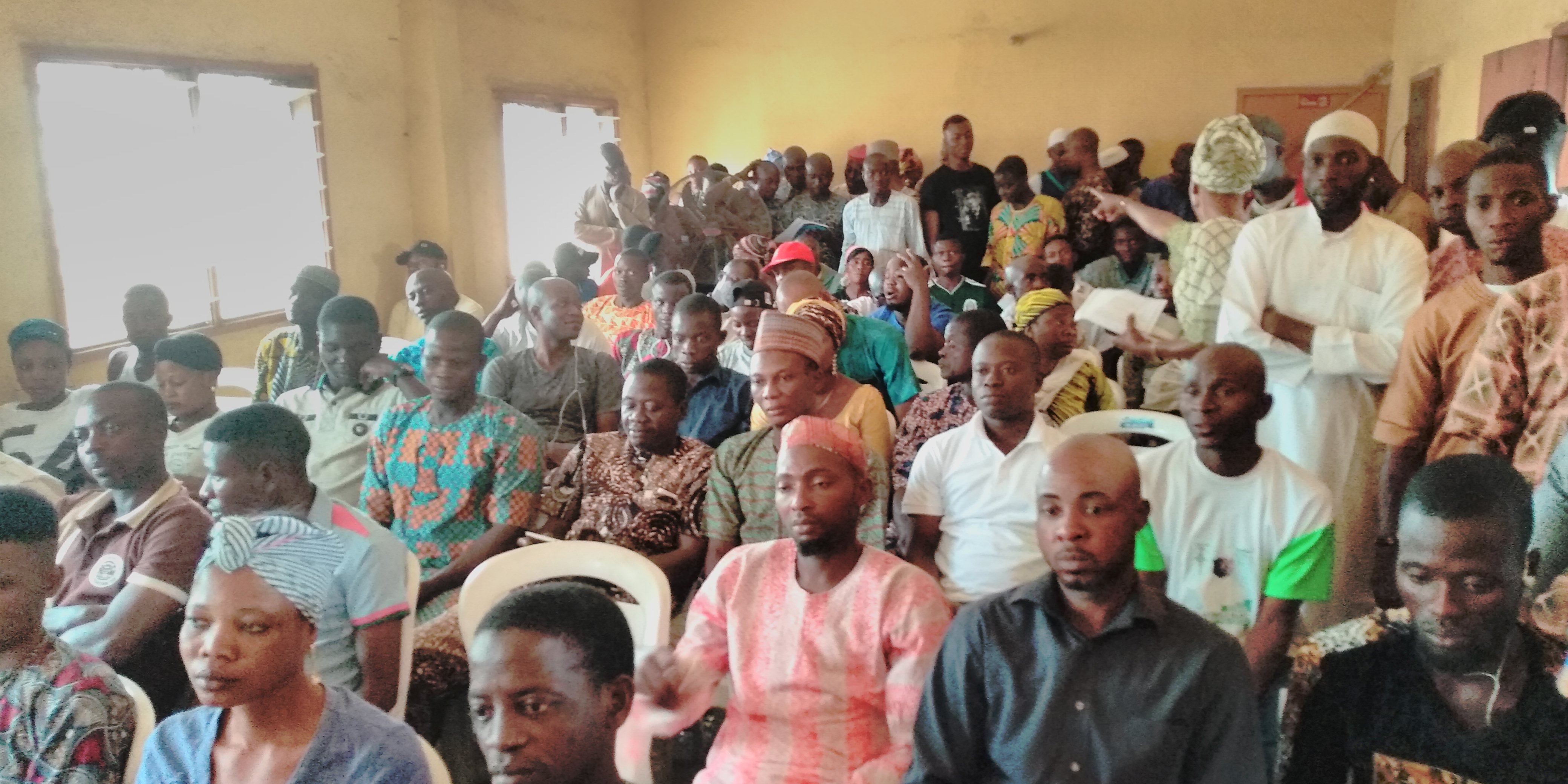 OYO: ZLP Youths Vows to Stop ADC From Using Sen. Ladoja Glory To Sell Party And Candidates, Writes DSS
The Oyo State Zenith Labour Party (ZLP) youths, under the leadership of Comr. Hassan Olugbenga Smart has frown to the unauthorized usage of their party leader, High Chief Ladoja's profile and image as a political campaign hallmark by candidates of African Democratic Congress (ADC) in the state.
The ZLP Oyo State youths gathered at the ZLP state secreatiat, Old Accord house, Samonda Ibadan, on Thursday, 27th December 2018 to show their immense support to the leadership of High Chief Ladoja and readiness to work with all the party candidates for 2019 general election. Comr. Smart led ZLP youths later made their displeasure about illegal usage of Ladoja name known to public through a communiqué which was released to media after addressed to the Director of State Security Service and copied all concerned state securities personnel.
Communiqué reads " The attention of Zenith Labour Party Youths has being drawn to a rebellious and continuous uses of High Chief Senator Ladoja Political success and image as tools in branding and selling of candidates in some political parties, African Democratic Congress ( ADC ) in particular.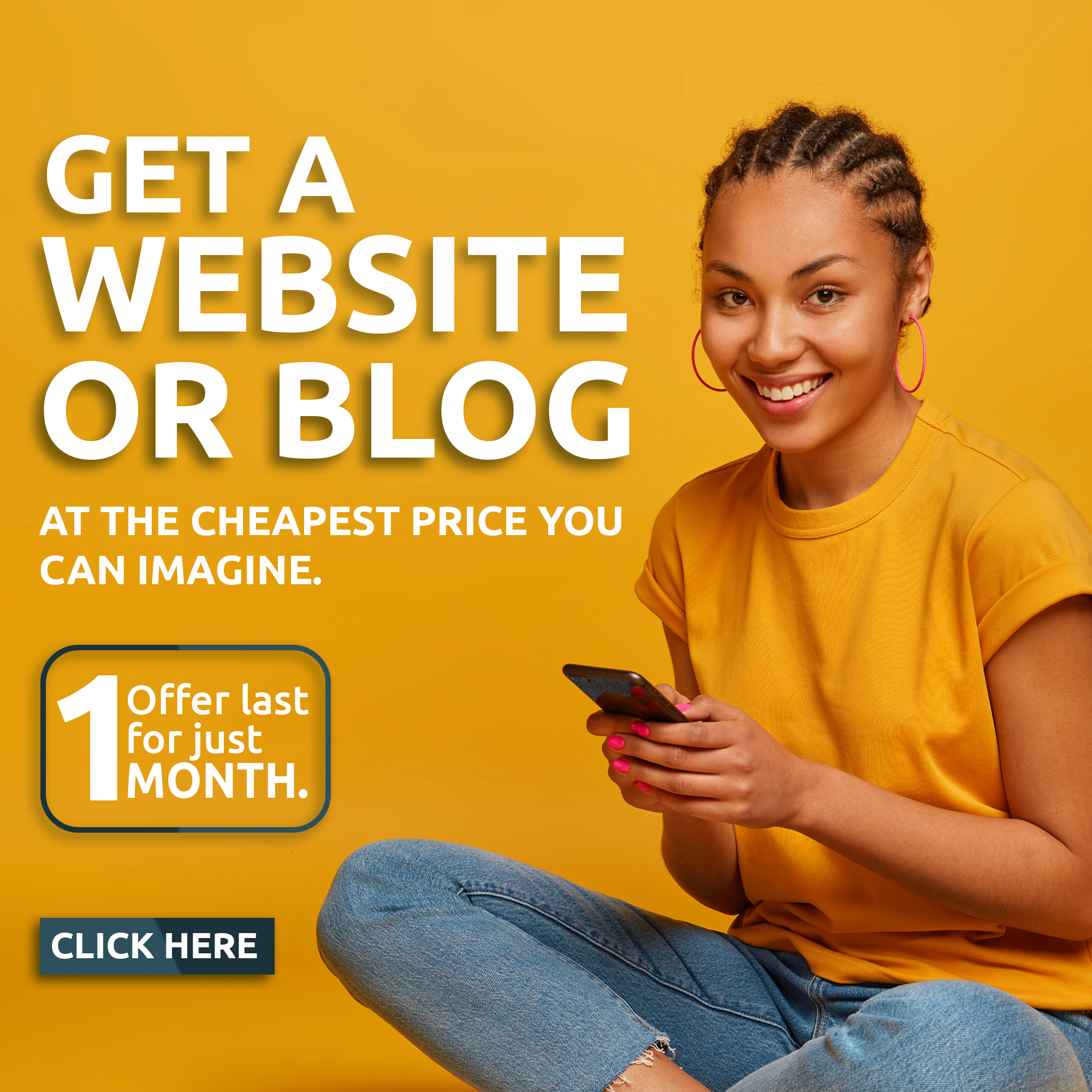 The said unauthorizing uses of Senator Ladoja name and pictures by some opposition candidates and their parties has being raising negative issues within Zenith Labour Party members, Chief Rashidi Ladoja loyalists and people of Oyo State , which may cause political unrest in the state if not cautioned.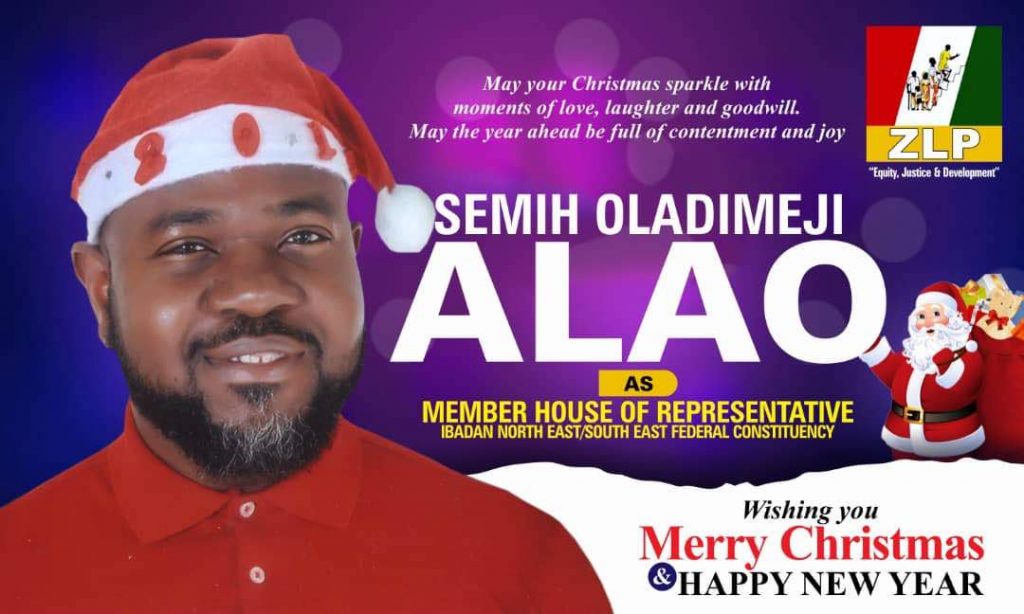 Part of their illegal activities includes:
Referring to Zenith Labour Party leader (Senator Rashidi Ladoja) as African Democratic Party state leader in every political campaigns they involves. Such activities is unprofessional and a political deceit to voters.
Despite the confirmation of political disassociation with ADC by our great leader Chief Ladoja, we are still able to sees around the state the political campaign billboards of some unpopular candidates of ADC, attaching the image of Chief Ladoja. We youths and the party members of Zenith Labour Party highly frown at this, as this already causing misconception within our party, confusing the voters and loyalist of Chief Ladoja.
Also, we are imploring the State securities to call to stop the false information of the ADC acclaimed governorship candidate spreading around that, High Chief Ladoja of Zenith Labour Party is ready to rejoin ADC, the party he left ceremoniously. This is to inform to whom it may concern that, High Chief Ladoja had left the ADC and already settled in Zenith Labour Party. We want Senator Lanleyin to wake up from his sleep, it is high time he decided to face his failure as a result of disloyalty to Chief Ladoja. ADC governorship candidate needs to stop misinform the voters, he needs to rebrand his own political profile and sell it to the people of Oyo state, not to be dreaming of sleeping on the laid Mat of great Chief Ladoja.
For clarification, Senator Rashidi Adewolu Ladoja is a leader of Zenith Labour Party, he had already denounced being a member of African Democratic Party ( ADC ) and announced publicly his political association with Zenith Labour Party ( ZLP )
More so, Senator Ladoja has done a press conference, going to radio stations, granted several interviews that, he belongs to ZLP but the bad political elements who are going no where want to continue confusing people on where the High Chief belongs.
In lieu of this, we the youths in Zenith Labour Party are calling all the state securities to use all their security apparatus to caution and stop anybody or political parties, most especially African Democratic Congress to stop using our leader ( Senator Rashidi LAdoja ) profiles and picture in rebranding their stained images with the aim to resell for the good people of the state ".
Comr. Smart the youth leader, who signed the communiqué vowed to stop Sen. Olufemi Lanleyin and his cohorts in ADC from using the good name of the highly respected Ibadan High Chief and successful politician in their entire political journey. "It not possible, we cannot allow those epitome of failures to continue using our Baba name to be streaming more failures. Senator Ladoja is a good man and must only attaches with good things and good people" Comr. Smart lamented. " Baba thought they are a visionary politicians, he joined them but when he sees they have no vision for missions, he backed out, those who are with visions, not selfish and want good governance in Oyo State are with Baba now in ZLP.
After the state youths stakeholders meeting, Comr. Smart led other 33 local governments youth leaders to welcome various youths groups that went to declare their unquestionable support for the election of Bar. Sarafadeen Alli comes 2019. Part of the youth group includes : " IBADAN FOR GOOD GOVERNANCE PROGRESSIVE YOUTHS " ( Ibadan ), " ODO AJORUN INITIATIVES "( Ibadan ), "OJOKO YOUTH PROGREESIVE " ( Ibarapa ) including other youth's organizations from Ogbomoso, Oyo and Oke Ogun.
...For the latest news update, Subscribe to our Whatsapp Channel
(Click Here)
and join our Telegram Update Group
(Click Here)