Sen. Rashidi Ladoja Radio Station Sets For Broadcast In Ibadan Jan. 2nd
Noble FM, a new Radio Station on 107.1 Frequency Modulation will begins full transmission in Ibadan by January 2nd, 2019. It will storm air with latest stories gist in the world of Politics, Sports, Entertainment etc.
Noble 107.1 FM is a private indigenous Radio station, located on Gbopa Hills Ologuneru Ibadan. It was reportedly owned by former Oyo State governor, Sen. Rashidi Adewolu Ladoja, as Prince Adekanmbi, the long ally of ex governor being the Chairman of the new radio station.
The resurface of Miss Grace Ladoja ( Chief Ladoja Daughter ) in Nigeria is rumoured to be the influence for the establishment of the Radio Station. Grace Ladoja is said to be one of the major force in entertainment industry in United Kingdom.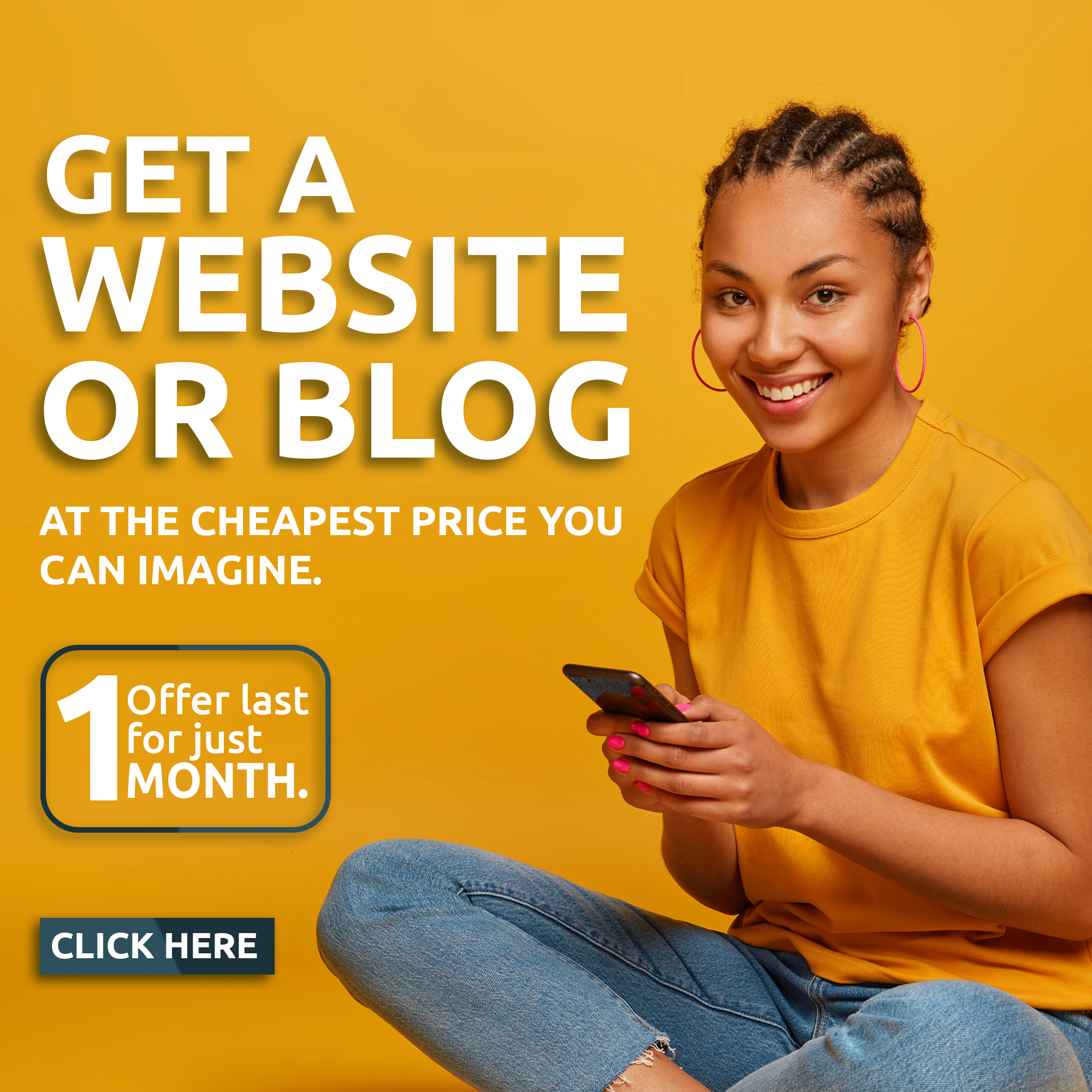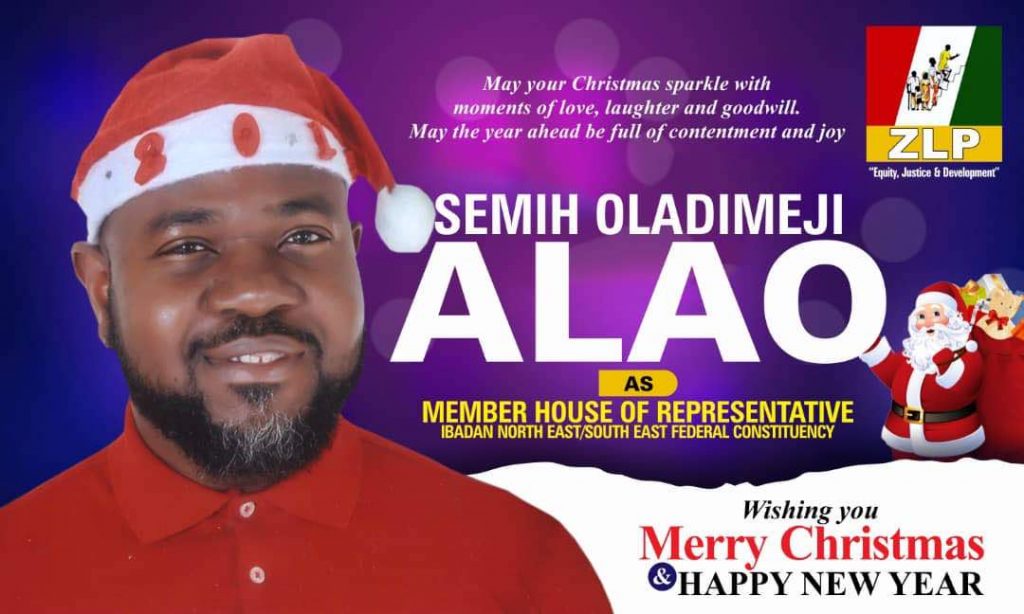 The emergence of Noble FM 107.1 in Ibadan added to already 19 Radio Stations on Frequency Modulation in the city and made it as 30th Radio Station in Oyo State.
Listerners can download Noble FM Radio Station Phone Application on Apkpure.com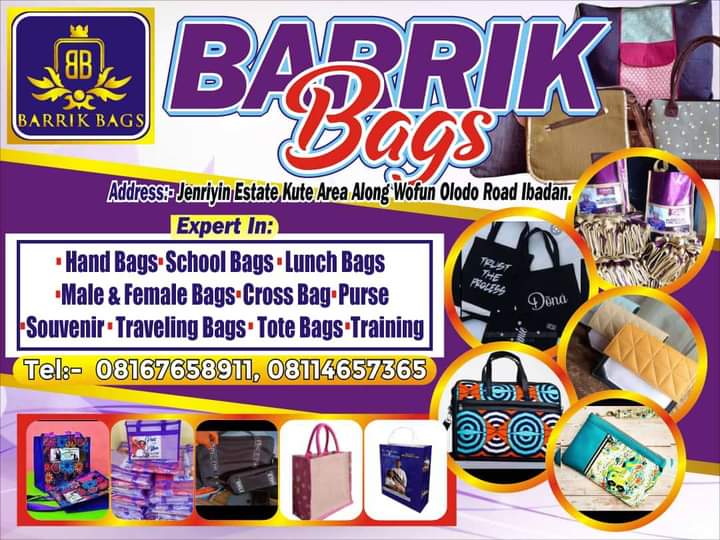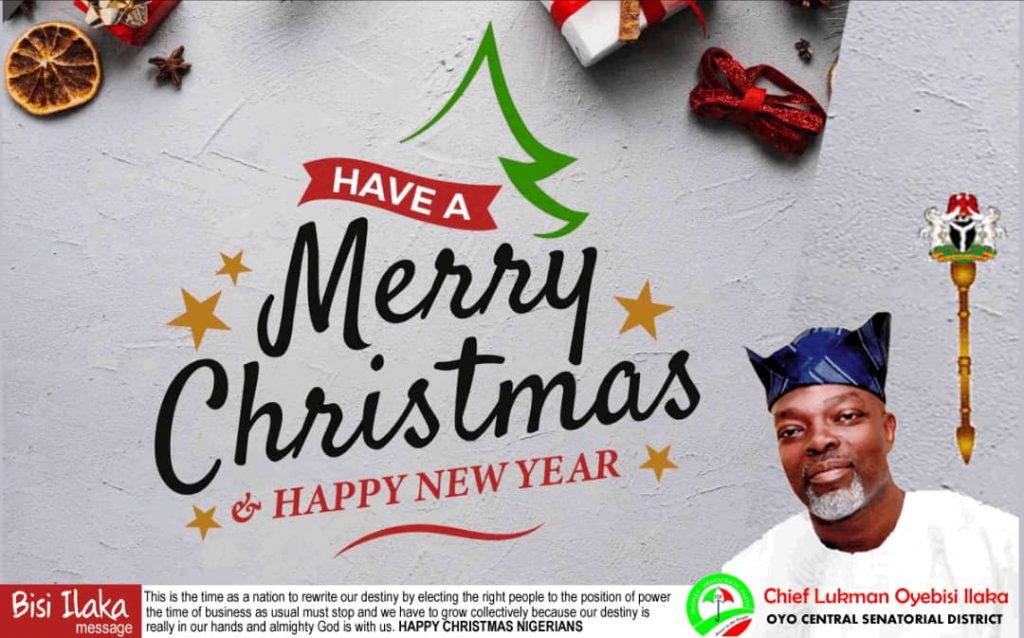 Westerndailynews confirmed that, the popular Ibadan based Radio Presenter and a notable Yoruba newscaster Saheed Alatise " OBA IRAWO " the initiator of " Sogigun Programme " is one of the seasoned presenter ready to goes air with Noble FM 107.1 starting from January 2nd