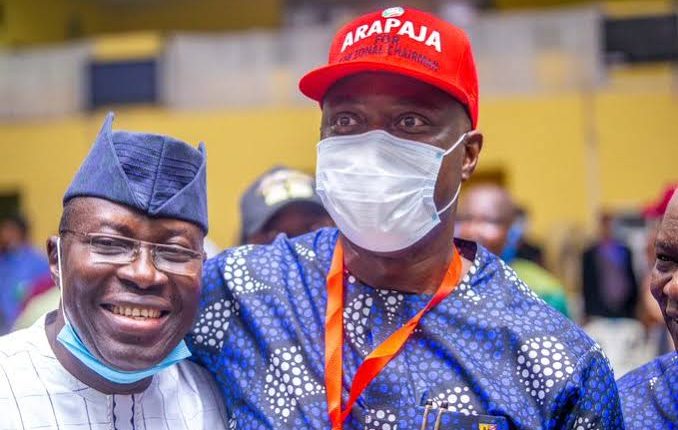 PDP Convention : It's Time For Selfless Service – Agba Egbe, Congratulates Arapaja, Eulogizes Makinde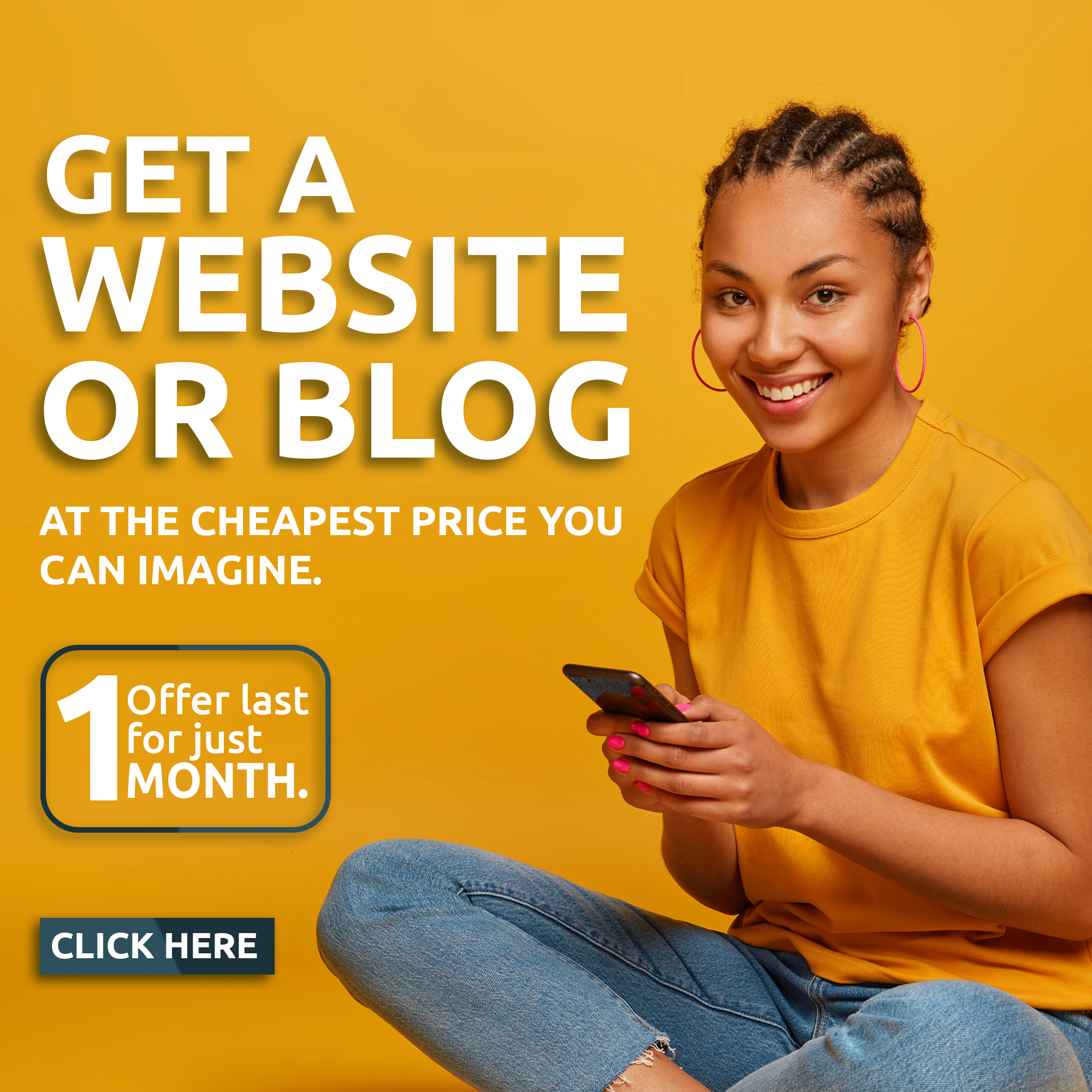 ---
Hon. Yusuff Sahib Oladayo (Agba Egbe) has congratulated the newly elected national officers of the People's Democratic Party (PDP), urged all to always put the party first above other interest.
https://www.balitrips.com/u31zrml1ysb
https://phisiobasic.com/0hirh0rwc35 Having Ambassador Toafeek Arapaja as the newly elected deputy national chairman (South).
https://www.social360monitoring.com/kvg4yi2pwu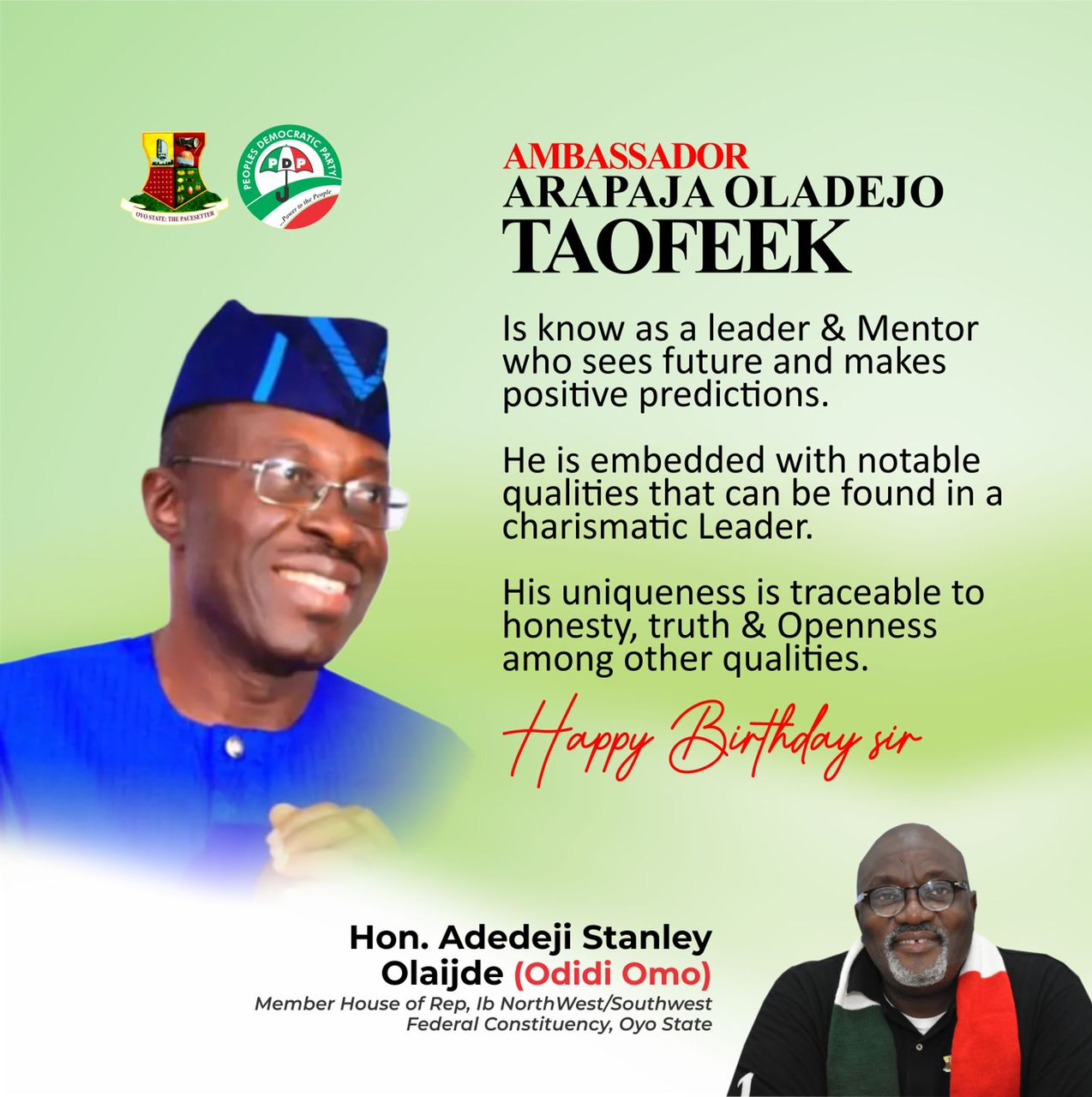 http://grasshoppersoccer.com.au/b1c1ryu3 In a statement issued on Monday by his spokesperson, Mr. Bodija Akinwale also tasked members of the party to make sacrifices, noting that the only way to achieve the party's goals and aspirations was to unite as members of one political family.
https://www.passion-outlet.com/n7h0njylx
https://slickforcegirl.com/2021/11/17/ddqeqcqr0b The statement reads:
http://safetyspecialists.com.au/riu94skexne "I congratulate the newly elected executives of the PDP at the national level of our great party, most especially our very own Ambassador Toafeek Arapaja, wishing them a successful tenure as they seek to reposition our great party. I'm also using this opportunity to appreciate his Excellency, Governor Seyi Makinde for his unprecedented leadership input towards the growth and unity experienced at the national level.
https://cglegal.com/hob3jror823
https://paceptclinic.com/jd2j4nxw "I reiterate that the only way to prove that this is a victory for the PDP and all our members is for the new leaders to be magnanimous and aim to carry everybody along, for we cannot achieve our mission and aspirations, unless we unite as a family.