Pro-APC Group Begs Buhari, Nat'l Chairman, Adamu To Adopt Consensus For Party Primaries
As the 2023 electioneering process keeps gathering momentum and thickening, a pro-APC group in Oyo State, Oyo Must Be Great (OMBG) has called on the President Muhammad Buhari and National Chairman of the party, Sen. Aliyu Adamu to help the party from suspected infractions that could rock the party boat as we are approaching primaries and general elections .
The group in a statement by her Coordinator, Hon. Ishola Akeem Adetoyese and jointly signed by the publicity secretary, Mr. Akintunde Yusuf, congratulated the new leadership of the party at national level under the chairmanship of Sen. Aliyu Adamu and other members of the newly inaugurated NWC and wished them successful tenure in office.
"After carefully observing the political atmospheres within the party and compared with how the opposition PDP is going about their primaries elections process at both national and state levels, one would sincerely agree to the fact that, consensus is the way to rescue this party from any possible implosions that may undermine the party chance at the poll."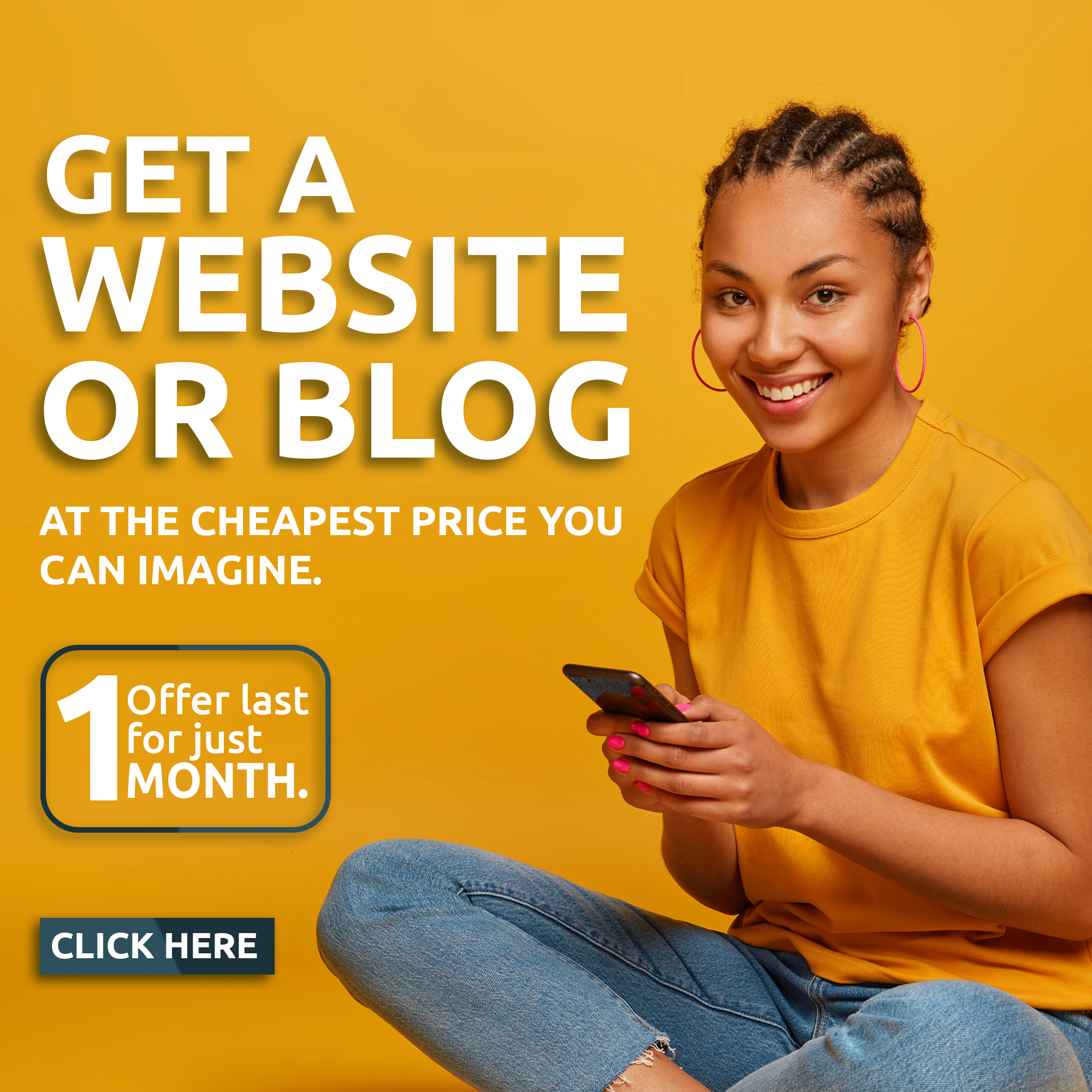 "Let's take for instance the just concluded national convention of our great party, APC, we would find out that, the leadership skills display by President Muhammad Buhari helped the party in no small measure as aspiring officers were not made to pass through undue pressure at the convention ground as they all agreed to step down for one another to save the party from possible implosion."
"The merit therein consensus method as supported by our party constitution is more beneficial and peaceful than going through direct and indirect primary electioneering process within the party that may result to divisions and as a matter of fact court injunctions when interests differ or when an aspirant felt the other induced the delegates against his winning chances with whatever resources such is capable of."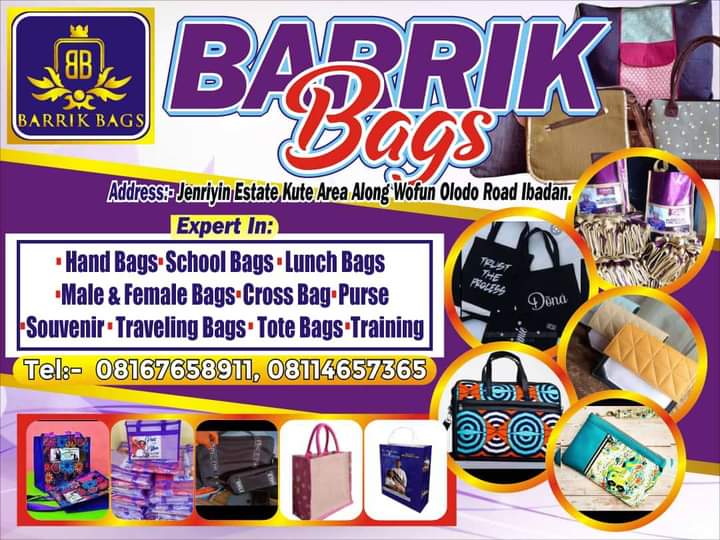 "On that, we have a clue from the National Convention, as there hasn't been any objections of any forms from anywhere, that attest to the fact that, no one would feel offensive and made expending unavailable resources in pursuing the primaries elections."
"In doing that, the scheduled NEC meeting should seriously and sincerely look at that possibilities, and set up mechanisms of operating such, where party leaders and elders will meet and find a common ground to present an acceptable and sellable candidate among the numbers of aspirants for the party."
"It should be noted, having an acceptable and sellable candidate with a rich profile, administrative experiences and good and sound educational background will reduce needless stress of primaries and at the same time making it easier for the party members to have a stress free canvassing and
campaign."
The group however urged the NEC of the party to mandate each state chapter of the party to set up a committee that would meet all the aspirants in order to find a possible way of consensus in the respective states for elective positions. Also President Buhari should also take it upon himself with members of the NEC to find a way of finding consensus for presidential candidate of the party, the group urged."
"This party has passed through a lot, and attempt for a group of people or a personality to personalize it should not be allowed or tolerated. It is called a political party, not personal party. All hands must be on desk to help this party surviving the task ahead."