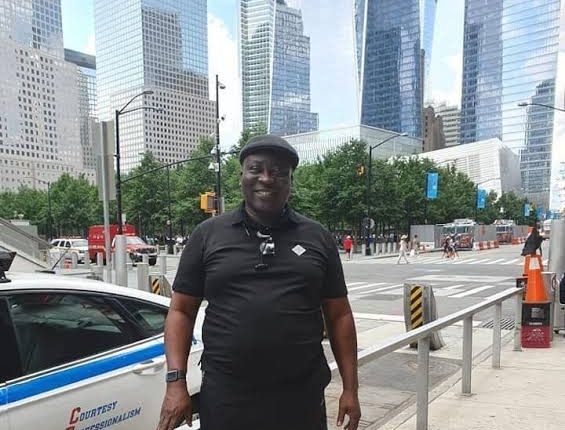 Defection: Hon. Demola Ojo Left His Structure Behind – Loyalist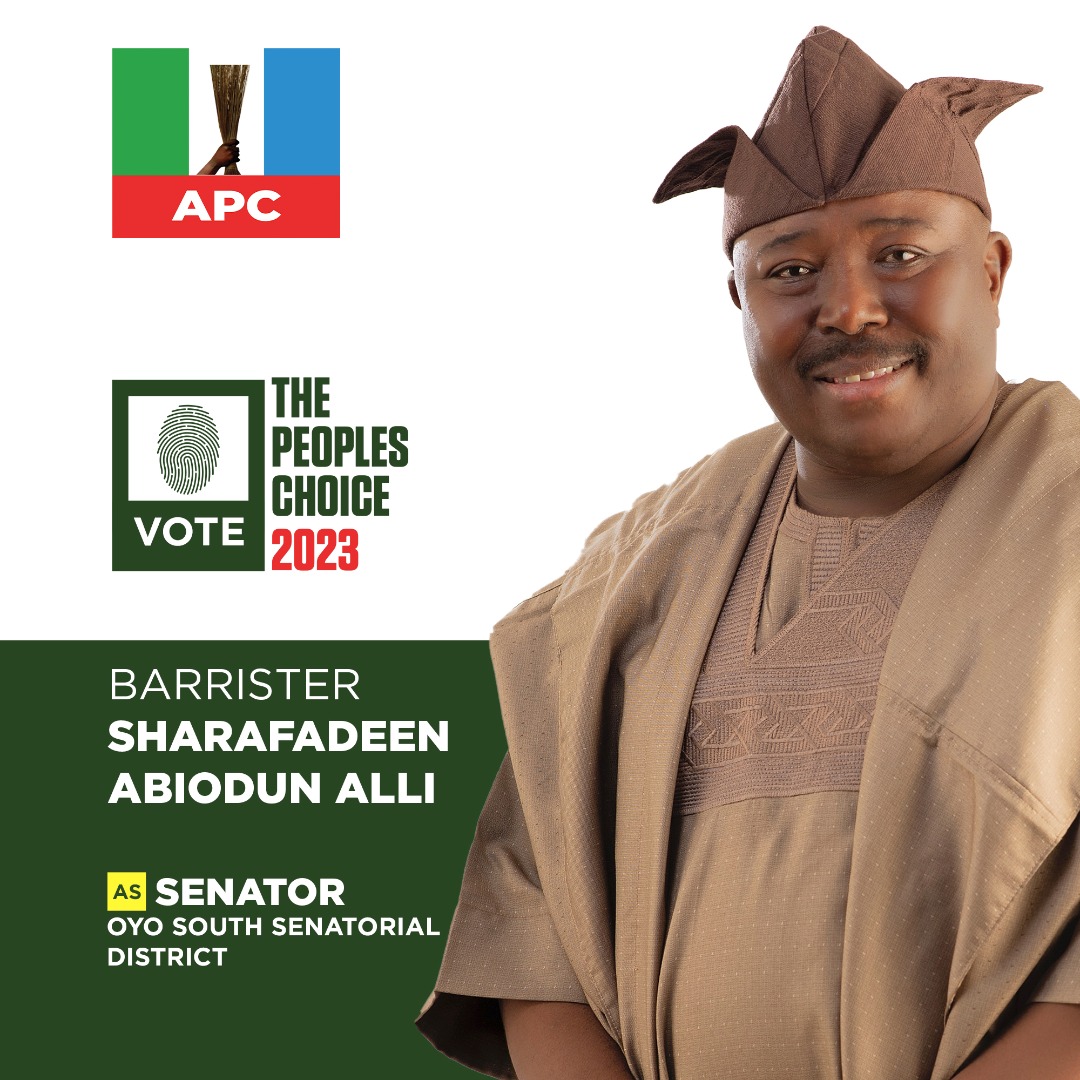 Loyalists of Hon. Demola Ojo who decamped to the People's Democratic Party a few days ago have said, none of them followed him to PDP.
Hon. Ojedokun Nurudeen " Heritage " who spoke on behalf of their loyalists said, the majority of Hon. Ademola Ojo's loyalists are now a member of the New Nigeria People's Party (NNPP) while few others were in the Accord Party.
While speaking with Westerndailynews.com on phone, Heritage said Demola Ojo had already moved his political structure into NNPP with the preparation that he will join as soon as all primaries are over, but all were surprised when he moved to the Accord party.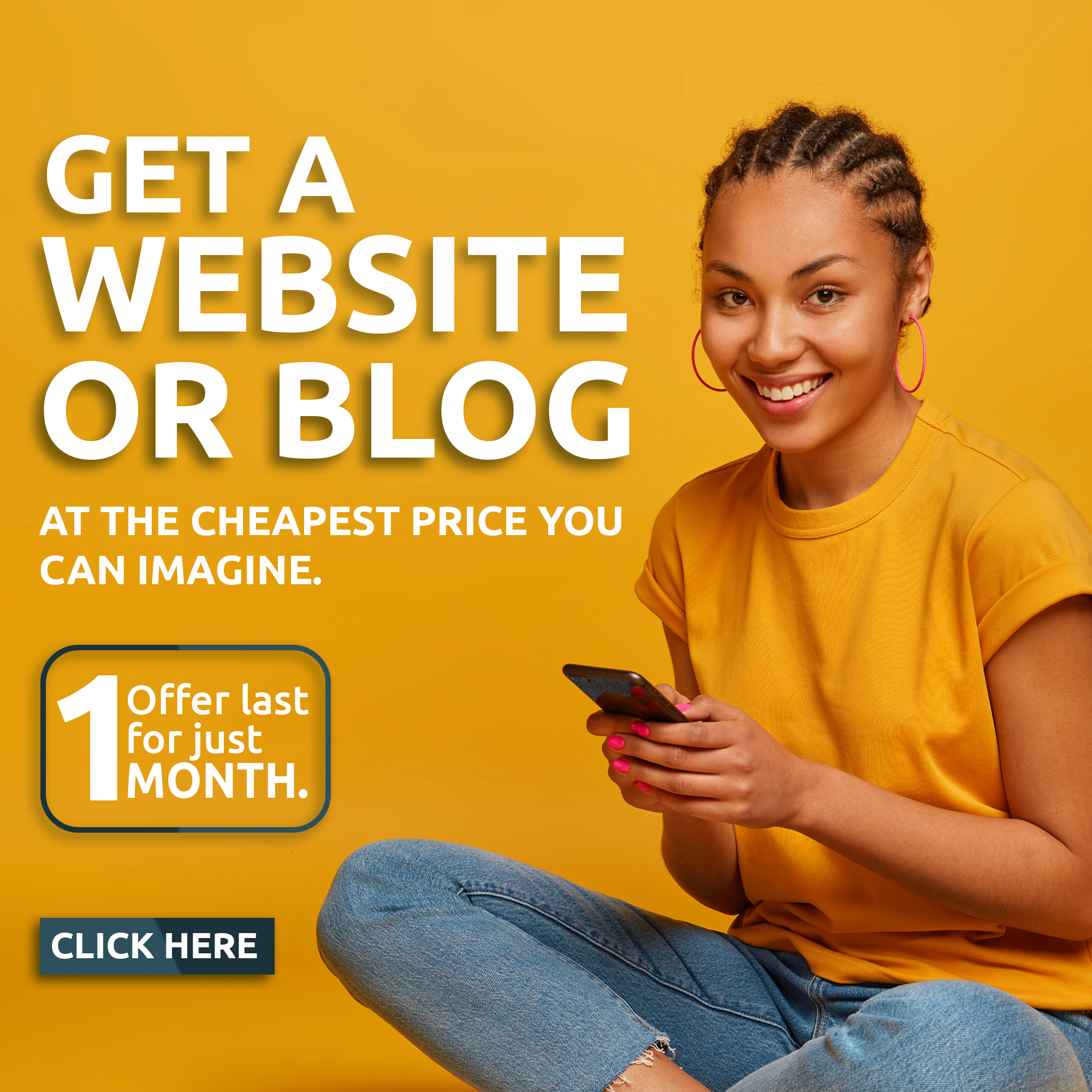 " We have been with him for a long in PDP, we decamped with him to APC in 2019 when he was denied a federal ticket, he got the ticket in APC, contested but lost, and we are still with him until a few months ago when he called all of us. He foresee that he will not be given ticket in APC, we all agreed to move to NNPP and after we decamped, we were all catered for in
"We left only him and a few others in APC waiting for him in NNPP but left for Accord party when he finally lose out in APC. He tried to withdraw the whole structure again from NNPP to Accord but we are too convenient to decamp again, Even those that went with him to Accord had said they will never go to PDP with him, now coming to join the main structure in NNPP
Hon. Demola Ojo is very nice to us but now tends to be inconsistent, we can't be following him around when it shows he has no focus again, we are also matured enough to decide politically". Heritage said.