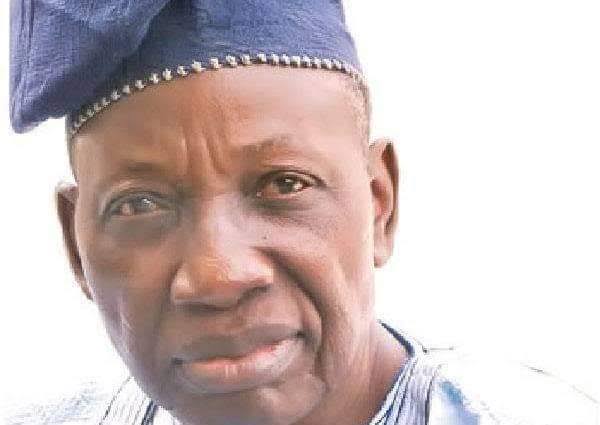 Why PDP Lost In Ekiti – Saka Balogun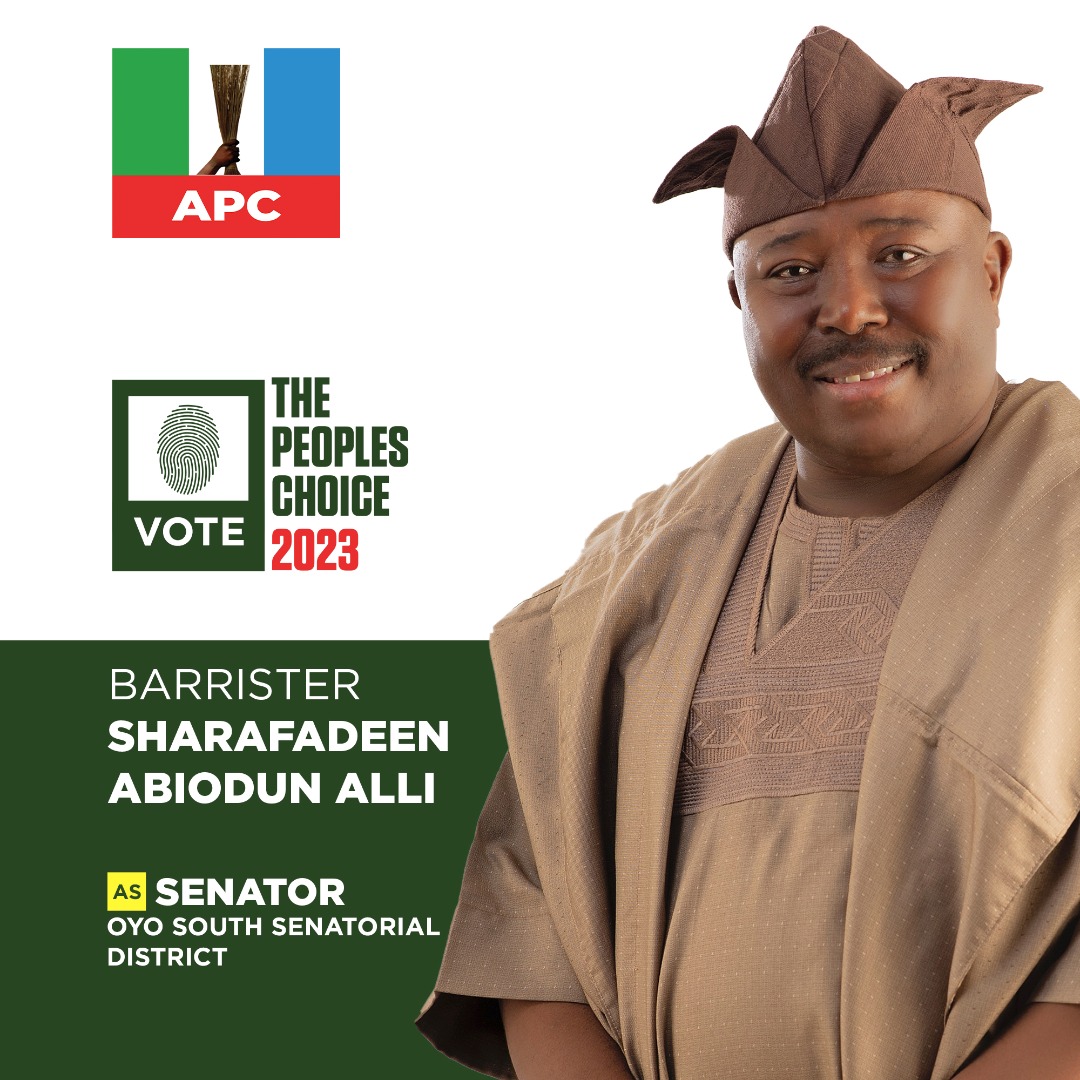 People's Democratic Party Board of Trustees from Oyo State, Dr. Saka Balogun has urged party members not to associate the loss of the party in Ekiti with the failure to organize a mega rally ahead of the governorship election in the state.
Balogun blamed the party's loss in the election mainly on the leadership crisis in Ekiti State, noting however that if all the leaders had worked together, the result would have been different.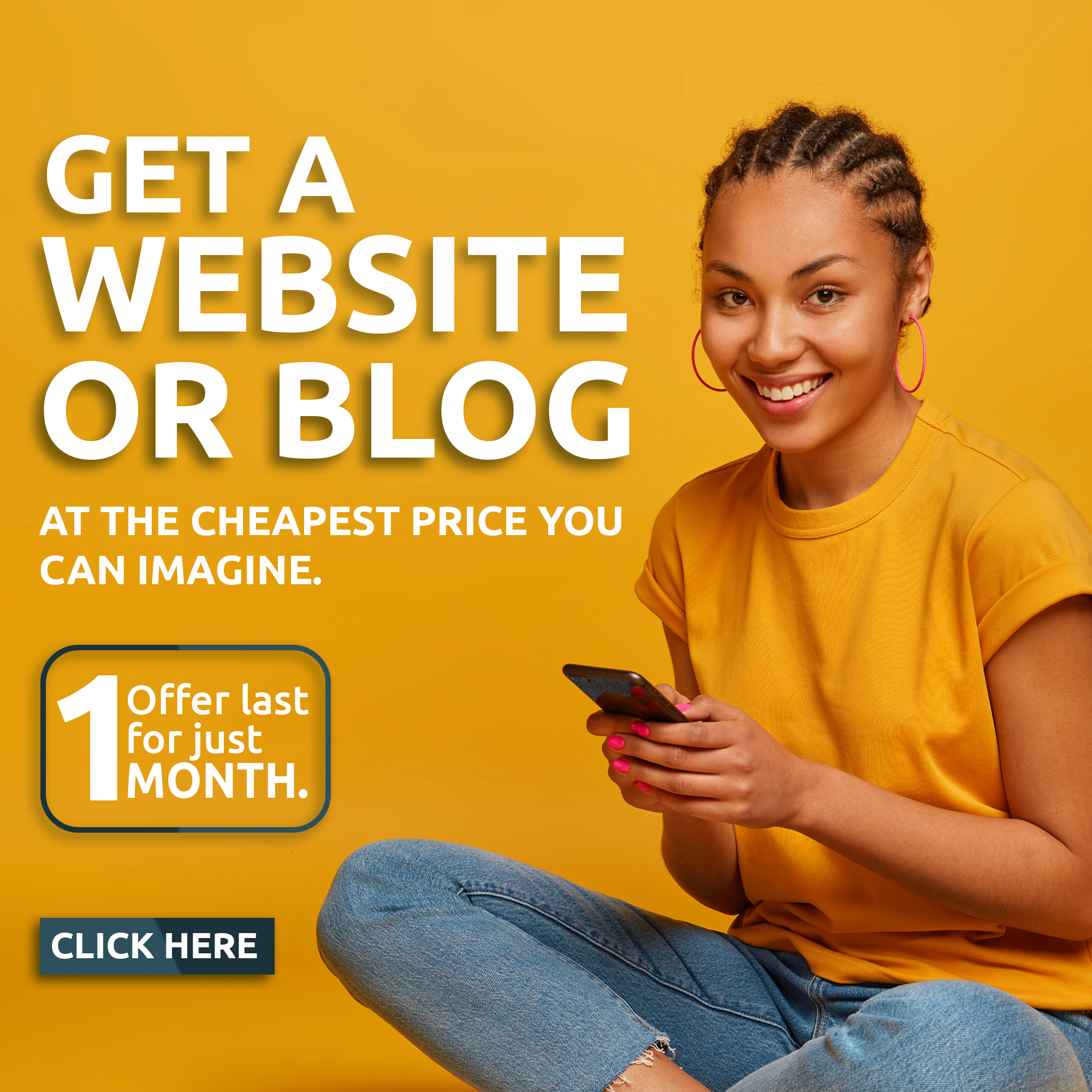 He argued that the former National Chairman of the party, Uche Secondus, committed some blunders, as applicable to the state by relating with individuals instead of leaders, but that Ayu ratified the blunders.
He said, "In Ekiti State, the problem has to do with leadership. With all the activities, dynamism, passion, and courage which you can identify with former Governor Ayo Fayose, he appeared to be playing the role of a lodestar. Until we can the leadership problem in Ekiti, I don't think we are going anywhere.
"We are divided in Ekiti. How can PDP fail in Ekiti East Local Government Area, where Senator Biodun Olujimi comes from? We succeeded only in Efon Alaaye LGA (where Kolawole hails from). I think what happened was a collective tragedy for the PDP, including myself." Saka Balogun stated.