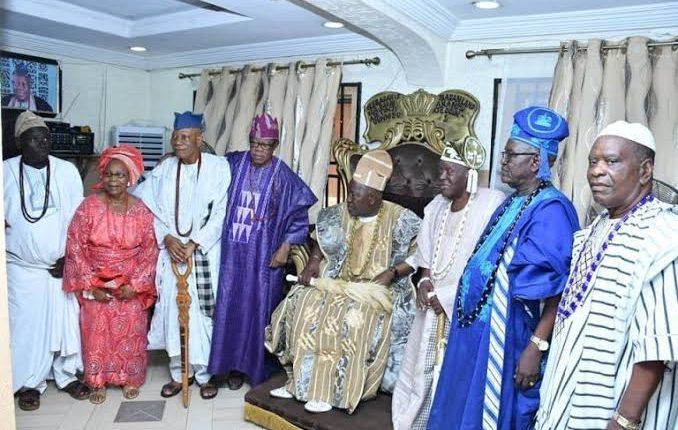 Ibadan Traditional Council Scolds Gov. Makinde For Security Lapses, Says He Is Running A One Man Show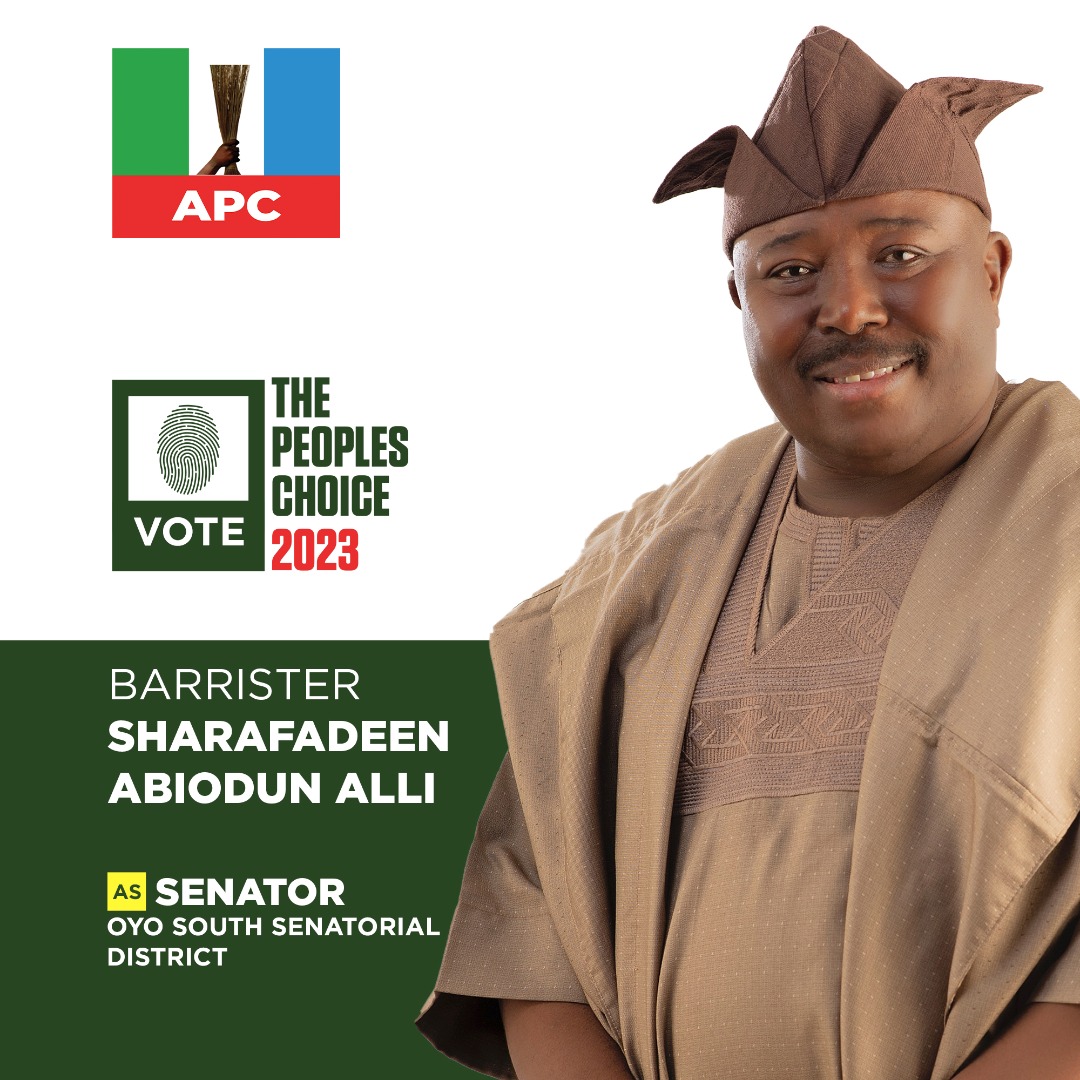 The Ibadan Traditional Council over the weekend identified running a government of one-man-show as one of the reasons the security strategy of Oyo state government is failing.
The council scolded the state governor, Engr. Oluseyi Makinde, accusing him of not doing enough to stem the tide.
Composed of the members of the Olubadan-in-Council, the various Ibadan land Communities' monarchs (the Royal Highnesses) and the heads of family compounds in the state capital (Mogajis), the Council gave this hard knock at its meeting held at the Olubadan Palace, Oja'ba, an hinterland of Ibadan.
The Council members, who spoke in turn pointedly accused the governor of running a one-man-show, a strategy described as inimical to ensuring a well secured society and maintained that while such strategy may not mean much in other governmental activities, the same could not positively drive security administration.
Recalling that several attempts had been made to interface with the governor on security and other issues affecting the state without luck, the Council members maintained that the contemptuous attitude of the governor towards the traditional institution in the state capital is a let-down.
The Council called on the Alajia of Ajia in Egbeda Local Government area of the state, the local community where the governor hails from, His Royal Highness, Oba Nureni Yusuf to call the governor to order, saying, "a 'child' must not outgrow his/her 'father' whatever may be his/her position.
Asking the various community leaders in the state capital to raise vigilante groups comprising of youths in their areas of jurisdiction, the monarchs maintained that "what is unfolding security-wise in the state capital looks fearful and raises concern among the people and the reason why all hands must be on deck".
While wrapping up the various contributions by the members of the traditional council, the Otun Olubadan of Ibadanland, Oba Sen. Lekan Balogun appealed to Engr. Makinde to change his approach, stressing that his side-lining the traditional institution has not been helpful to good maintainance of security in the state capital.
According to him, "we have nothing against the governor, we supported his emergence and want him to succeed, which is why we are calling his attention to what we perceive as a lacuna.
"The issue of security needs multi-dimensional approach and there's no way government alone can solve or handle it. As the closest institution to the people, we have crucial roles to play to ensure that the menace of insecurity is tackled and the more reason why there must be collaboration between us and the government to avoid working at cross-purposes", Oba Balogun added.