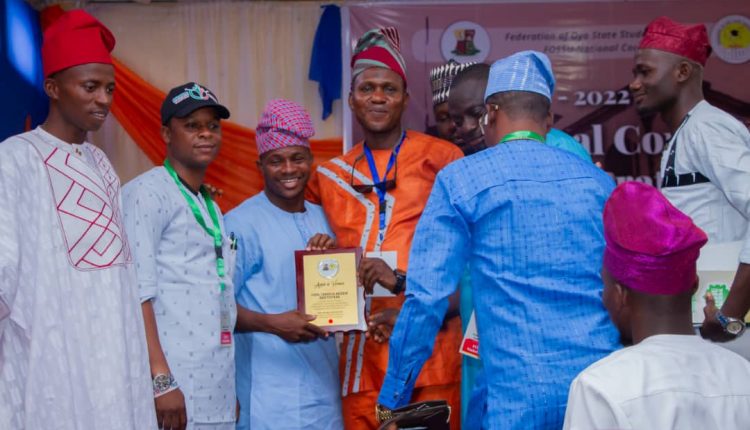 Ex-Union President, Alao Congratulates New FOSSU Excos, Hails Makinde's Aide For Promoting Peace Within Oyo Students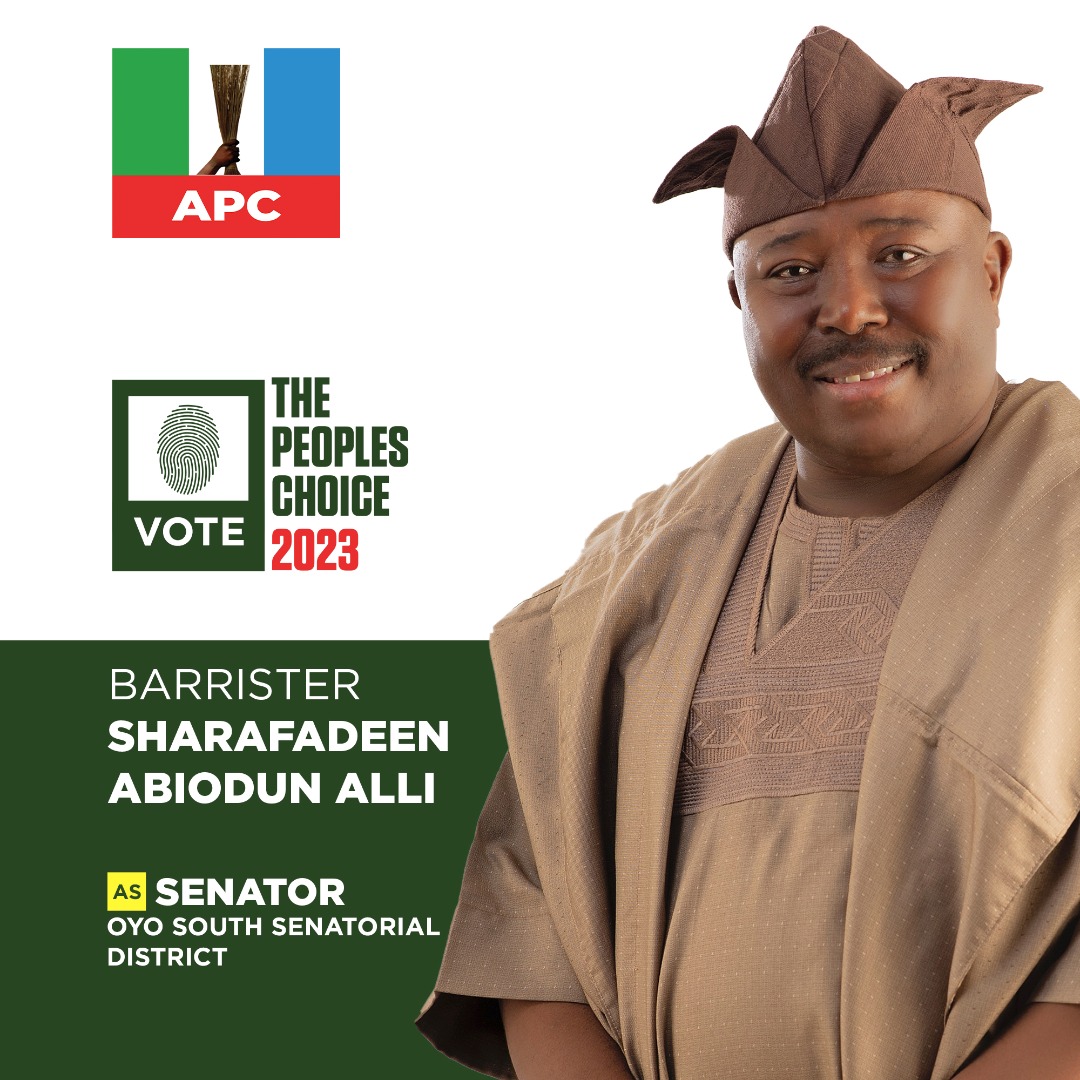 As the Federation of Oyo State Students Union (FOSSU), ushered in newly elected executives and honored its stakeholders, one of the awardees, Aare Alao Olalekan after the program expressed his satisfaction without the smooth running of the apex Oyo state student's union body, also registered his appreciation for the award given to him by the union leadership.
Aare Alao, a former FIBSU President, was among several stakeholders that were given an Award of recognition for their immense support and selfless service during the new executives' inauguration at the Oyo State Secretariat last Wednesday. After congratulating the new executives, Alao enjoined the youths outside the school to embrace partisan politics if they hope to take over the mantle of leadership from the aging generation.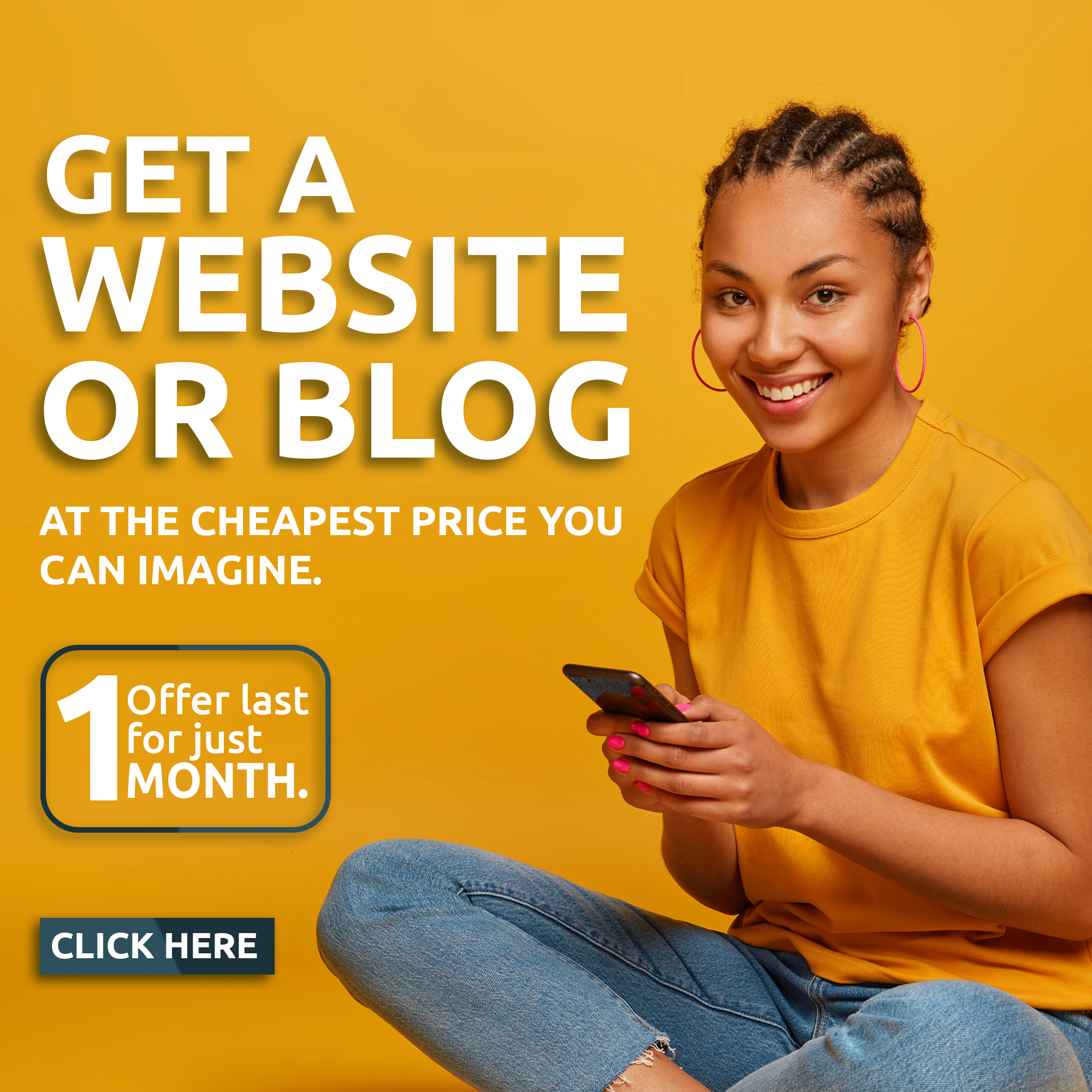 He noted that if youths get involved actively in politics, chances are there that they would contest for elective positions to reposition the country.
"I congratulate the New Executives of FOSSU under the leadership of Com. Alarape Ibrahim, I wish you guys a wonderful tenure in office, also advising you to be Oyo State Students Ambassadors, it's no gainsaying that you are representing the face and interest of Oyo State Students across the globe, continue to make us proud whenever and wherever you are.
" My door is open for any positive advice that requires at any point in time; receiving an Award of service recognition with the likes of Hon. Biodun Ojediran, Hon Ishola Akeem Adetoyese, Hon Abiodun Usman is an honor to my personality, I appreciate you guys" said Aare Alao.
" In addition, it is high time we youth outside to participate in politics for decision making, it now needed for us to brace up to wrestle the power from this aging generation of politicians. It is important.
Aare Alao thereafter praised Special Assistant to Governor on Student Affairs, Hon. Victor Olojede for his endless effort in promoting peace among students in the state.