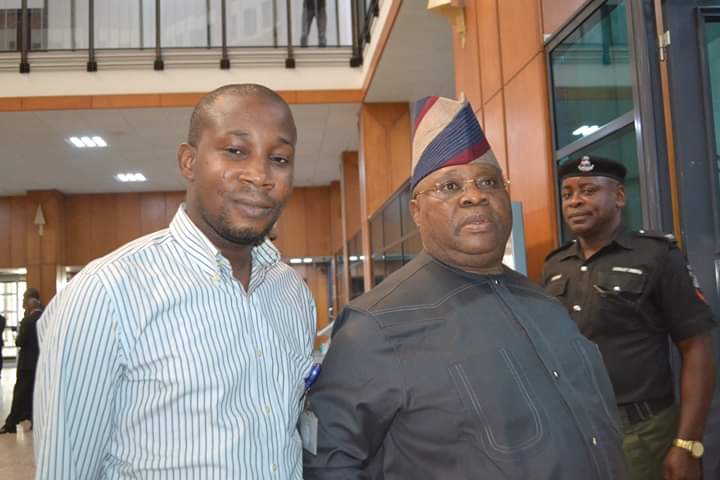 Adeleke's Victory Is Triumph Of Good Over Evil – Dr. Kola Balogun
Dr. Mohammed Kola Balogun, the
Senator elect for Oyo South senatorial district under the platform of People's Democratic Party in just concluded NASS election in Oyo State has described the victory of Sen Ademola Adeleke at the Osun election tribunal as a symbol of hope for Nigerian democracy through the country judiciary
In a release statement issued to congratulates the good people of Osun, made available to journalists through his S.A on Communication, Mr Rotimi Johnson Ojasope, the elected senator Dr. Kola Balogun confirmed that, the judgement was gave as expected because the election was won by Sen Adeleke of People's Democratic Party as INEC declaration of Oyetola was injustice and undemocratic.
" Sen Ademola Adeleke at the Osun election tribunal is a triumph of good over evil and reverse of impunity in the conduct of the governorship election".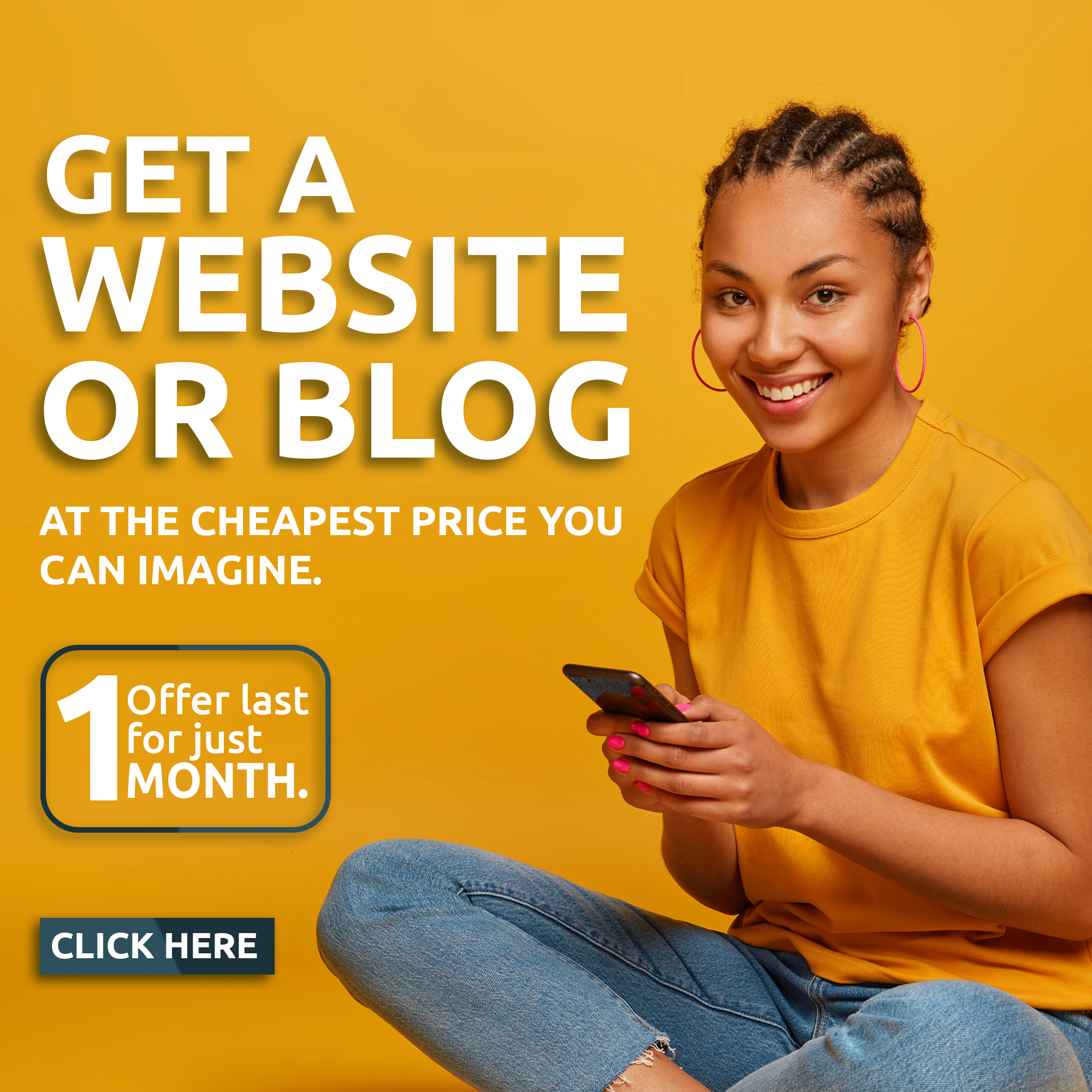 "We have always seen the rerun election in few polling units in Osun state as injustice and consequent declaration of Oyetola as winner as rape on democracy but we are excited that the judiciary has once again risen in defense of our hard earned democracy".
The Senator elect went ahead also to congratulate the good people of Osun state and the PDP family at large, claiming it is victory for the people. "When our people become confident that the judiciary will do justice and uphold the tenets of democracy, voters' apathy will reduce and we would begin to experience great turnouts at elections".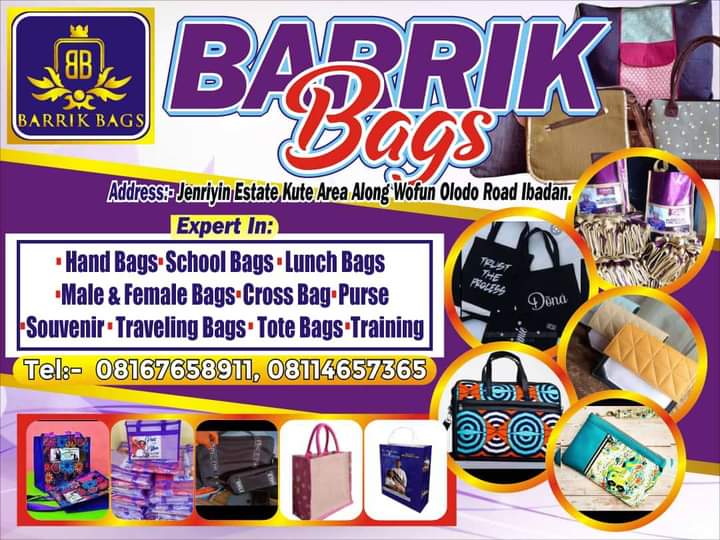 He added that, " the declaration of the rerun as illegal and that returning officers have no power to cancel elections at any polling unit will reduce the incidences of inconclusive elections in Nigeria and further strengthen our democracy".
Dr. Kola Balogun therefore thank the good people of Osun for their confidence in People Democratic Party and it candidate also applauded their endurance and steadfastness before and during the tribunal hearing period.