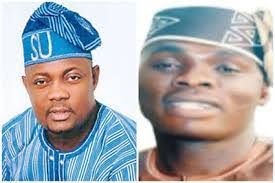 Sugar Death: Police Arrest Lafisoye Oyo Chief Whip
The Speaker of the House of Assembly, Olagunju Ojo has confirmed the arrest of Oyo State House of Assembly Chief Whip, Hon. Wasiu Olafisoye Akinmoyede in connection with the gruesome killing of African Democratic Party Oyo Central senatorial candidate and present Federal House of Representatives member, Hon. Olatoye Temitope Sugar.
Hon. Temitope Olayoye Sugar was shot dead, at Lalupon Village of Lagelu Local Government by unknown gunmen.
The arrest of Hon. Wasiu Olafisoye Akinmoyede was reported to be in connection to political rivalry with Hon. Olatoye Temitope Sugar.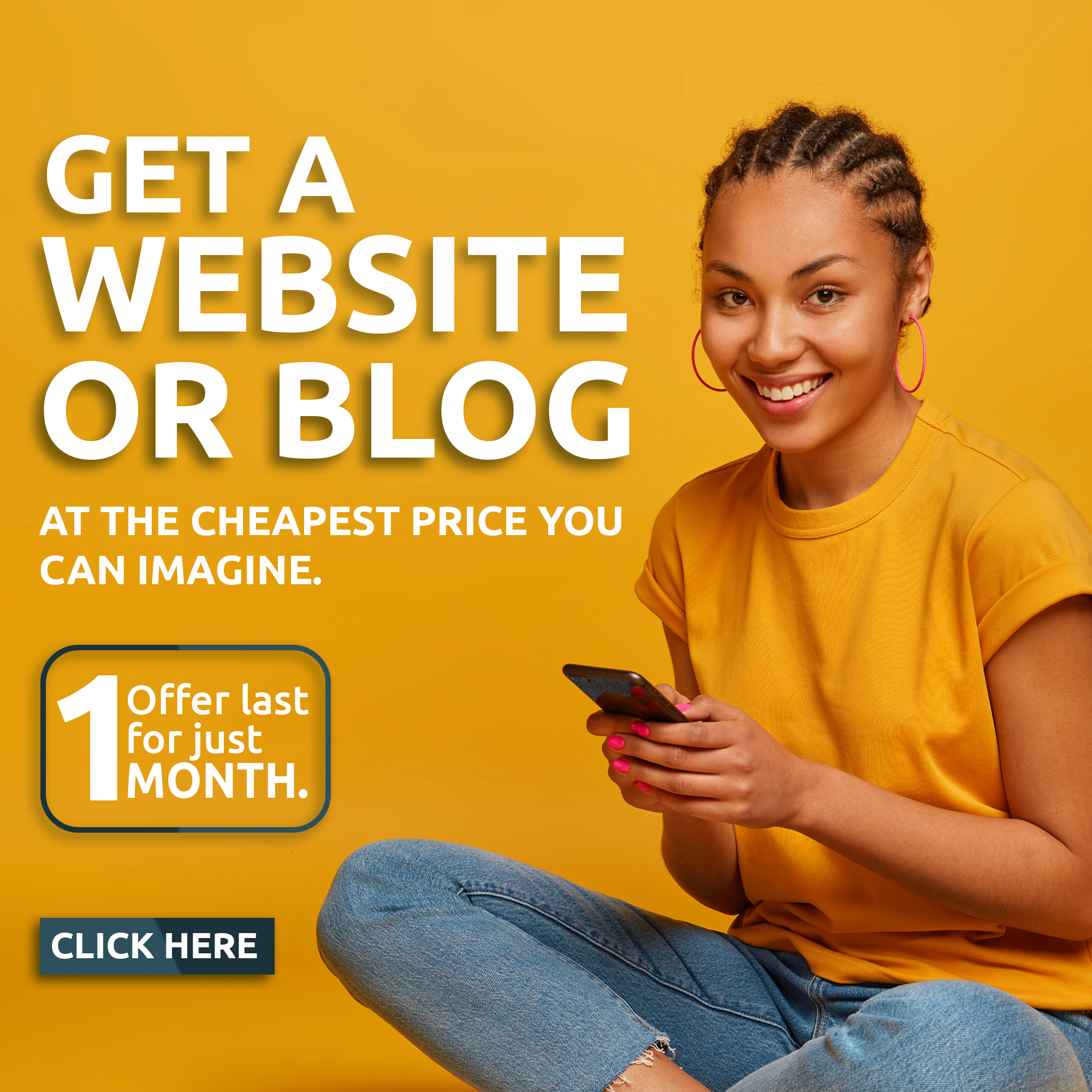 Speaking on the arrest, the speaker of the House of Assembly, Olagunju Ojo, confirmed the arrest. He said the House was notified through a letter.
Ojo said: "I am not aware that he has been taken to Abuja. I am only aware that he is under investigations but I am not aware whether he has been taken to Abuja or not."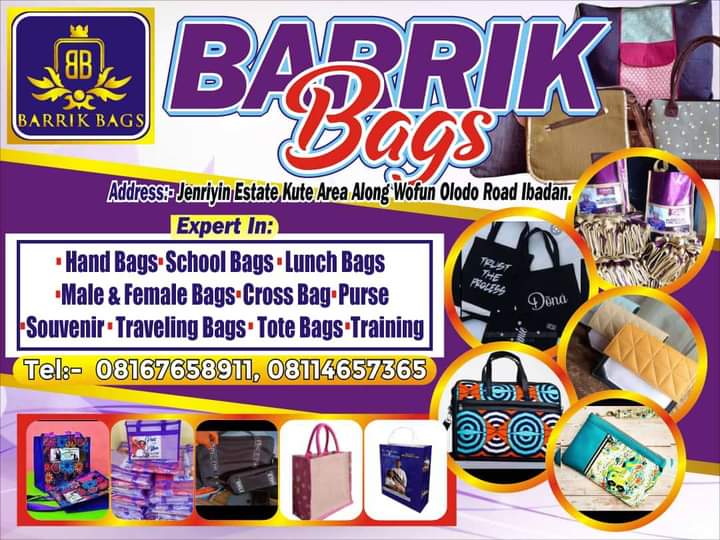 Few years back, the dead and the arrested are a very close political ally with robust political relationship. It was confirmed Hon. Olafisoye while in ACN masterminded the defection of Hon. Sugar from Accord party where he was elected as Lagelu state assembly memeber to ACN which changed name to APC.
While the former Olafisoye helped the Sugar to to secured Lagelu/Akindele federal constituency seat, the Sugar was also an important tool to helped the Lafisoye to became the Lagelu local government chairman and in 2015 to became the Lagelu constituency state assembly honorable.
The ending political rivalry emanated as soon as Hon. Sugar got denied of APC senatorial ticket and defeated to ADP. The Lagelu political scene gets rumbles daily as both tends to claim a boss in Lagelu local government which belongs to both Hon. Lafisoye and Hon. late Temitope Sugar.