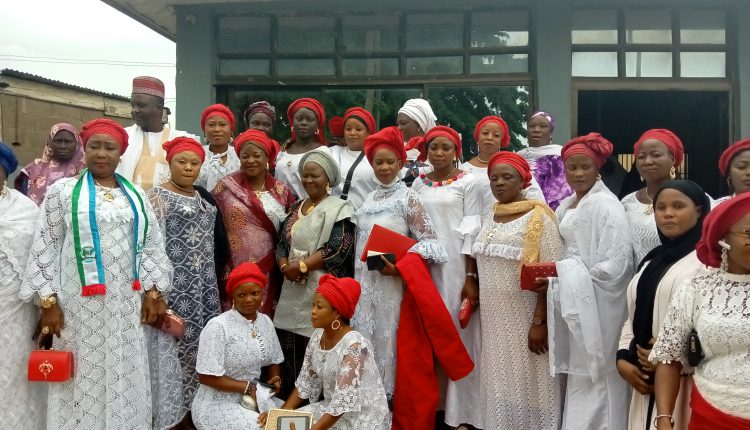 Oyo NNPP Governorship Candidate's Wife, Ruth Popoola Engages Arewa Communities In Ibadan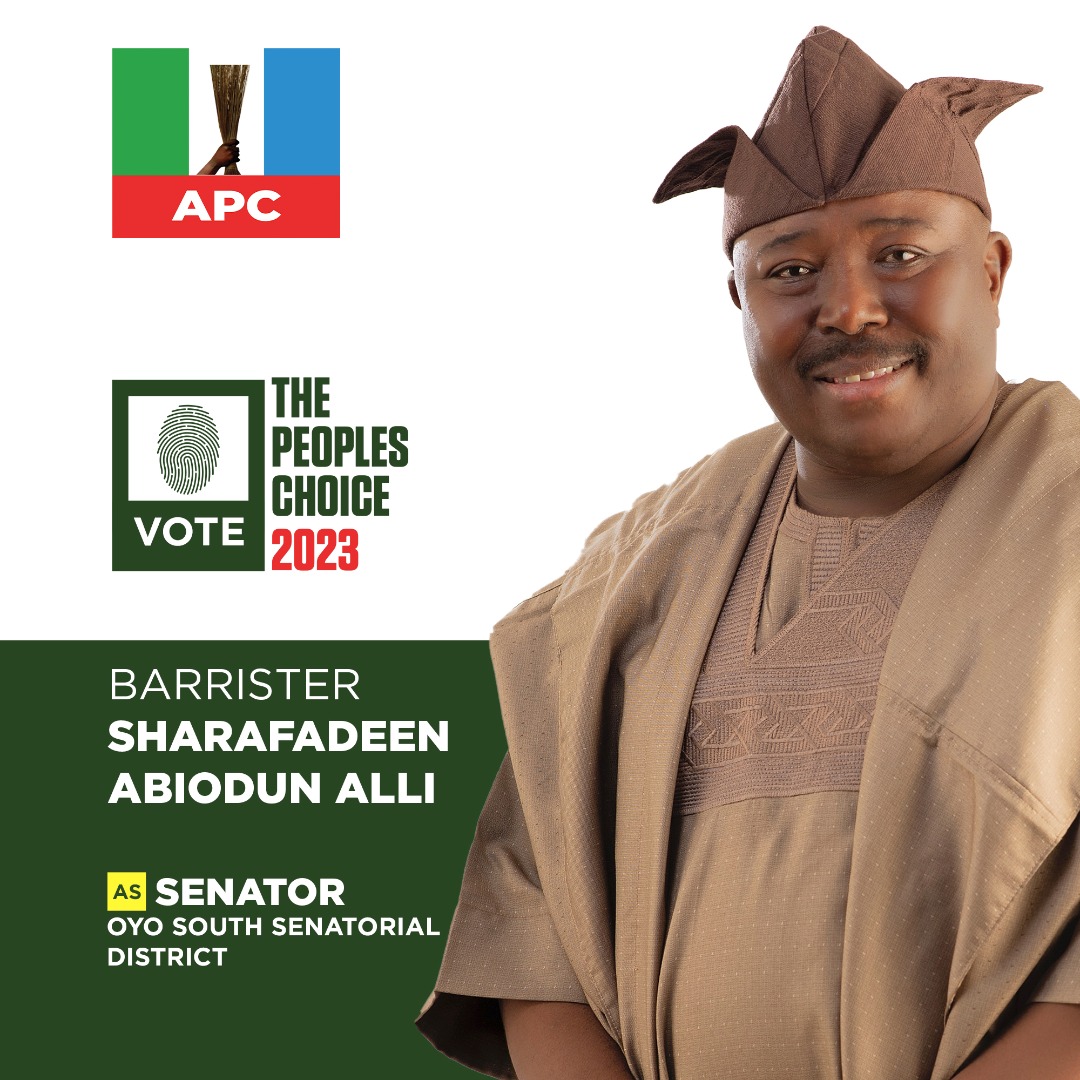 The spouse of the Oyo state New Nigeria People's Party NNPP governorship candidate, POJ, Mrs. Ruth Popoola on Friday visited Arewa communities in Ibadan to educate and inform them on election process ahead of next year's general election.
Mrs Popoola who is also from the Hausa tribe, a Kaduna state born business woman while addressing the Arewa people, urged them to see NNPP as the only political party with human interest in Oyo state.
She added that her husband as the gubernatorial candidate of the party has the experience and humanity to deliver the good dividend of democracy to the people of Oyo state.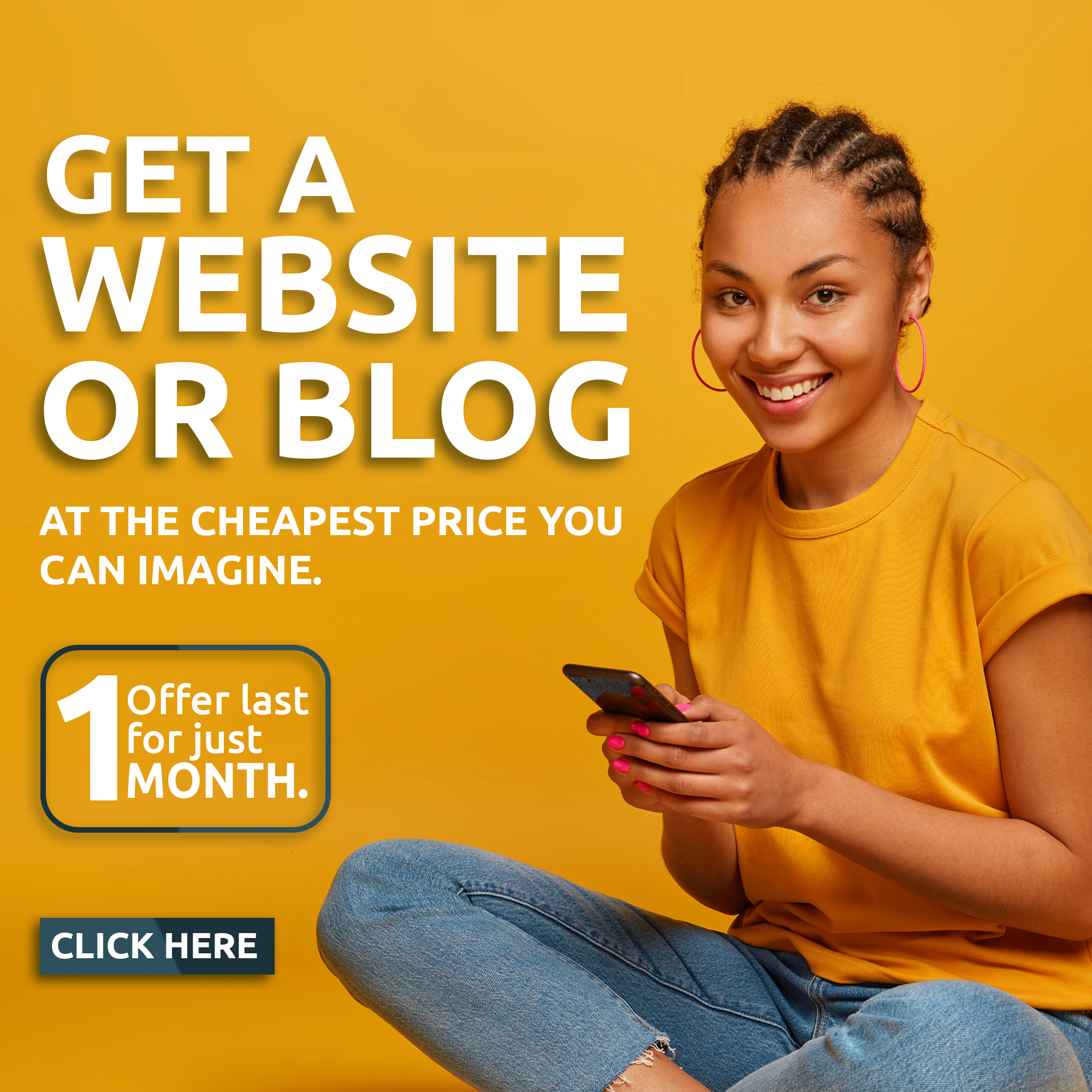 " I came here today to enlighten you that it is important to register and collect your Voter's card, it is the only weapon we can use to vote those people we trust into power. if you have not collected your PVC, there is still time, I am urging you now to visit any INEC registration center nearest to you, let's make the changes come 2023, all votes count".
Mrs. Popoola has earlier visited Seriki Hausawa of Ibadanland, Alhaji Ali Dahiru Zungeru before meeting with the Arewa communities at Recreation Club, Adamashinga.
Alhaji Ali Dahiru Zungeru while expressing his happiness on the expectation of having one of Arewa's daughters as First Lady come 2023 also praised the political leadership of NNPP in Oyo state, said the party had given his people an uncommon privilege since the existence of his people over a decade ago.
We have been here for several decades leaving peacefully with Yoruba people but had never got the opportunity of having one of us in a bigger elective position, now our daughter has been given a federal representative ticket for Ibadan North and you again, Arewa daughter is looking forward to being First Lady here in Oyo state, we will do everything to actualize all these dreams come 2023″. Seriki Hausawa of Ibadanland.
The Kaduna-born business woman during her visit donated gifts and other items to Arewa women.