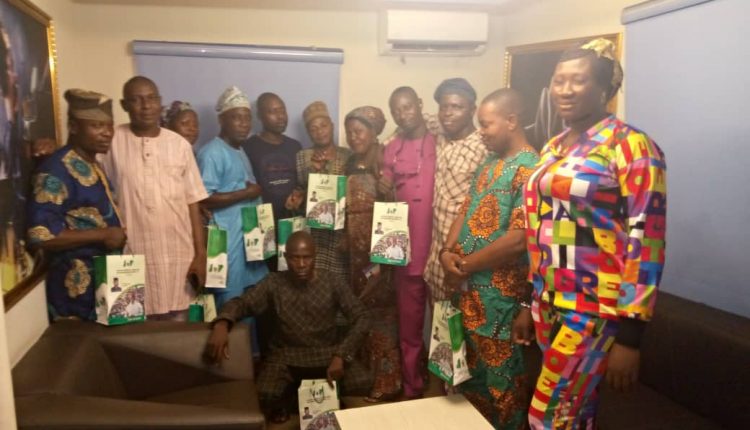 Seyi Makinde Beyond 2023 Group Inaugurates LG Coordinators In Ibadan
The indigenous grassroot mobilization for the anticipation of governor Seyi Makinde administration beyond 2023 called  Youth Earnestly Seek for Seyi Makinde beyond 2023 (YESMA) , inaugurated her coordinators in ibadan Northeast local government.
YESMA onus is to propagate the good governance of the pragmatic governor of Oyo state , Engr Seyi Makinde and mobilize massively in all 351 wards across Oyo state.
One of Ibadan Northeast coordinators , Hon lukman olanrewaju  said he will try his utmost to contribute positively to this movement because the dividends of democracy been enjoy by the citizens must be continued . Governor Seyi Makinde performance in every sectors is very impressive.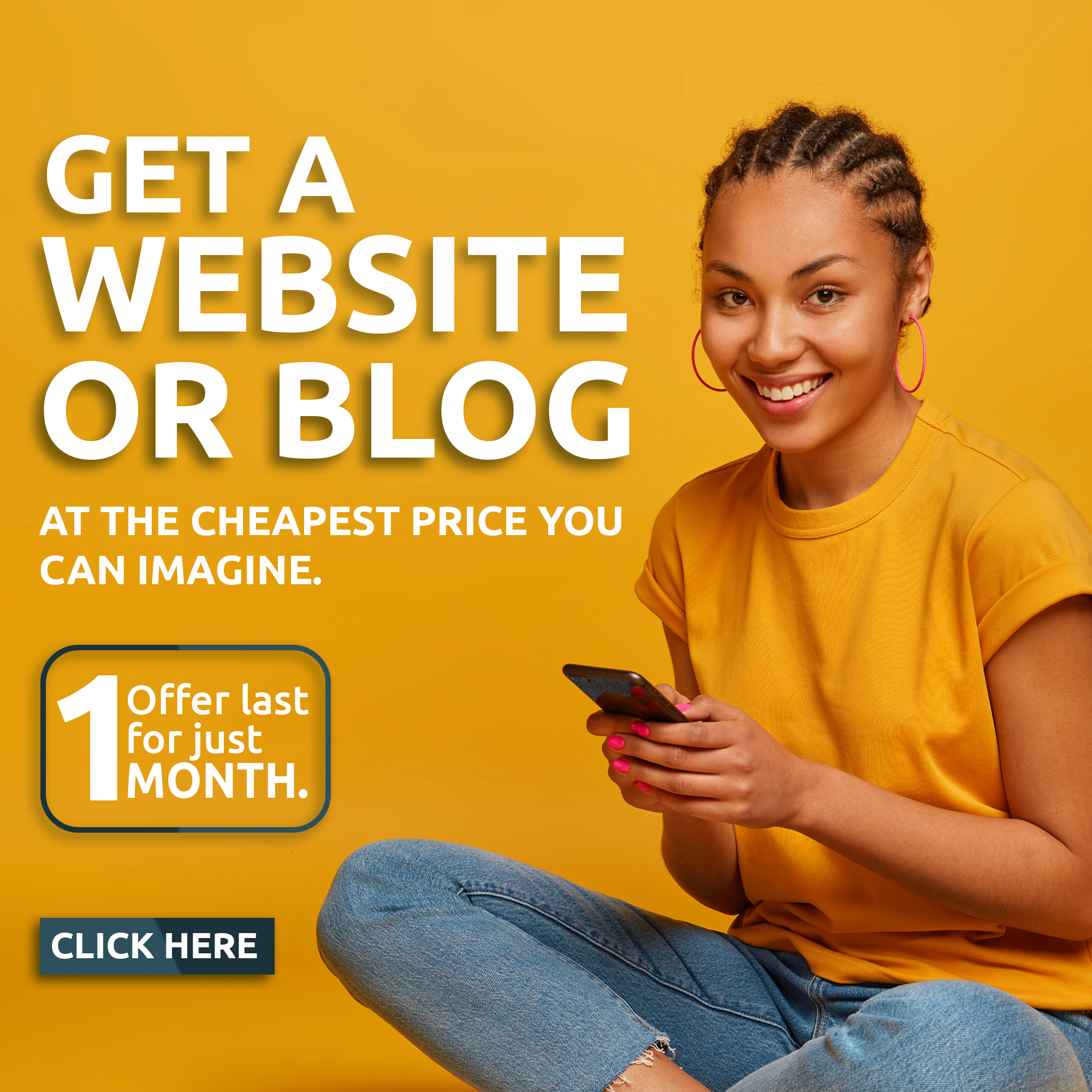 Mr Sola fadare from Ward 9 , ibadan Northeast local government said been a member of this movement is a privilege
and vowed to be a good ambassador of YESMA. Governor Seyi Makinde is a good product to market anywhere in this country and his second term is sacrosanct.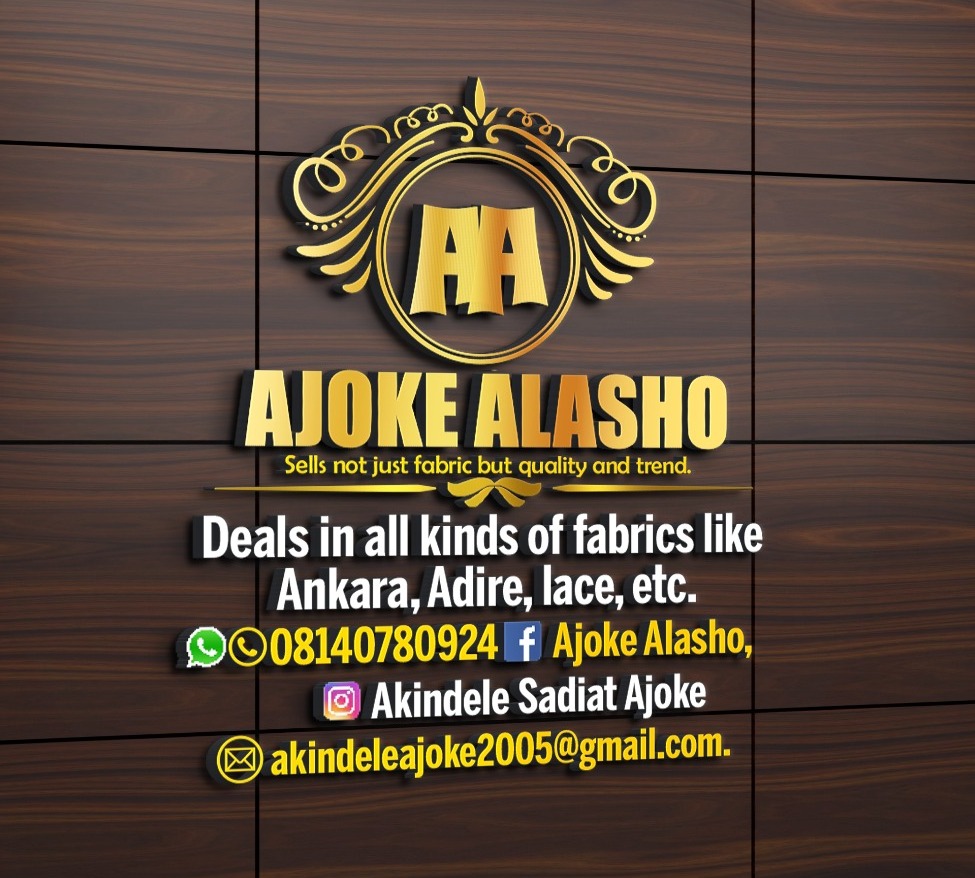 " It behoves on all coordinators throughout the state to work assiduously in their various Wards to enlighten the citizens on the good policies of the current administration " said the state coordinator , hon Yinka Aderibigbe.
The coordinators are , hon lukman olanrewaju , Mr Sola fadare , Mr mumini Oshodi , Hon Musa Akinyemi ,Hon Adetula and others.