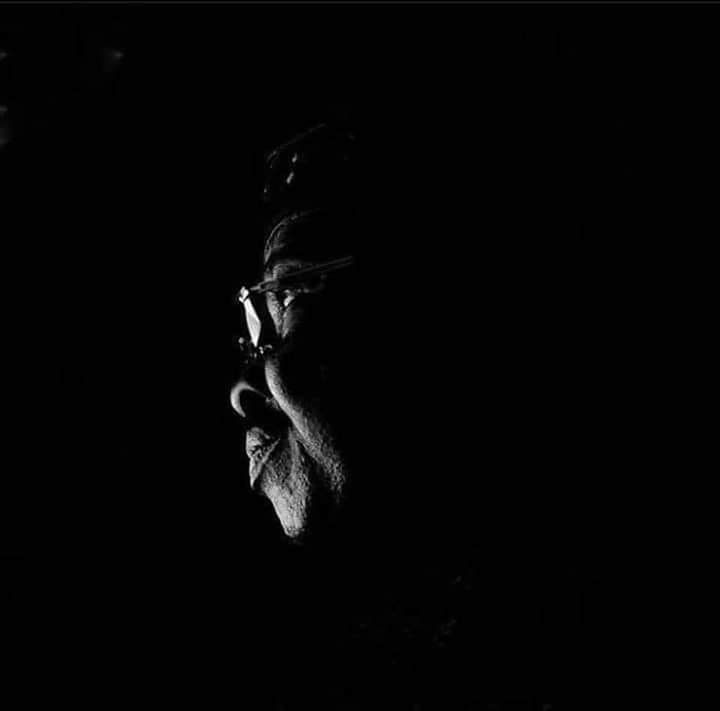 Semih Alao Mourns Ajimobi, Says Ibadan, Oyo State, Nigeria Lost A legend
Hon. Semih Alao has joined millions of People in Ibadan, Oyo state and Nigeria to mourn the demise of ex Oyo governor, Abiola Ajimobi, who was announced dead yesterday afternoon at First Cardiology Hospital in Ikoyi, Lagos.
Alao, in his Good night message to late Abiola Ajimobi and condolence words to his very beloved family, he described late Ajimobi as a family man with a fulfilled life.
Alao condolence message read :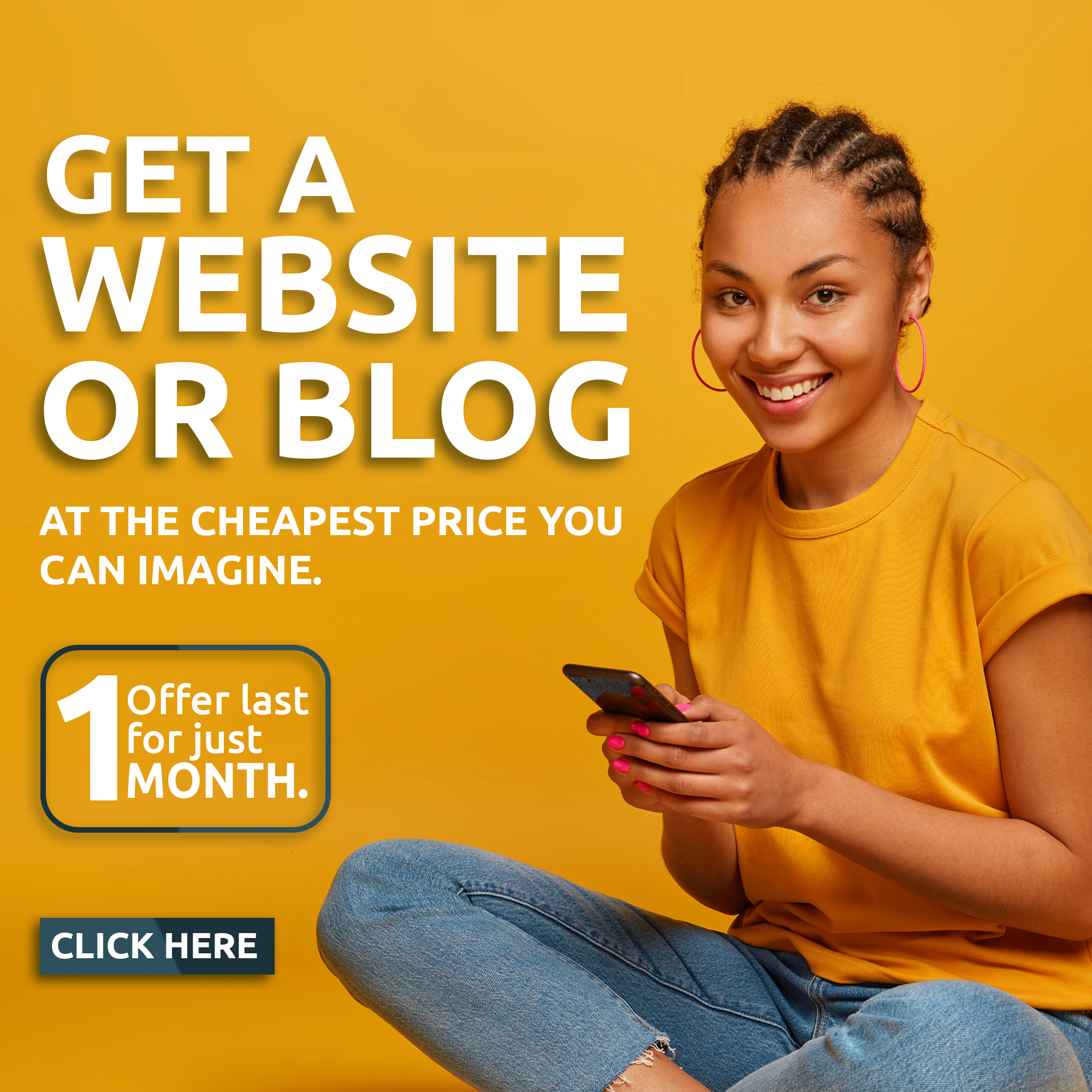 Goodnight; a giant man during his time…
Inna lillahi wa inna ilayhi raji'un "Verily we belong to God, and verily to Him do we return" he was a family man and he worked hard to achieve many things in his life time. My condolences to the family he left behind, I am deeply saddened by the news. I pray that God will grant the people of Oyo State and Nigeria the strength to bear the pain. May God give him eternal.
"A person that departs from this earth never truly leaves, for they are still alive in our hearts, through us, they live on. My condolences."
"Senator Abiola Ajimobi, I still cannot believe you're are gone.
" Ajimobi wishes 70, he reached and with a life of exemplary, he was not just an achiever, also a great leader to his followers and an epitome of success, Akanji always lively, he is a father, brother , uncle and role model. There was never a dull moment with the late former governor, senator Abiola Isaac Akanji Ajimobi.
" Good night; Uncle Isiaka Abiola Ajimobi ( Ex Governor of Oyo State 2011-2019)
...For the latest news update, Subscribe to our Whatsapp Channel
(Click Here)
and join our Telegram Update Group
(Click Here)