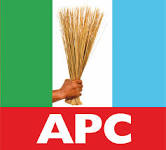 Shittu Is A Serial Betrayal And Dictator Says Oyo APC
The All Progressive Congress, Oyo state chapter has described the Minister of Communication, Mr Adebayo Shittu as a serial betrayal, dictator and failed politician.
The party in reaction to the Ministers remarks that the aggrieved members of the party under the aegis of Unity Forum that joined the African Democratic Congress (ADC) as a fallout of the APC state congress and primaries ahead of the recently concluded general elections, were still members of the APC.
In a statement signed by the state Publicity Secretary, Dr AbdulAzeez Olatunde, the party noted that the Unity Forum led by Shittu and those it described as his co-travellers could not win a mere state parliamentary seat despite leaving the APC with two senators, six federal House of representative members and eight states parliamentarians, an indication of their self over-bloated popularity.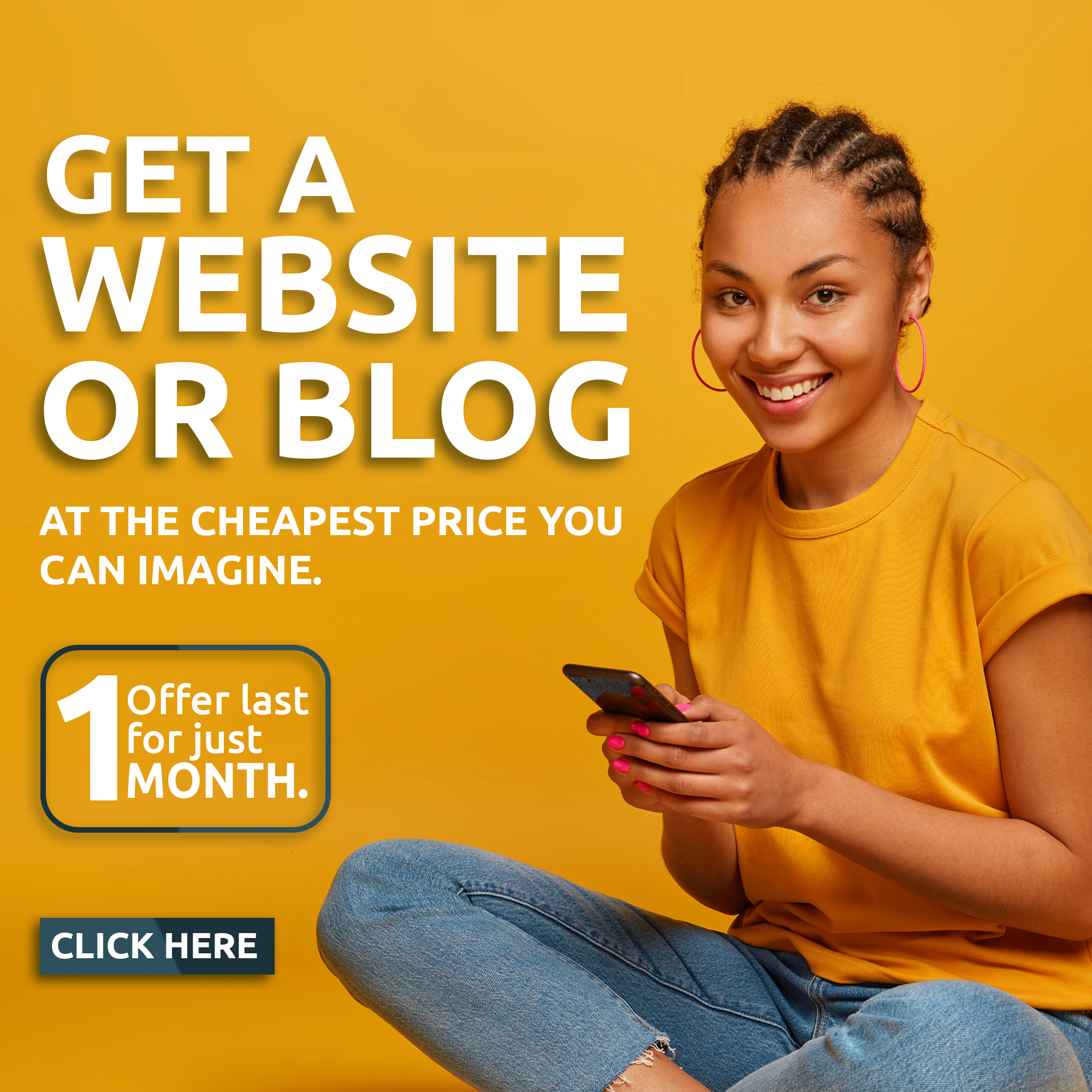 The statement reads "What an interesting 'vomit' coming out of a serial betrayal, who betrayed the then Ifedapo LG State Constituency and Unity Party of Nigeria (UPN) who gave him life time opportunity, freshly coming out of School, when his colleagues were thinking of National Service before beginning to apply for job, to go and represent them as Member of Oyo State House of Assembly in 1979 to 1983.
"He thereafter ditched UPN in 1983 general election to work for the emergence of NPN Government of Dr Victor Omololu Olunloyo in 1983, for lesser portfolio of state commissioner, a reminiscence of 2019 that he, Barr Adebayo Shittu boasted that he would lead his co-travellers in the Unity Forum to work against the Party, APC that he is benefitting as a serving Minister.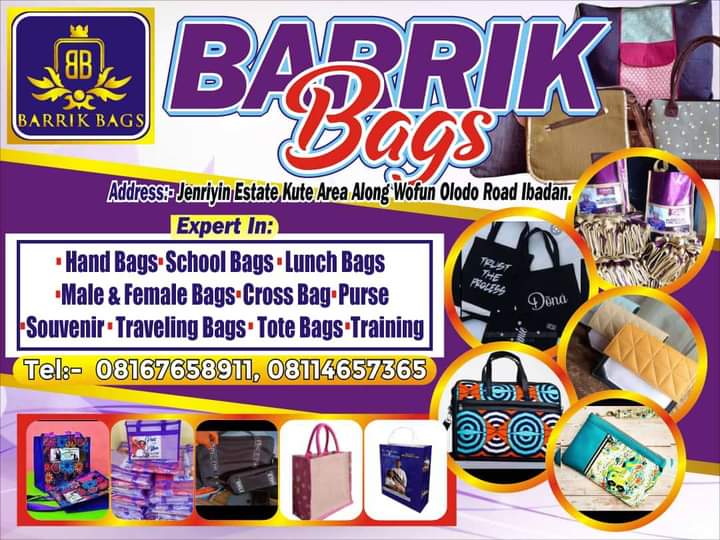 "Of course, we are not surprised about Barr Shittu behaviour because he has only revised his 40 years old betrayal tactics or antics.
"Barrister Adebayo Shittu's Unity Forum which the whole world knew metamorphosed to Africa Democratic Congress (ADC) is again claiming that they never left APC, because with their four-fold figures of the APC as their membership strength, yet they found it difficult to win just one state parliamentary seat.
Read Also: ICT mainstay of economy, says Shittu
"They left APC with two Senators, Six federal house of representative members and eight state parliamentarians but after 2019 general elections, they ended up with nothing, Unity Forum indeed has four fold strength of Gov Ajimobi led APC.
"Yoruba adage comes in handy, which translate thus that, a farmer who planted 100 heaps of yam but lied to have planted 200, after harvesting the real and authentic 100 will certainly suffer from the 100 unplanted lies of heaps as Barr Shittu and his co-travellers were brought down from their fantasy Island after the 2019 general elections.
"That APC lost the gubernatorial election is an ill-wind that does not profit anyone but the whole world has known the 'leper-like' parasites pretentious characters who have overvalued their public image that were using APC to embellish themselves.
"Who should have been referred to as a failed politician than Barr Shittu who had failed to win any election since 40 years ago that was used to sample-test his integrity.
"Again, who is a dictator than Barr Shittu who find it difficult to maintain backroom staffs. Can Barr Shittu tell the whole world why he can't pay the peanuts he promised Victor Oluwadamilare, Sikiru Olubodun, Sheikh and others?
"It is hoped that Barr Shittu would be so honourable to behave like former Minister Kemi Adeosun and keep his peace but if he wouldn't, we would be ready for him as long as he chooses not to behave as expected of his status."