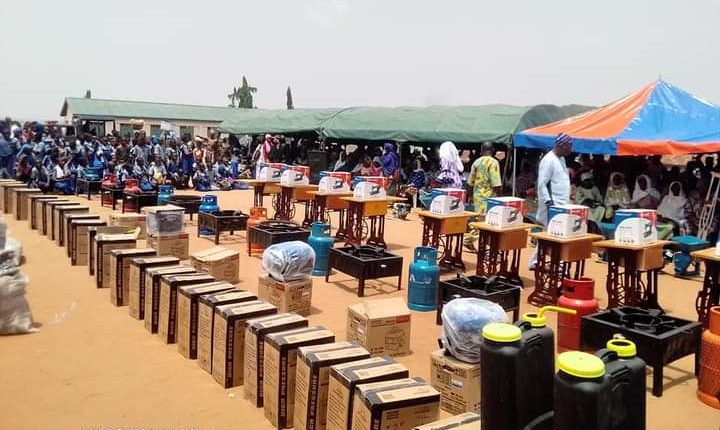 Excitement As Oyo Assembly Minority Leader, Alarape Empowers Youths, Women, Physically Challenged Persons
Oyo State House of Assembly Minority Leader, Rt. Hon. Asimiyu Niran Alarape on Thursday empowered no fewer 120 constituents with vocational equipment and cash to make them self-reliance.
Rt. Hon. Asimiyu Alarape empowerment programme was held on Wednesday, 9th, at Oke Olola Primary School, Atiba Local Government, Oyo.
At the programme, items such as Sewing Machines, Grinding Machines, Farm Sprayers, Cooking Gas and others were presented to beneficiaries that were drawn across all the wards in the local government areas of the constituency.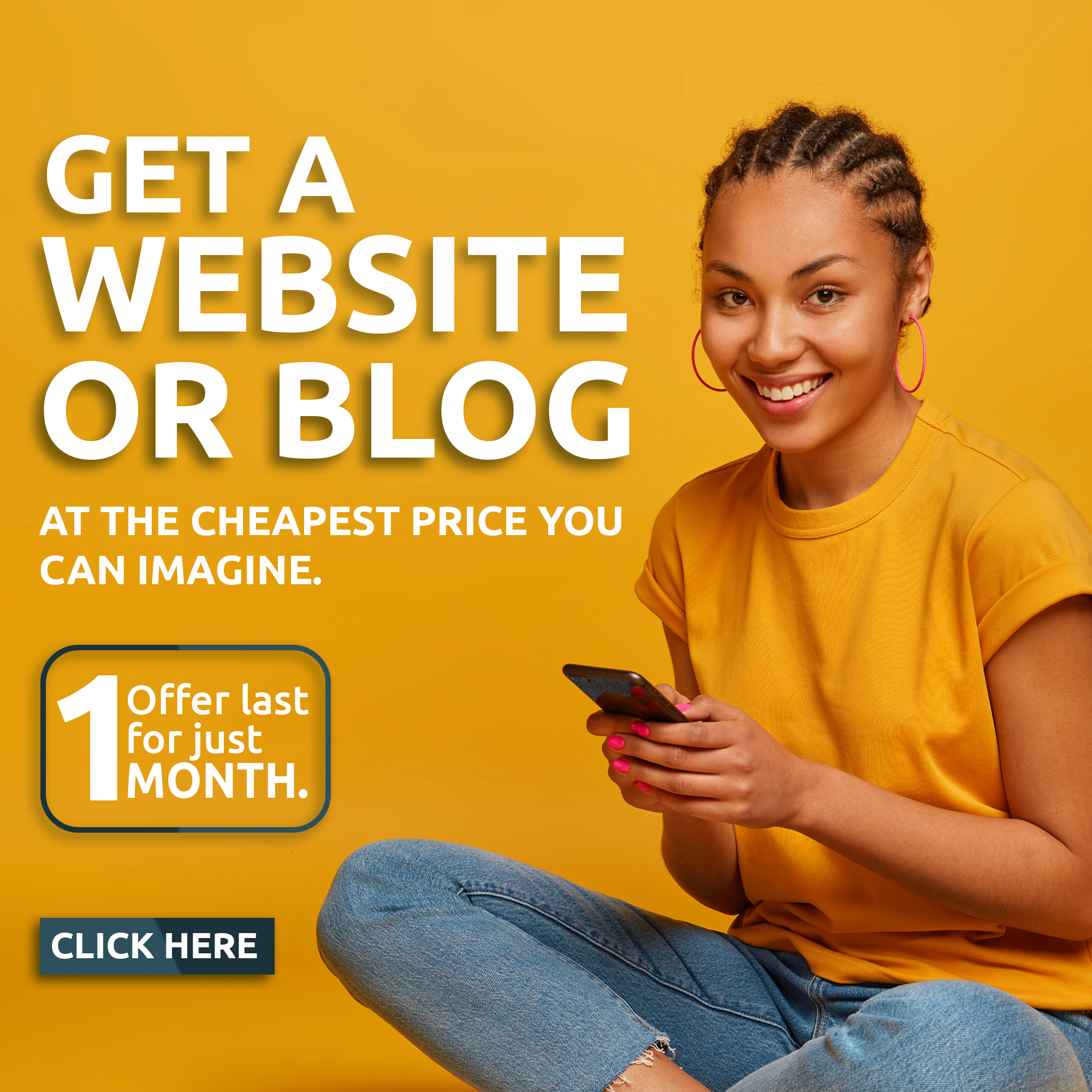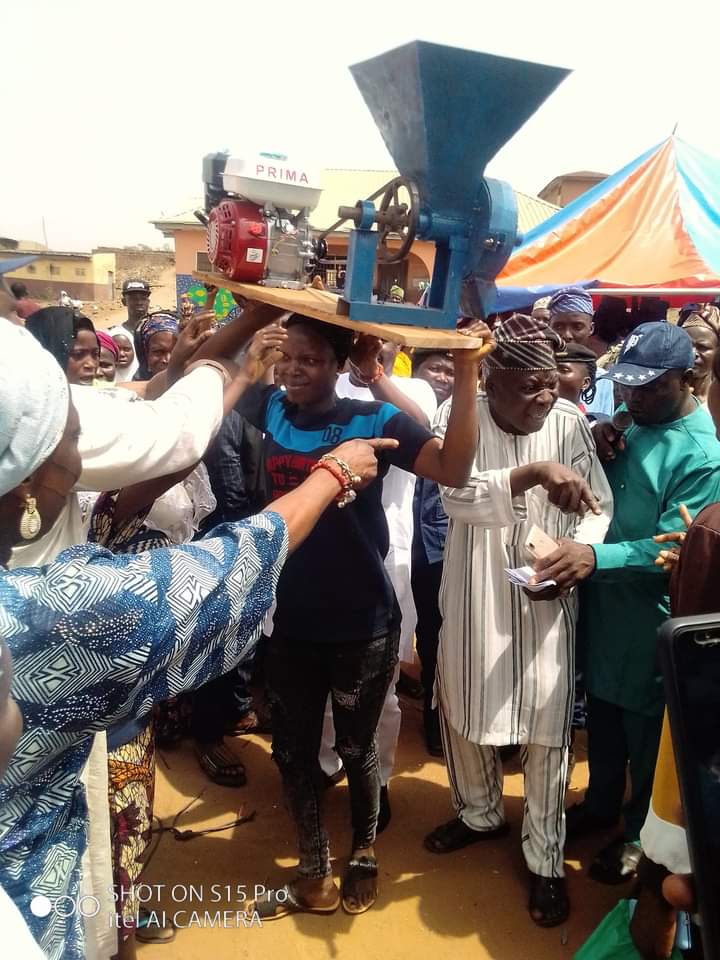 The gesture aim at reducing poverty and unemployment within Atiba state constituency, as well as to improve the lives of people economically, expecially improving the bussineses of small scale traders.
Briefing journalists shortly after the presentations of the items, Hon. Alarape explained that the empowerment scheme is part of his efforts to change the political narratives and take his people from poverty to prosperity.
" For what we have done here today, the aim is to engage the beneficiaries into small scale businesses in order to improve their living standard, it is part of what we promised them during the electioneering.
" During the campaign, we discovered that, some communities expecially in Ward 10 don't have access to water, immediately we came in, all what I did was digged wells for them, it should have been Boreholes but, the maintaince will be difficult for them, so what is the essence of given them boreholes when no one will be volunteer fiance to repair of fuel when needed ?
" Also in my effort to give back to people that elected me, I obtained 250 JAMB forms for brilliant and Indigent students last year and today we are giving out school Sandals to……
Giving more update on his achievements as a lawmaker, Alarape said, he has used his office to facilitate jobs for several qualified job seekers in his constituency. " as an opposition lawmaker in government, my impact is immeasurable, I have facilitated jobs such as TESCOM, Ministry, State Hospital Management Board jobs for many of our job seekers.
Moreso, in my little way, I have been able to carry along the physically challenged people too, every living within my constituency are eligible to good governance, thou, I can't satisfy or cater for all at once, but there is always rooms to pacify those we have not reached". Alarapa stated.
Atiba, Oyo East, Oyo West and Afijio, federal lawmaker, Prince Akeem Adeyemi who also attend the empowerment programme commended Alarape for his effort to touch the lives of people in so many ways.
He expressed optimism that the empowerment items would impact the well-being of people of the constituency.
Also praising the Atiba lawmaker, All Progressives Congress chairman in Atiba local government, Hon. Ademola Adelowo said the lawmaker has always been giving all the party members the opportunity to walk freely within constituency because most of his campaign promises have been achieved.
" It is a privilege to have such an experienced lawmaker like him in government, truly that is what experience counts for. He is such a true representative, we thank him for bring home dividend of democracy for our people.
...For the latest news update, Subscribe to our Whatsapp Channel
(Click Here)
and join our Telegram Update Group
(Click Here)