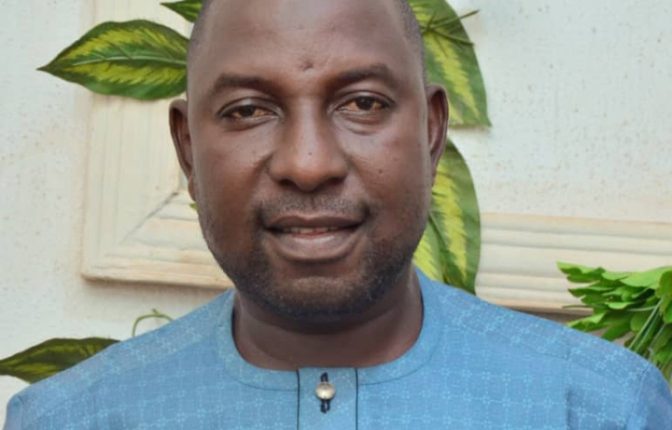 Ibadan N'East, S'East House Of Rep. Seat : I Will Make My Ambition Public After Consultations – Big Abass
A member of People's Democratic Party in Ibadan North East local government area, Hon Adewumi Abass Adekunle "BIG ABASS" has said he is interested in contesting the Ibadan Northeast, Southeast federal constituency seat in 2023.
He said he is consulting all stakeholders and leaders within constituency before making his declaration.
Hon. Abass Adekunle, the Ibadan born politician said, his intention to run for the House of Representatives seat is to bring the needed development to the federal constituency.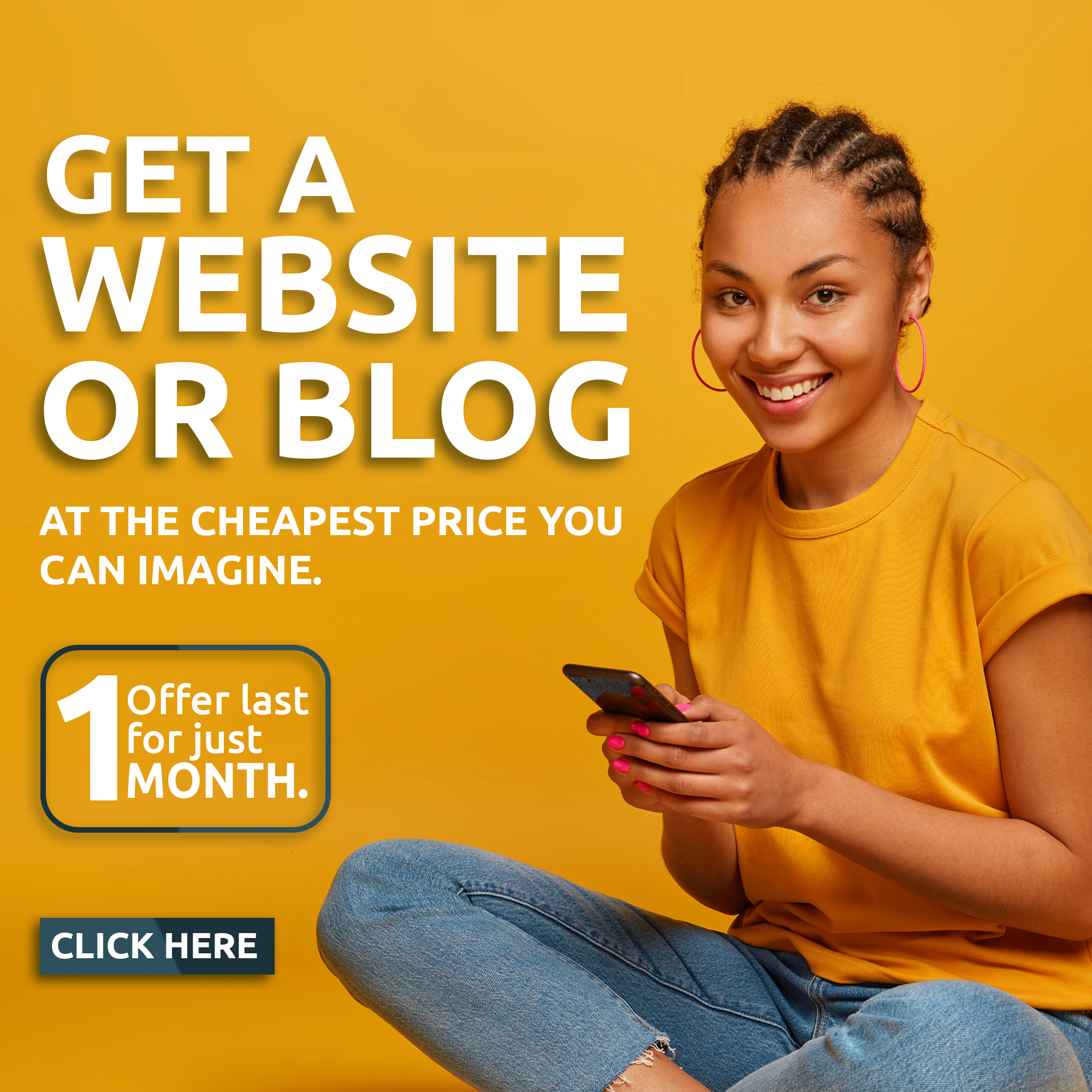 " I have an ambition for 2023, but I know the decision of the party is supreme, that is why I have embark on consultations. i want to contest for House of Representatives seat, so for now, there is ongoing talks with my leaders and party stakeholders of Ibadan Northeast and Southeast, after the consultations, then I will make it official". He said.
When asked what prompted him to join the race for 2023, Hon Adekunle said, it has been his long time quest to serve his people.
" I was born and raised at Akinlawon's Compound, Beyerunka, in Ibadan, I'm a grassroots politician, very close to local people, it's very easy for me to understand their plights. I am not just coming out now to represent them in the upper house, I have been with them for long, in my own little ways, I have been reaching out to the needy in some of the communities. I had never waited till election time to associate my self with people of my constituency, catering for youths, women, widows and the ages has been my watchword.
" The truth is, am not vying for my own interest, but a call from my people and a dream to serve and give proper understanding of government to my people. There is alot of things to do for my people, if am giving the opportunity to serve the constituency.
He said that his ambition to represent people of Ibadan Northeast and Southeast at the green chamber was borne out of the people's yearning for representative democracy and community development in its true essence.
Speaking further, hon Adekunle said, if given the opportunity to represent the good people of his constituency come 2023, he promise to attract modern development projects to his Federal constituency.
"I promise to give priority attention to the general welfarism of my people if elected.
" I won't be a dummy lawmaker. I will not only come back home with Motorcycles, Barbing tools, Hair-Driers, Tailoring Machines, I will invest in human and capital development of our people in a modern and scientific way.
"I will create employment for the youths and empowerment programmes for women and the aged. I will constantly be in touch with my people , motions will be moved and I will sponsor bills that will have direct positive impact on the people." Abass Adekunle stated.
Adewumi Abass Adekunle who is a successful farmer/agro processor also reiterated his loyalty and commitment to the leadership of governor Seyi Makinde, he said, the Oyo state governor has been leading by example.
...For the latest news update, Subscribe to our Whatsapp Channel
(Click Here)
and join our Telegram Update Group
(Click Here)