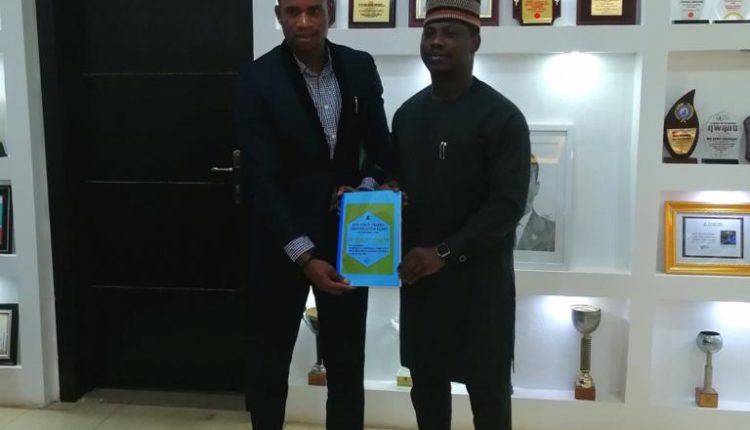 Bestowed Grace Academy Presents Second Phase Of Football Residential Proposal To Oyo Govt
Management of Bestowed Grace Football Academy in partnership with Westbromwich Albion, England on Friday presented proposal for the second phase of Residential Football Camp with Westbromwich Albion Club to the Ministry of Youth and Sports.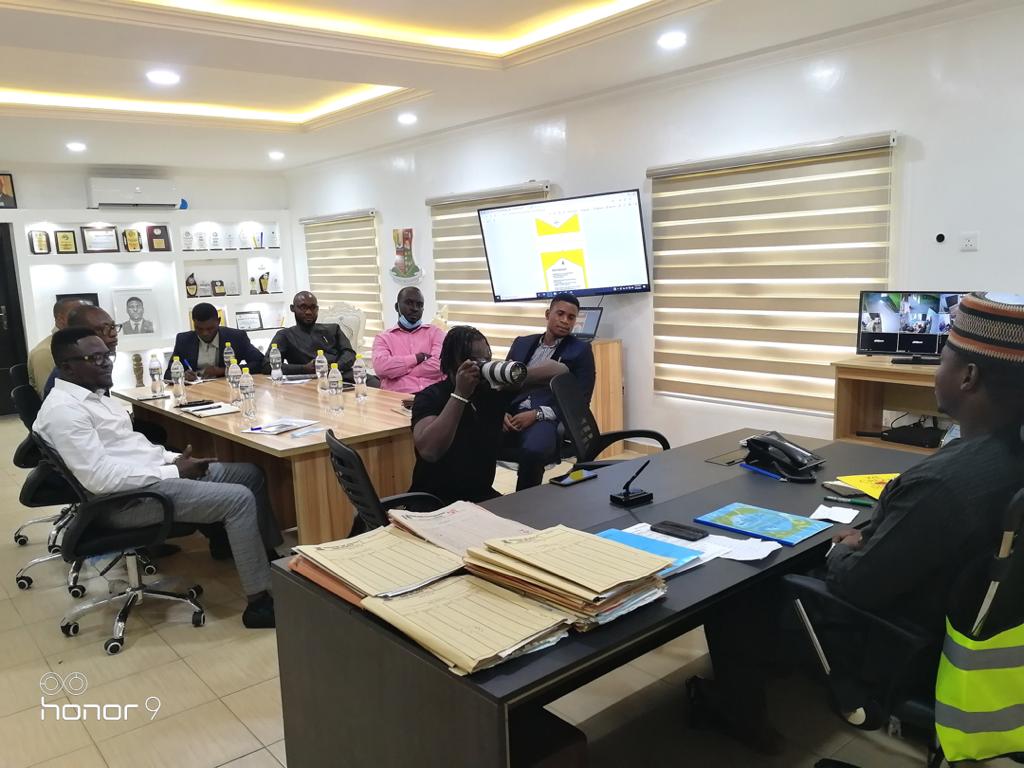 Speaking during the second phase proposal presentation, Mr. Ismail Ridwan Ayomide, commended the facilitator commissioner for youth and Sports, Asiwaju Seun Fakorede and Oyo State government for their unwavering support to the academy as well as the opportunity and moral given to the youths during the first phase programme.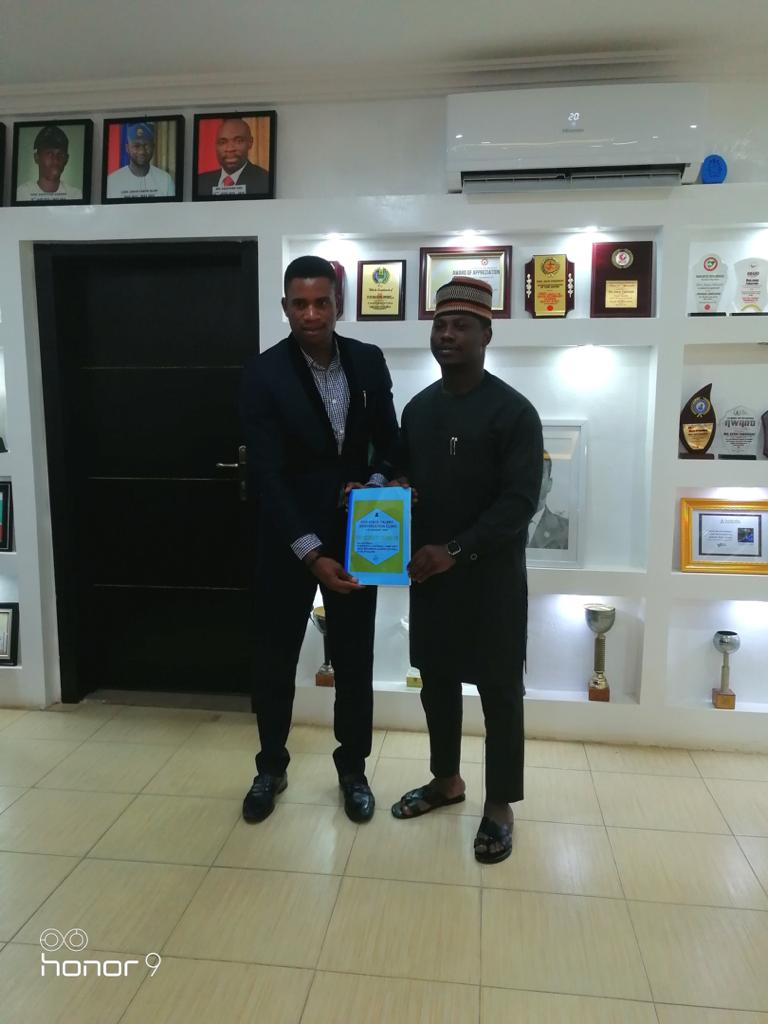 Mr. Ismail Ayomide also assured the commissioner for Youth and Sports that the stated movement to Westbromwich Albion will adequately boost the state internally generated revenue as well as promote the legacy of his Excellency, Engr. Seyi Makinde on his road map to accelerate development through Sports.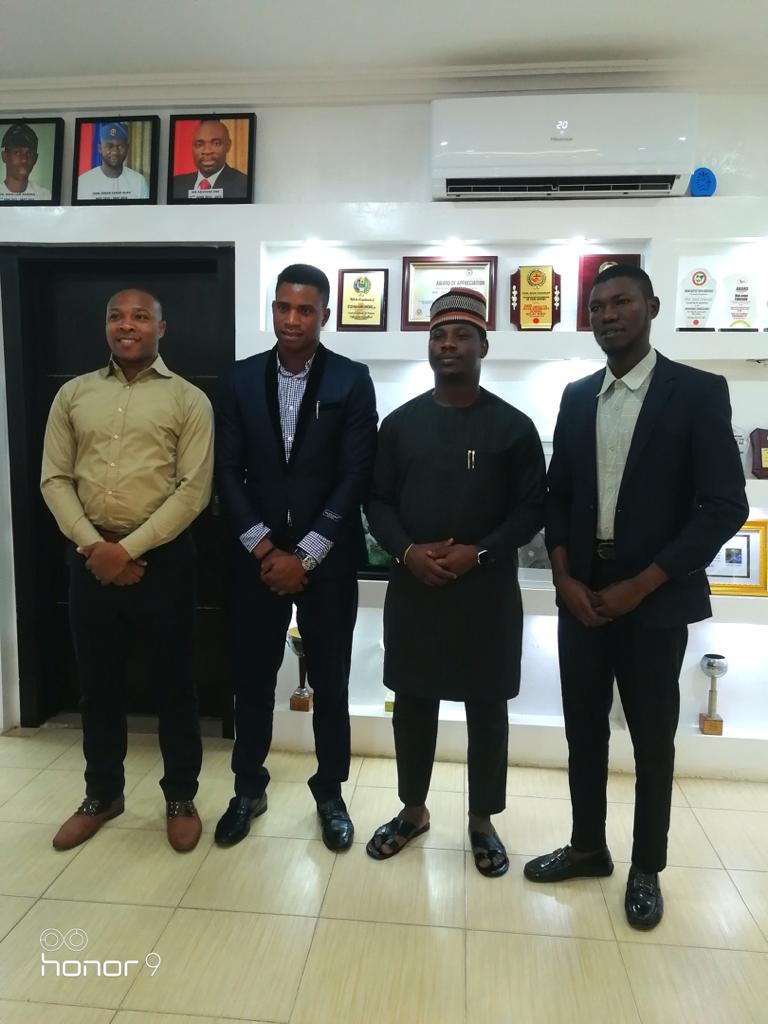 "Coach Bird Josh and Jones Mitchell Mark was here in Ibadan, Oyo State Capital in January 6-11, 2020, to access young lady who will be having opportunity to showcase their talents. 20 players has been selected to attend a football experience at Westbromwich Albion football club, England from 19th-26th December, 2020. Though the first letter was sent to us in February this year but due to scourge of Covid-19, we are unable to honour the invitation" he said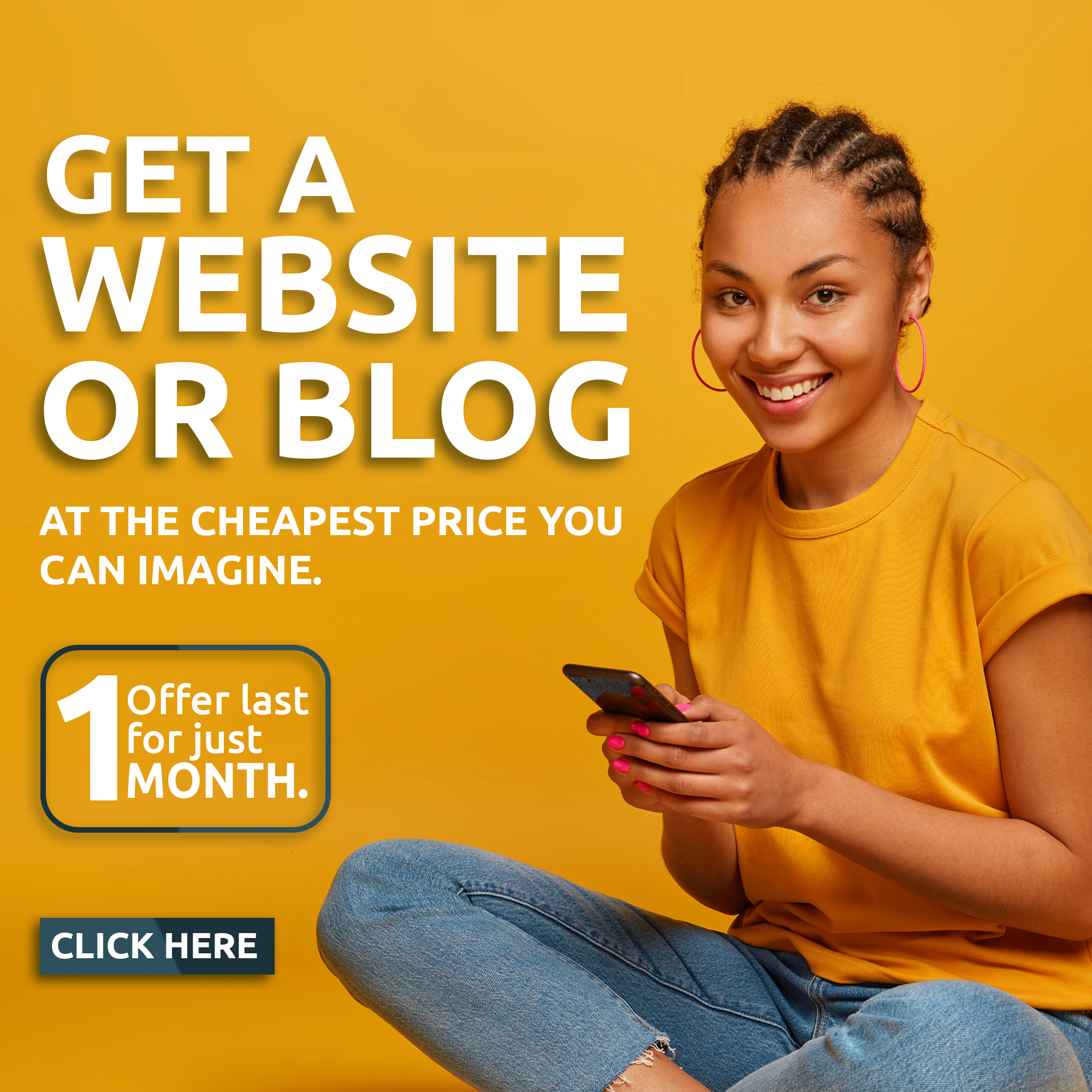 Equally, the academy technical director, Mr. Olasupo Ibrahim adding that 20players has been selected for trials, for the second phase exercise which involves needs, kits and deliverables, feeding during camp in Nigeria before traveling and financial support for participating team member (Player and officials).
Responding on behalf of Oyo State government, the commissioner for youths and Sport, Asiwaju Seun Fakorede affirmed that Bestowed Grace football academy has performed excellently, captured from the first phase of talent identification show.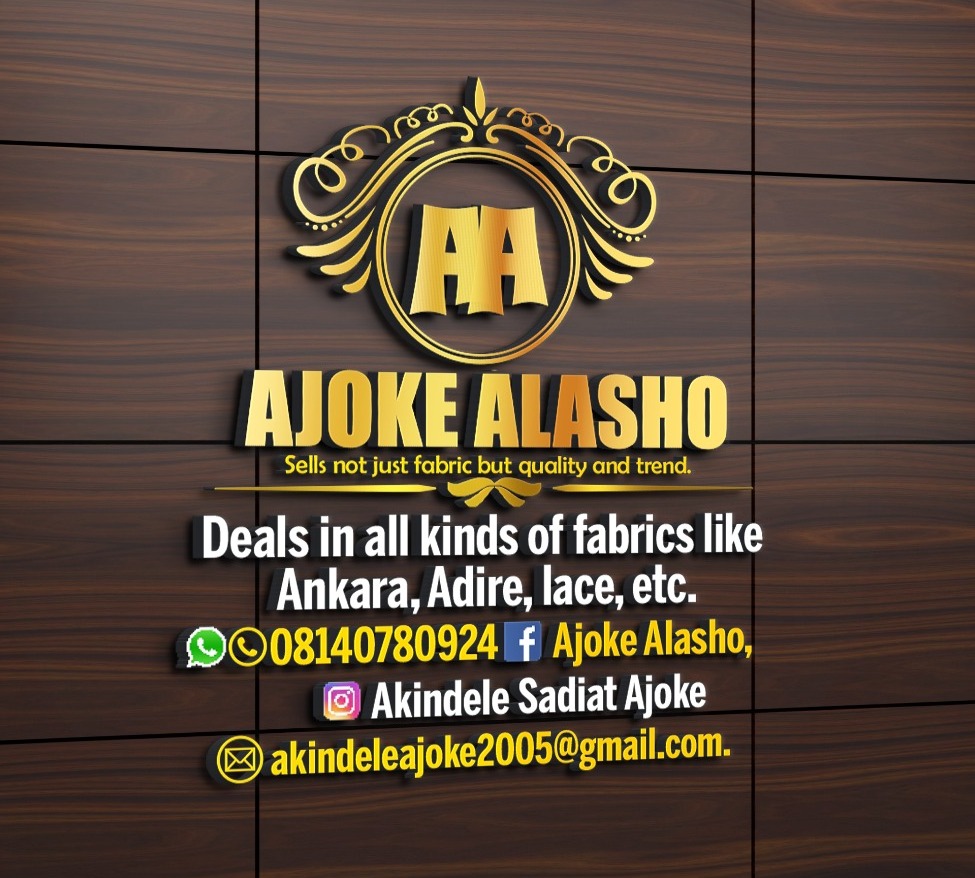 He said that, the ministry will be diligent to the proposal/budget submitted while assuring the players selected that their welfarism and other needs will be attended to.
The honourable commissioner used the medium to appreciate the leadership of His Excellency, Engr. Seyi Makinde for his strategic planning and engendering of good governance in Oyo State.
He said, the inclusion of youths in his government, evidently proved he is a man of youth.
Fakorede analysing governor Makinde performance in the area of sports, he said, the remodelling of Lekan Salami Stadium, Adamasingba will not only help the growth of Sports on Oyo State but also boost the State economy.
Added that ministry of youths and sports will also construct 6 Mini-stadia across the zones in the State.
It would be recall that, Oyo State government, Bestowed Grace football academy in conjunction with Westbromwich Albion, England in January 6-11, 2020, organised Oyo State talent identification show and coaching clinic, which take place at Lekan Salami Stadium, Adamasingba, Ibadan, Oyo State, where over 2,000 hidden talents footballers within the age 16, 17 and 18 scouted for trials.