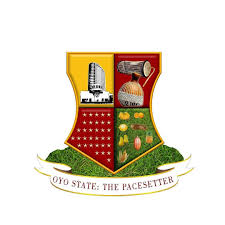 Return Of Decree "4" : Oyo State Trying To Muzzle Free Flow Of Information About Government Activities | Ashipa
For those who were not too young in 1984 during the first round appearance of General Muhammadu Buhari as Military Head of State, you won't forget in a lifetime the obnoxious almighty "Decree 4".
Decree 4 is the
"Public Officers Protection Against False Publications". And in no time the Decree was promulgated, two former journalists of The Guardian Newspaper, Ndukar Irabor and Tunde Thompson, were on their way to prison for refusing to divulge the source of a story, which allegedly embarrassed the Buhari/Idiagbon military junta.
This is the ugly background by which I viewed the recently circular reference number AD1. 36/VOL.111/186, dated 24th September, 2020 and signed by Mrs Olubamiwo Adeosun, the Oyo SSG. While Gmb's Decree 4 was to protect public officers from libelous media publications, the GSM administration in Oyo state is trying to muzzle free flow of information about government activities from getting to the masses. Even the memo (attached), doesn't exempt the administration's Commissioner for Information.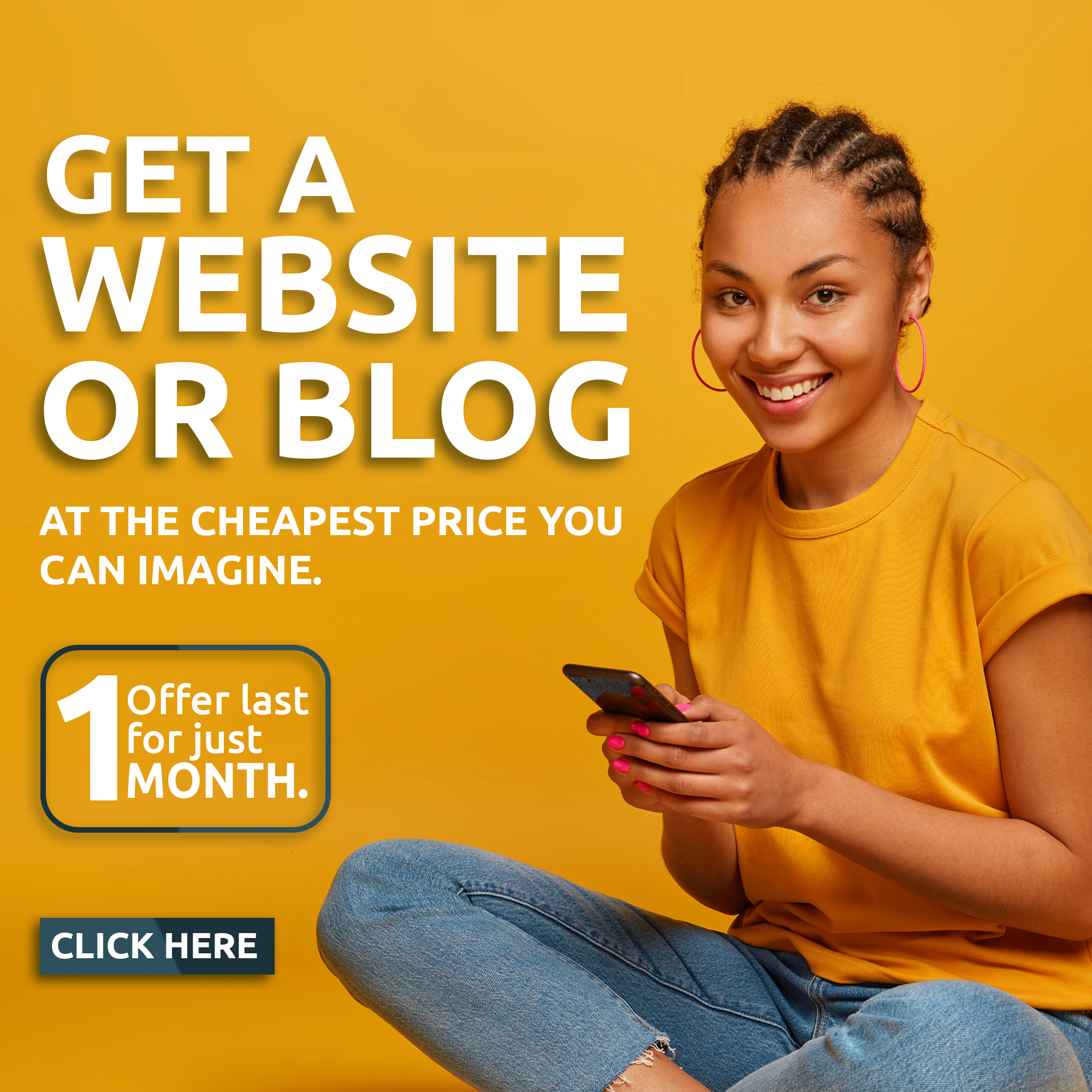 It is not wrong therefore to opine that the Governor of Oyo state, His Excellency, Engineer Seyi Makinde, is somehow finding it difficult to contain his government disgust for "FREEDOM OF INFORMATION". Seventeen months into the new administration and after a successful transmission of power from a ruling (APC) to opposition party (PDP), the government should be seen to be doing things differently and positively. The memo in discuss brings a nostalgic feeling of converting from LEFT HAND DRIVE to RIGHT HAND DRIVE of 1972 when many deaths were recorded due to the asymmetric change.
In fairness, no government is immuned from malicious publications especially, by opposition/janjaweed media Houses and self appointed table shaker social media analysts: and every government must find a better way to checkmate the would be blackmailer. But muzzling or centralising the process of public/government information dissemination isn't only archaic, opaque but also anti progressive with the cyber pace of 21st century digital world. Awaiting at least five working days, according to the memo, before approval isn't only preposterous but could be counter productive to the public order the state government is trying to protect and defend.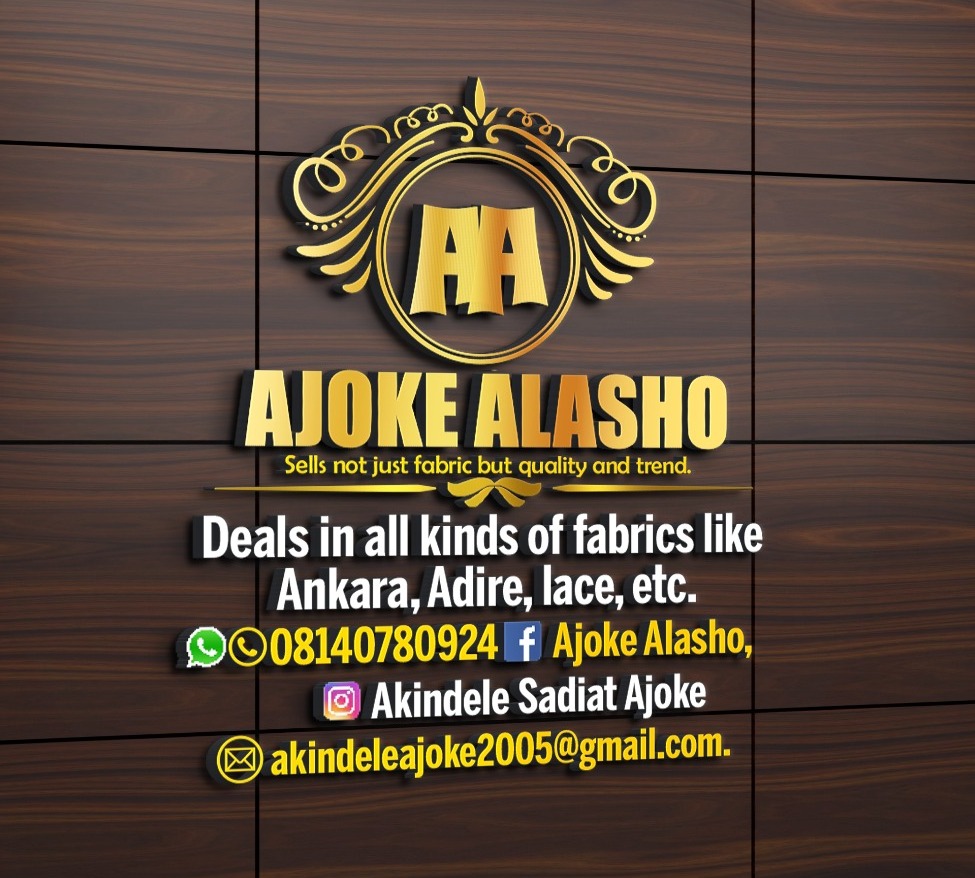 Oyo State citizens are far from being accustomed to this brand of democratisation. Imagine a situation where citizens' rights are violated by government agencies.
A situation where the likes of #MayorIsaacBrown,
#EdmondObilo,
#OriyomiHamzat,
#KolaOlootu,
#MrDoubleA,
#DapoFalade, #AdemolaBabalola,
and a host of other vibrant radio presenters and renowned journalists had no access to government response that could immediately douse public outcry.
Where farmers were killed by herders without arrests, prosecution nor conviction.
Where innocent teenagers were raped without visible protection.
Where #EndSARS protesters were shut at indiscriminately. Where #PMS officers could beat any female journalist to stupor.
Where government flouted court orders like the directives of an irresponsible father.
Where immunity of the impunity of the privileged class against common class isn't responded to with alacrity.
I am of the belief that Oyo state should not return back to Babylon (captivity). A place where citizens are losing faith in government's capacity to protect them and resorting to self help. Delayed information breeds ambiguity: ambiguity leeds to assumption: assumption results into public misinformation which the government is trying to jealousy protect. And only God knows to where the explosive reaction to wrong information could lead.
Critically speaking, the mover of the idea, the SSG, is introducing corporate penchant for secrecy into public/govt administration which demands transparency and a need to always come out clean and true to the masses……. Thereby exposing the limitation of appointing a private sector mindset to administer public sector.
When do Oyo citizens become "omo lo s'ile lo gb'esi wa"
Conclusively, the Seyi Makinde administration is advised to create a digital portal for public information dissemination "only" where citizens, media professionals and yellow media, could browse seamlessly without resulting to false assumptions or scandalous hate speech.
As the need arises, government could digitize information documents at the point of origin and automate complex, error-prone manual tasks.
While government is rightfully concerned that her confidential information is protected as required by law and regulation, the 21st century citizens want options to engage with government online rather than awaiting the "five working days" centralised feedback from government.
Ashipa Ismaila O.
E&O.E