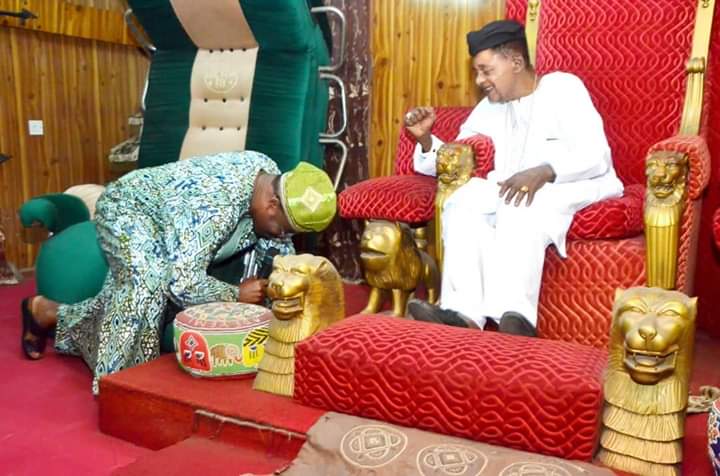 Ajimobi Visits Oyo To Commiserate With Alaafin Over Akesan Inferno
Immediate past Governor of Oyo State, Senator Abiola Ajimobi on Monday night visited the Alaafin of Oyo, Oba Lamidi Adeyemi III to commiserate with him over the inferno that razed the Akesan market on Sunday night.
The former governor who expressed sadness at the occurence described it as unfortunate, saying his visit should be likened to that of a son to the father over the loss. He promised to also contribute to the rebuilding of the market as a private individual who feels the pain of the loss of the victims.
Senator Ajimobi also expressed appreciation to the first class monarch for his fatherly contribution to his 70th birthday on December 16, 2019.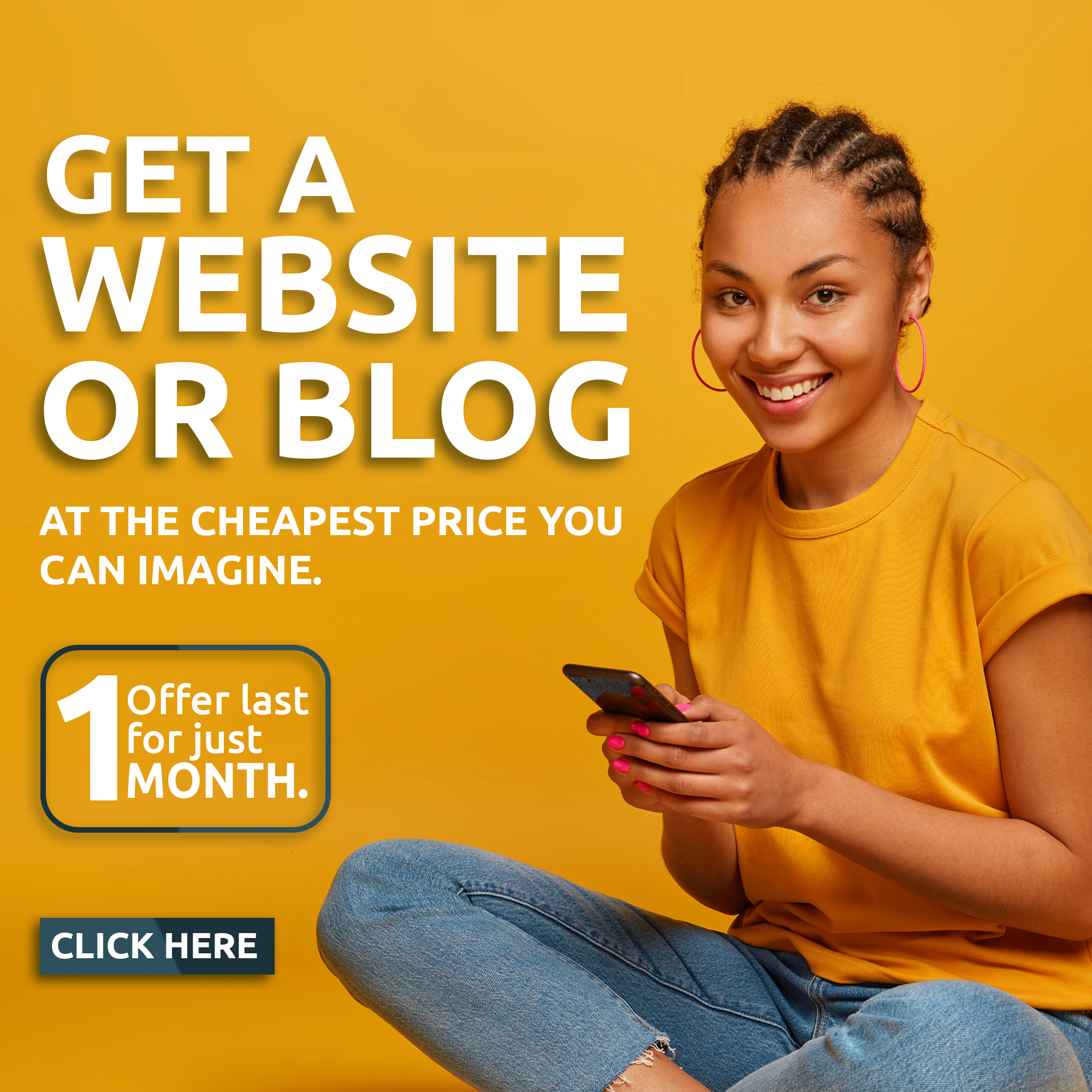 The Alaafin expressed appreciation to the former Governor over the visit, describing him as a man of wisdom which reflected in his stewardship as Governor.
The Alaafin said the occurrence was especially painful because of the importance as the King's market. Apart from its importance and the tradition laid down and sustained by subsequent Alaafins of providing welfare programme for the people in the market, the Alaafin also described the market as the cleanest and safest becauseof the way it is cared for.
Oba Adeyemi noted that such a major incident has never occured before in the history of the market. He however promised that the market would be restored to its former glory.