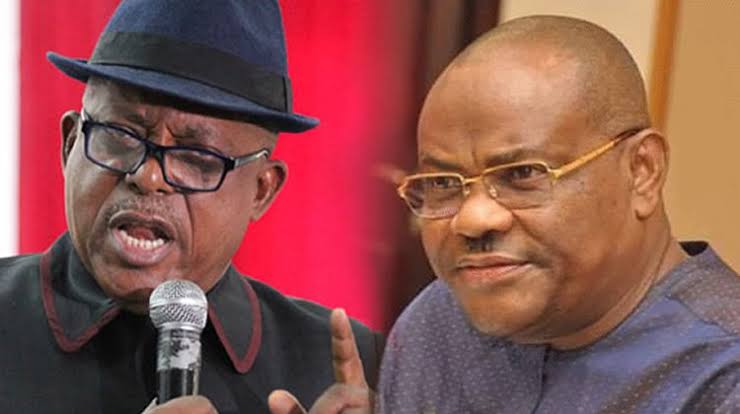 REVEALED: How Wike Allegedly Paid Six PDP NEC Members N25m Each To Resign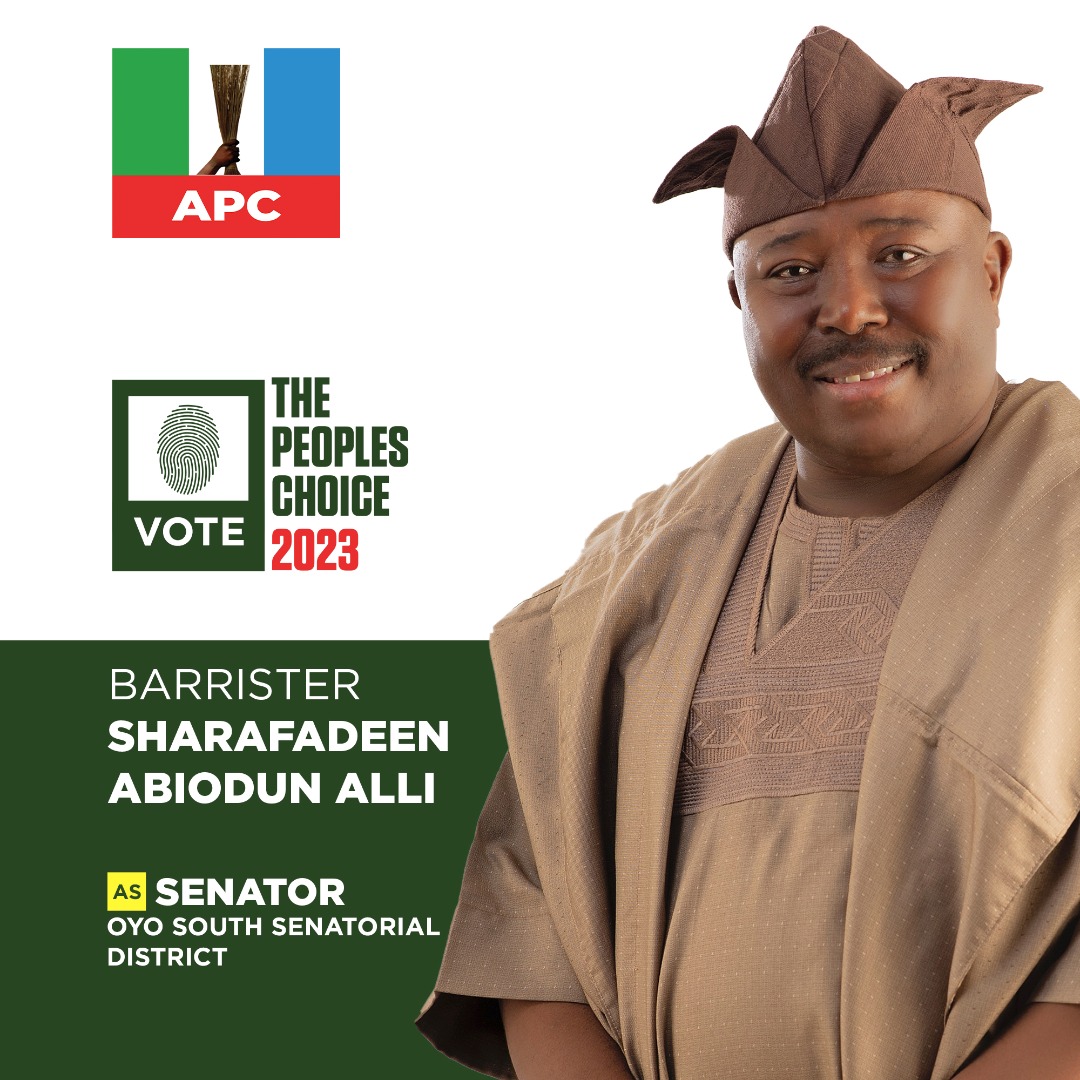 The battle for the soul of the Peoples Democratic Party (PDP) ahead the December National Convention took a dramatic turn for the worse on Tuesday with the resignation of six members of the National Executive Committee (NEC) of the party.
The party's Deputy National Financial Secretary, Deputy Legal Adviser, Deputy National Auditor, Deputy National Publicity Secretary, Deputy Women Leader, and Deputy Organising Secretary, gave one month notice on Tuesday for their resignation.
A party chieftain who spoke exclusively to TheNiche on the condition of anonymity, however, blamed the Rivers State governor, Nyesom Wike, for the unsavoury development.
He alleged that each of the six officials was paid N25 million by the Rivers helmsman to induce their resignation.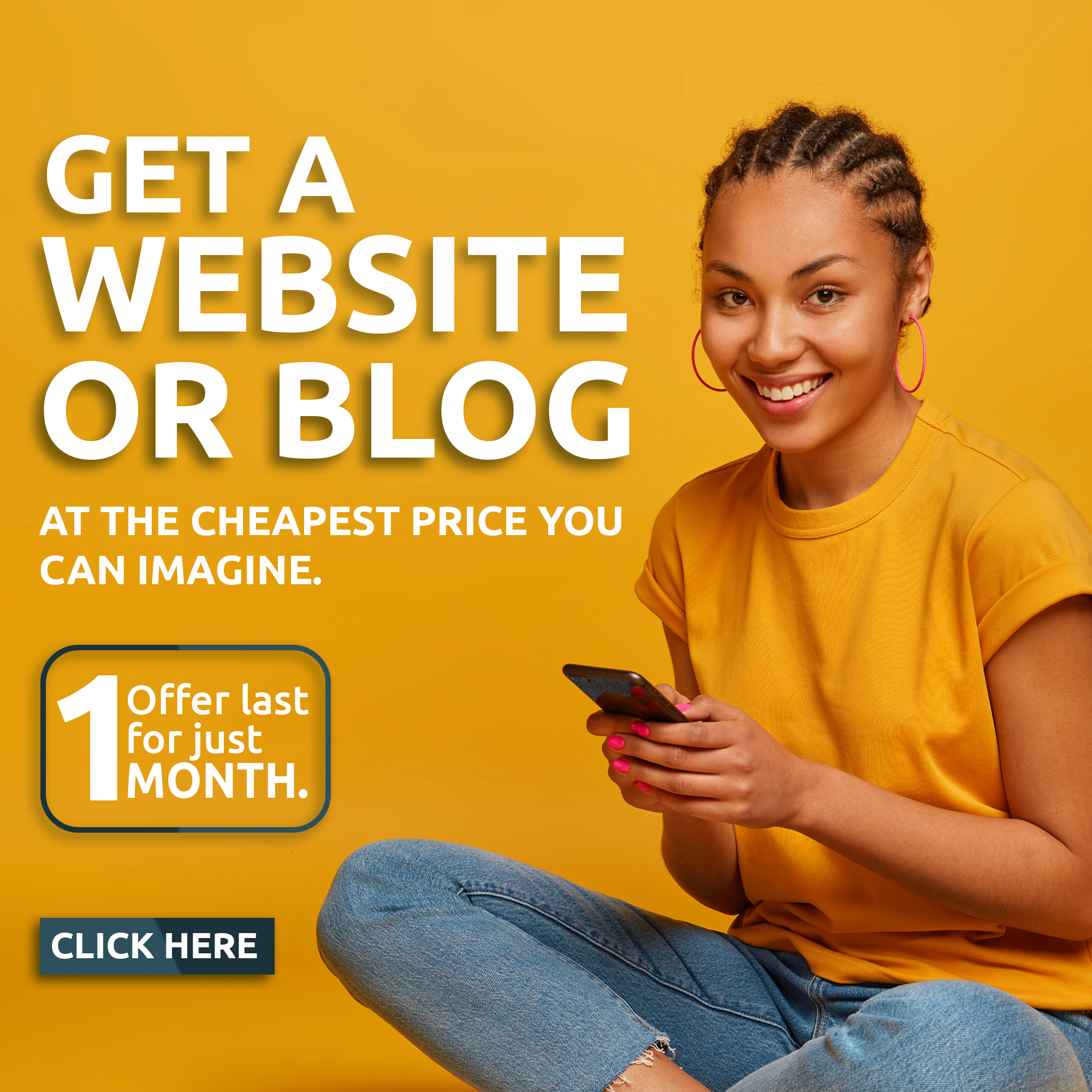 He also alleged that Wike gave four members of the National Working Committee (NWC) N50 million each to resign. But they did not follow through.
Meanwhile, the six officials who resigned are not members of the NWC as reported in some quarters. Only the Deputy National Chairman and Deputy National Secretary are members of the NWC from among the cadre of deputies.
"Other deputies are not members of the NWC but only members of NEC. To be sure, the system is unfair to the deputies. They are just elected but they don't perform any functions. They are only relevant when there is crisis."
The main opposition party has been embroiled in a supremacy battle between the National Chairman, Prince Uche Secondus, and his estranged compatriot, Wike.
Narrating what led to the present impasse, our source said: "Governor Wike is afraid that if Secondus conducts the party's National Convention coming up in December, he will win the chairmanship seat again because he has the support of majority of the governors and Board of Trustees (BoT) members.
"In fact, the only governors in bed with Wike are Oyo State governor, Seyi Makinde, and his Adamawa State counterpart, Adamu Fintiri. All the other governors are opposed to his scheming," our source said.
"So, he has been mounting all kinds of pressure. He has been trying to convince his colleague-governors but he couldn't get them. Only two of them are, technically speaking, with him. He tried to convince the BoT members but he could not also persuade them.
"Because he couldn't get them and he didn't know how to go about it, he has been spending a lot of money to see how he could collapse the NWC.
"You see, the easiest way to remove Secondus is to get the NWC to pass a vote of no confidence in him. Wike has been trying to do that but he has not succeeded. He gave each of these deputies that resigned N25 million to do so and he also gave four members of the NWC N50 million each to resign so that when the whole house is crumbling, Secondus will be forced out of the place. That is the game plan.
"But there is a backlash because the deputies just rose from a meeting now to announce that they are giving the party one month notice when the original plot was to resign immediately and the four members of the NWC who collected N50 million each are yet to resign because they are not comfortable taking the risk. So, the plot has gone awry. It is not working. Moreover, leaders of the party particularly from the North are angry and insisting that anyone who resigns should be replaced."
The PDP chieftain accused Wike of allowing his inordinate ambition to hurt the party.
"The problem is that Wike believes that money solves every problem and he thinks that Rivers money is too much. He thinks that with such war chest, Rivers State must decide who becomes the President or at worst produce the Vice President.
"And again, you know the succession problem in Rivers State. Every eight years, there will be succession crisis. Odili suffered it. Amaechi suffered it. There is no reason why the same fate will not befall Wike. The upland people have been governing since 1999. Common sense dictates that power should go to the riverine areas. Don't forget, it was to go to the riverine people in 2015 but it was this same Secondus that pleaded with them to give Wike a chance since President Goodluck Jonathan wanted him desperately.
"Now that power should shift to the riverine areas, Wike is bent on imposing someone from the upland again. And he feels that Secondus who is not only from Rivers but the riverine area will frustarte his game plan if he comes back as the National Chairman.
"These are the things pushing him and you know he has a lot of money to throw around. But I don't see him succeeding and he knows it. He is being a bull in a China shop. It is either his way or the highway. But you know these our Northern brothers understand politics better than us. They will simply collect his money and turn around to call Secondus and tell him not to worry, that the party does not belong to Wike.
"Even today alone, about ten governors have called Secondus, telling him to ignore Wike and to immediately replace anyone who resigns. The North is saying that Wike is being too arrogant with his money and they are not taking that from him.
"And those from the Southeast are also angry that he is angling for the Vice Presidency after the zone has produced the President and with what he did to Ndigbo in Obigbo, they are mad with him. So, I don't know where he is going to get his support from. But we are waiting and watching."
©️
Facebook:G-30 modakeke.
Gmail: Modakekeg-30group@gmail.com
Phone number:08168709869,09057152292.
G-30 MEDIA TEAM