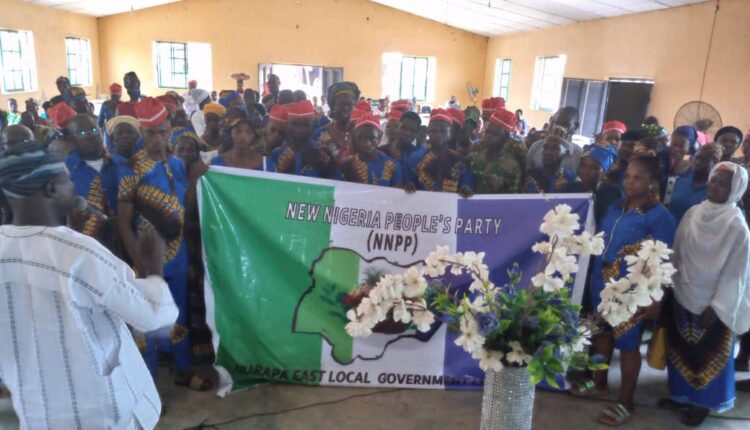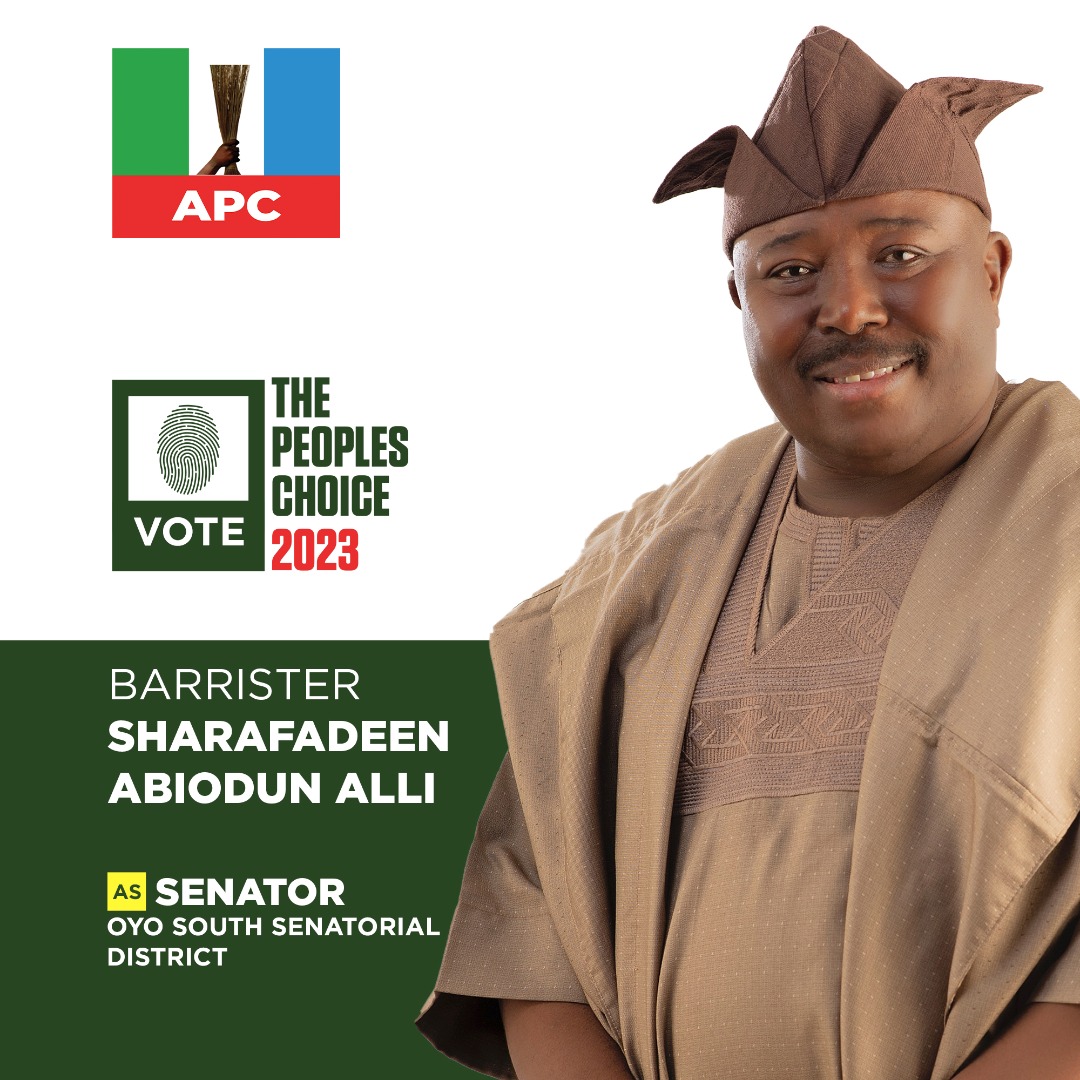 Hundreds Of PDP Members Join NNPP In Ibarapa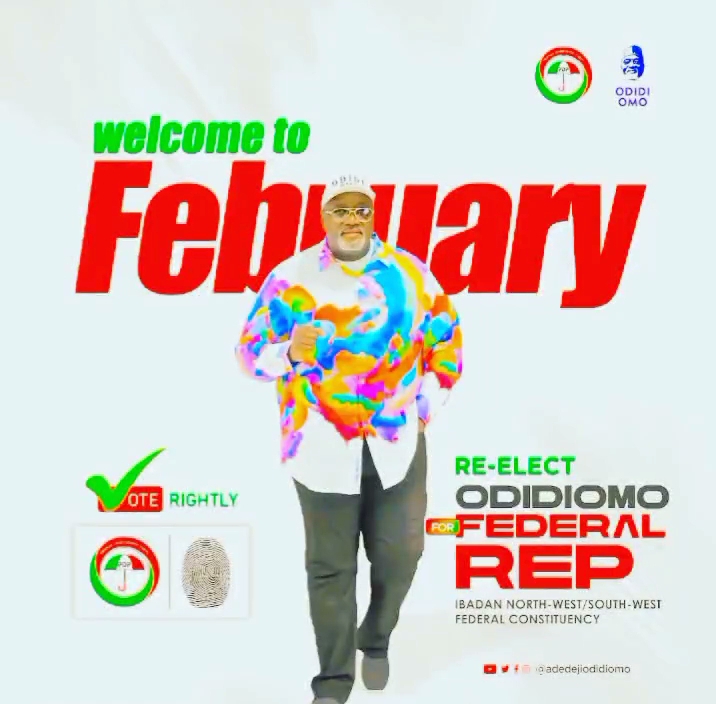 Governor, Seyi Makinde's re-election bid on Wednesday suffered a major blow as several members of the People's Democratic Party in Ibarapa East local government dumped the party for New Nigerian People's party.
The leader of the defectors, Ismail Musbaudeen popularly known as M.C in Ibarapa while addressing a mammoth
crowd during a detection rally held at New Eruwa Town Hall, Eruwa in Ibarapa local government area said they decided to move to the NNPP because it is the best alternative party for the masses.
Giving reasons for their defection, M.C. said, they decided to leave PDP due to the inconsistency of the party leaders and the arrogance of most of the elected officers.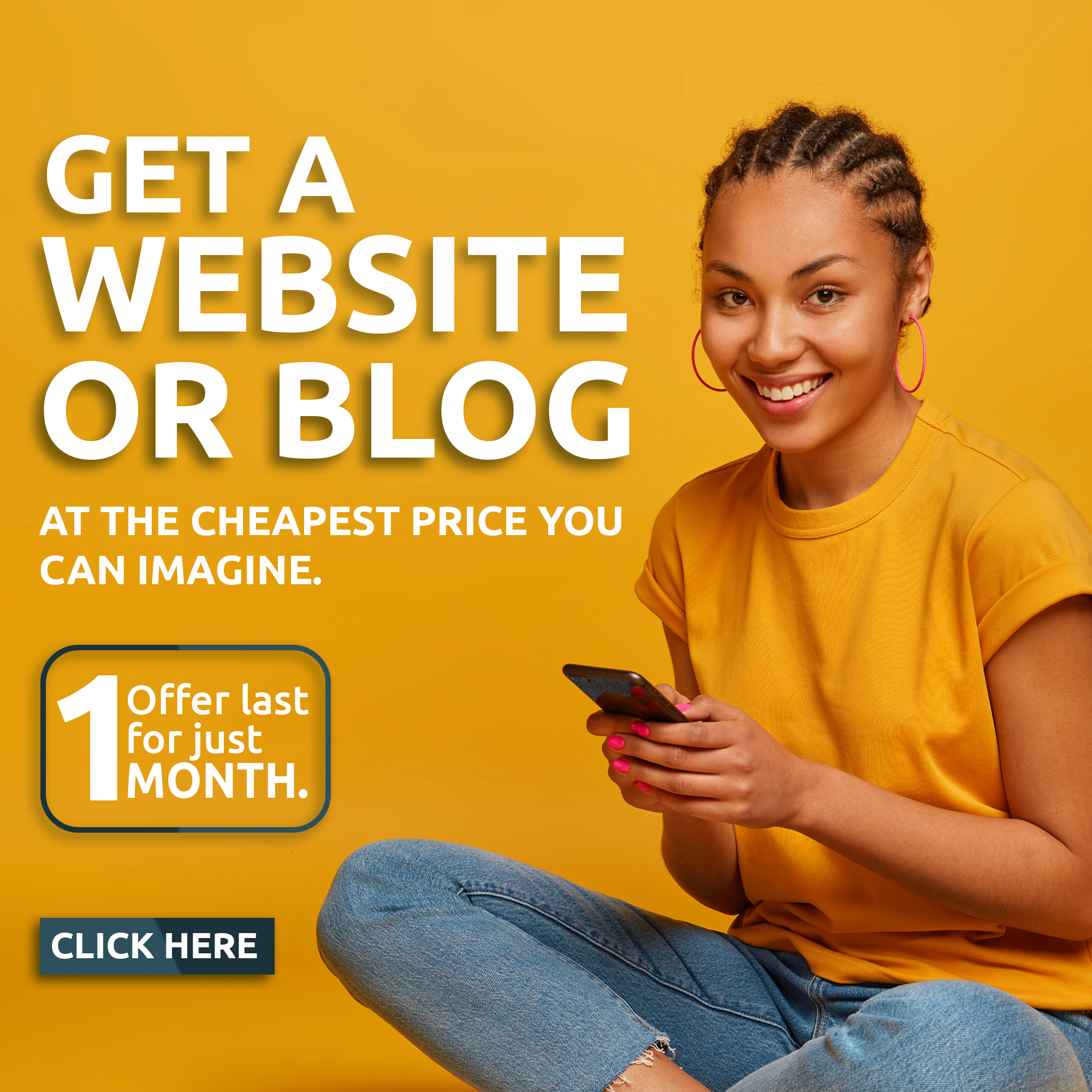 M.C added that the leadership qualities of the NNPP leader in Oyo state, Alhaji Abdul-Rasheed Adebisi Olopoeyan attracted them to the party, as it is the only credible alternative to the inept ruling PDP
Also, one of the defectors, Senator (Mrs) Hannah Babarinde cited the lack of internal democracy in the ruling party and lack of transparency  in the state PDP as part of the reasons for dumping the party
Receiving the defectors in Ibarapa, the state NNPP chairman, Mr. Sesan Adegbola said that they made the right choice and assured them that they would not regret joining the party.
Adegbola assured the defectors that they would be carried along and urged the people of Ibarapa Local Government Area to support all the candidates of the New Nigeria people's party come Saturday.
In his speech to welcome the defectors, the NNPP Oyo South senatorial district chairman Mr. Olasunkanmi Akeem assured the defectors of fairness, saying "everyone has equal rights in the NNPP.''
"We want to assure you that once you join the NNPP, you have become a bonafide member and you are entitled to all rights and privileges enjoyed by those you met in the party. You are free to participate in party activities at the units, wards, local governments, and the state," Olasunkanmi was quoted as saying.
...For the latest news update, Subscribe to our Whatsapp Channel
(Click Here)
and join our Telegram Update Group
(Click Here)